Pokemon Card Game Japan has revealed other cards from the upcoming VSTAR Universe set. This set will be released on December 2, 2022, with a price tag of 550 yen per Booster Pack. This set will introduce 2 new rarities which are Art Rare and Special Art Rare, both of which are similar to Character Rare and Character Super Rare but with the exclusion of the Trainer itself.
Most of the cards in this set will be reprinted cards from the previous set similar to the last year's VMAX Climax set with only a small amount of new cards being added.
Here are the newly revealed cards:
---
Special Art Rare
Entei V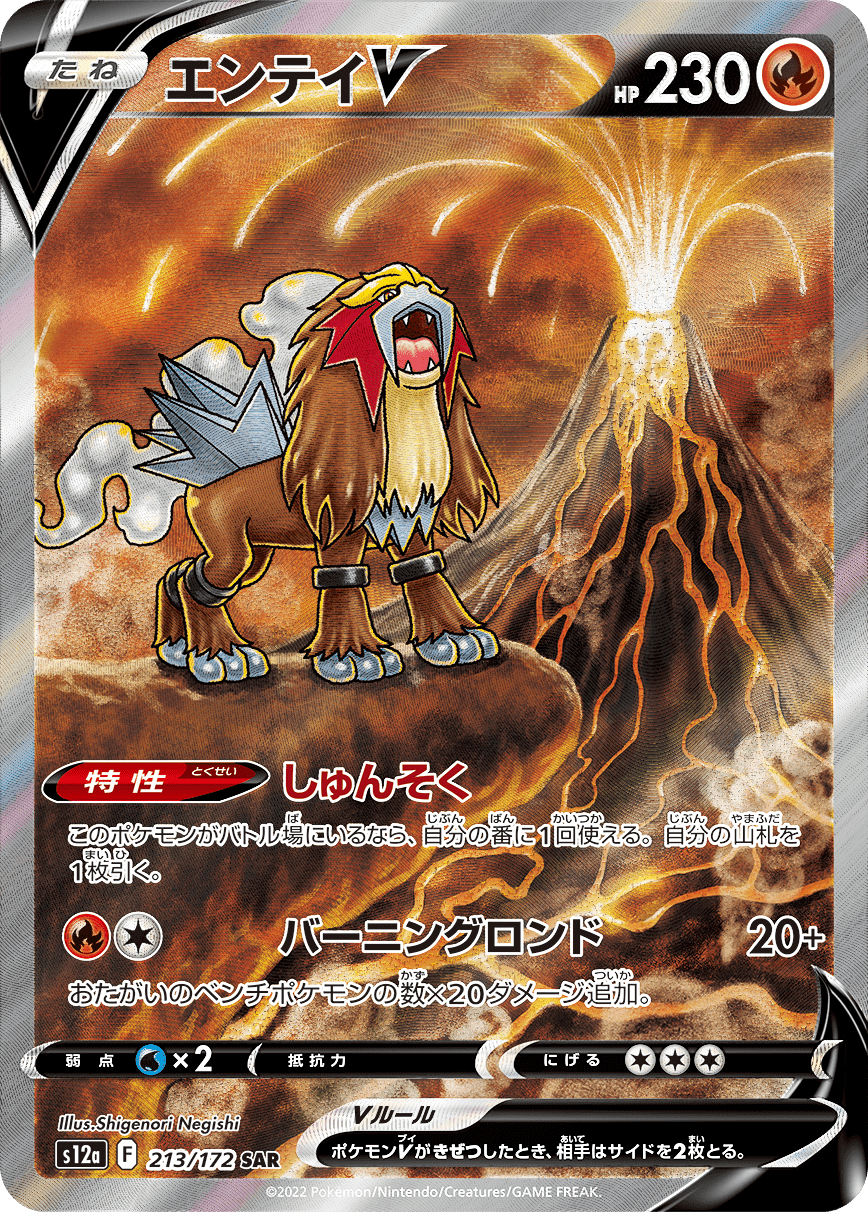 Suicune V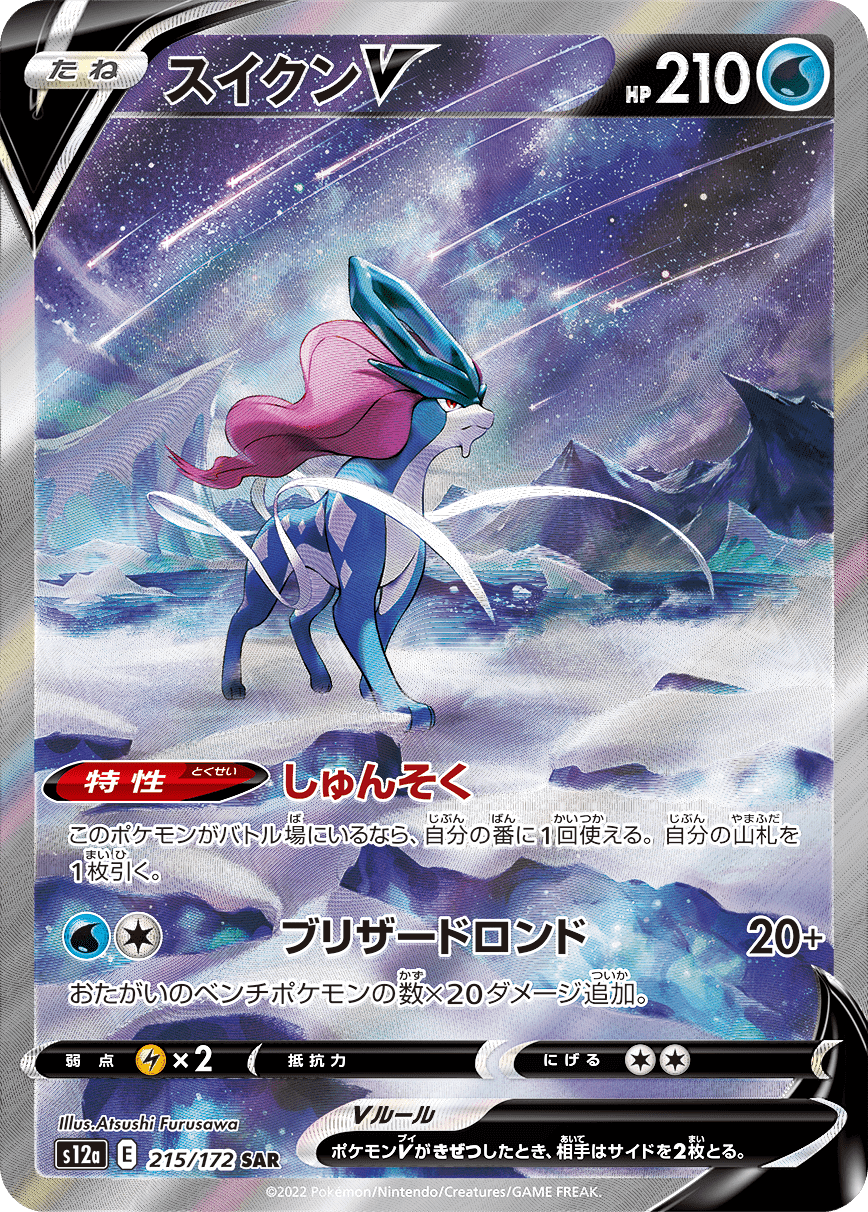 Raikou V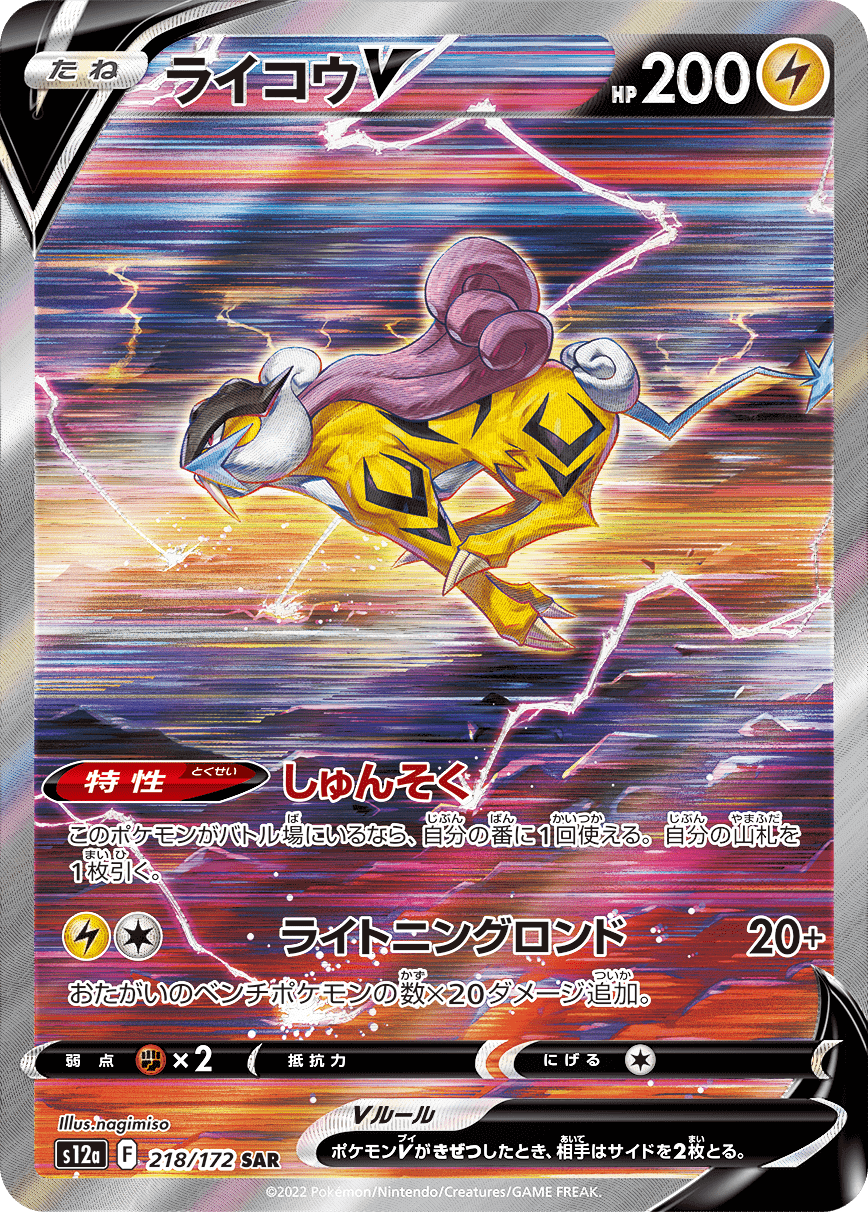 Lumineon V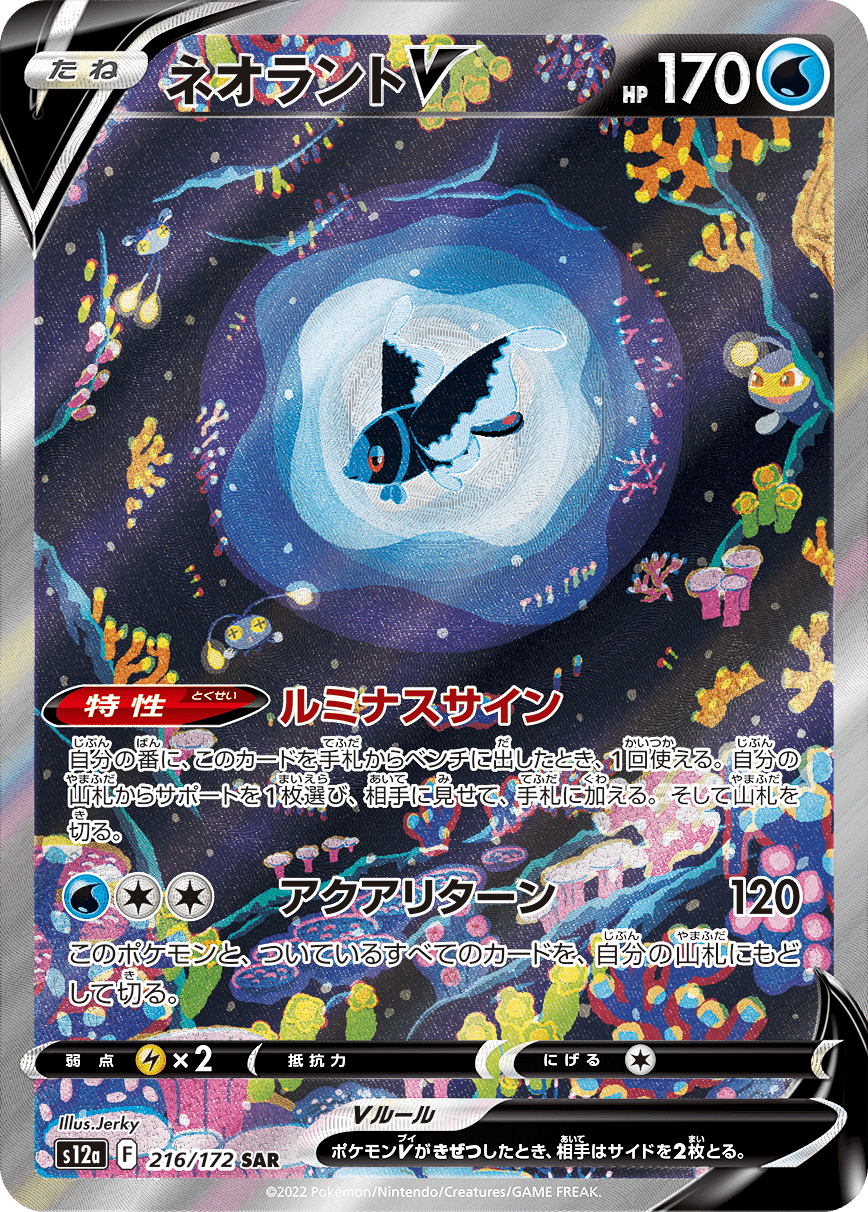 Raihan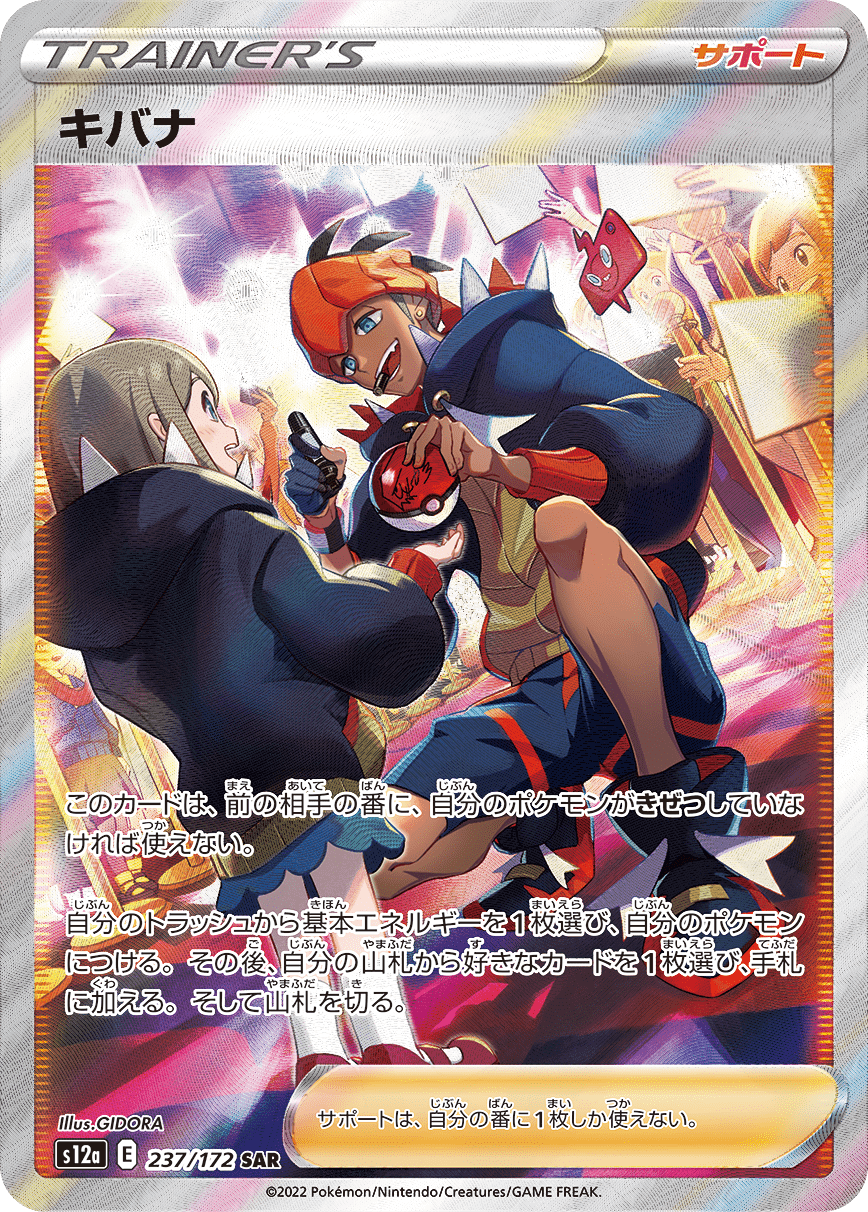 Cynthia's Ambition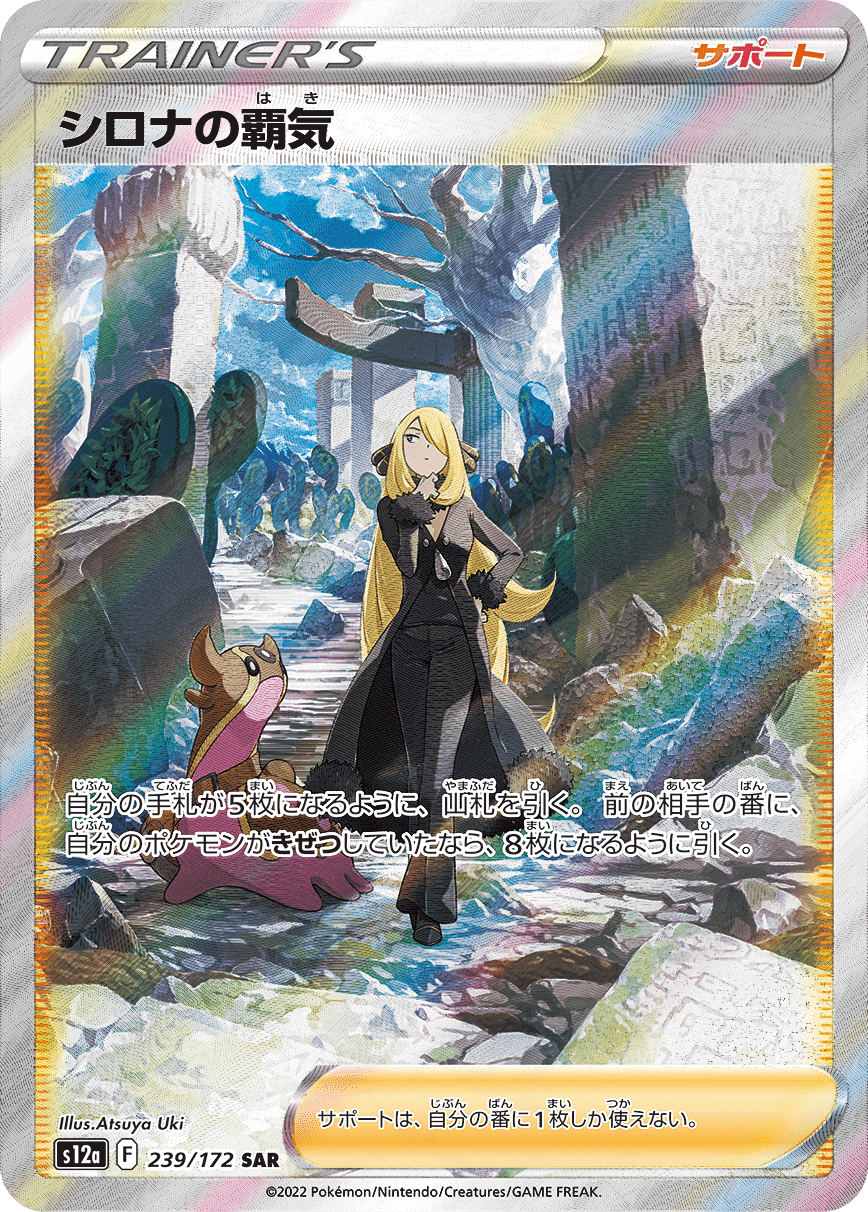 Gardenia's Vigor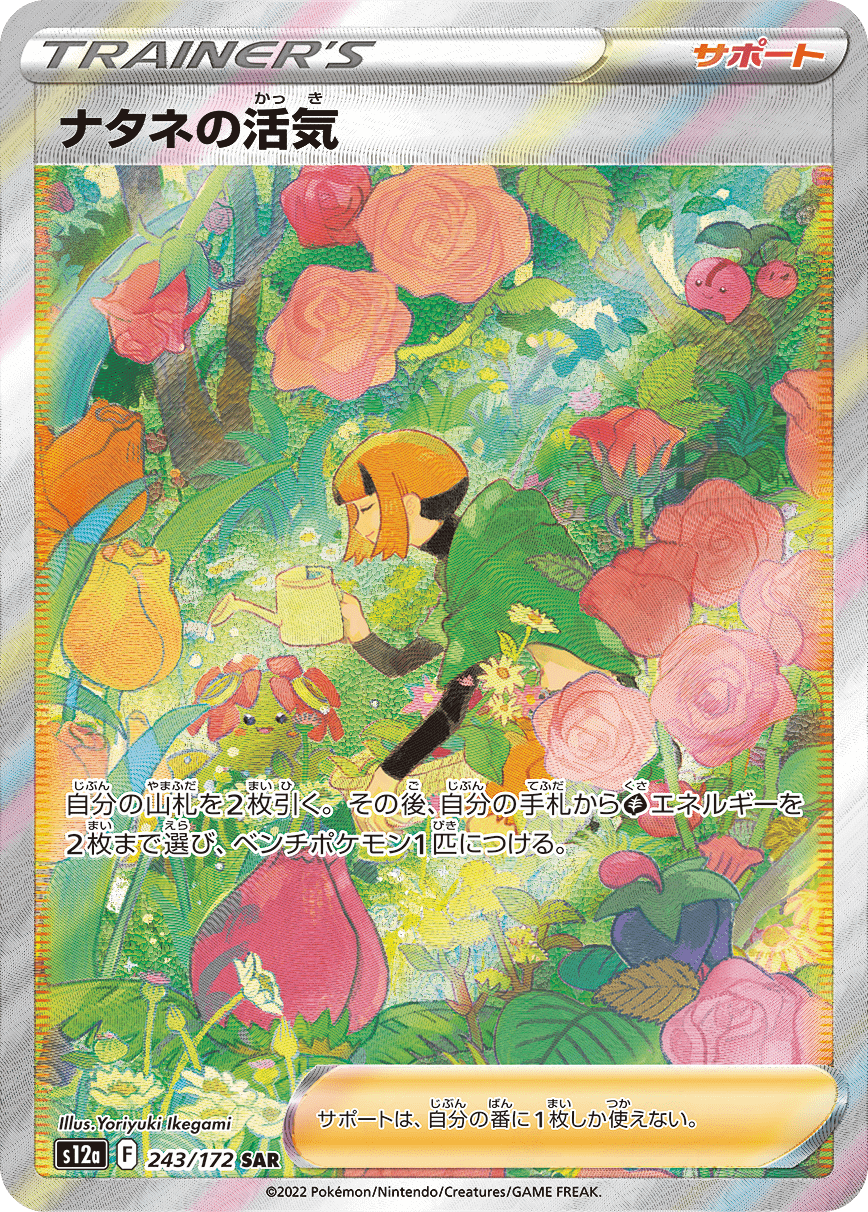 Roxanne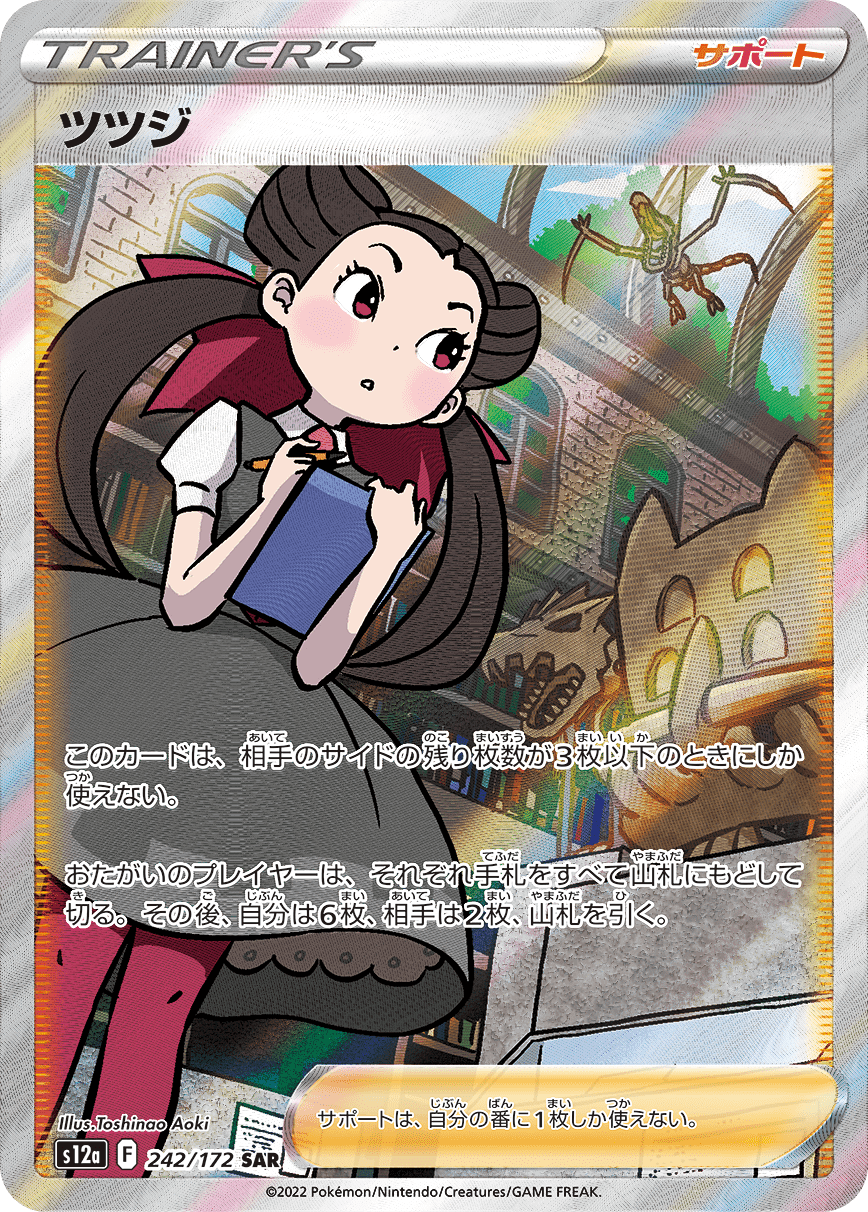 ---
Art Rare
Galarian Zapdos

Galarian Moltres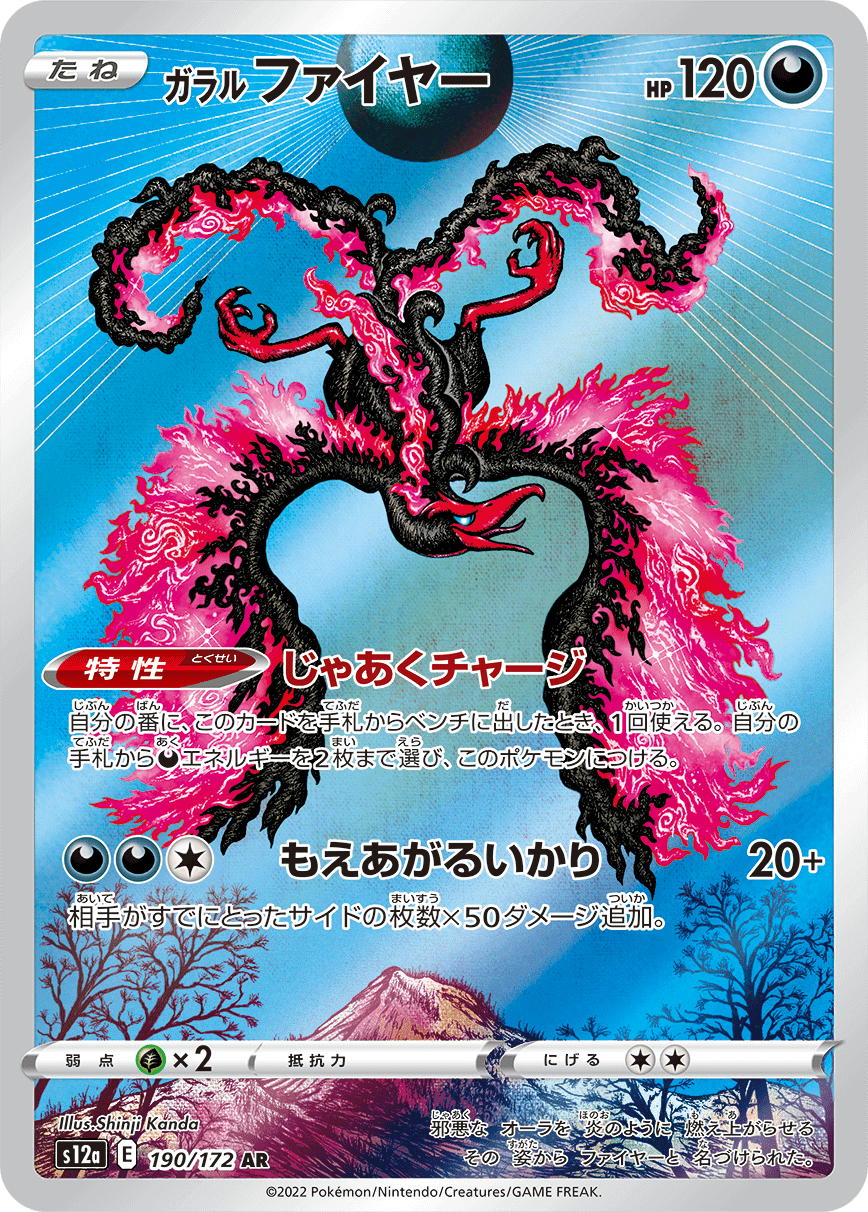 Galarian Articuno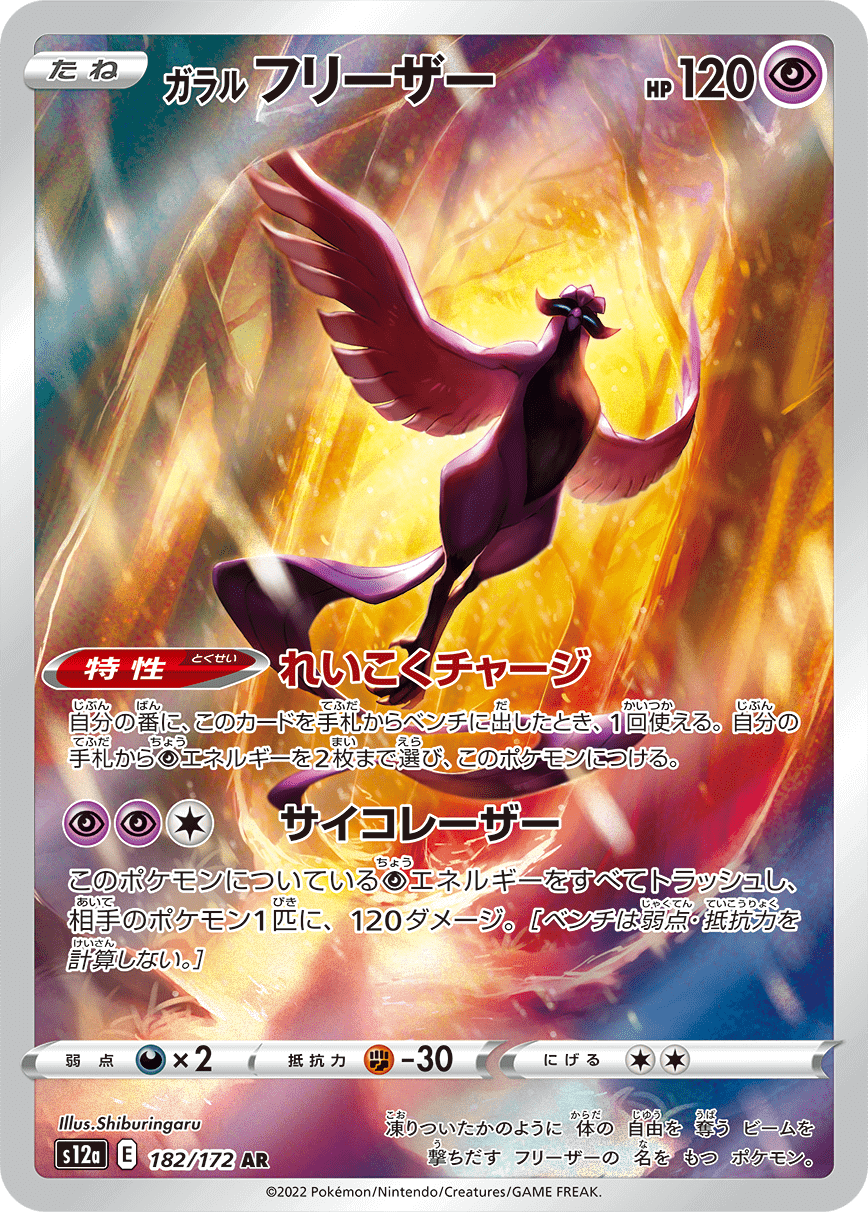 Ditto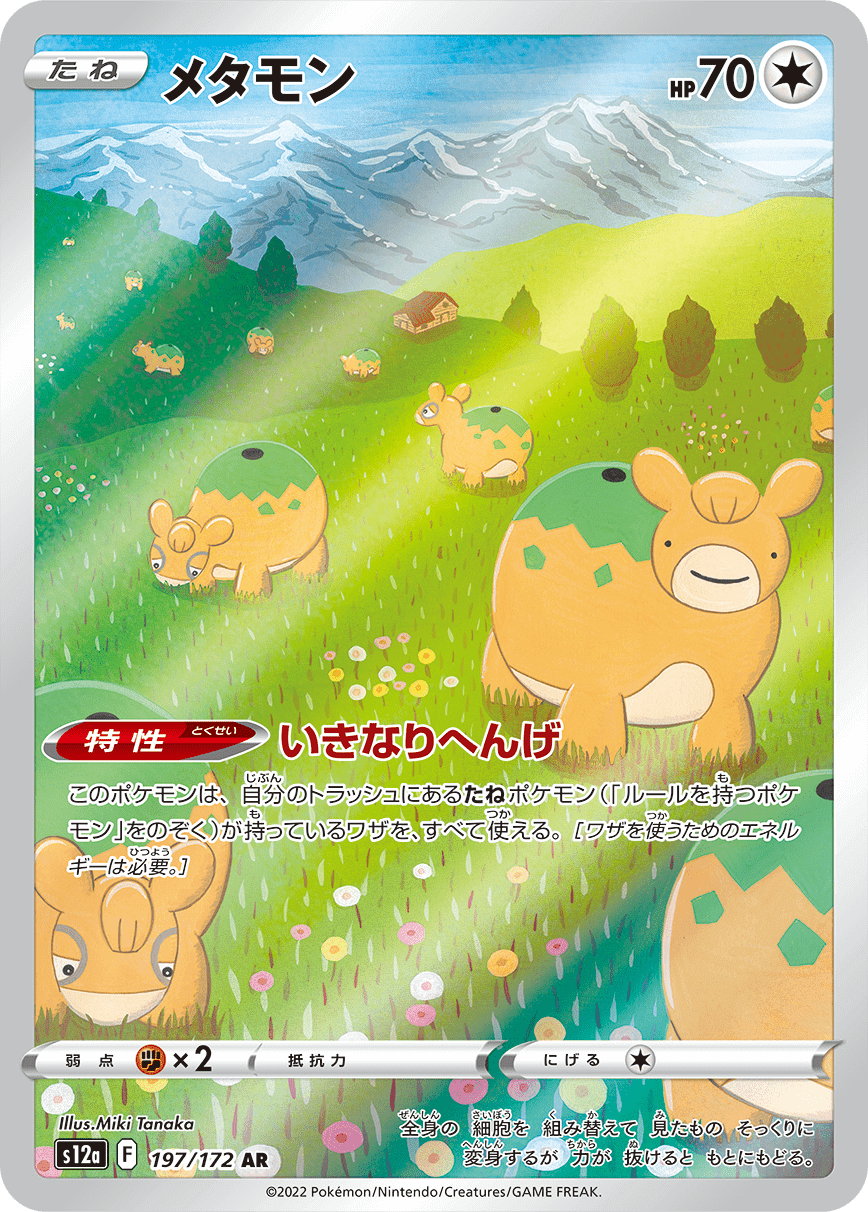 Dunsparce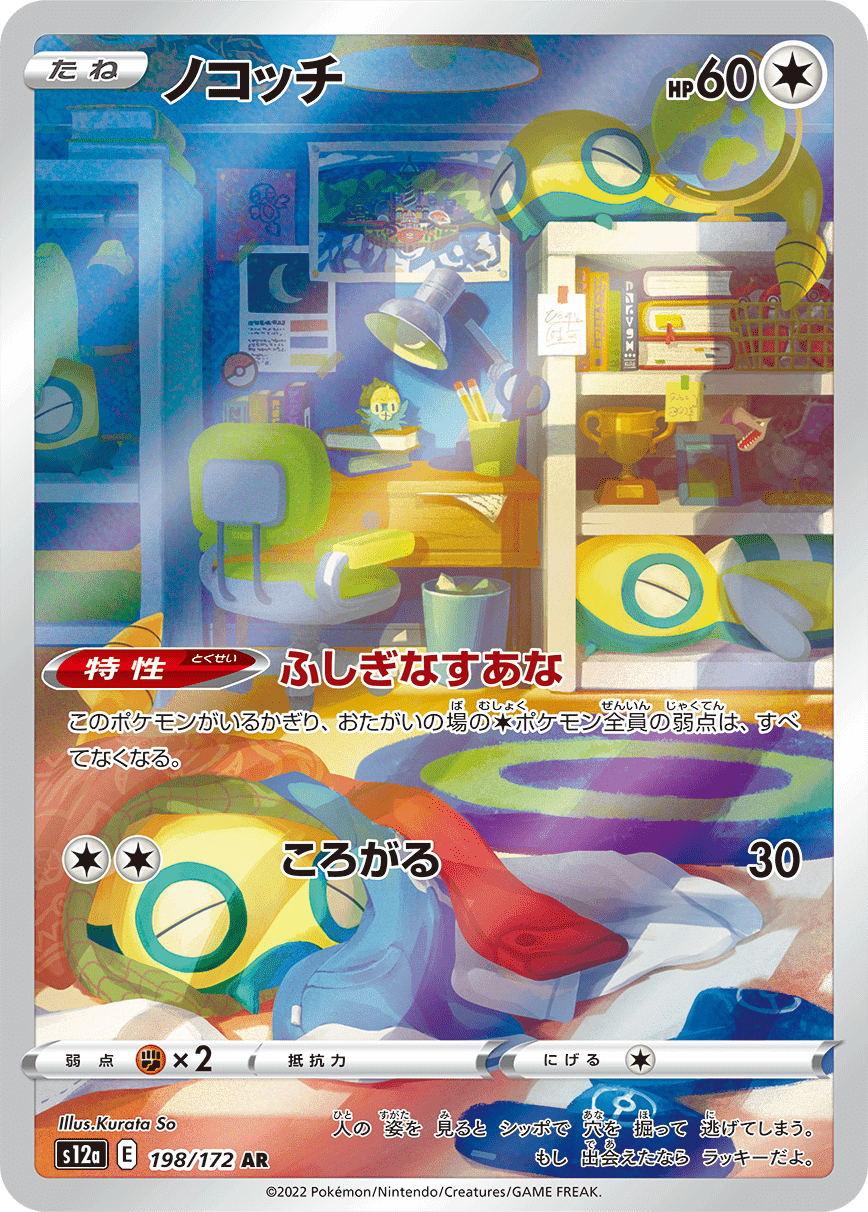 Miltank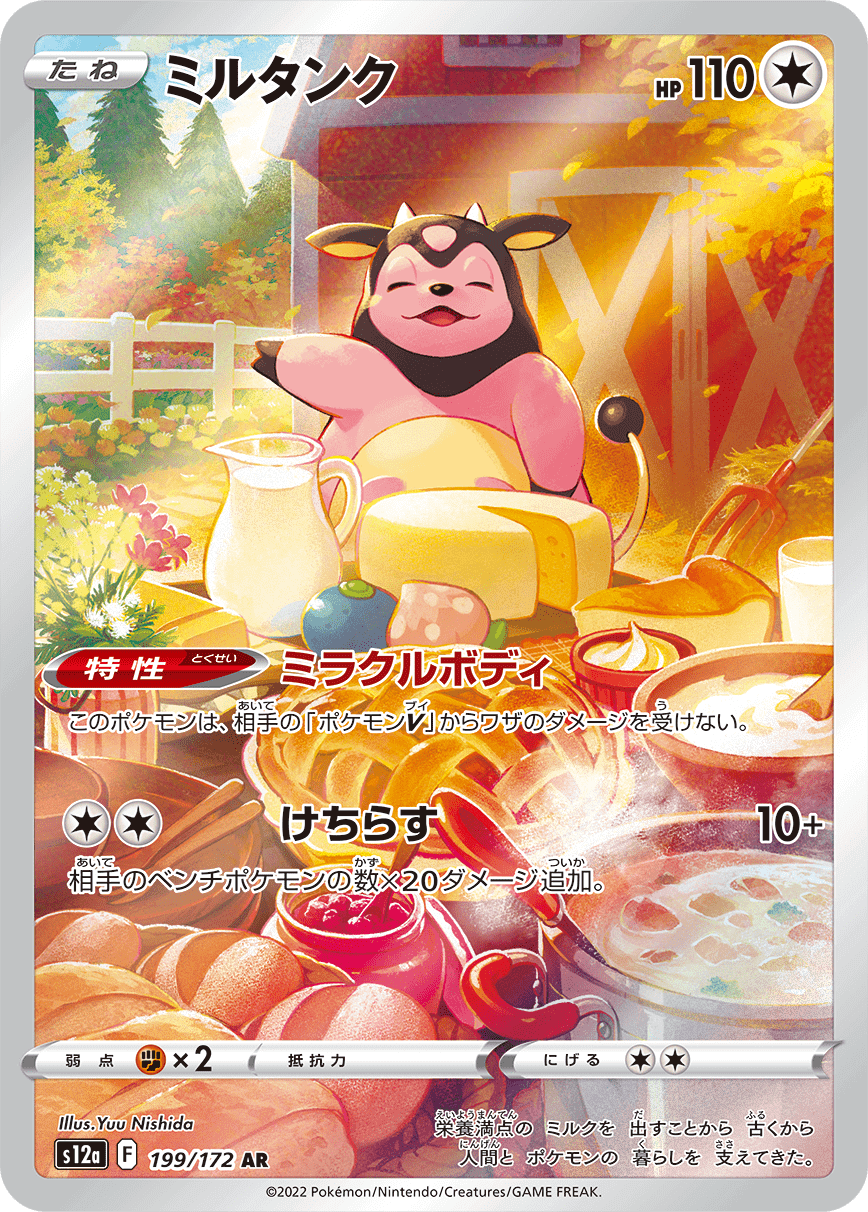 ---
Reprinted Cards with Different Artwork
Most of this cards are our (English, International) promo cards be it Pre-Release promo or box promo.
Lumineon V

Radiant Charizard
Galarian Zapdos
Galarian Articuno
Galarian Moltres
Ditto
Liepard
Ultra Ball

Rescue Carrier

Trekking Shoes

---
What do you guys think of this set? This set will be a very great set be it from the playability or collectability perspective. I just hope Pokemon Card Game Japan manage to take care of their supplies or it will be a very hard set to get our hands on.
For more VSTAR Universe reveal, you can check here:
Comment down below to share your thoughts!
Life is too short to be anything but happy! - Arelios
News Source: Official Trainer Website of Pokemon Card Game Japan (pokemon-card.com)