Various sources and even official sources have revealed/leaked some of the Secret Rares from the upcoming S12 Paradigm Trigger. This set will set to release on October 21, 2022, with the price of 165 Yen/Booster Pack. There will be 98 cards before SR, UR, HR, etc.
So far there are cards like Lugia V SR and Omastar V SR that have been revealed:
Here are the revealed cards so far:
If you are on a PC, you can try to Right-Click the Image and choose 'Open Image in New Tab' for the bigger picture.
If you are on Smartphone, you can hold the picture and choose 'Preview Picture'
---
Revealed
Lugia V SR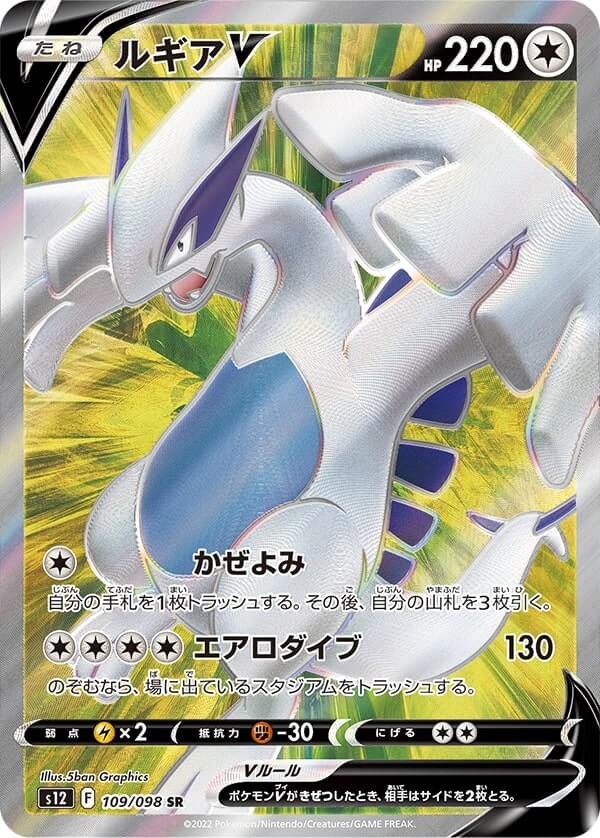 Unown V SR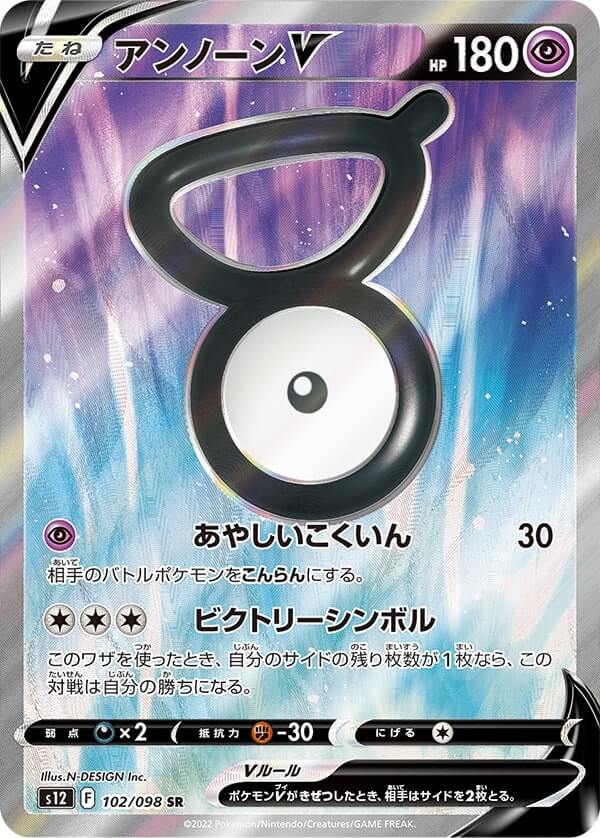 Omastar V SR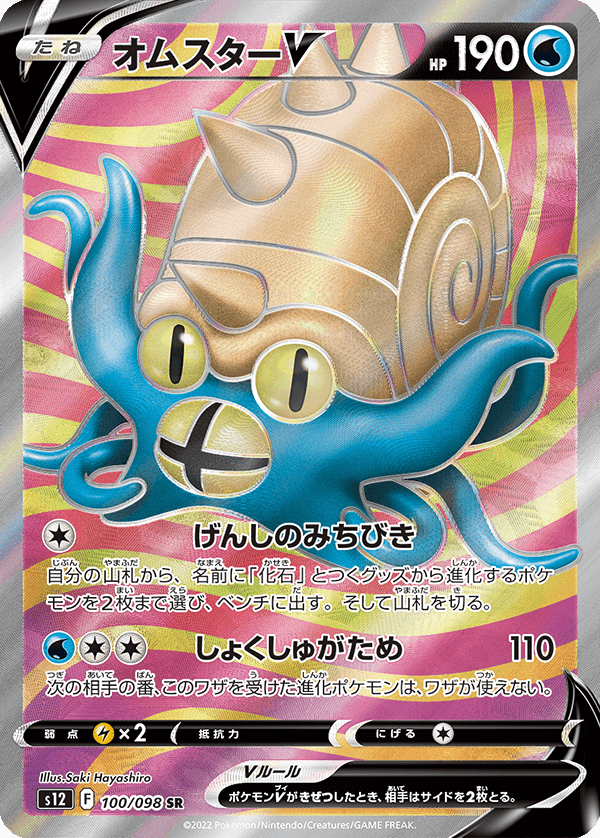 Regidrago V SR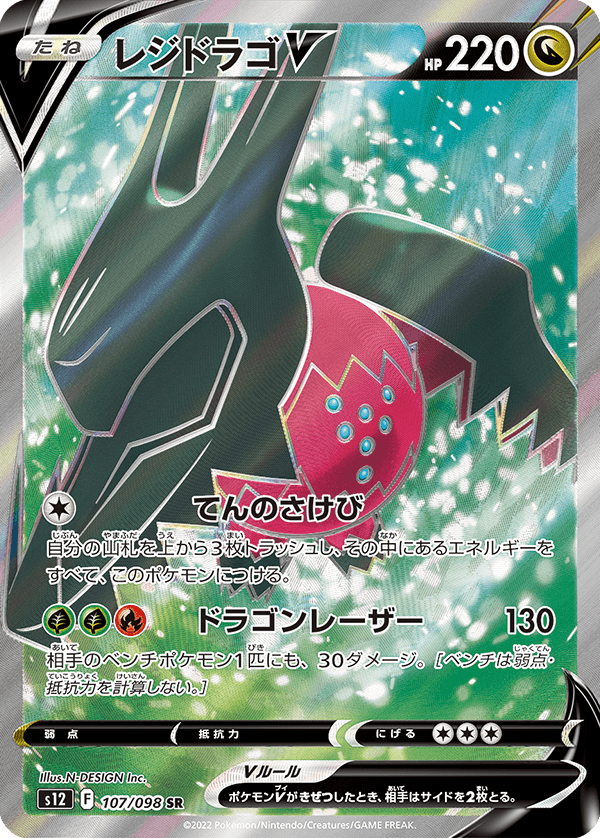 Regieleki V SR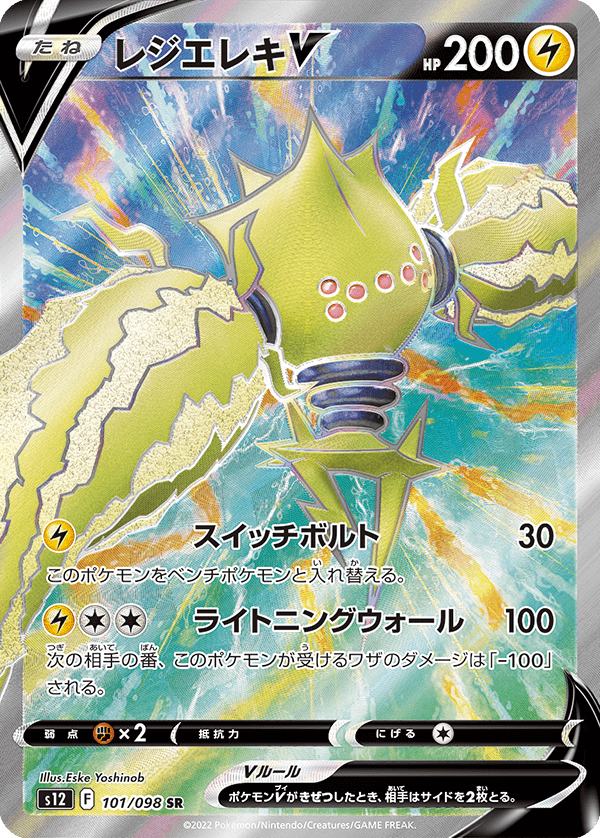 ---
Leaked
The images below may not be a real card (fake) or not included in this set

Lugia VSTAR UR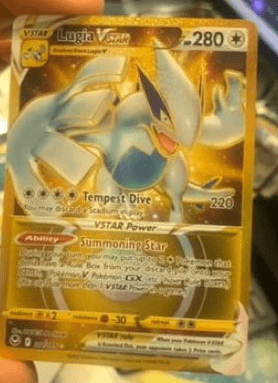 Lance SR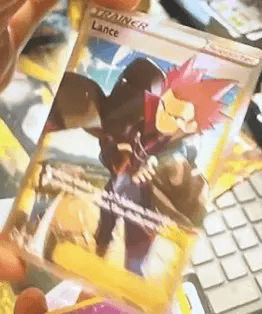 Candice SR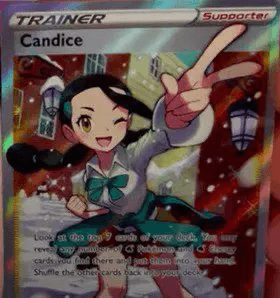 Regidrago V SR Alt. Art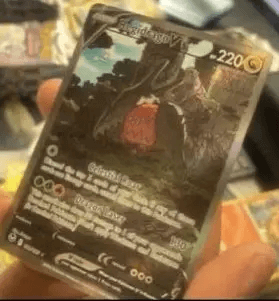 Unown V SR Alt. Art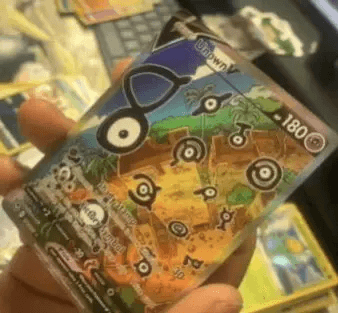 ---
What do you guys think? I really hope that Regidrago V Alternate Art is real because it is really nice. Let's just hope this set can bring another change to the format to become more diverse.
See the previous card reveal here:
Don't forget to comment down below!
Life is too short to be anything but happy! - Arelios
News Source:
Twitter Account of PokeGuardian (@PokeGuardian)

Website of PTCGL News (ptcgonews.com)