GameStop has opened pre-orders for the Arceus VSTAR Ultra-Premium Collection. The Arceus VSTAR Ultra-Premium Collection will be released around mid-December. However, the shipping speed may vary for each country/state. The product itself will be priced at around $100.
Please compare prices in some stores before buying, as some stores may charge more but they may ship faster or the other way around.
Here are the details for the product:
---
Description

Show Your Mettle with the Arceus VSTAR Ultra-Premium Collection!
From the nothingness of the void came the cry of the Alpha Pokémon. Arceus is ready to shine in this special Ultra-Premium Collection starring Arceus V and Arceus VSTAR as pure metal cards! With a whopping stack of 15 booster packs, metal damage counter dice, an Arceus playmat and many more treasures--this curated set has what it takes to ring gameplay to mythical new levels.
---
Content
15 Pokémon TCG booster packs

1 metal card featuring Arceus V

1metal card featuring Arceus VSTAR

1 playmat featuring Arceus

1 metal coin featuring Arceus

6 metal damage counter dice

1 acrylic VSTAR marker

A code card for Pokémon TCG Live
---
Product Images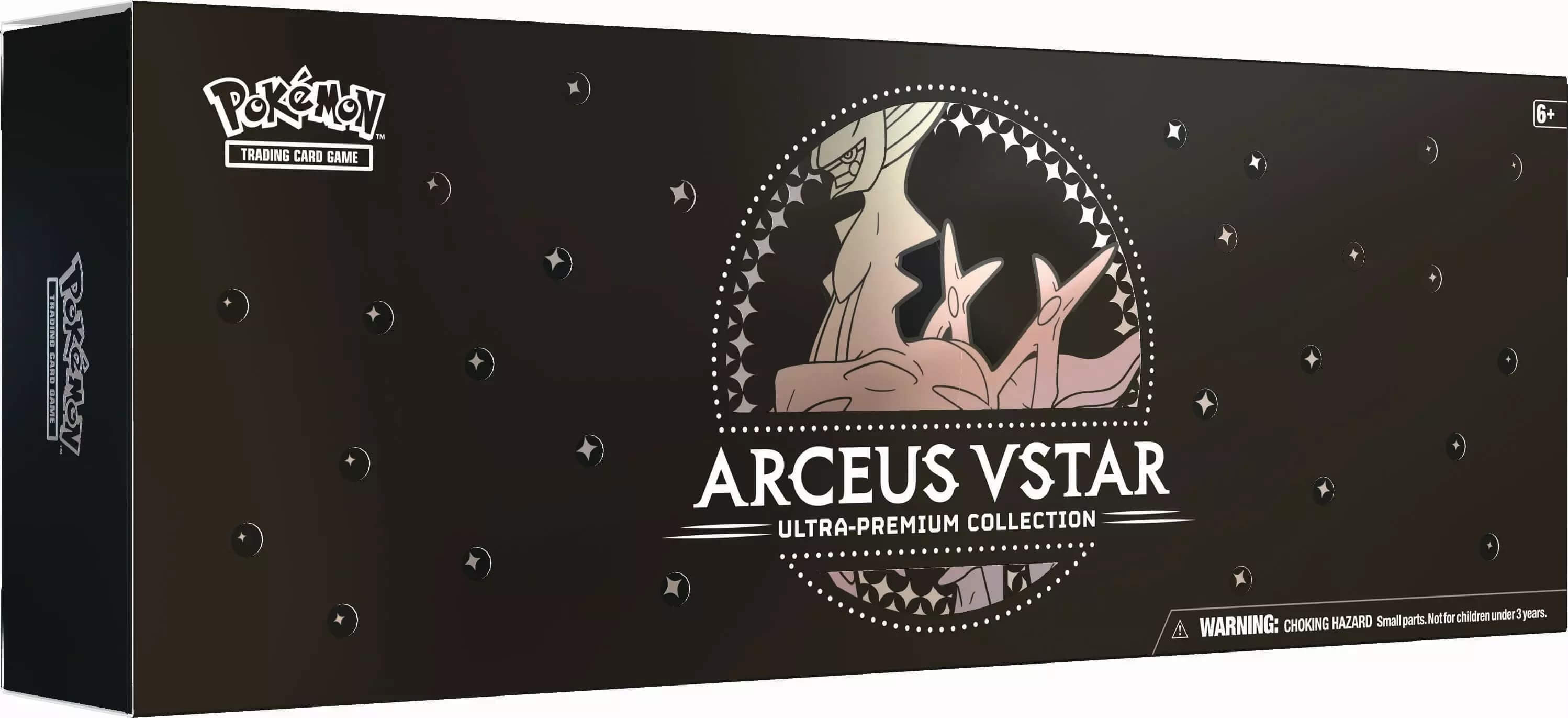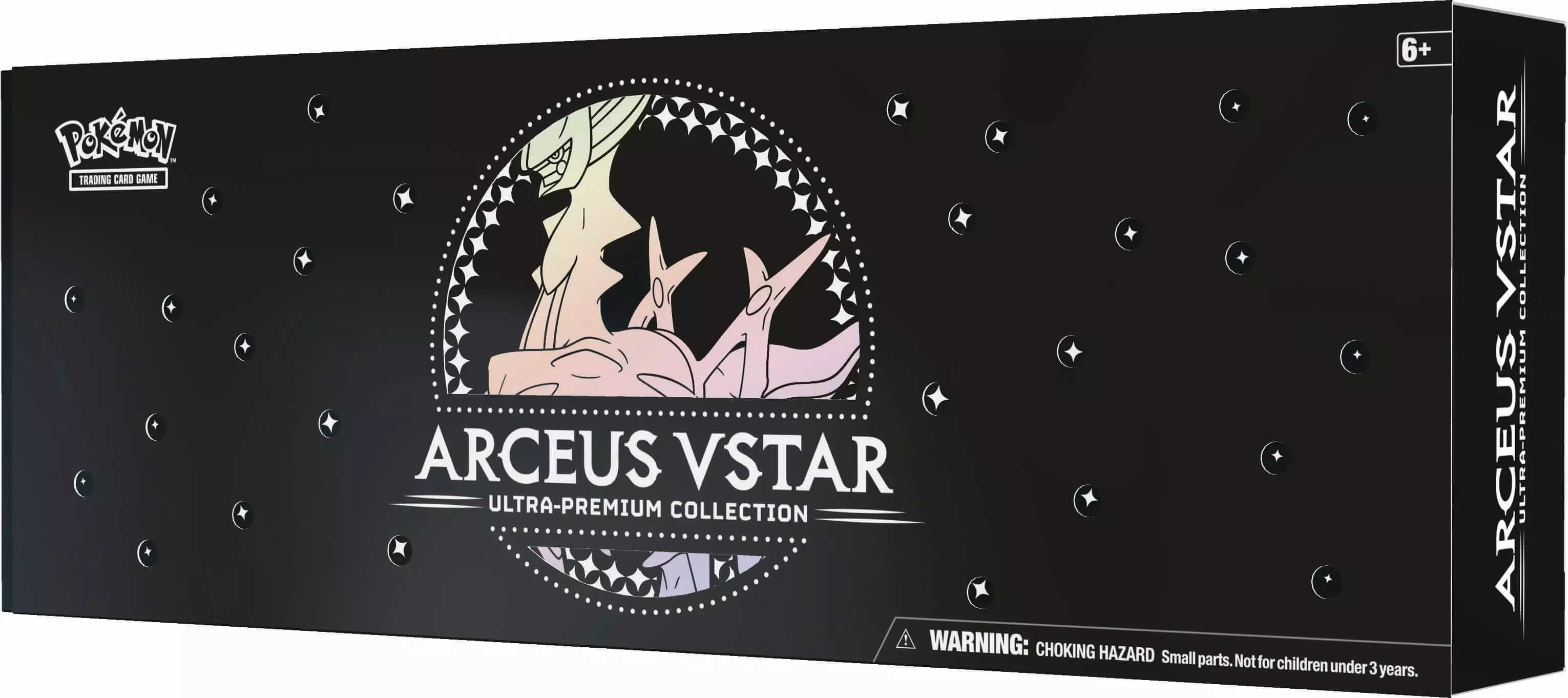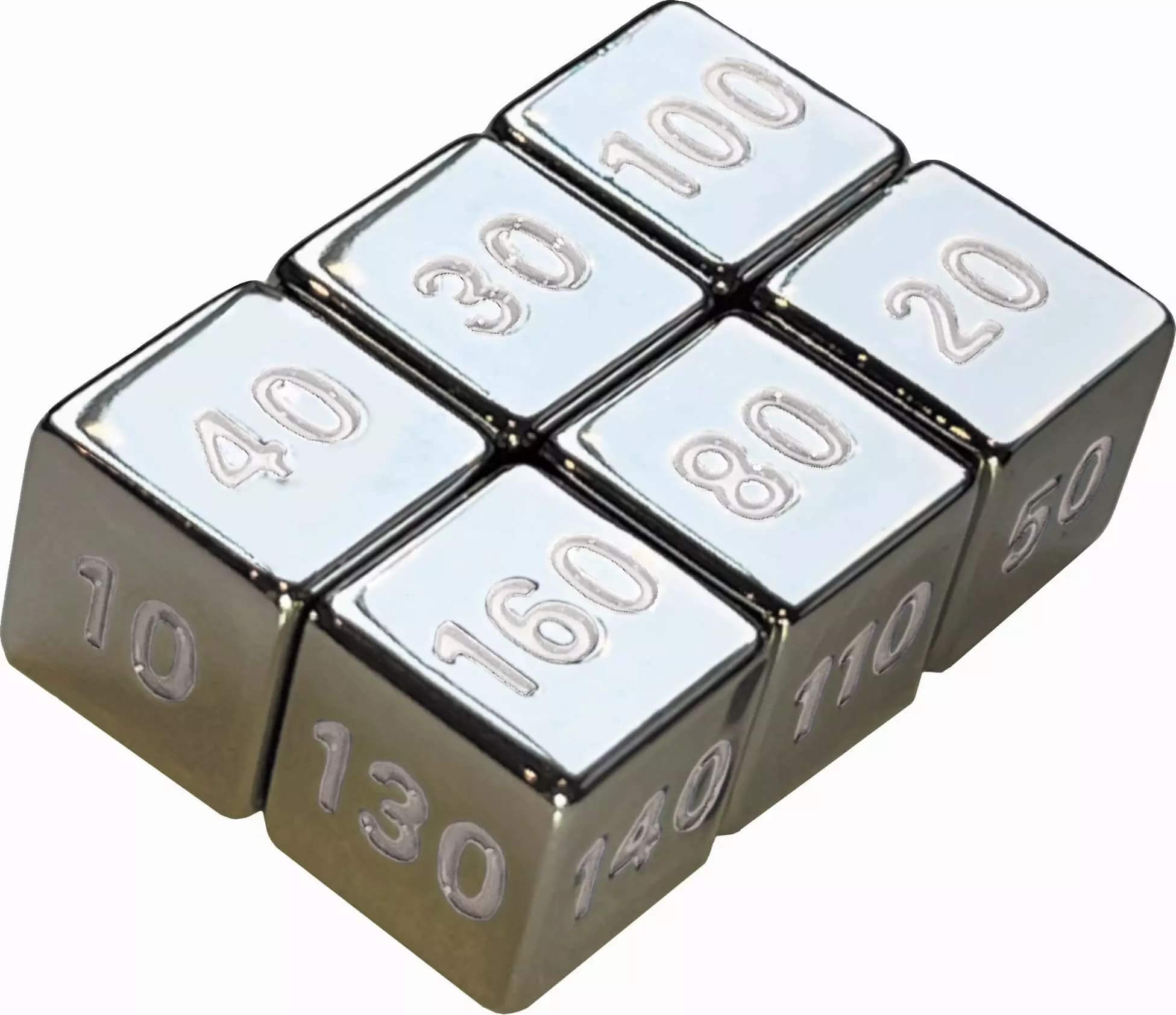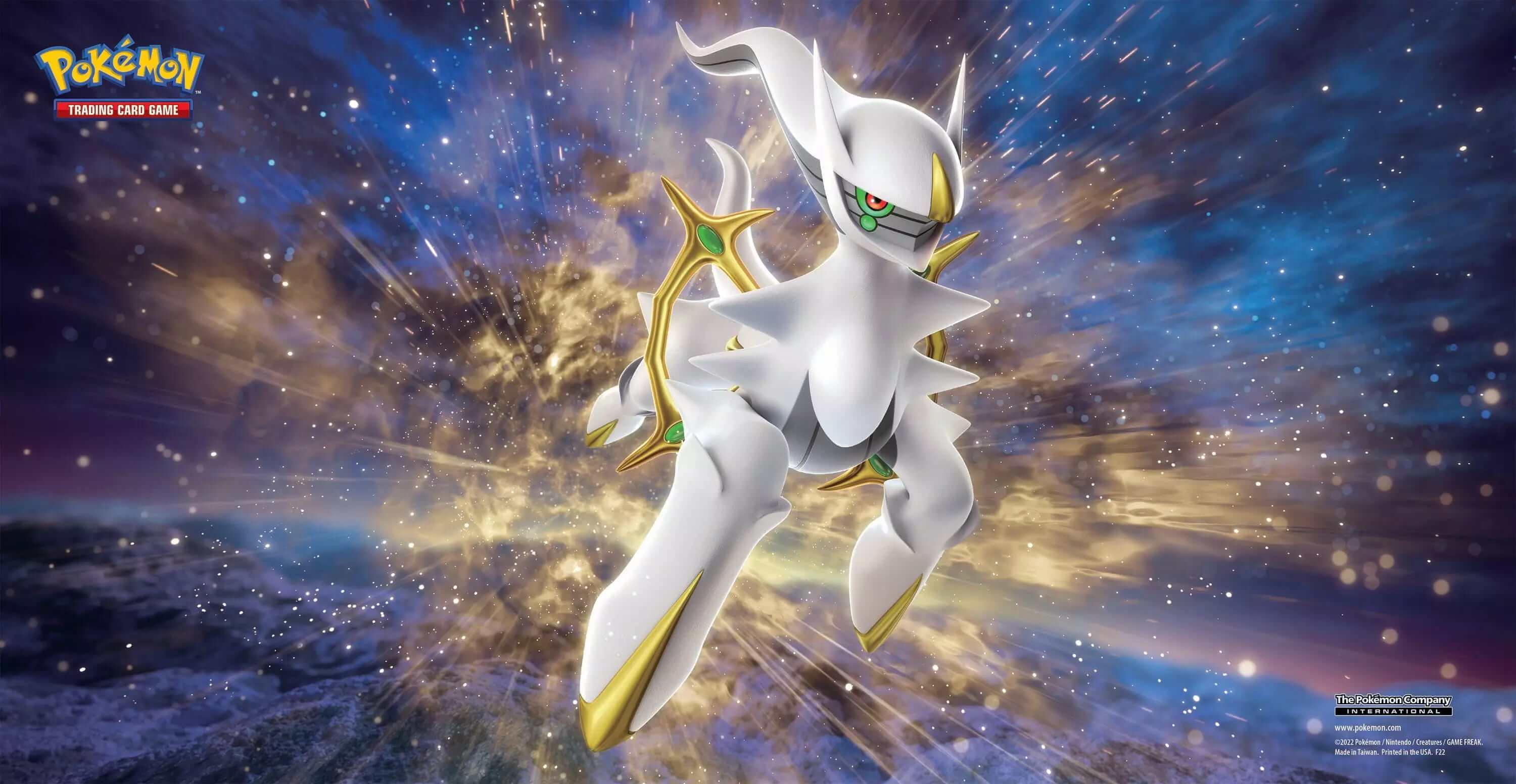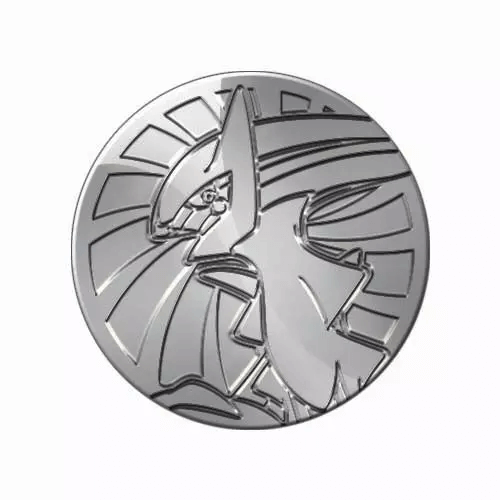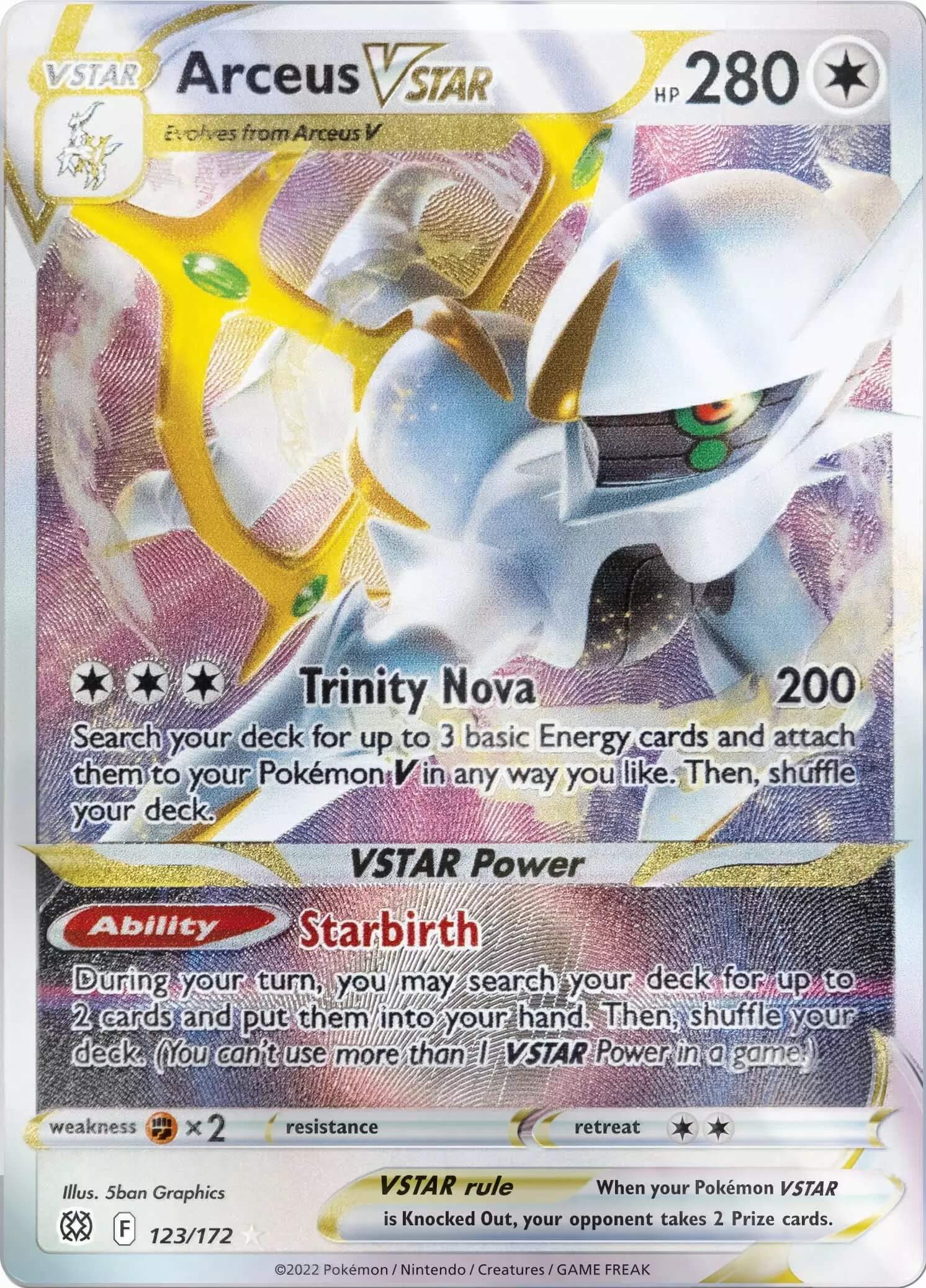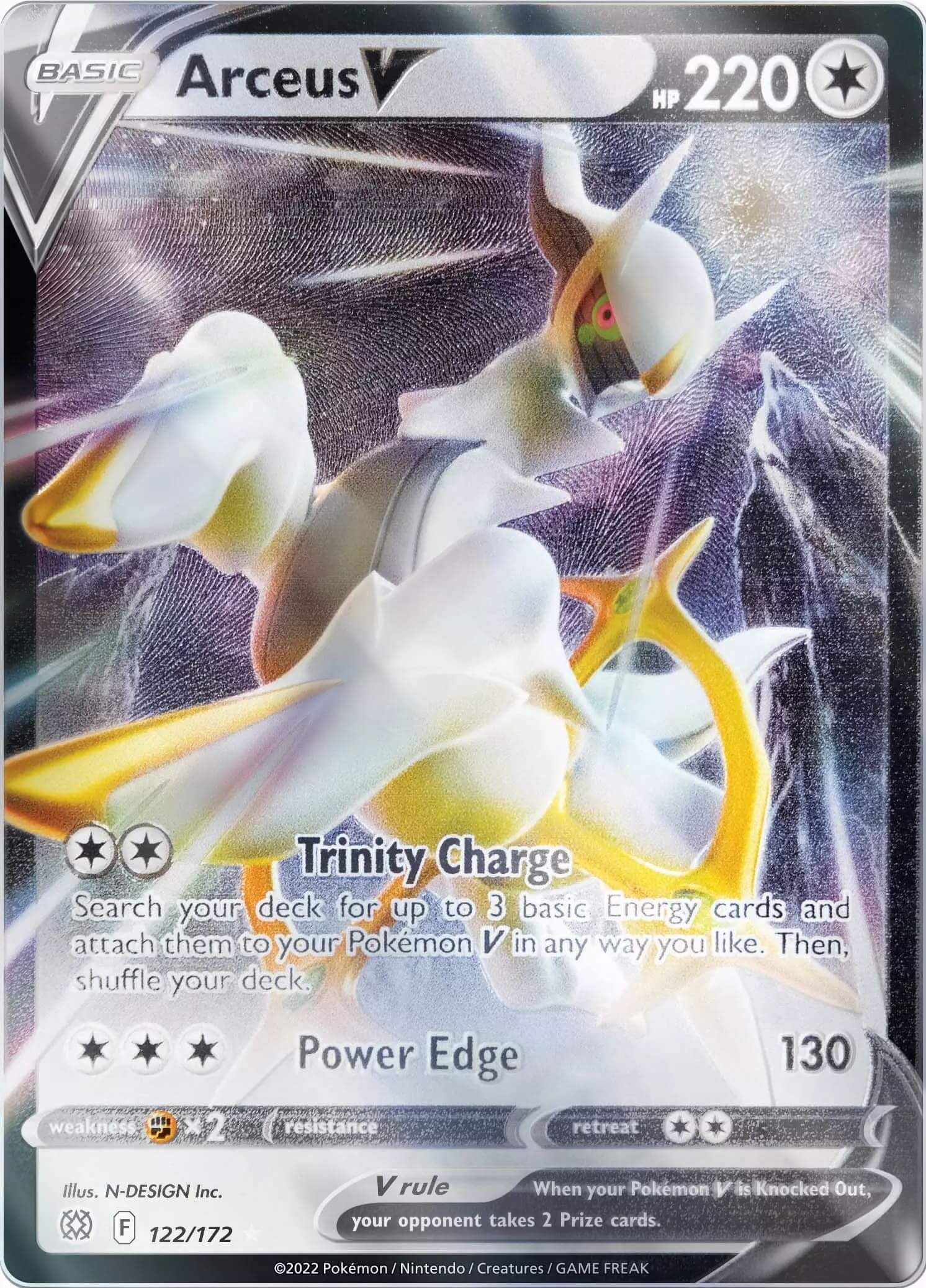 ---
What do you guys think of these products? I think this product is a bit bad because, unlike the Charizard Ultra-Premium Collection, we won't be getting any Alternate Art Promo cards. Instead, we will be getting a metal card that I think won't be valued too much because the art itself is a regular Arceus V and Arceus VSTAR. However, the playmat, dice, and metal coin seem to be a great thing to collect.

Comment down below to share your thoughts!
Life is too short to be anything but happy! - Arelios
News Source: GameStop