Image Source: Official Trainer Website of Pokemon Card Game Japan
The new incoming set of SV1a 'Triplet Beat' is already in the possession of some retailers and individuals in Japan. As a result, there are some Secret Rares circulating in the online market where they are auctioned. In Japan, the set will be made available officially on March 10, 2022.
Make sure to pay the lowest price that is near the MSRP if you want to buy these Booster Boxes. The set often takes a week to a month to reach Europe or the United States.
You can also try to buy singles from these Japanese websites:
Yuyutei (yuyu-tei.jp)

Mercari (jp.mercari.com), you can also try Buyee and access Mercari from there

Yahoo! Auctions Japan (auctions.yahoo.co.jp)

Here is the complete list of the Secret Rares from SV1a 'Triplet Beat':
---
---
Art Rare (AR)
74 Tropius AR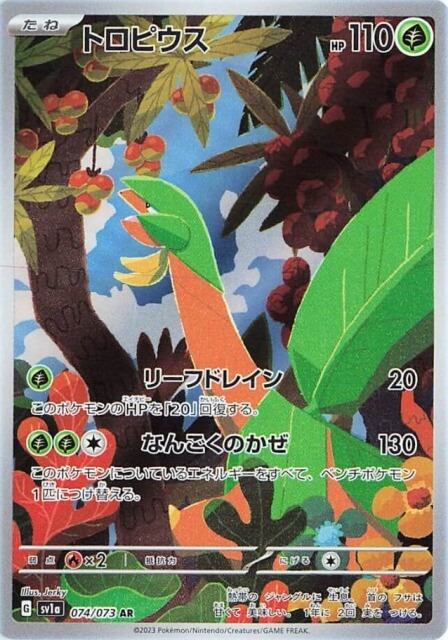 75 Sprigatito AR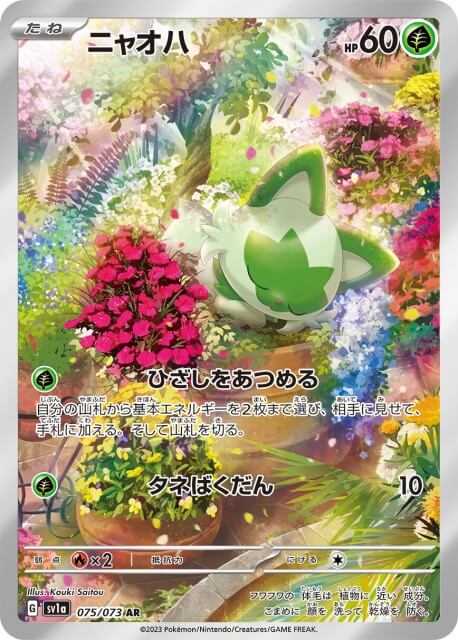 76 Floragato AR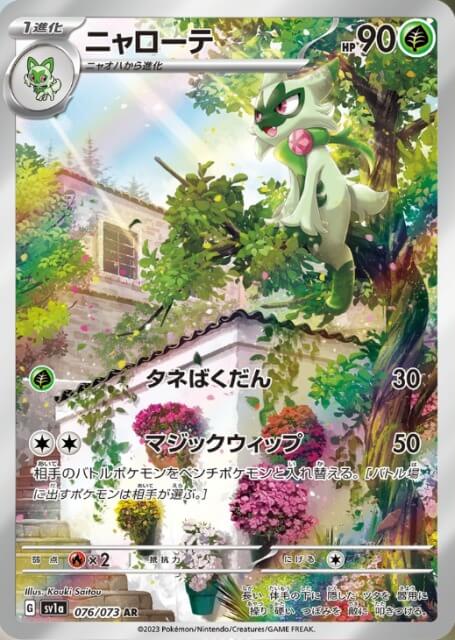 77 Pyroar AR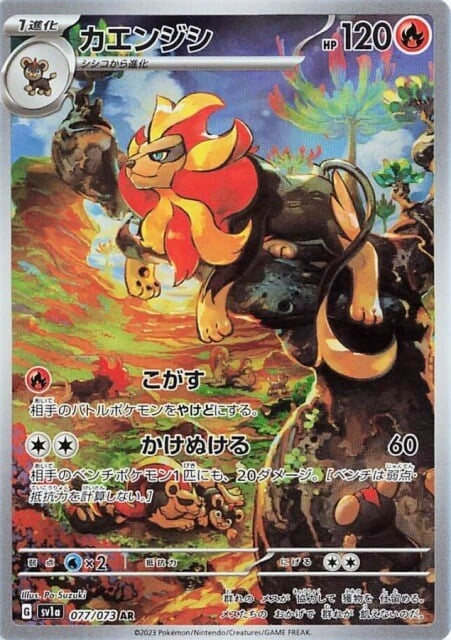 78 Fuecoco AR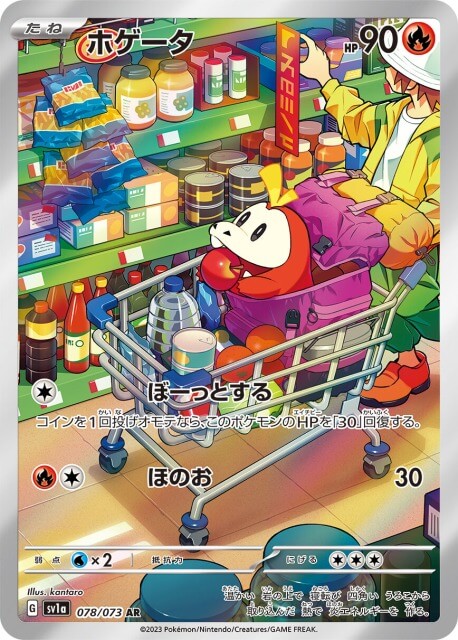 79 Crocalor AR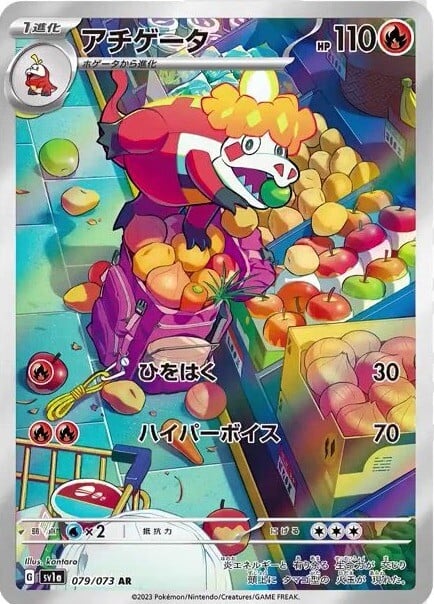 80 Magikarp AR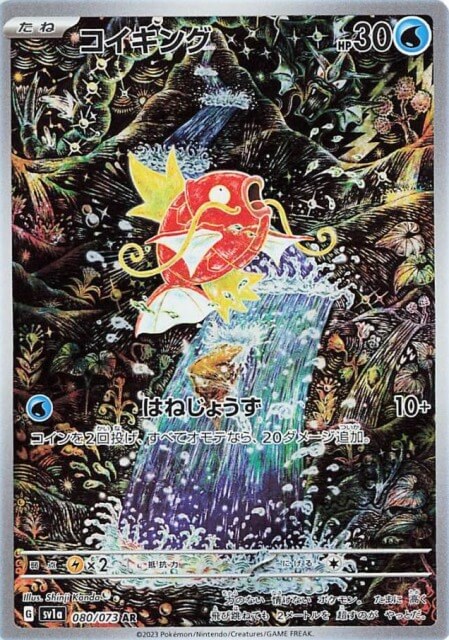 81 Quaxly AR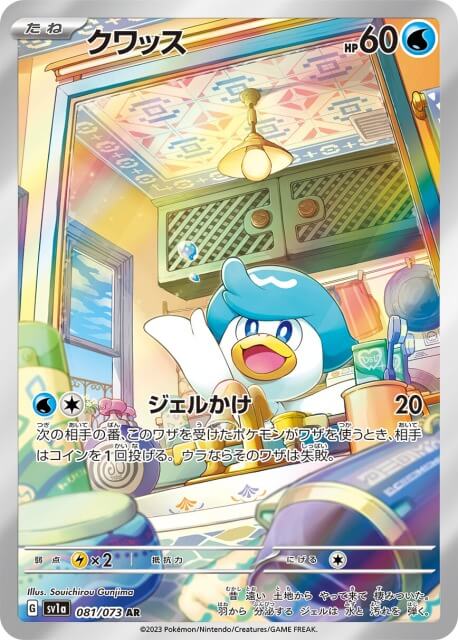 82 Quaxwell AR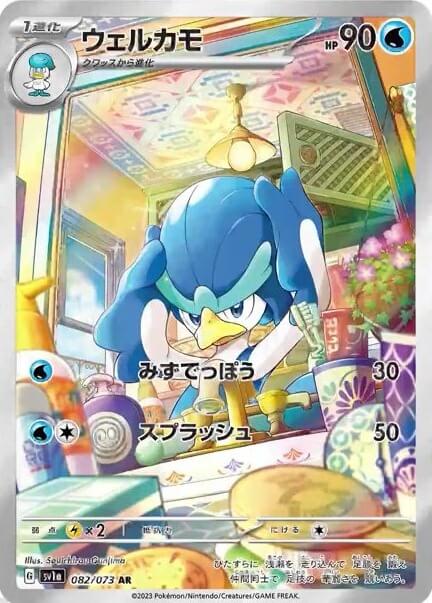 83 Mismagius AR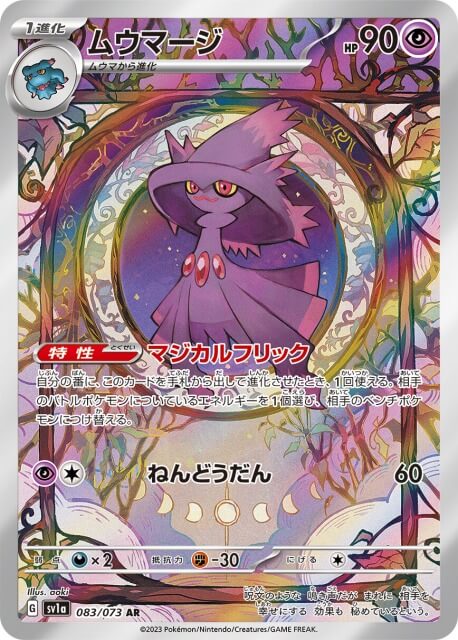 84 Paldean Tauros AR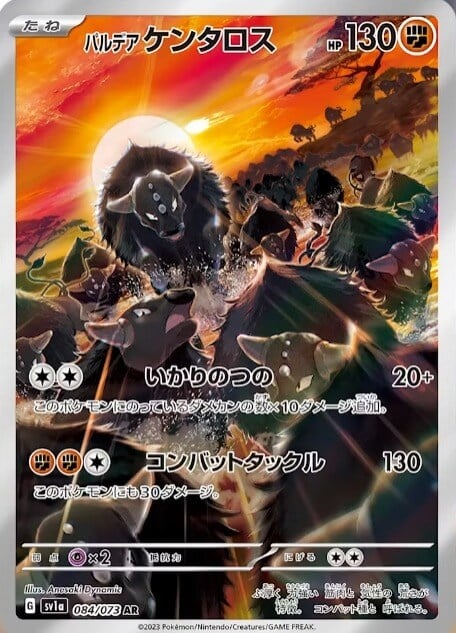 85 Paldean Wooper AR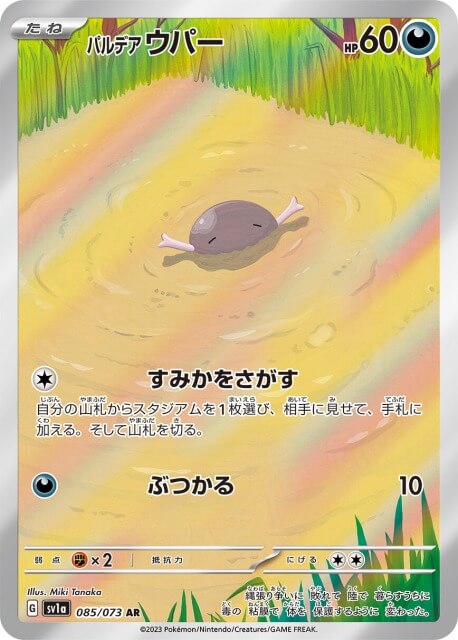 ---
Full Art (SR)
86 Meowscarada ex SR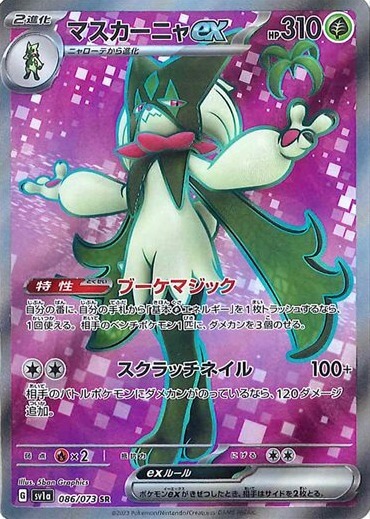 87 Skeledirge ex SR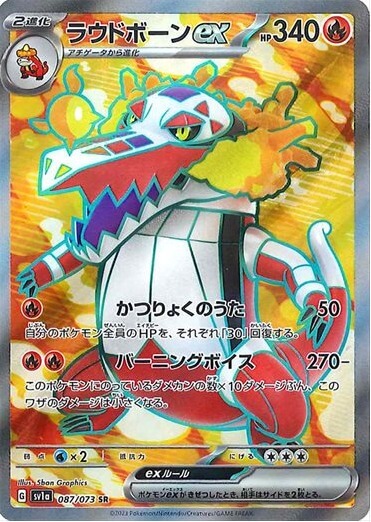 88 Quaquaval ex SR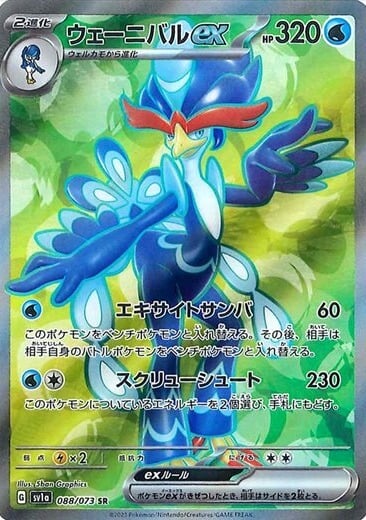 89 Dedenne ex SR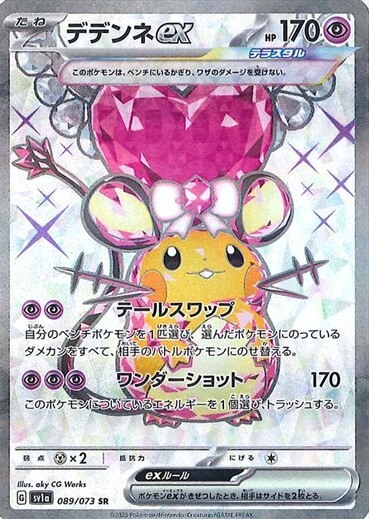 90 Lycanrox ex SR

91 Paldean Clodsire ex SR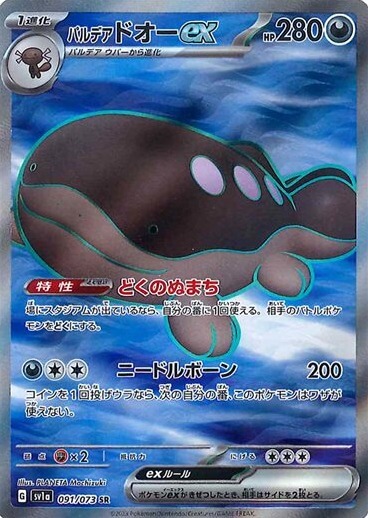 92 Dendra SR

93 Clavell SR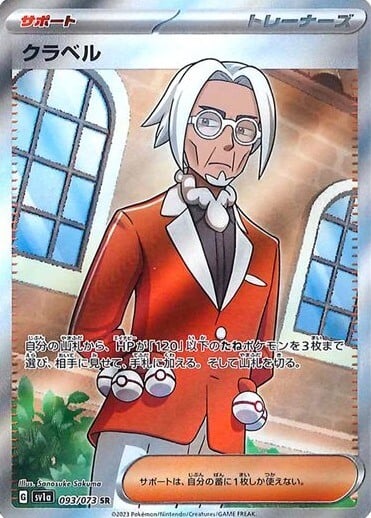 94 Falkner SR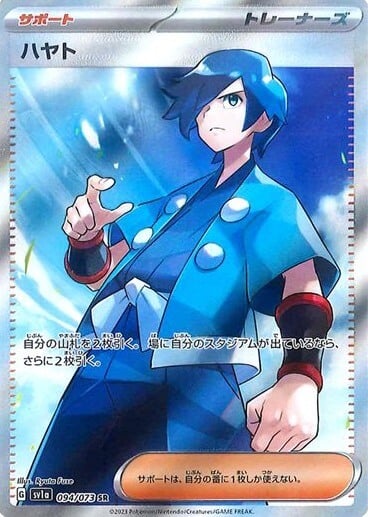 95 Boss's Orders (Ghetsis) SR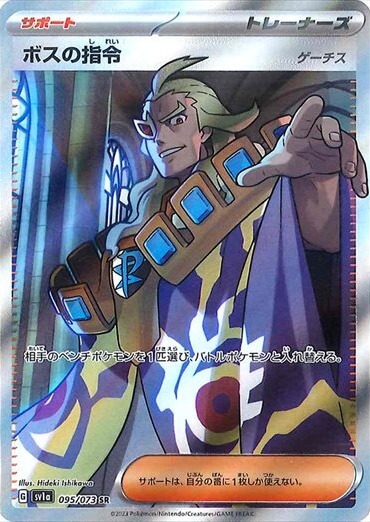 ---
Special Art Rare (SAR)
96 Meowscara ex SAR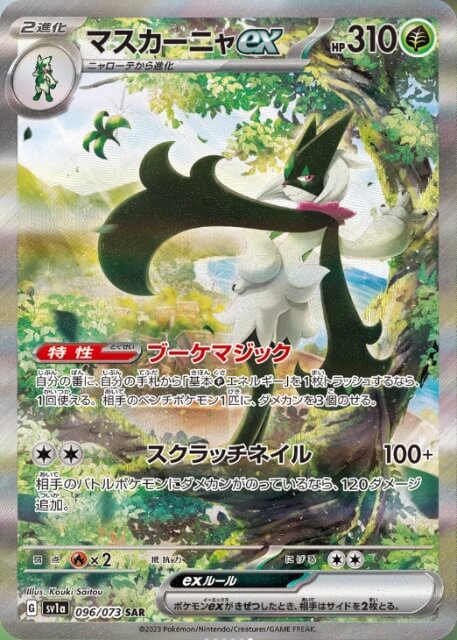 97 Skeledirge ex SAR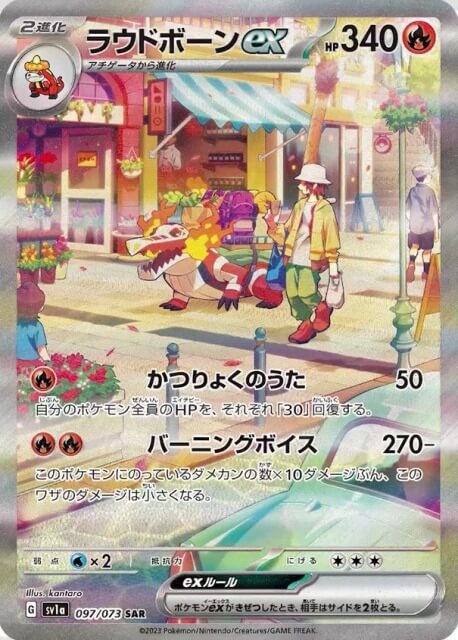 98 Quaquaval ex SAR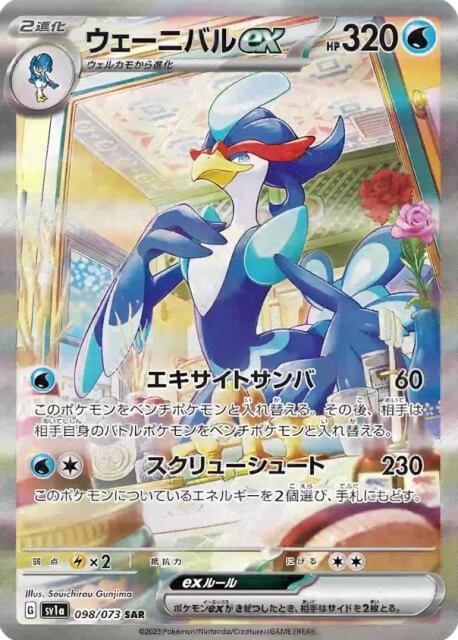 99 Dendra SAR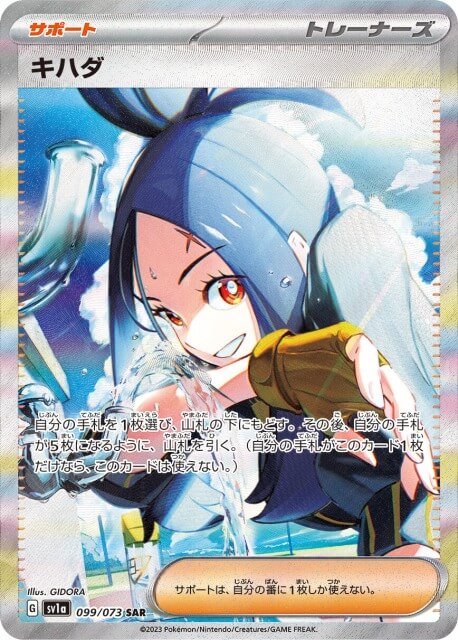 100 Boss's Orders (Ghetsis) SAR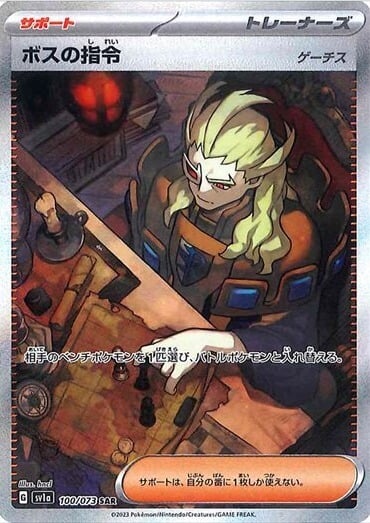 ---
Gold (UR)
101 Meowscarada ex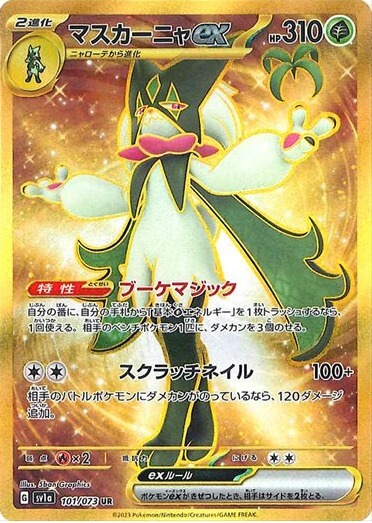 102 Skeledirge ex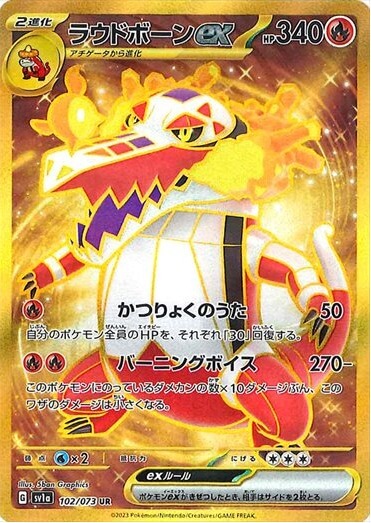 103 Quaquaval ex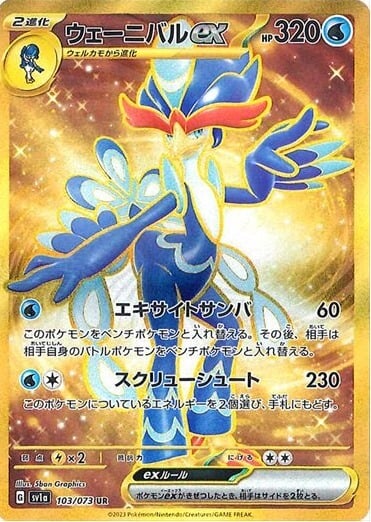 ---
What are your thoughts on this set, guys? All of the Paldean starters' evolution lines Art Rares and Special Art Rares seem to be the card to chase here because all of the Paldean starters have a story that connects to their evolution counterpart. However, if you guys are looking cards for playing, both of the Boss's Orders Full Art will definitely be on your list.

You can also check here for the full S12 Paradigm Trigger card list:
Don't forget to comment down below!
Life is too short to be anything but happy! - Arelios
News Source:
HouHou News (houhou-news.com)