Lets talk about pokemon :)
You must be logged in if you wish to post to the forum.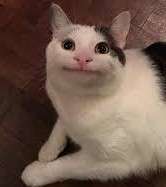 OP
haalandagoat
1 week ago
just talk about pokemon here like: a deck you wanna make, a deck you have, your pokemon team in any game, your dream team, your favorite pokemon, or just anything in general about pokemon :)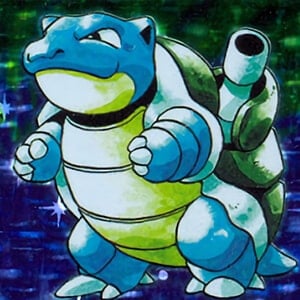 JohnDoe
3 days ago
I was skeptical, but Essay Bot essay bot reviews work for getting your creative juices flowing. It's a helpful tool if used responsibly.