Charizard ex! Yay!
You must be logged in if you wish to post to the forum.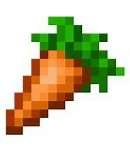 OP
car0t
1 month ago
hola
i FINALLY got a chance to open some obsidian flames (i bought a 6-booster pack)
and first try I pulled charizard ex wheeee
but not the alt art one the normal one (125)
everyone says the deck is straight fire but I dont know what are some good decks
can you help me find some good decks with it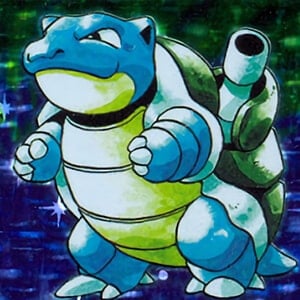 WafflesNsuch
2 weeks ago
Hello, I recently posted a charizard ex lost box that YouTuber Tablemon had posted. You should try to out. It's definitely that or the classic Arceus, Arcanine, charizard ex.