How to STOP The Bench Barrier Manaphy
You must be logged in if you wish to post to the forum.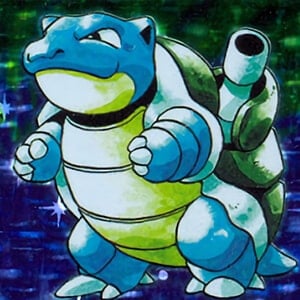 OP
0njii
2 weeks ago
I have started reecntly playing a Standard deck of Urshifu VMAX and Zeraora V which both do a TON of spread damage combine that with Passimin from Chilling reign and you have a pretty solid deck the only issue is that now in almost every single good deck we have the appearence of Manaphy with the ability Wave Veil, which says Prevent all damage done to your Benched Pokemon by attacks from your opponet's Pokemon. This puts an absolute stop to any spread damage. Sure you coulod Boss's Orders it out but that seems like a waste of a good card. Anyways please share your thoughts it would help a lot!