Tournament deck help please
You must be logged in if you wish to post to the forum.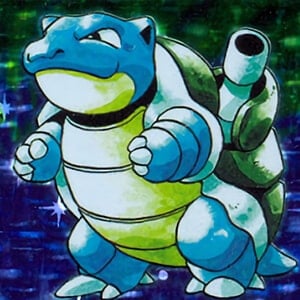 OP
LilEvee412
4 weeks ago
---
Hello everyone,
First of all thank you in advance in any help you can. I am a dad of a girl who has become fascinated with the world of Pokemon and decided she wants to do more and more tournaments. We have participated in 3 so far and she loves it but, we are new at this TCG and wanted to see if anyone can help us create a deck that is able to be competitive. I have included her collection below. Thank you again.