Can We Have The Option to Sort Decks A-Z?
You must be logged in if you wish to post to the forum.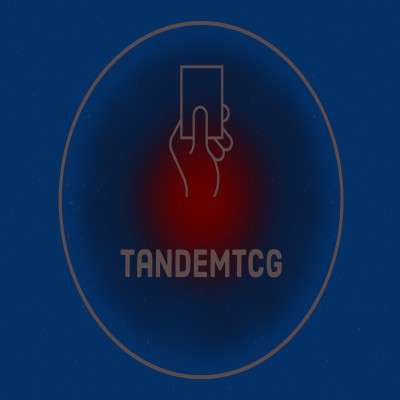 OP
TandemTCG
7 months ago
---
Genesis
7 months ago
---
This is now implemented. I've added sorting of deck names with (A-Z) and (Z-A) options.
I've also re-arranged the sort options alphabetically to make more sense.
On top of this, I have discovered a problem where some decks have whitespace in the beginning of the deck name. There were around 360 of these. I've fixed them and sorted the problem going forward.