TALK ABOUT STUFFS LIKE POKEMON CARDS
You must be logged in if you wish to post to the forum.
OP
WHY DO I NEED ONE
7 months ago
---
pokemon cards. i have a real mewtwo gx secret rare and a celebrations umbreon star! these both seem really rare. what do you have?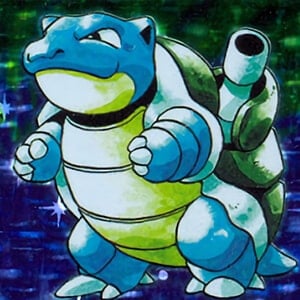 lakashora
6 months ago
---
Gold Pikachu.
Prerelease Raichu.
Master's Key.
Gold Star Espeon and Umbreon.
2002 No. 1 Trainer.
No Rarity Venusaur.
Tropical Wind.
1999 No. 1 Trainer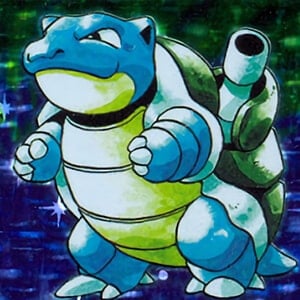 Vort_x
3 months ago
---
I've got an Illustrator's Pikachu, a Prerelease riachu, a shadow less base set 1 charizard, the banned naked misty card, and multiple other banned