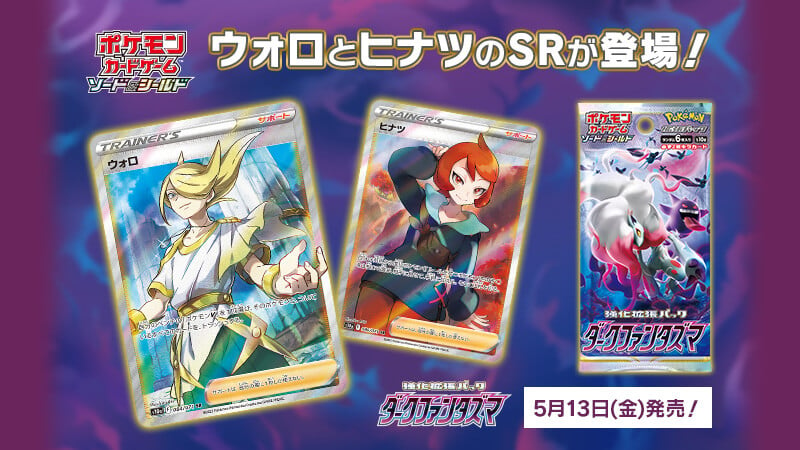 Pokemon Card Game Japan have revealed Volo SR and Arezu SR as part of their promotional campaign for the upcoming set S10a 'Dark Phantasma'. The set will be officially released on May 13, 2022, with over 71 cards.
The set will be having 3 Radiant Pokemon which are Hisuian Sneasler, Gardevoir, and Steelix. Also, the set will introduce Character Rare (CHR) and Character Super Rare (CSR) back to the set.
So far here are the Character Rare and Character Super Rare that have been revealed:
You can also check here for the full S10a Dark Phantasma card list:
Here are the Volo and Arezu Full Art cards:
If you are on a PC, you can try to Right-Click the Image and choose 'Open Image in New Tab' for the bigger picture.
If you are on Smartphone, you can hold the picture and choose 'Preview Picture'
---
Volo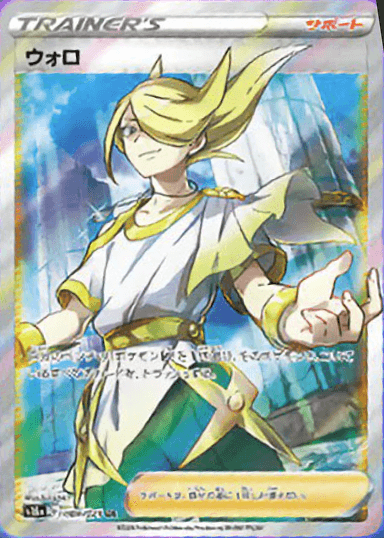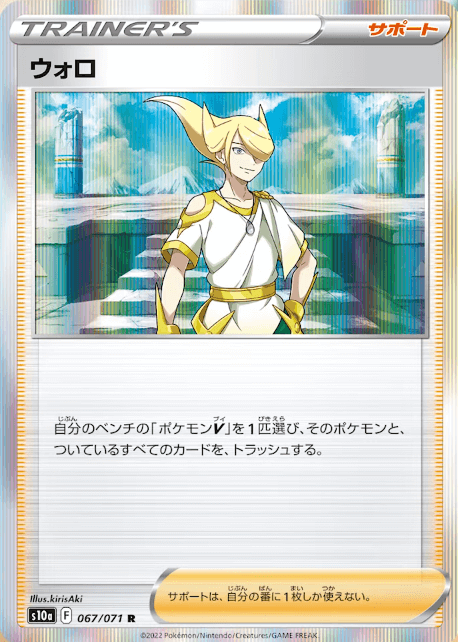 Supporter
Choose 1 of your Benched Pokémon V, discard it and all attached cards to your discard pile.
---
Arezu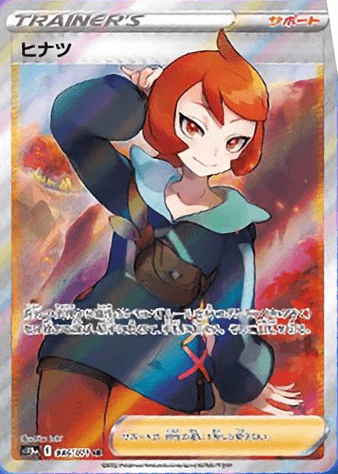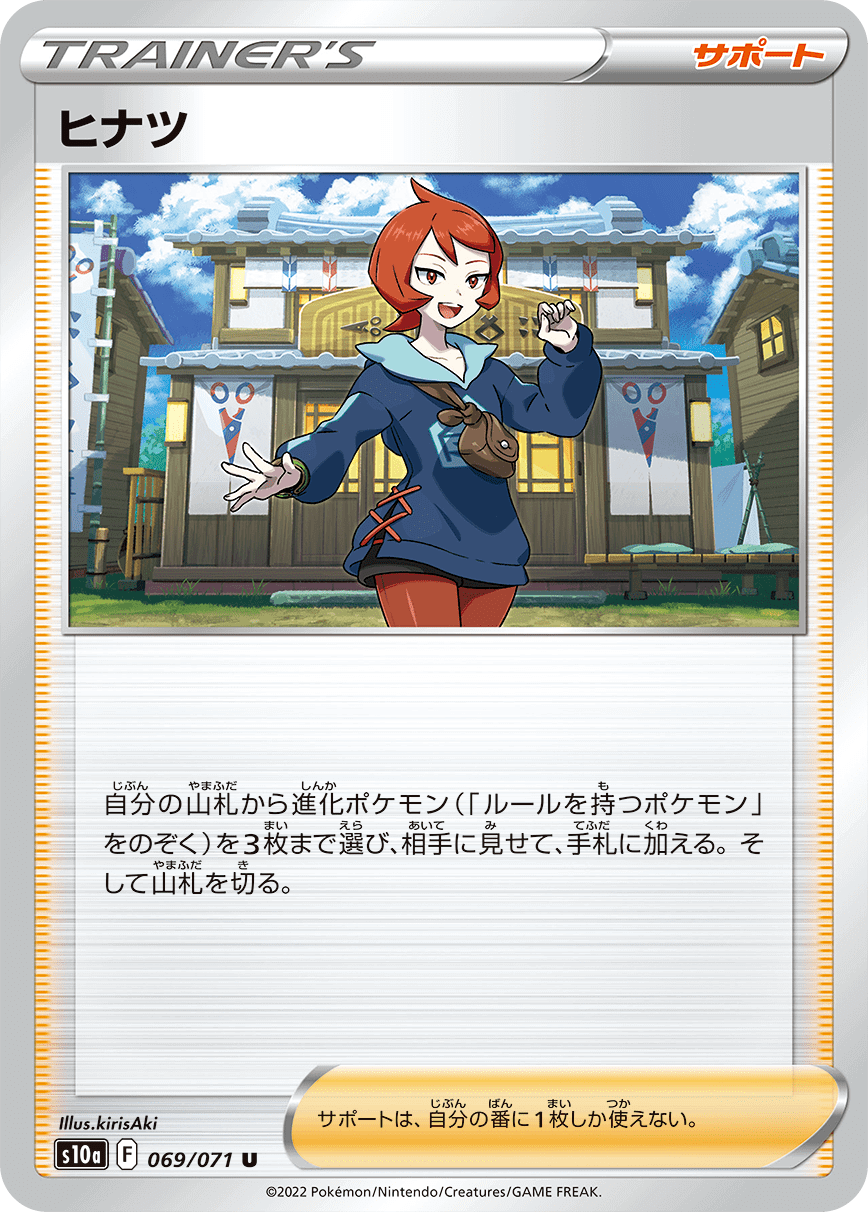 Supporter
Search your deck for up to 3 Evolution Pokémon that don't have a Rule Box and put them onto your Hand. Then, shuffle your deck. (Pokémon V, Pokémon-GX, etc. have Rule Boxes.)
---
Oh my word! These 2 cards are simply stunning. I think this will be one of the most sought cards in the set and Arezu's price will be quite high because of the 'waifu' thing in Japan. I also can't wait if there will be an Alternate Art for Hisuian Zoroark V or maybe a CSR card for it.

I will post the full secret rare for this set roughly on Wednesday - Friday so make sure you guys subscribe to the newsletter!
Don't forget to comment down below!
Life is short to be anything but happy! - Arelios
News Source: Twitter Leaks & Official Twitter Account of Pokemon Japan (@pokemon_cojp)