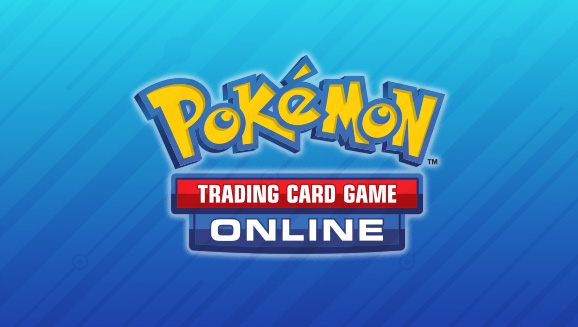 Image Source: Official Twitter of Pokemon TCG
Pokemon officially announced that the card set development for the Pokemon TCG Online (PTCGO) will officially ended on March 1, 2023. While you can still play the game client, you won't have any update on the card set. But Pokemon stated that it is still possible that you will get an update yet it is only revolving around bug fixes. Pokemon also stated that the upcoming standard regulation rotation update and Pokemon Tool errata will not be implemented on PTCGO. But until PTCGO is officially shut down, you can still enjoy the ladder versus ranking reward.
As you guys know, Pokemon already said that they will be having a new game client called Pokemon TCG Live and it is currently in the Global Beta phase. It is still unknown when Pokemon will shut down PTCGO and move completely to Pokemon TCG Live. But, with this announcement, it is clear that Pokemon want to solely focus on the development of Pokemon TCG Live.
For more information you can check the official statement here:
Life is too short to be anything but happy! Arelios
News Source: Official Twitter of Pokemon TCG (@PokemonTCG)