Some stores have opened up for pre-orders for the 2022 Sword and Shield Ultra-Premium Collection - Charizard. This product will be released in late-October 2022 at around $120. You may want to compare some stores first before buying.
So far, only product images have been revealed and some speculation arises about the Charizard promo card being the card that will be a part of the Japanese High-Class Pack 'VSTAR Universe'. I'll keep you updated.
Here are the product images: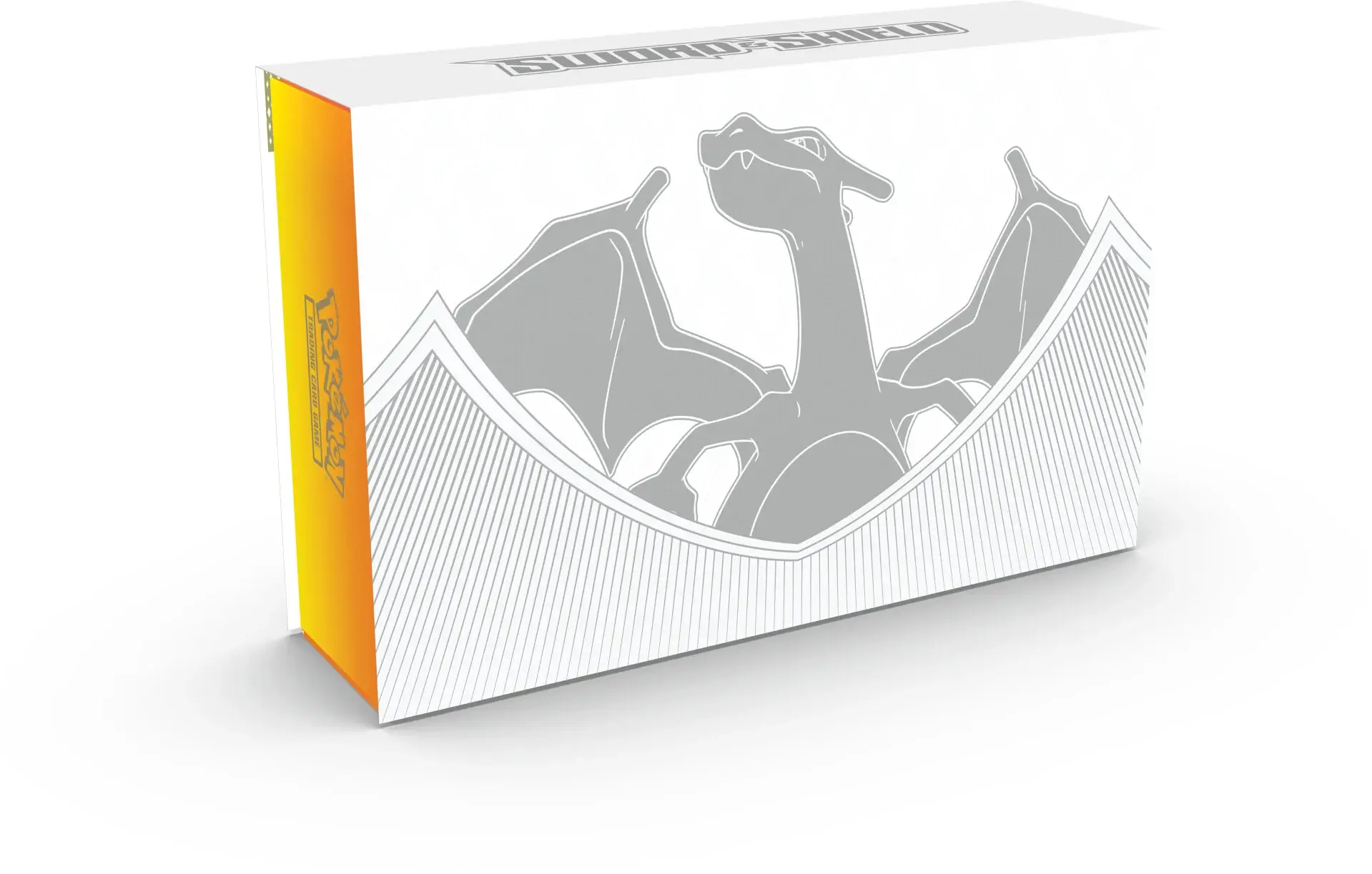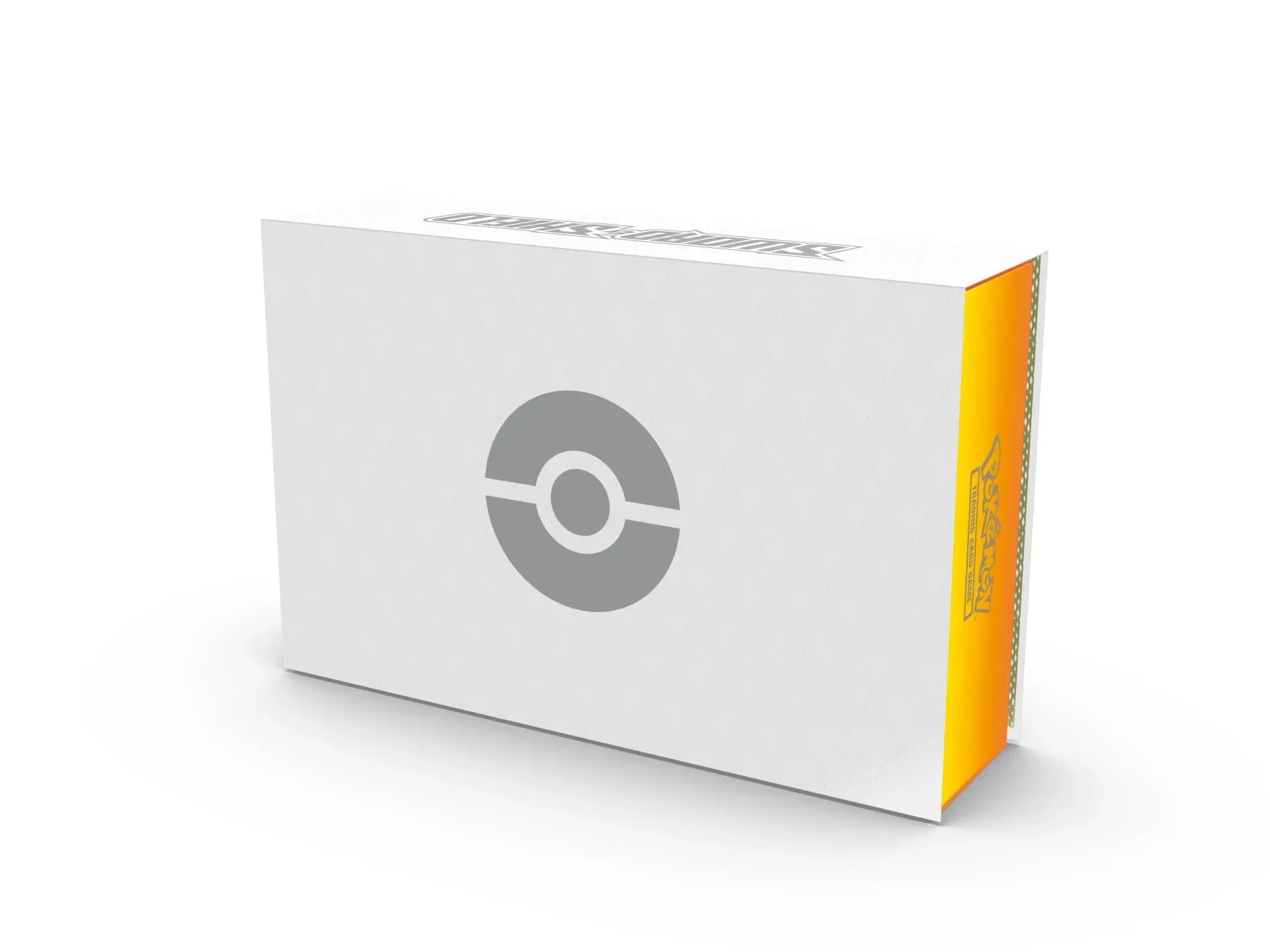 Product Description:
Celebrate the Sword & Shield Series—with Charizard!
Celebrate the Sword & Shield Series and the era of Pokémon V, Pokémon VMAX, and Pokémon VSTAR with a hotshot who knows how to put all that power to good use! Charizard turns up the heat as a trio of promo cards with an etched foil treatment, and its Gigantamax form shows off blazing style on a playmat, metal coin, and set of card sleeves. Metal dice and condition markers round out this ultimate set of gameplay accessories. And as you open the huge stack of booster packs inside this box, take a journey through the Sword & Shield Series with an original booklet full of images and stats!
Content:
3 promo cards: Charizard V, Charizard VMAX, and Charizard VSTAR

1 Gigantamax Charizard playmat

65 Gigantamax Charizard card sleeves

1 Gigantamax Charizard metal coin

6 metal damage-counter dice

2 metal condition markers

1 acrylic VSTAR marker

16 Pokemon TCG booster packs from the Sword & Shield Series

A player's guide to the entire Sword & Shield Series

A Pokemon TCG Live code card
---
What do you guys think of this product? I think this product may be a must-have item until we know what those 3 promo cards look like. I believe this can be a very good product for a Sword and Shield finale.
Comment down below to share your thoughts!
Life is too short to be anything but happy! - Arelios
Image Sources:
PokeGuardian

Hobbiesville