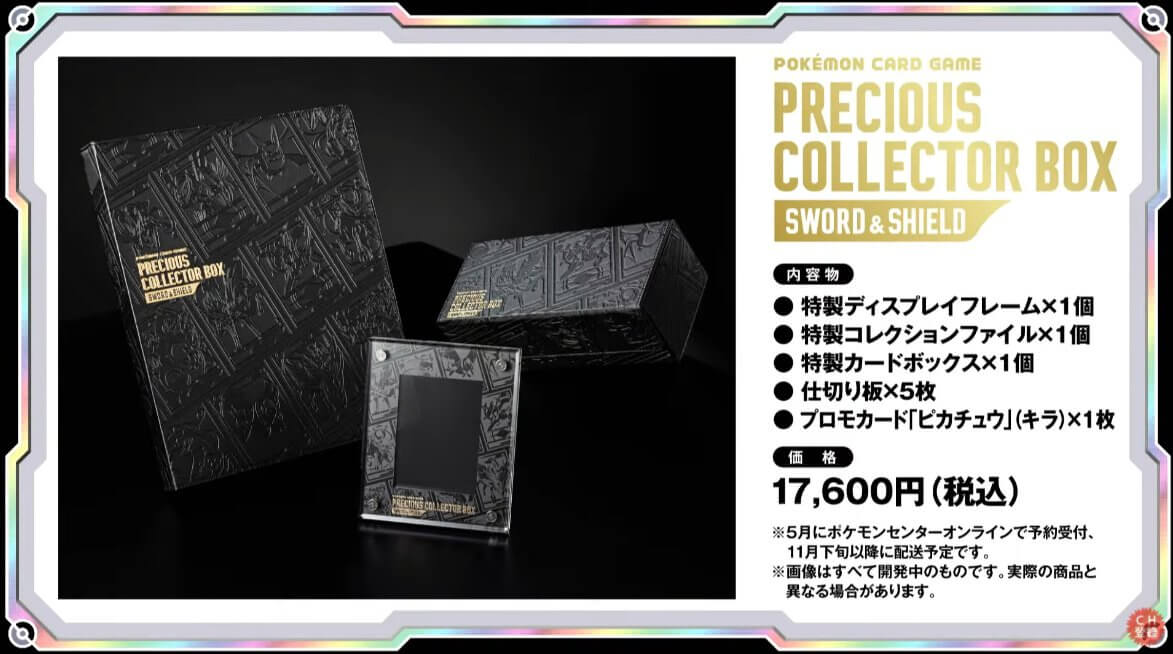 Pokemon Card Game Japan revealed the 'Sword and Shield - Precious Collector Box' that will be having a special art consisting of Pokemon and Trainer card arts from the Sword and Shield era embossed on their products. The product itself is a means for commemorating Sword and Shield era before we are coming to the new Scarlet & Violet era.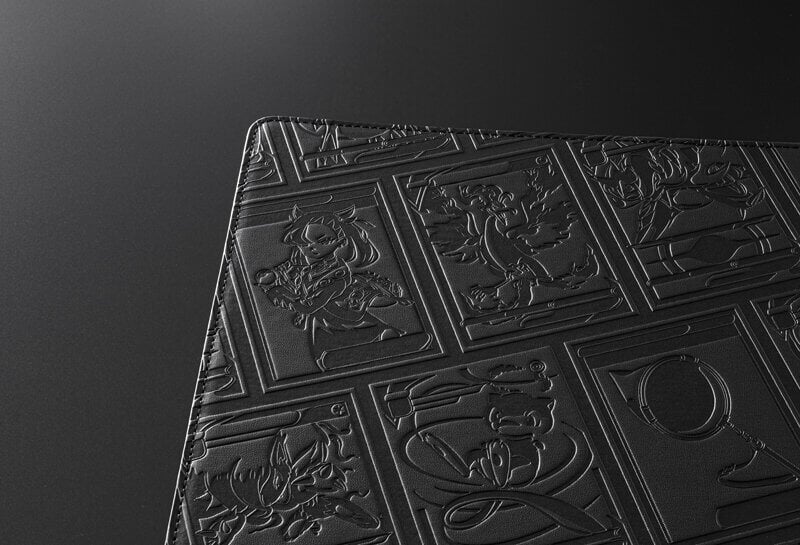 The Sword and Shield - Precious Collector Box will be priced at 17.600 yen and the Pokemon Center will open reservations this May. The product itself will be shipped around November.
In this product, you will get:
Card Frame

Card Album

Card Box

5 Card Divider

Special Pikachu Promo card
The frame, album, box and divider will have a special art.
Here are the clearer images of the product:
---
Card Frame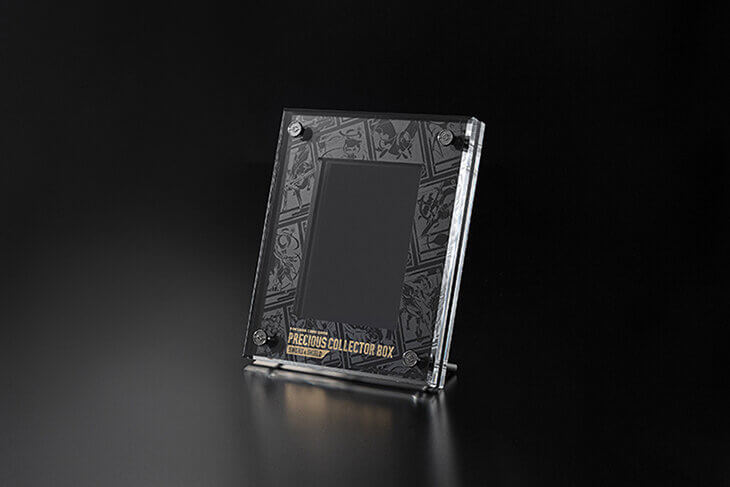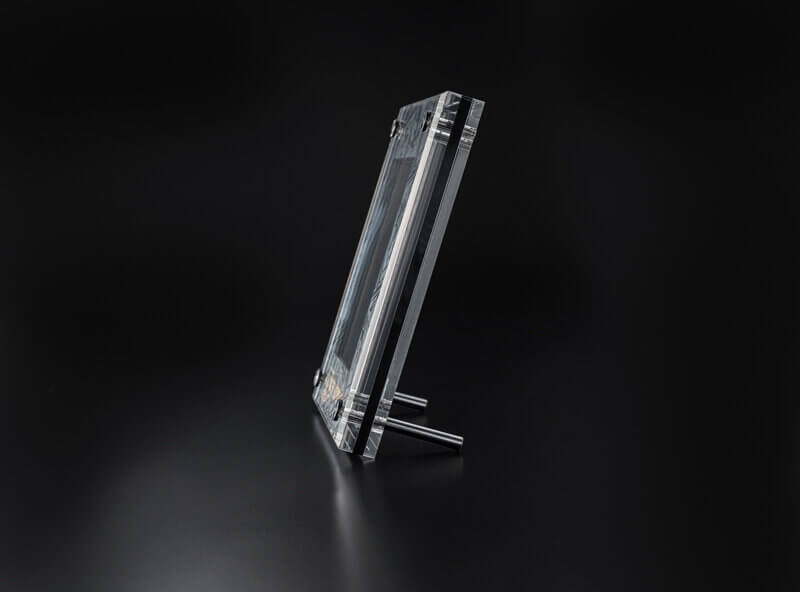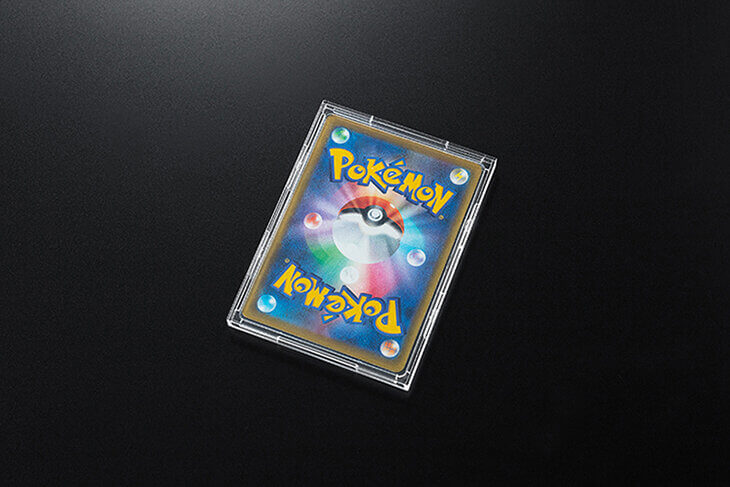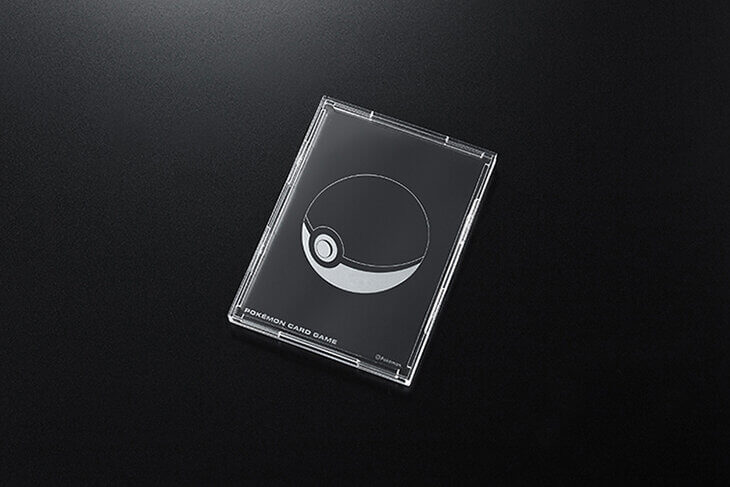 ---
Card Album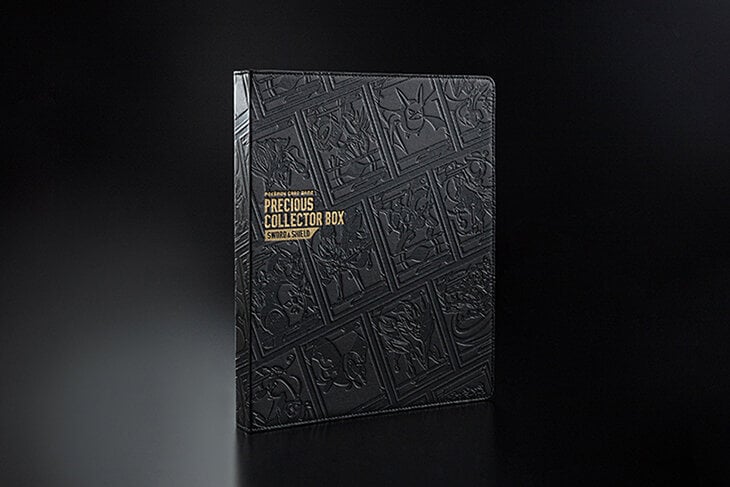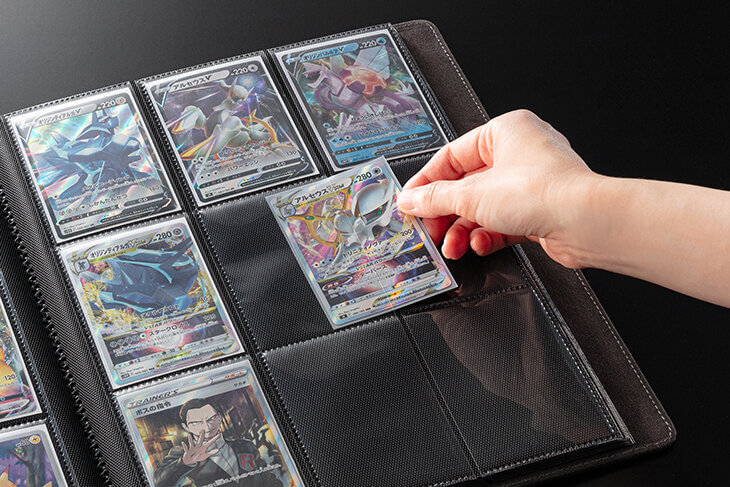 ---
Card Box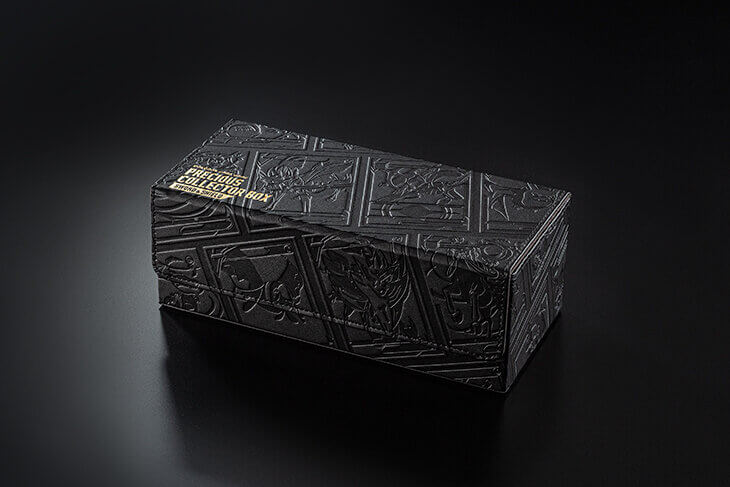 ---
Card Divider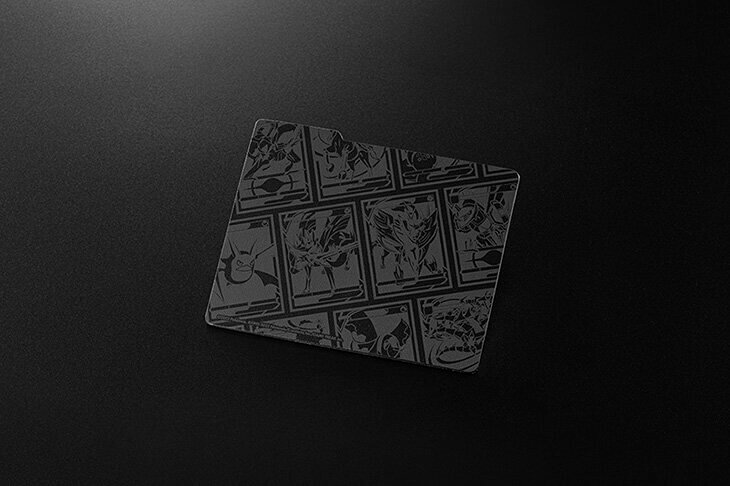 ---
Special Pikachu Promo Card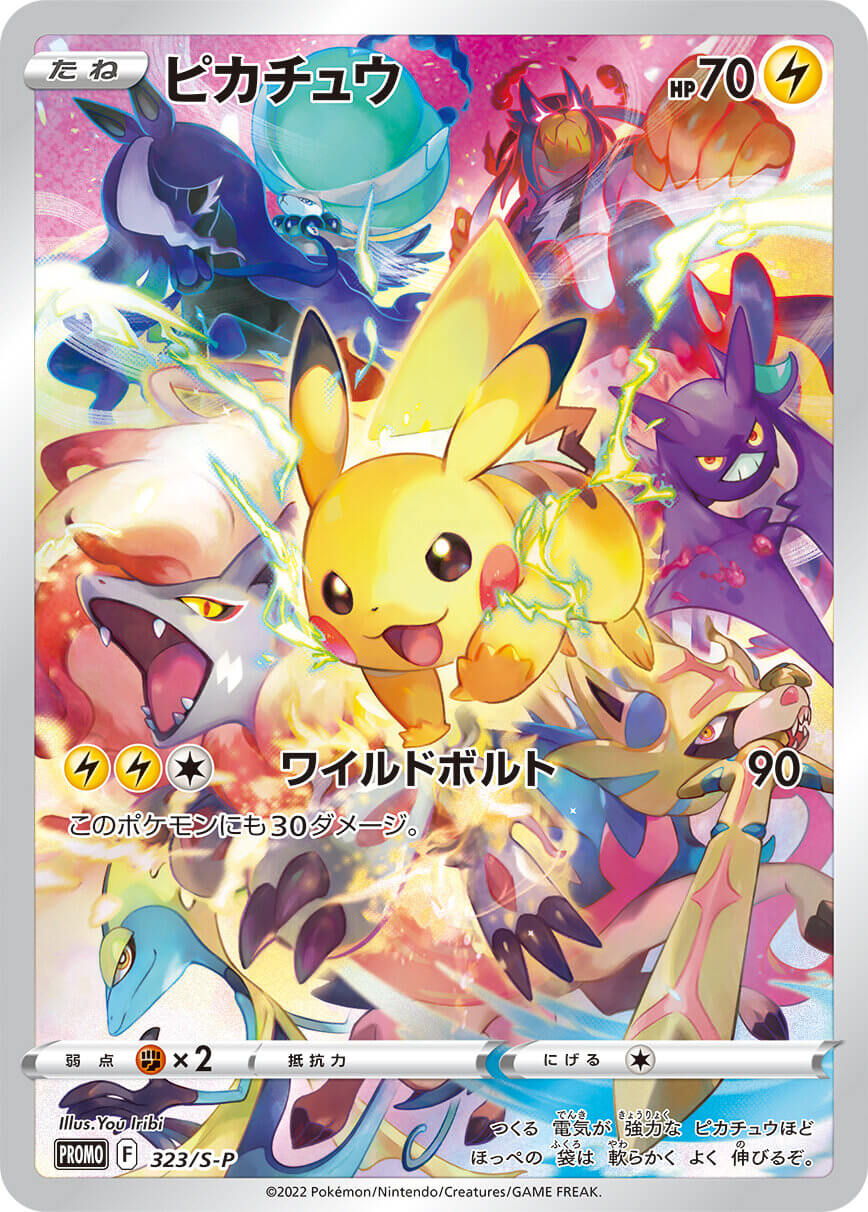 ---
What do you guys think? I think this is a must-buy if you guys are really into collecting because the Pikachu promo card is definitely the most sought item in this product. Also, grading this card may also benefit you in terms of long-term investment. If you guys have some spare money and love Pokemon, this product really is a great buy for you. Even I have already tried to contact my friend who lives in Japan to make sure I can get this product.
Don't forget to comment down below!
Life is too short to be anything but happy! - Arelios
News Source: Official Trainer Website of Pokemon Card Game Japan (pokemon-card.com)