Pokemon Card Game Japan just revealed Serena and Furisode Girl Full Art as part of their promotional campaign for the upcoming S11a 'Incandescent Arcana' set. The official YouTube account of Pokemon Card Game Japan also revealed Alolan Vulpix V SR in their video. This set will be released on September 2, 2022, with the price of 260 yen/Booster Pack.
As this set is a subset, Character Rare and Character Super Rare are being reintroduced along with the special mirror foil.
Here are the revealed cards:
If you are on a PC, you can try to Right-Click the Image and choose 'Open Image in New Tab' for the bigger picture.
If you are on Smartphone, you can hold the picture and choose 'Preview Picture'
---
Serena SR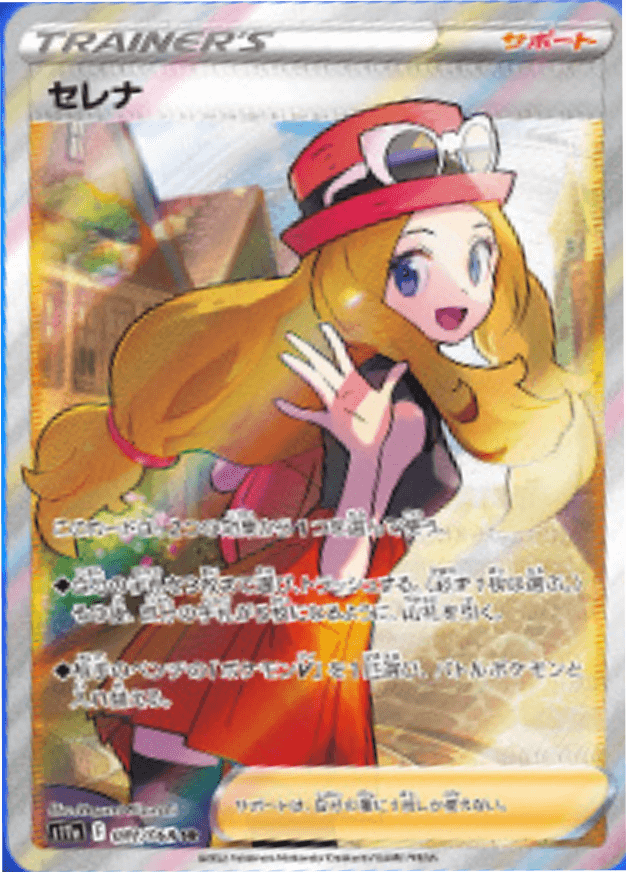 Supporter
Choose 1:
Discard up to 3 cards from your hand. If you discarded any cards this way, draw cards until you have 5 cards in hand.

Switch 1 of your opponent's Benched Pokémon V with their Active Pokémon.
---
Furisode Girl SR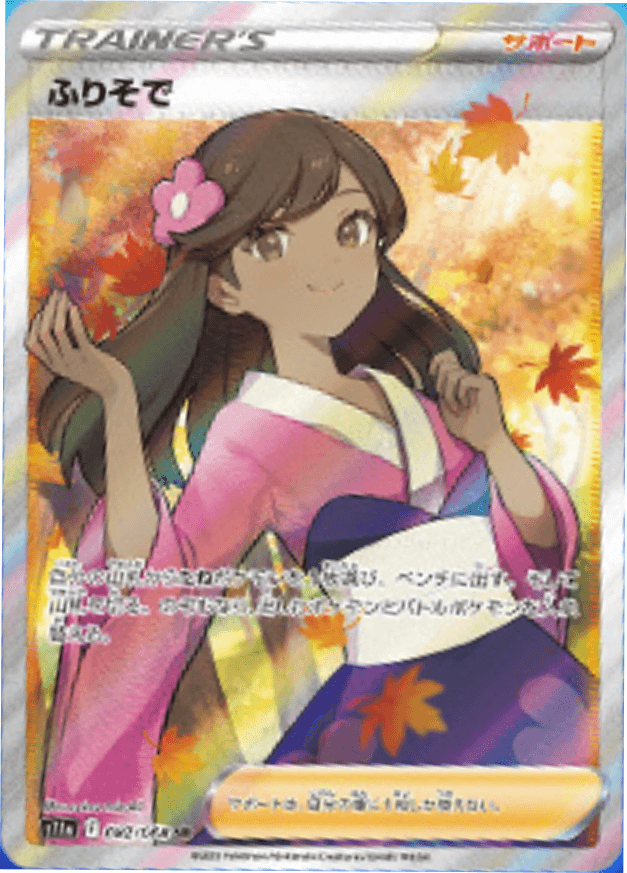 Supporter
Search your deck for a Basic Pokemon and put in on your bench. You may switch that Pokemon with your Active Pokémon.
---
Alolan Vulpix V SR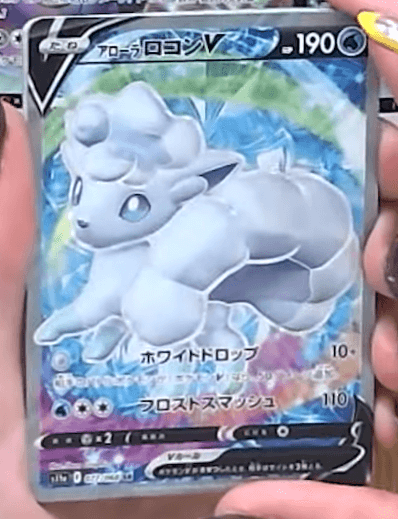 O - White Drop 10+
If your opponent's Active Pokémon is a Pokémon V, this attack does 50 more damage.
WCC - Frost Smash 110
---
What do you guys think of these cards? I think Serena will be highly sought after because of the 'waifu' thing. Let's just hope the price will be reasonable.
Check here for the complete card list of S11a 'Incandescent Arcana':
Comment down below to share your thoughts!
Life is too short to be anything but happy! - Arelios