Pokemon Card Game Japan revealed their TCG accessories lineup for the official grand opening of Pokemon Center Okinawa on August 11, 2022. These products will be available offline only on Pokemon Center Okinawa or you can order them online from Pokemon Center Online.
If you are wondering, here is the address for Pokemon Center Okinawa:
AEON MALL Okinawa Rycom 1st floor , 1 Raikamu, Kitanakagusuku, Nakagami District, Okinawa Prefecture.

Here is the product lineup:
If you are on a PC, you can try Right-Click the Image and choose 'Open Image in New Tab' for the bigger picture.
If you are on Smartphone, you can hold the picture and choose 'Preview Picture'
---
Sleeves
MSRP: 792 yen (tax included)
Content: Sleeves x64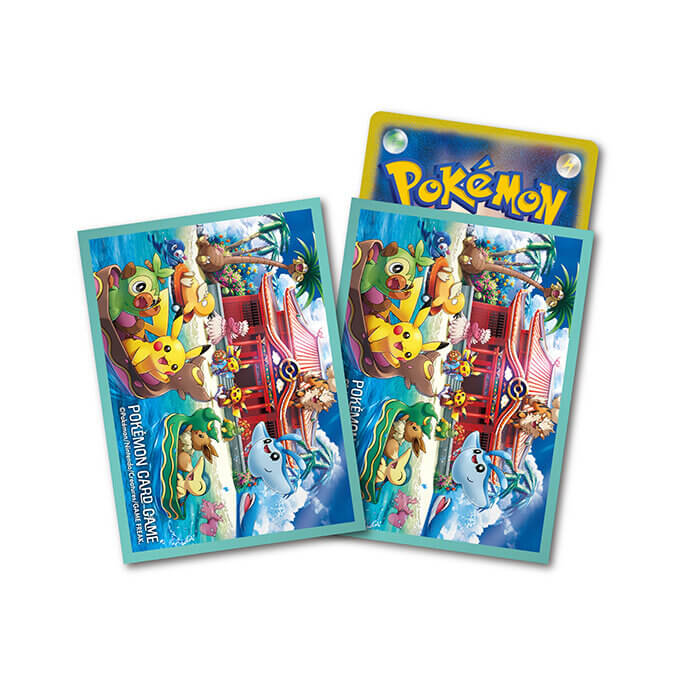 ---
Deck Box
MSRP: 398 yen (tax included)
Content:
Deck Box x1

Partition Plate x2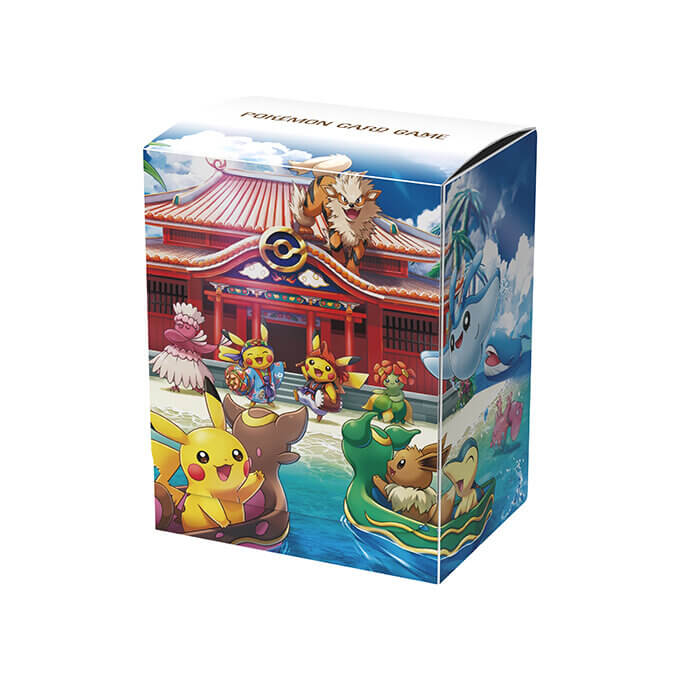 ---
Playmat
MSRP: 2,750 yen (tax included)
Content: Playmat x1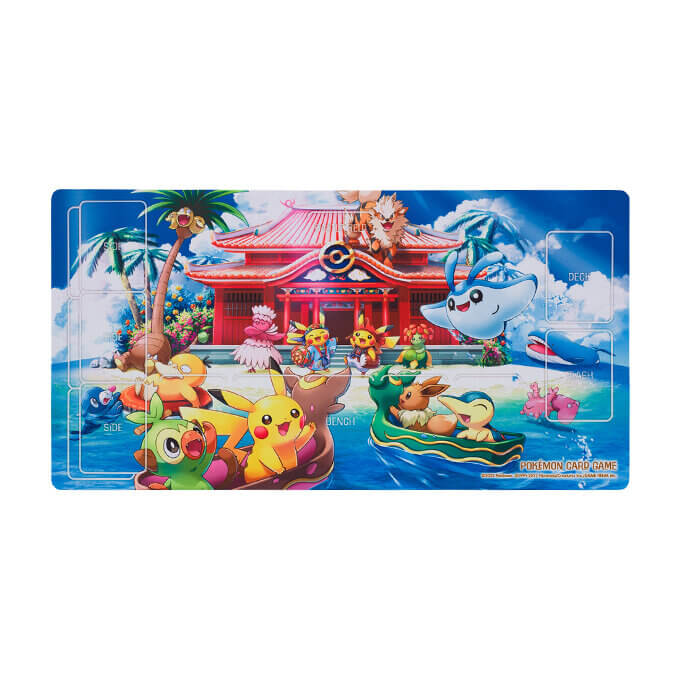 ---
Japan will have another Pokemon Center and it's on Okinawa! I think these products suit Okinawa well and may become collectable items, especially those sleeves and playmat.
See the newly revealed set S11a 'Incandescent Arcana' here:
What do you guys think? Don't forget to comment down below!
Life is too short to be anything but happy! - Arelios
News Source: Official Trainer Website of Pokemon Card Game Japan (pokemon-card.com)