Pokemon Center UK just released their new TCG Merchandise that is currently available only in the United Kingdom. Most of them are sleeves and only 1 new Deck Box.
There's no information about these products' availability in the US, so you guys that live in the US may want to wait a bit until there's further information.
Here is the product lineup:
---
Sleeves
Price: £6.99
Contents: Sleeve x 65
Note:
No Official/Leak Images on how the sleeves will look from the front.

These sleeves have a matte finish on both sides.

Unlike Japanese TCG Sleeves that are made in Japan, these sleeves are made in China.

These sleeves may have the same quality as ETB because they both have the same matte finish and are made in China.
Shinx Evolution Electro-Stack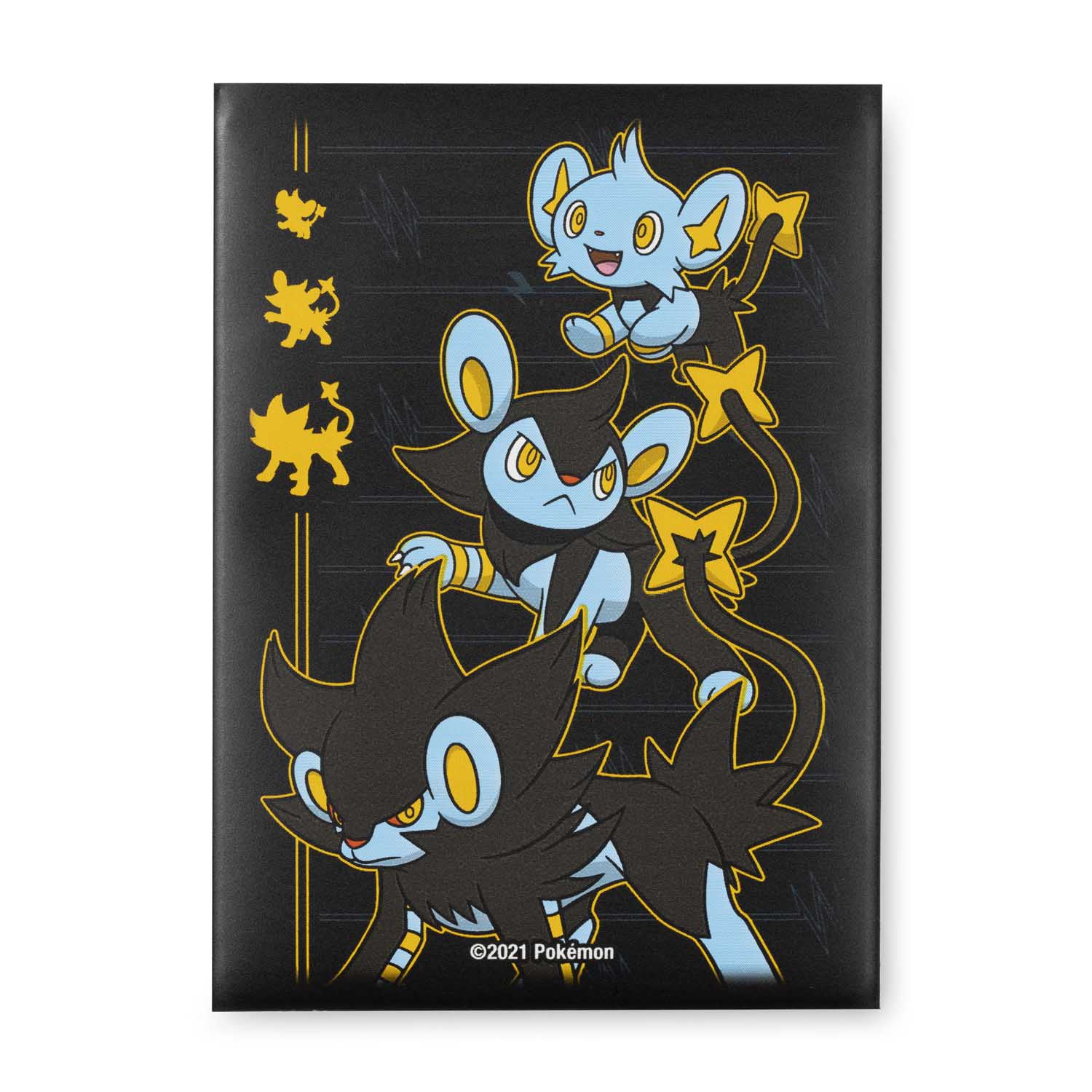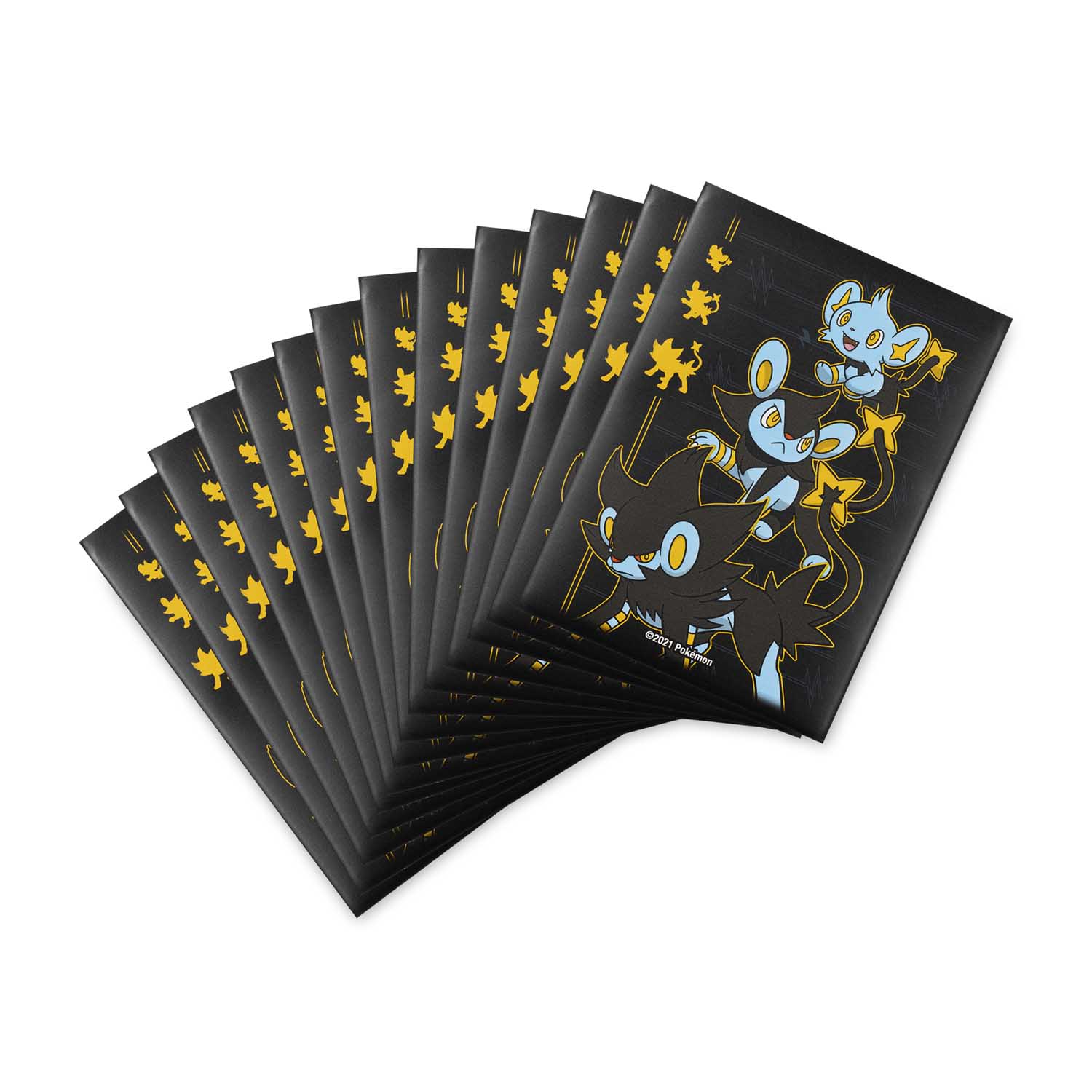 Dragon Pokemon Takeover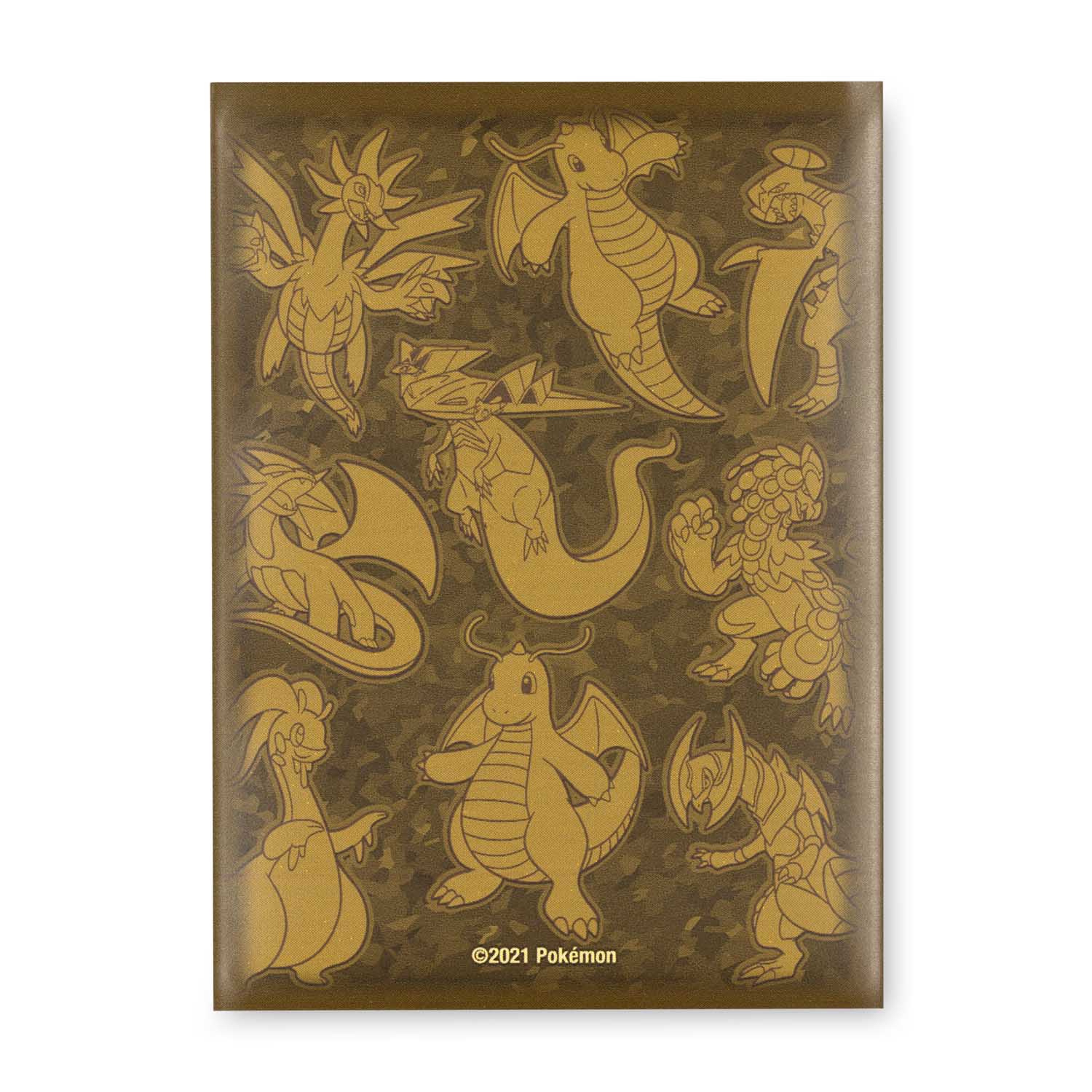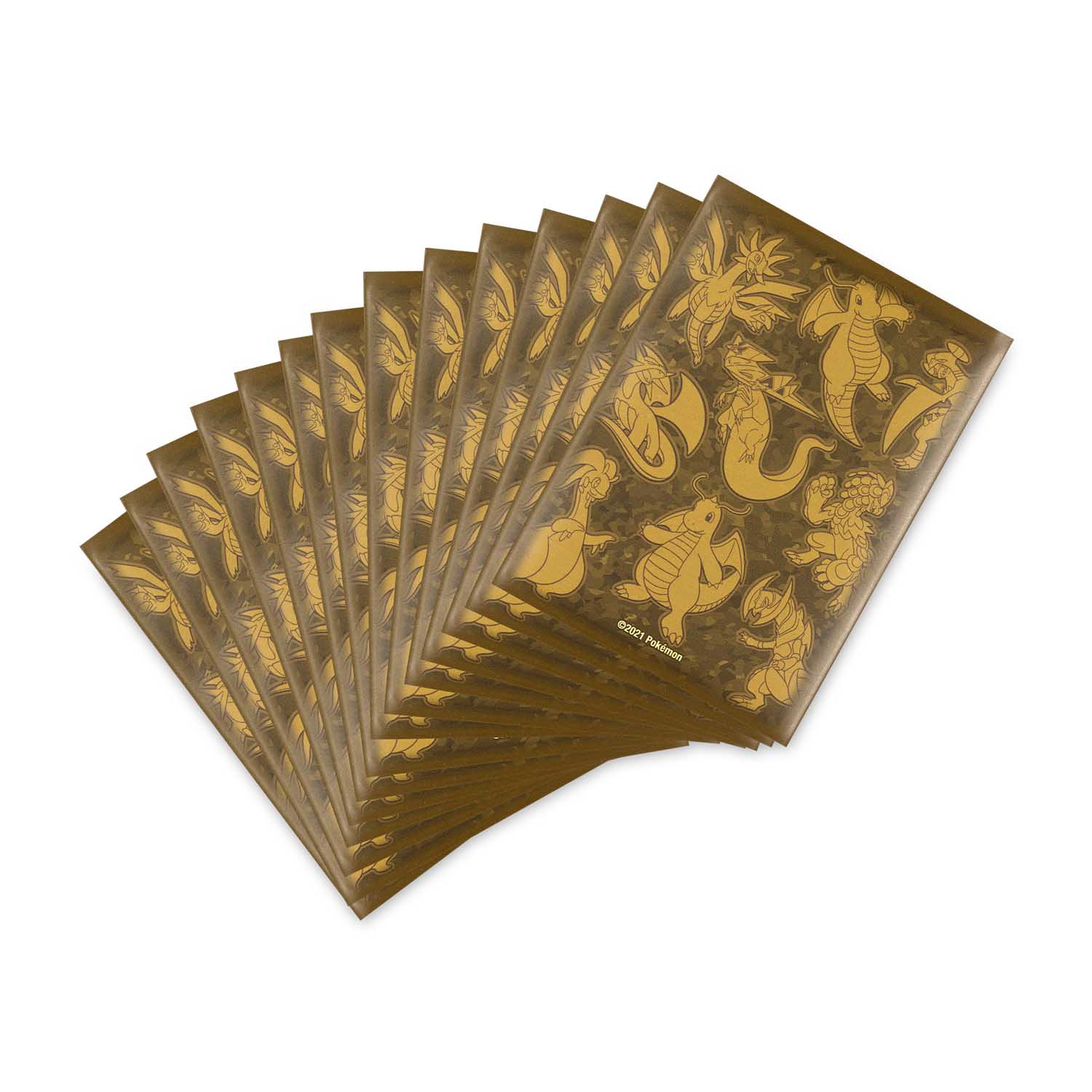 Eevee Breakaway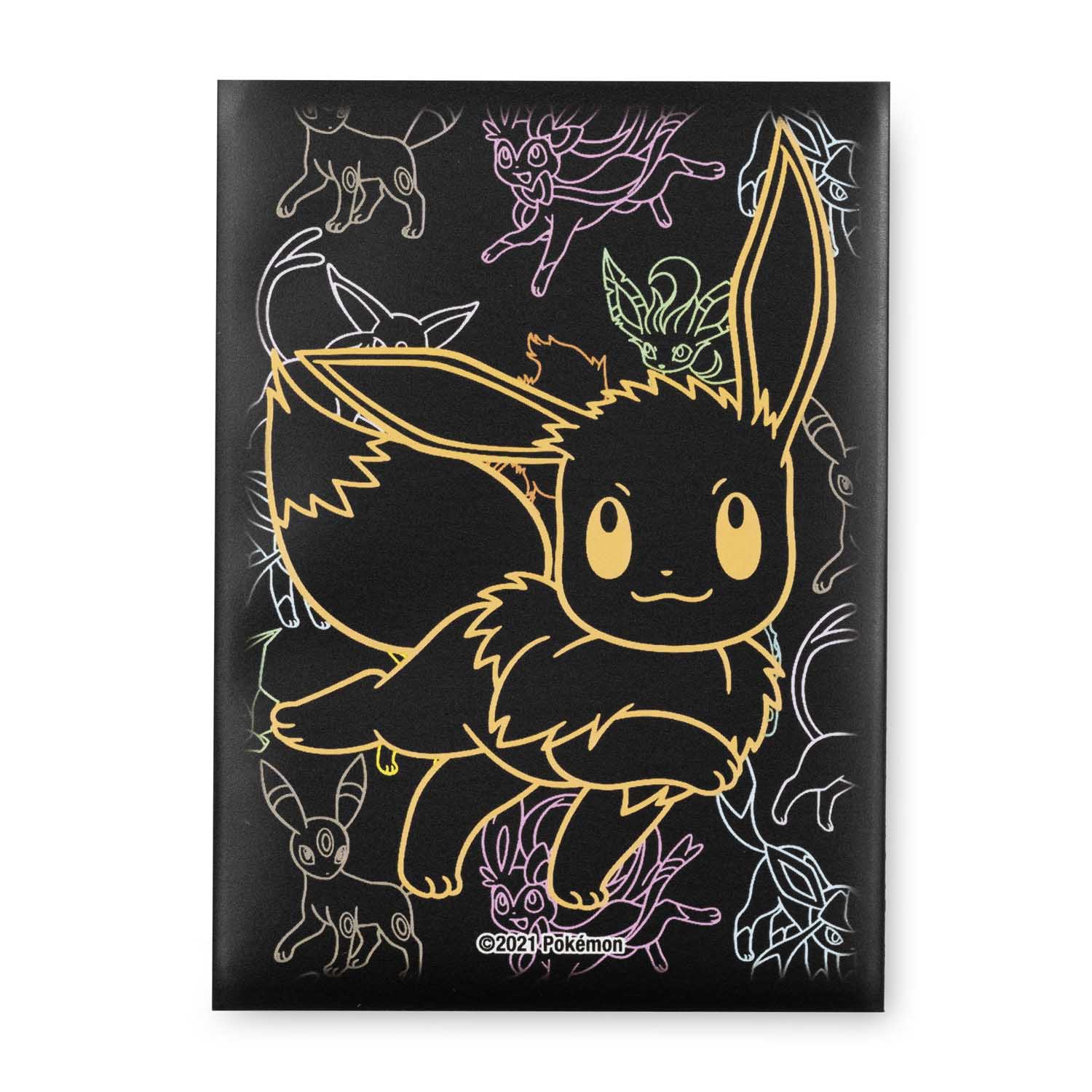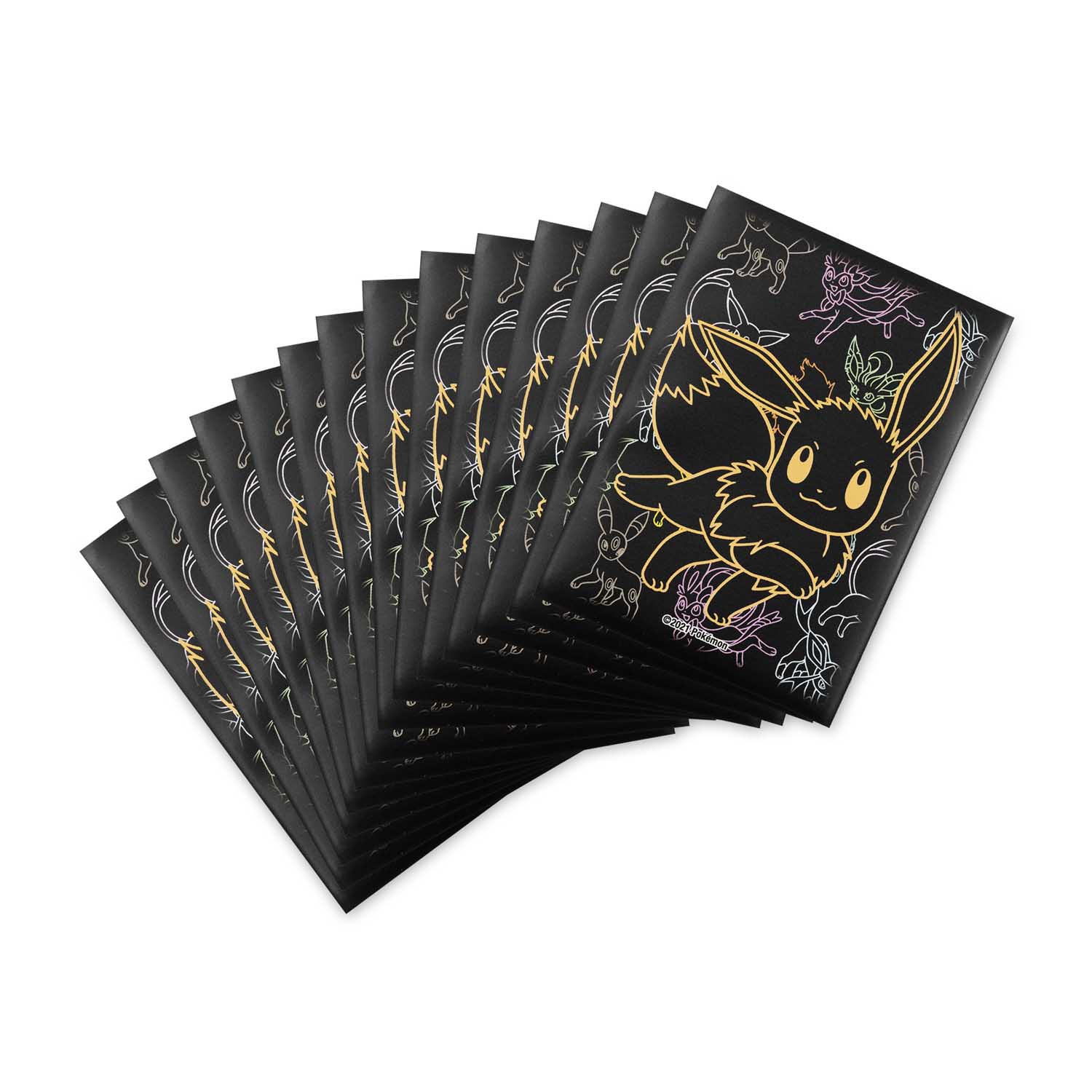 Rayquaza Legendary Lights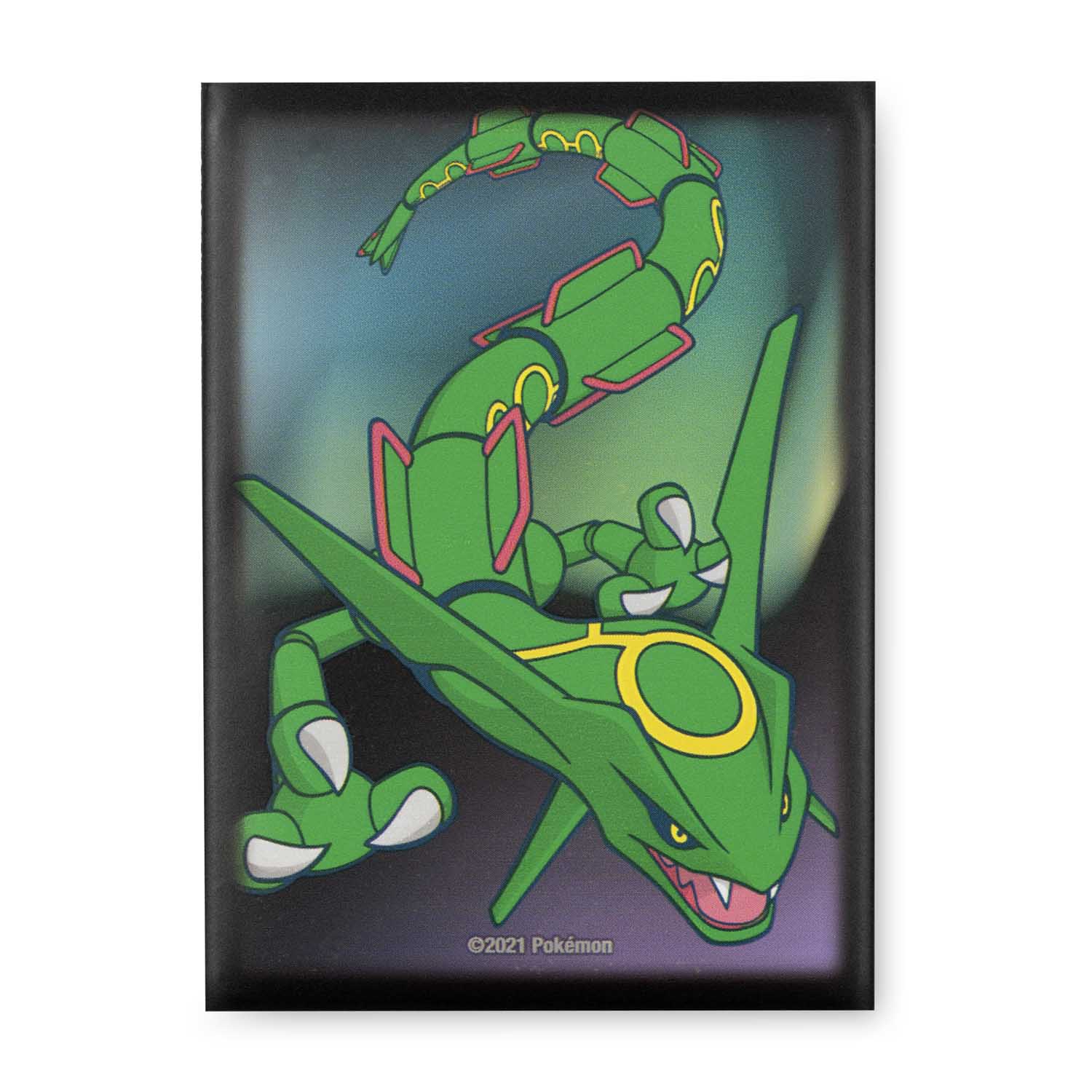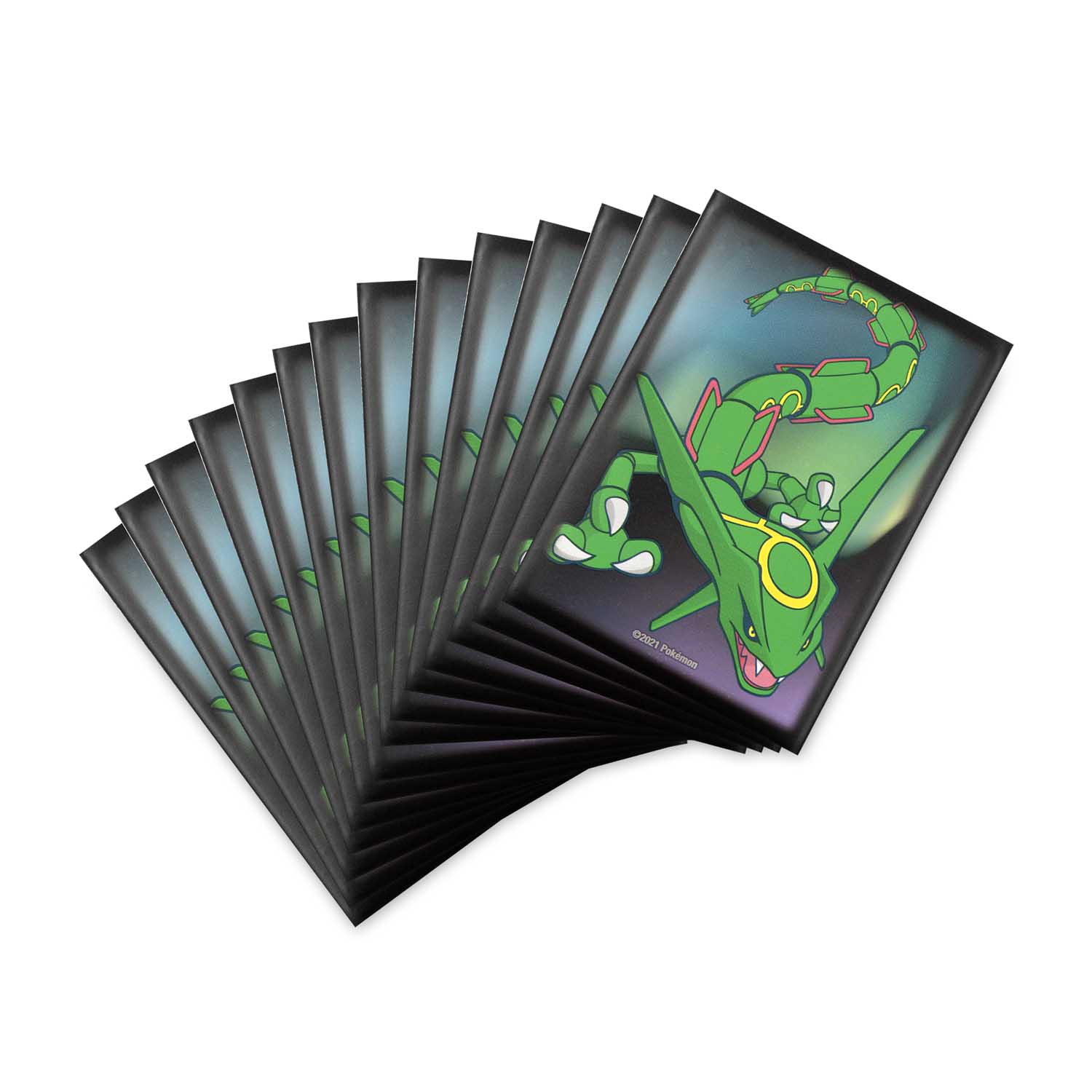 Lucario Focused Fighter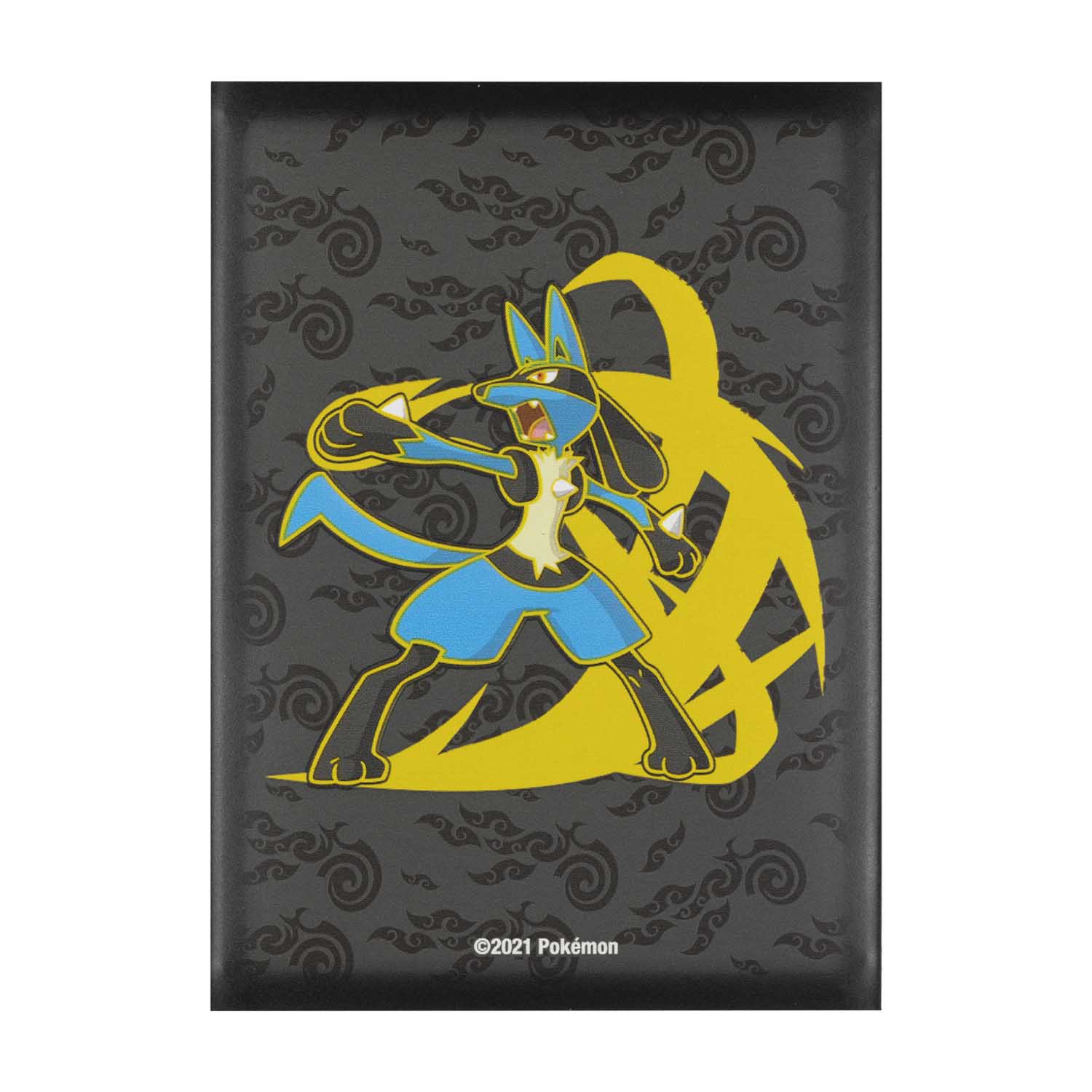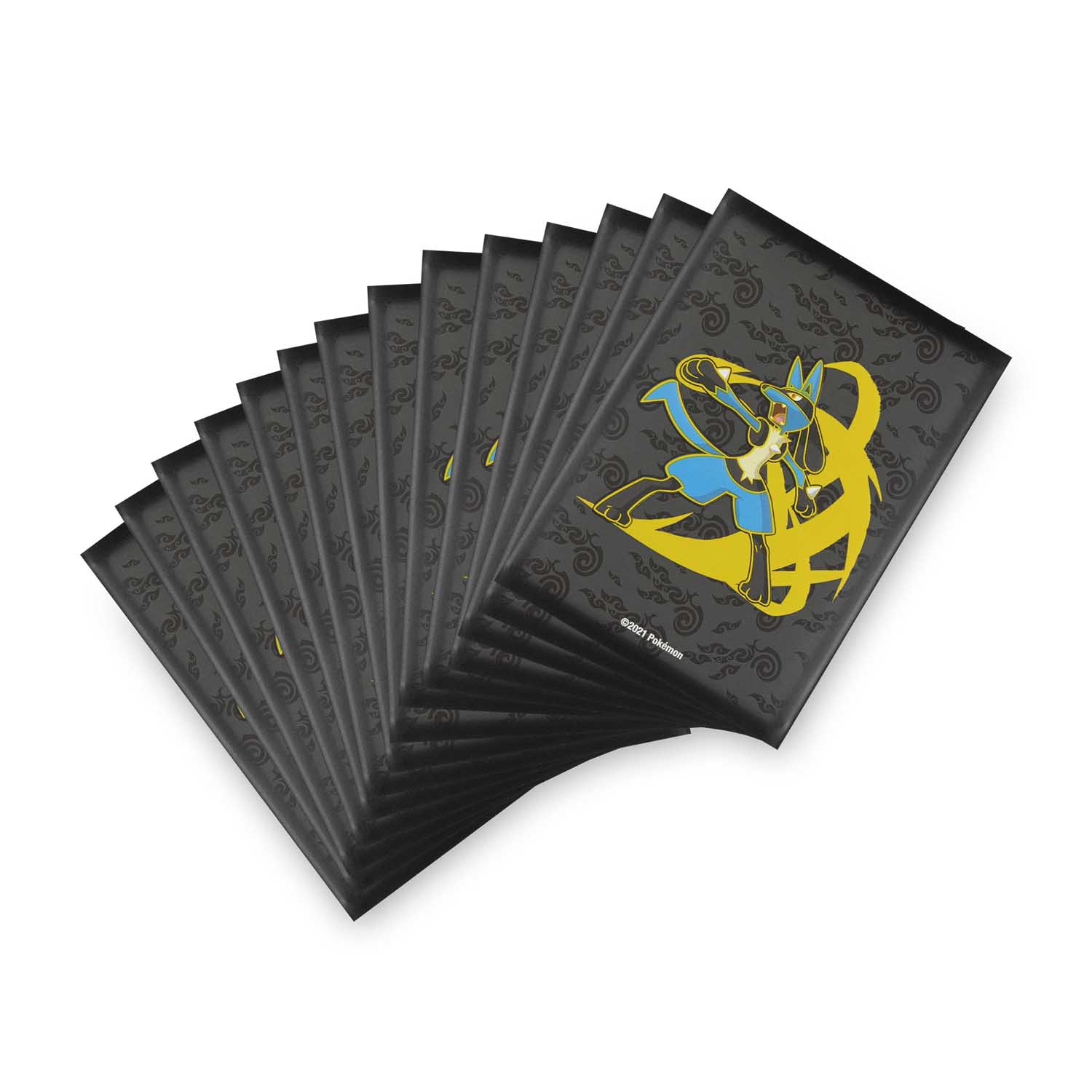 Trubbish & Garbodor Crossing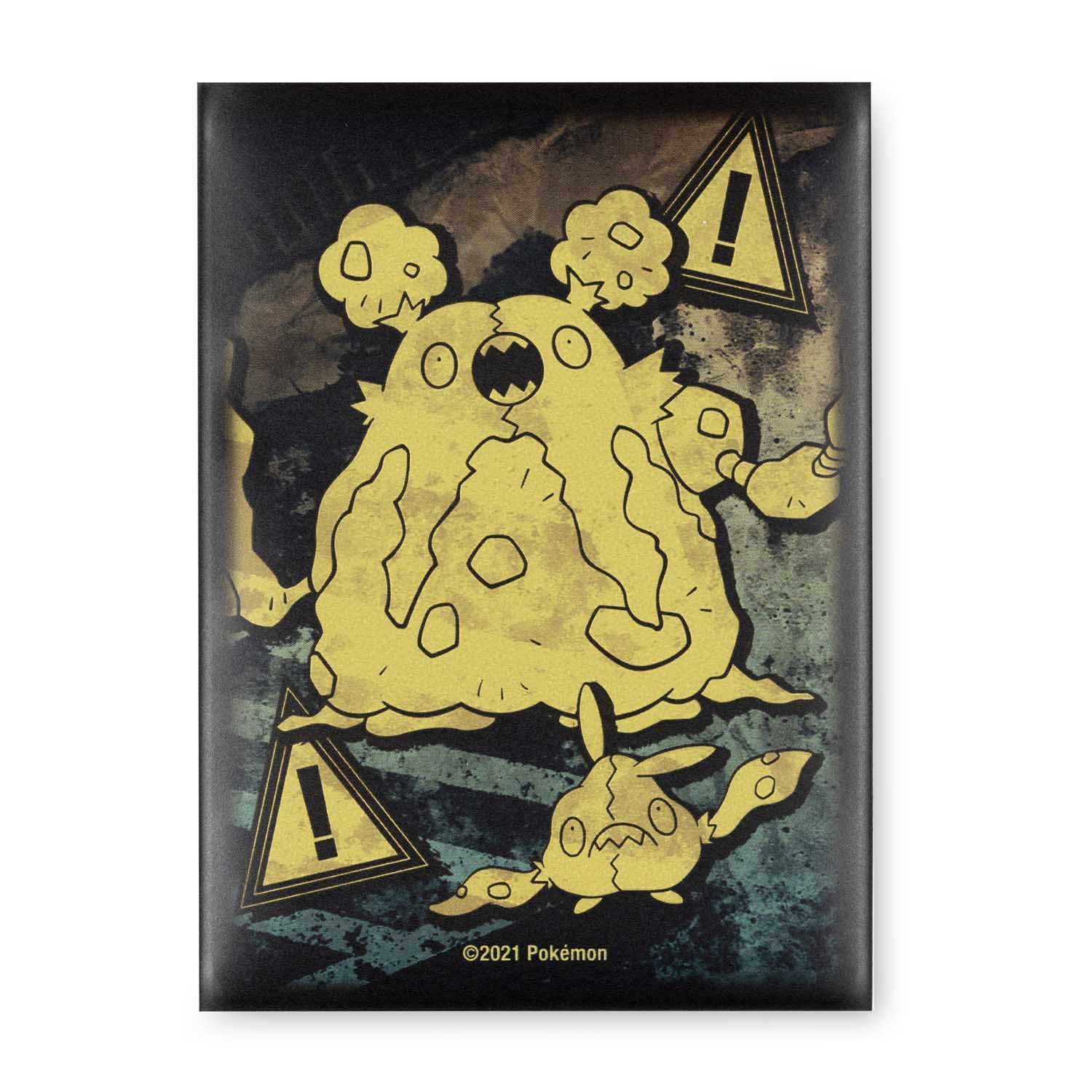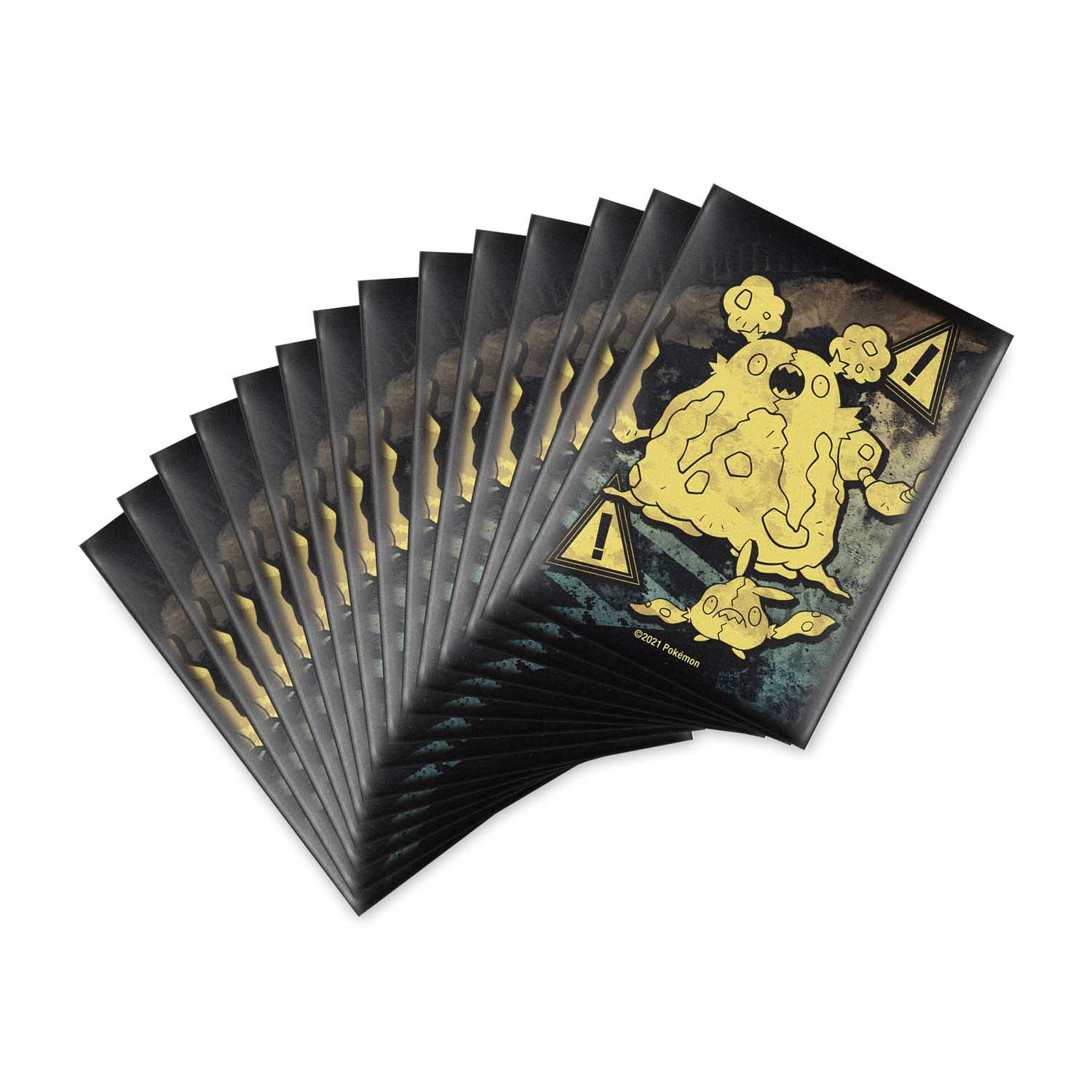 Gyarados Breakaway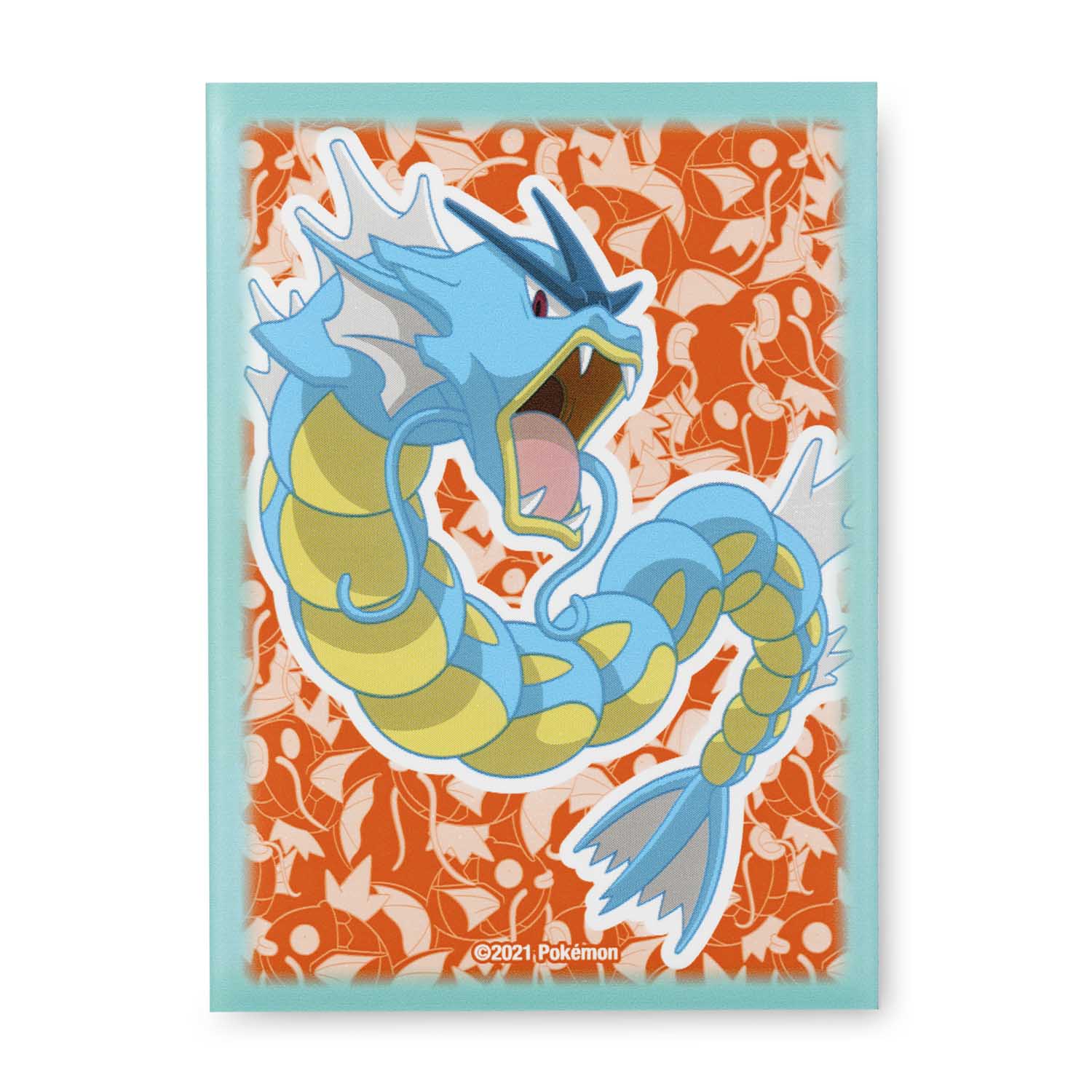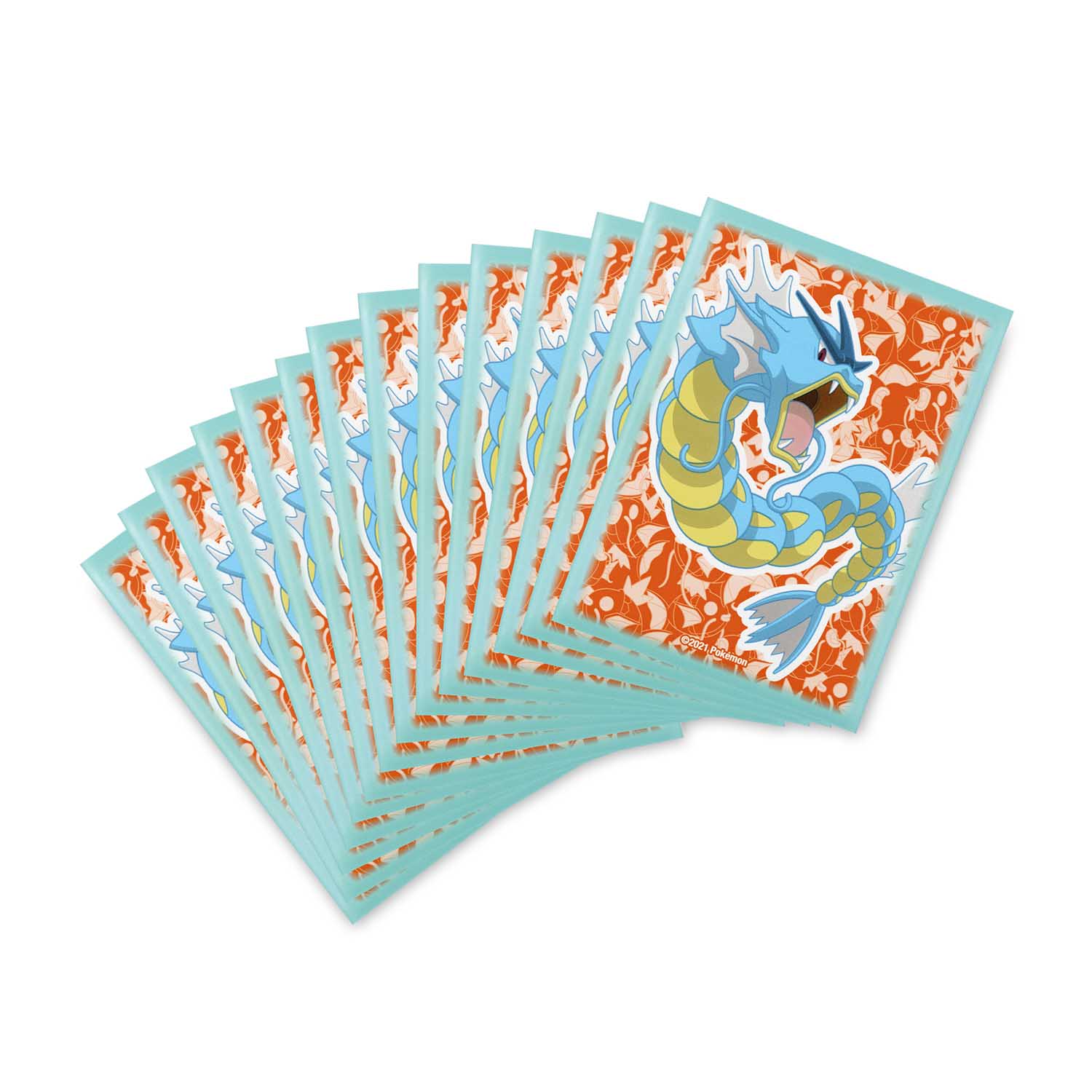 ---
Double Deck Box
Price: £11.99
Contents: Sleeve x 65
Note:
Can hold two decks of 60 sleeved cards.

Magnetic closure

Made in Taiwan, assembled in China.
Lucario Focused Fighter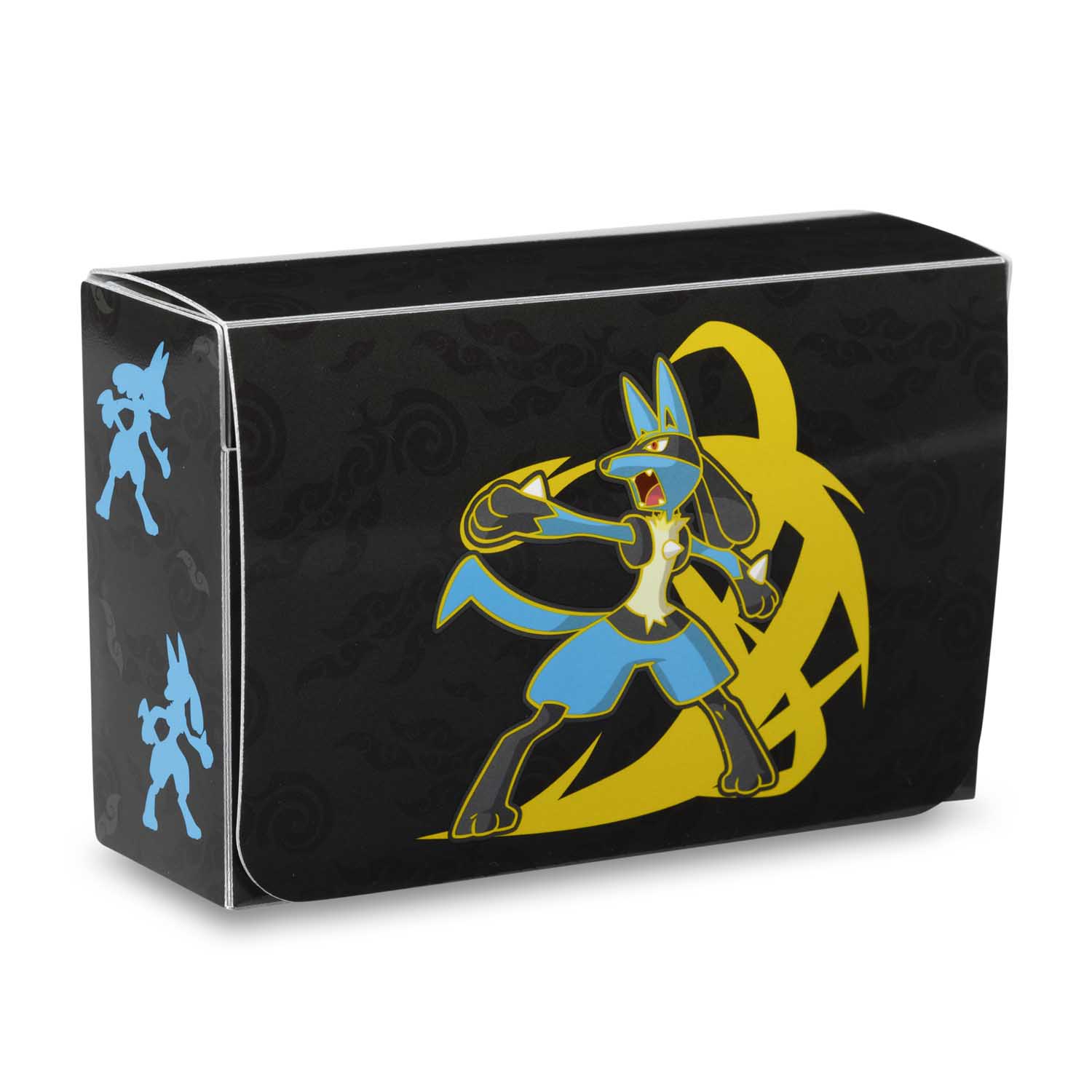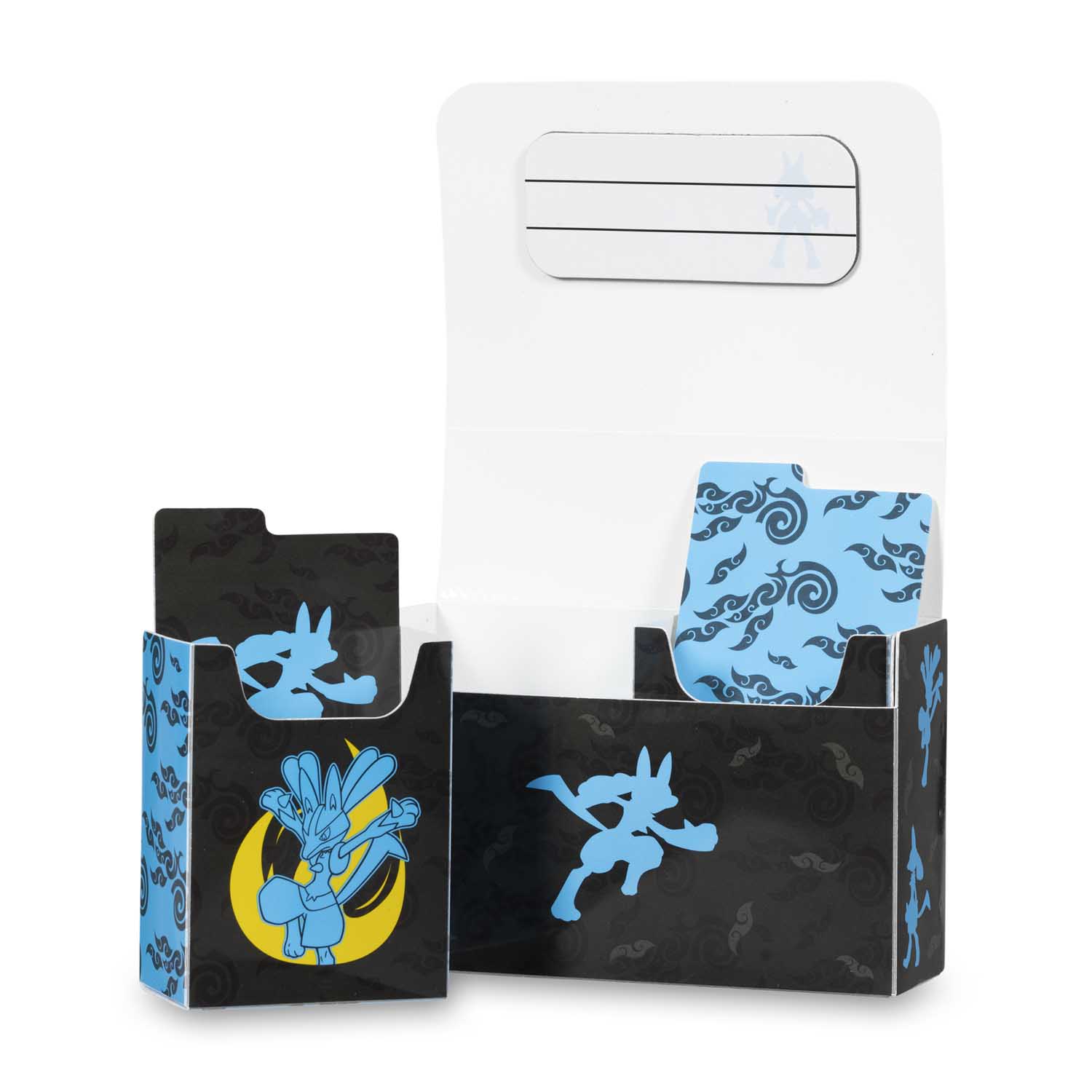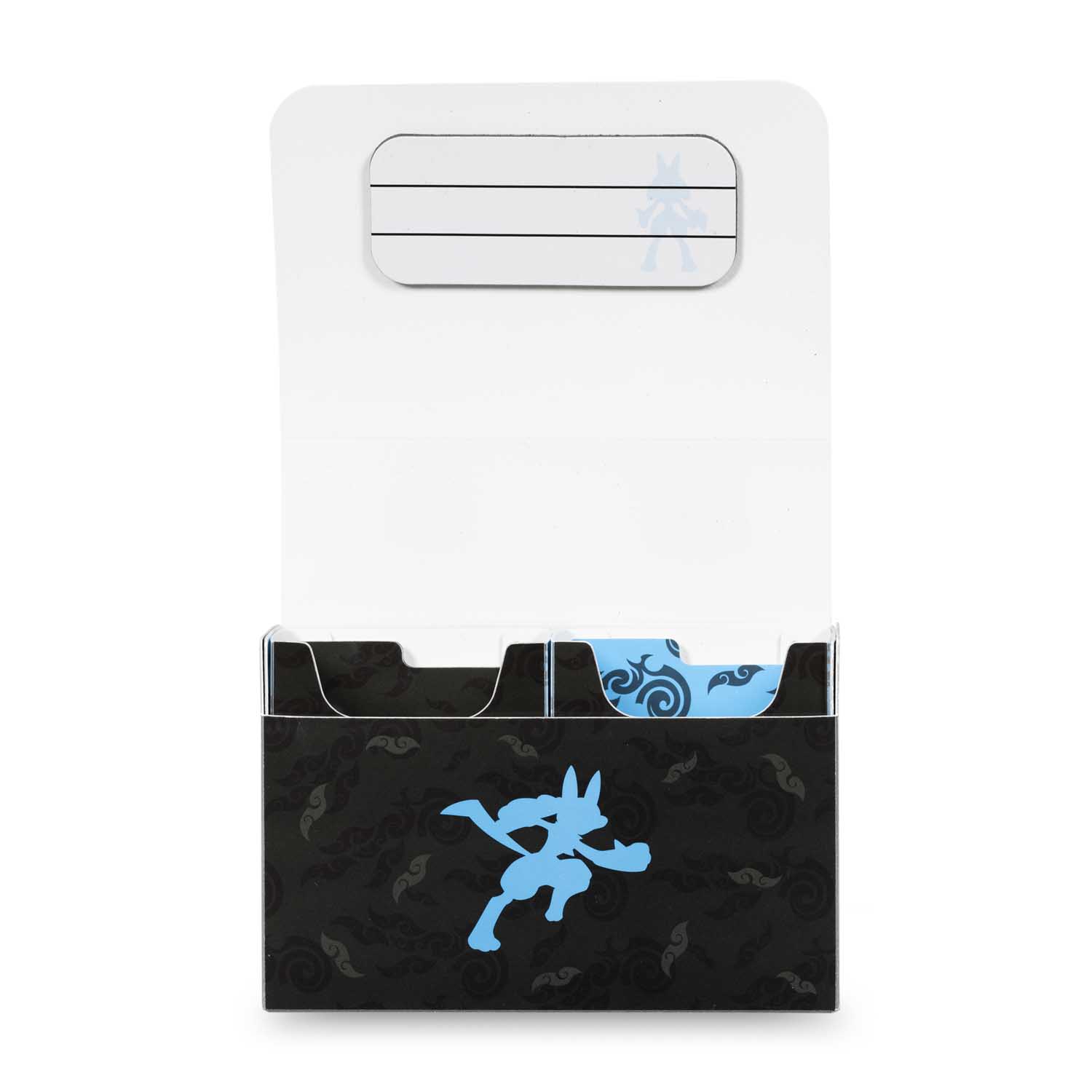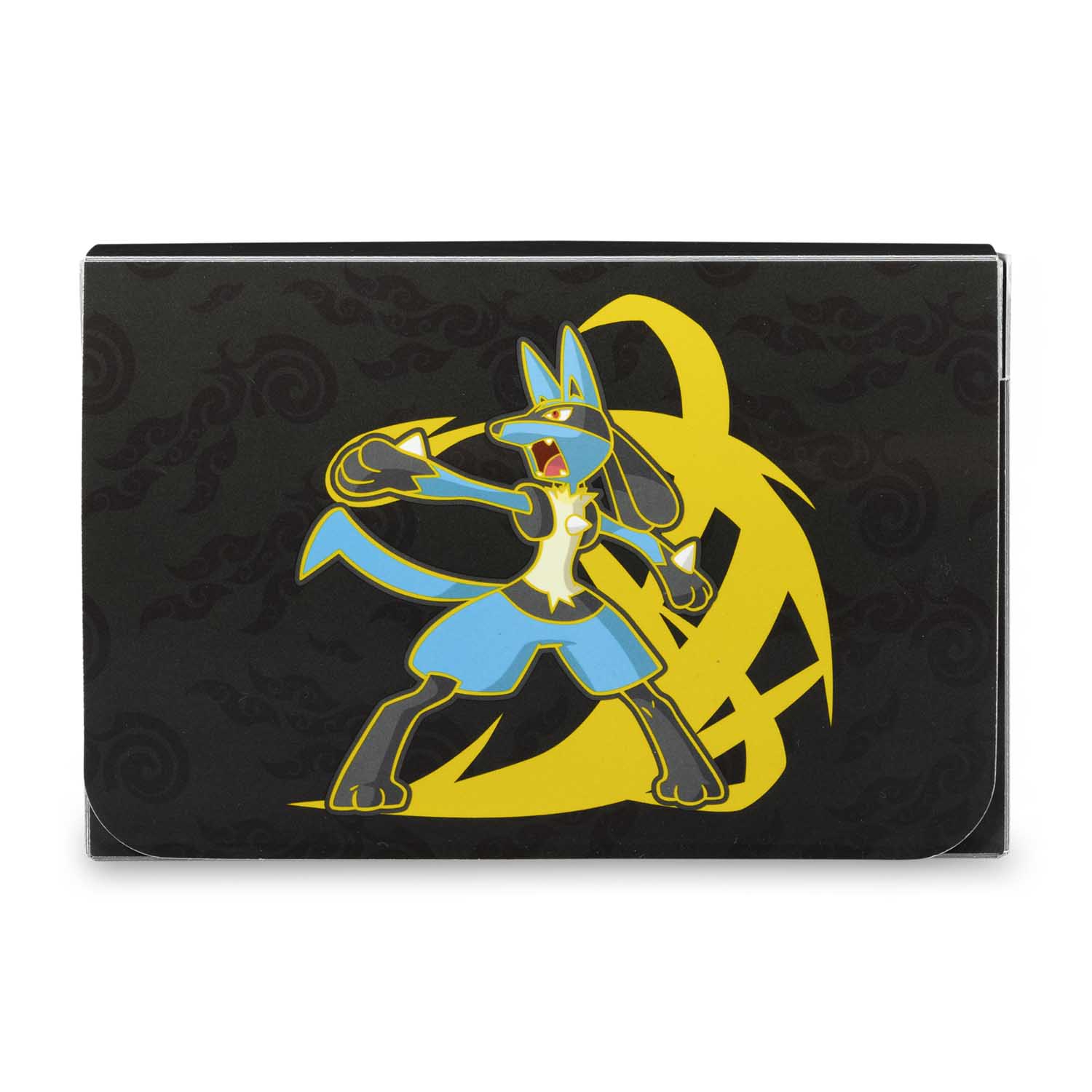 ---
So what do you guys think? Over the years Pokemon Center (International) also step up their game by providing such cool sleeves like these. But the quality of these new lineups is still unknown because it is matte-finished and made in China.
Comment down below to share your thoughts!
Stay safe and healthy! - Arelios
News Source: Official Website of Pokemon Center UK (pokemoncenter.com/en-gb/)