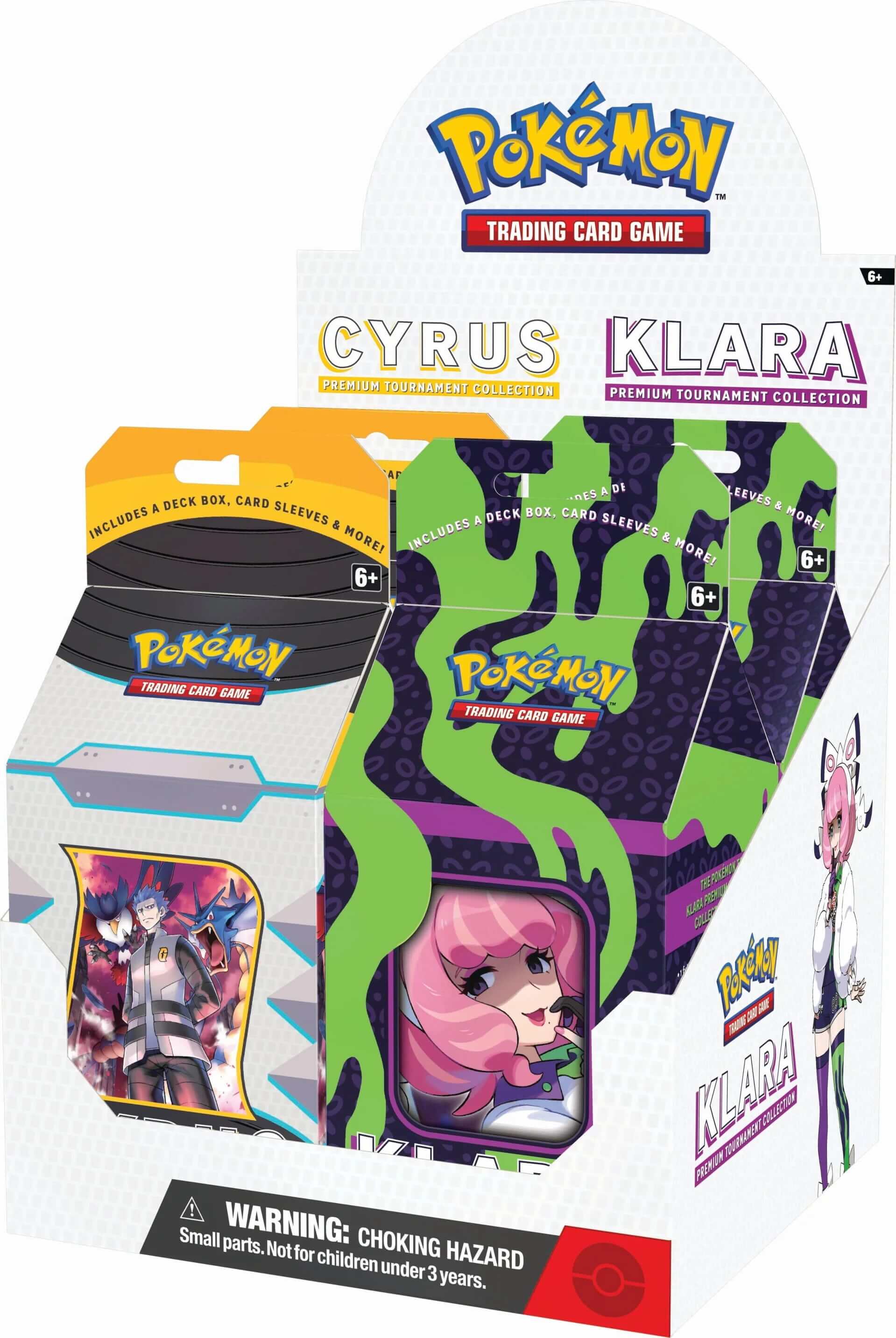 Some stores have opened up pre-orders for the new Klara Premium Tournament Collection and Cyrus Premium Tournament Collection. Both products will have similar items with their respective design. These two products will be released on March 24, 2023, with a price tag of $39.99.
There is still no official info regarding the cards' design whether they will be following the Sword and Shield template or the Scarlet and Violet template. However, it is believed that it will still be using the Sword and Shield template.
Here is the detail for the products:
---
Lore
Enforce the Boss's Orders or Play Like a Pop Star—with Cyrus or Klara!

Team Galactic's brooding leader Cyrus is a master manipulator, disrupting your opponent's finely tuned plans with his ruthless Boss's Orders! Klara will stop at nothing to promote her pop music career, even becoming a Gym Leader to gain popularity! Choose your approach and outfit your deck with protective sleeves and deck box inspired by the star character, plus a full play set of that character's Supporter card and a stack of Pokémon TCG booster packs!
---
Content
In the Cyrus or Klara Premium Tournament Collection will get:
1 full-art foil Supporter card featuring Cyrus OR Klara
3 additional foil Supporter cards featuring Cyrus OR Klara
65 card sleeves featuring Cyrus OR Klara
1 sturdy deck box featuring Cyrus OR Klara
1 large metallic coin featuring Cyrus OR Klara
2 coin condition markers
6 tournament-ready damage dice
7 Pokémon TCG booster packs
1 code card for Pokémon TCG Live
---
Images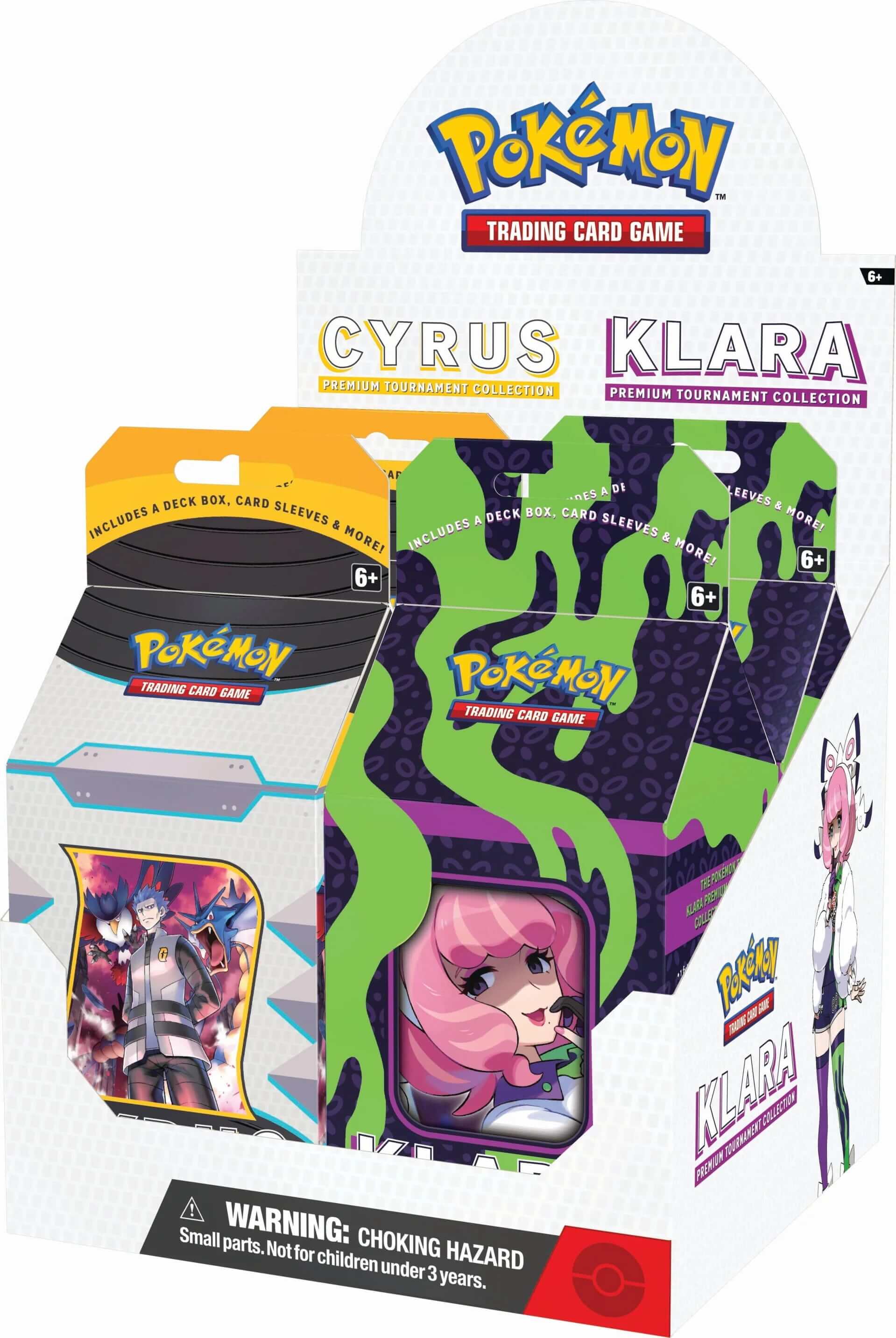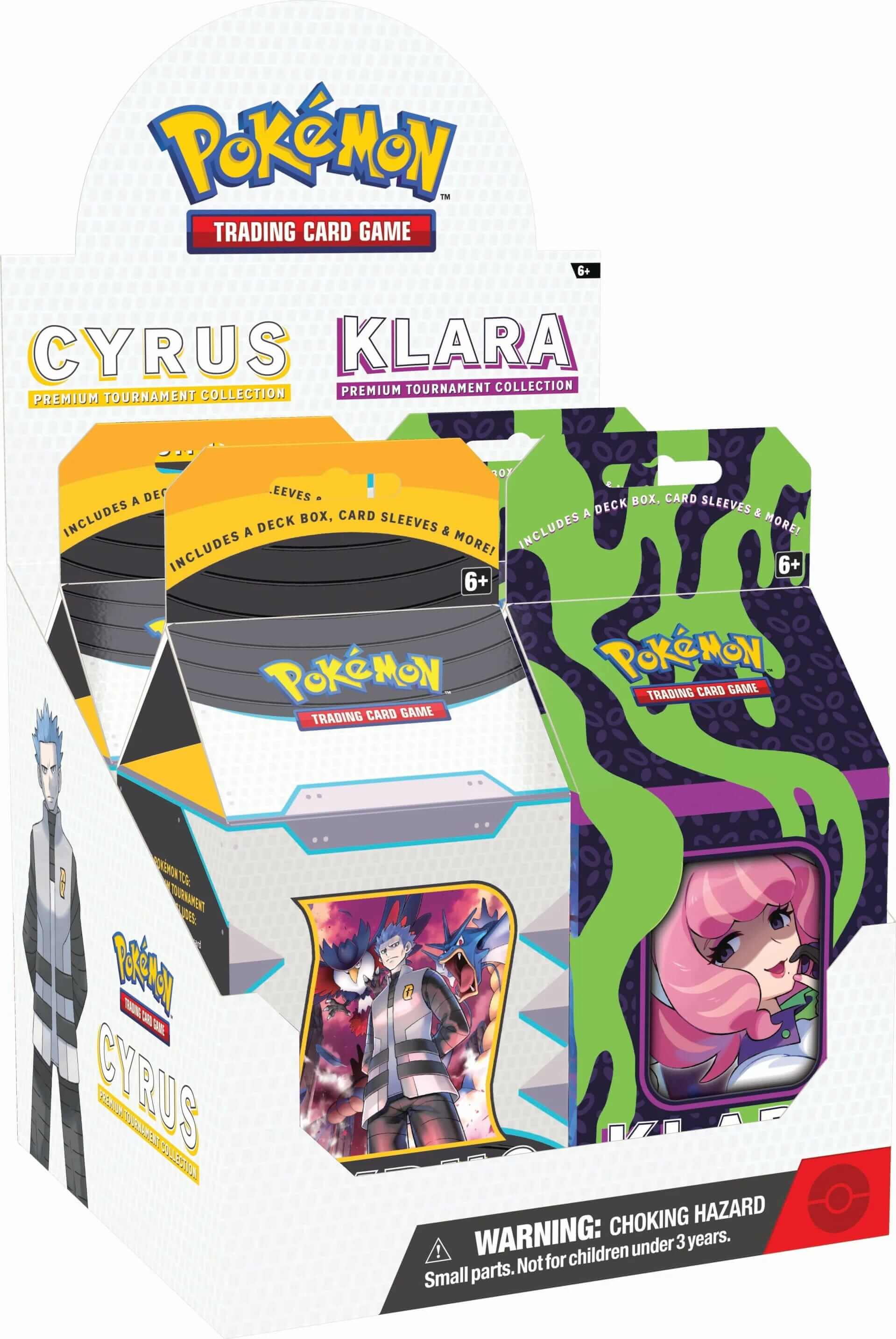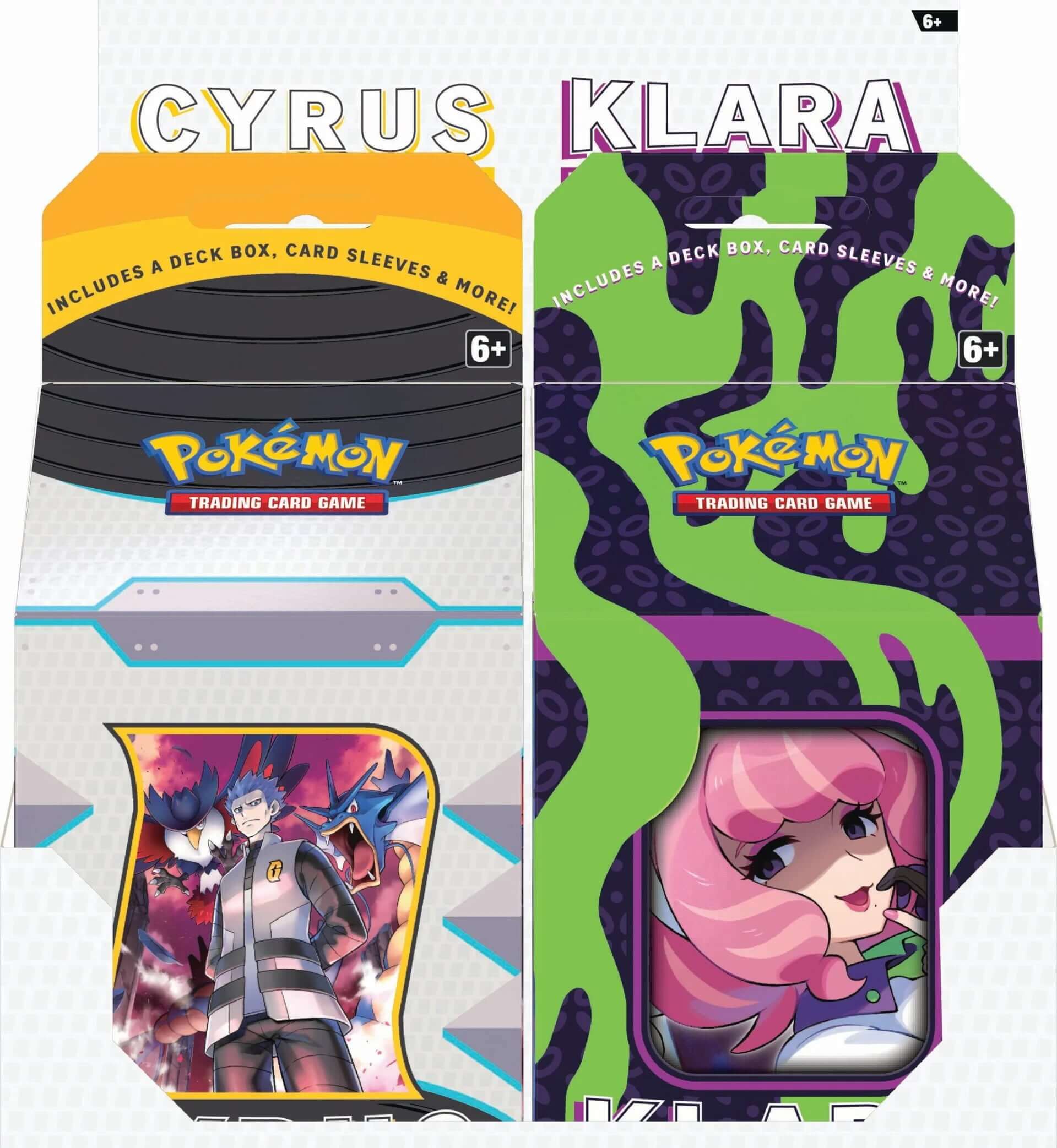 ---
Klara Premium Tournament Collection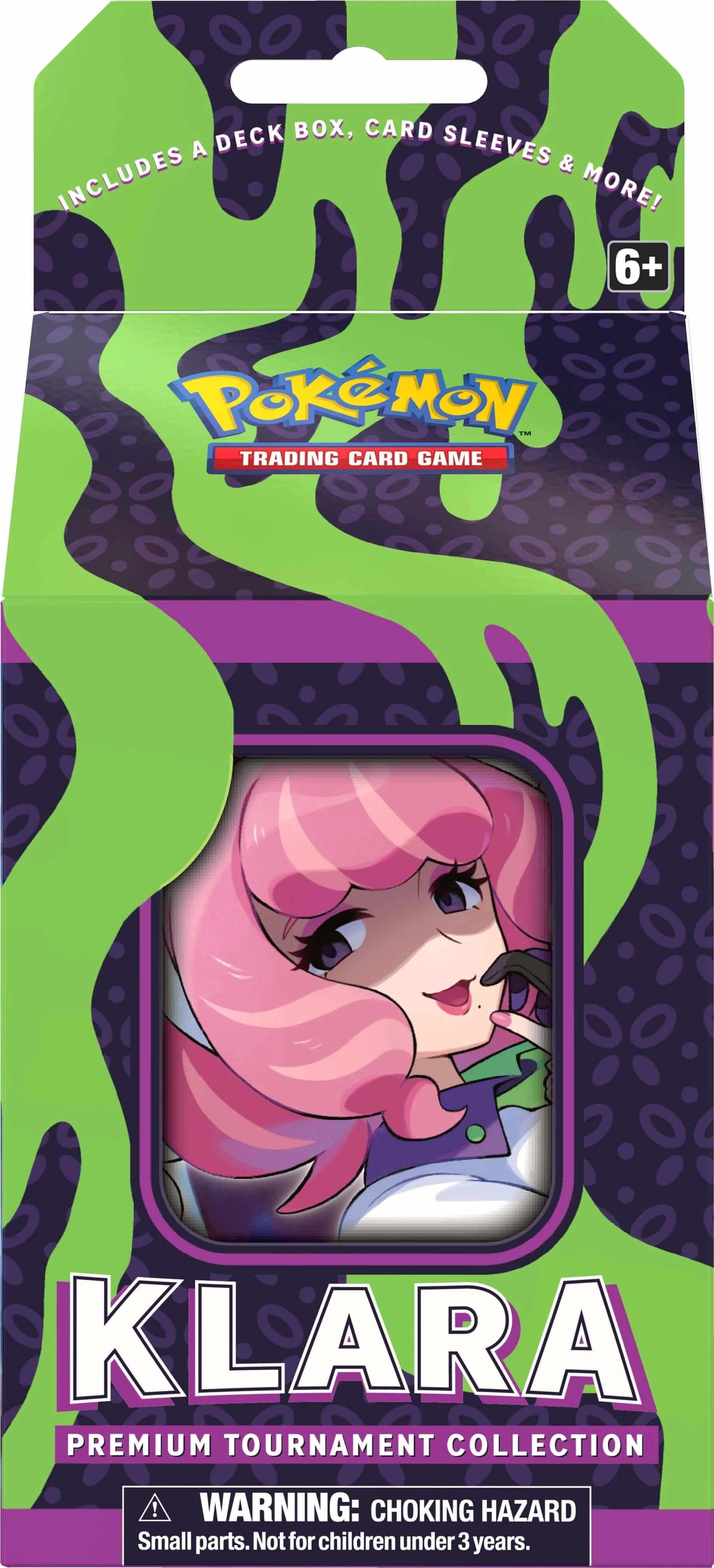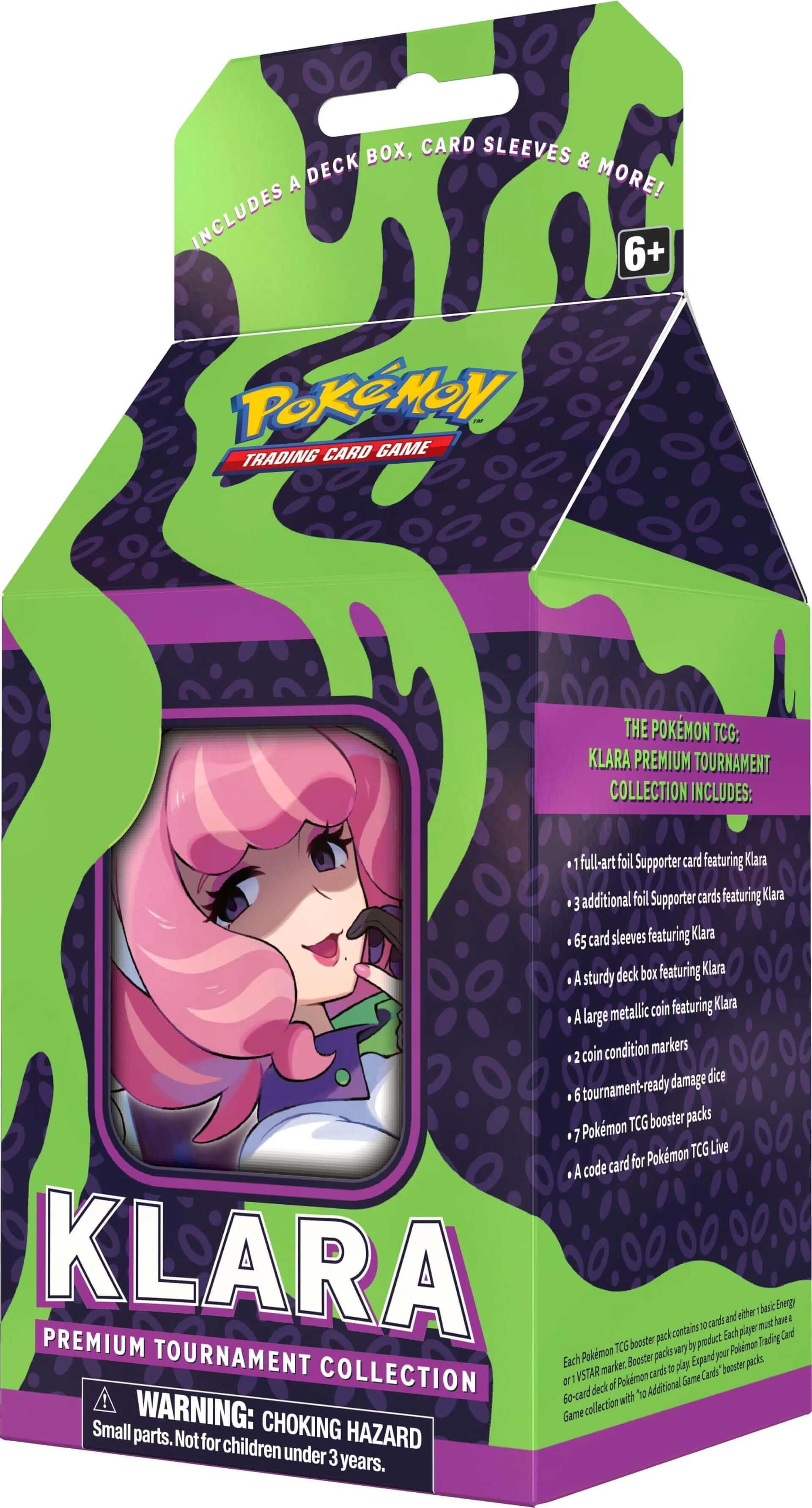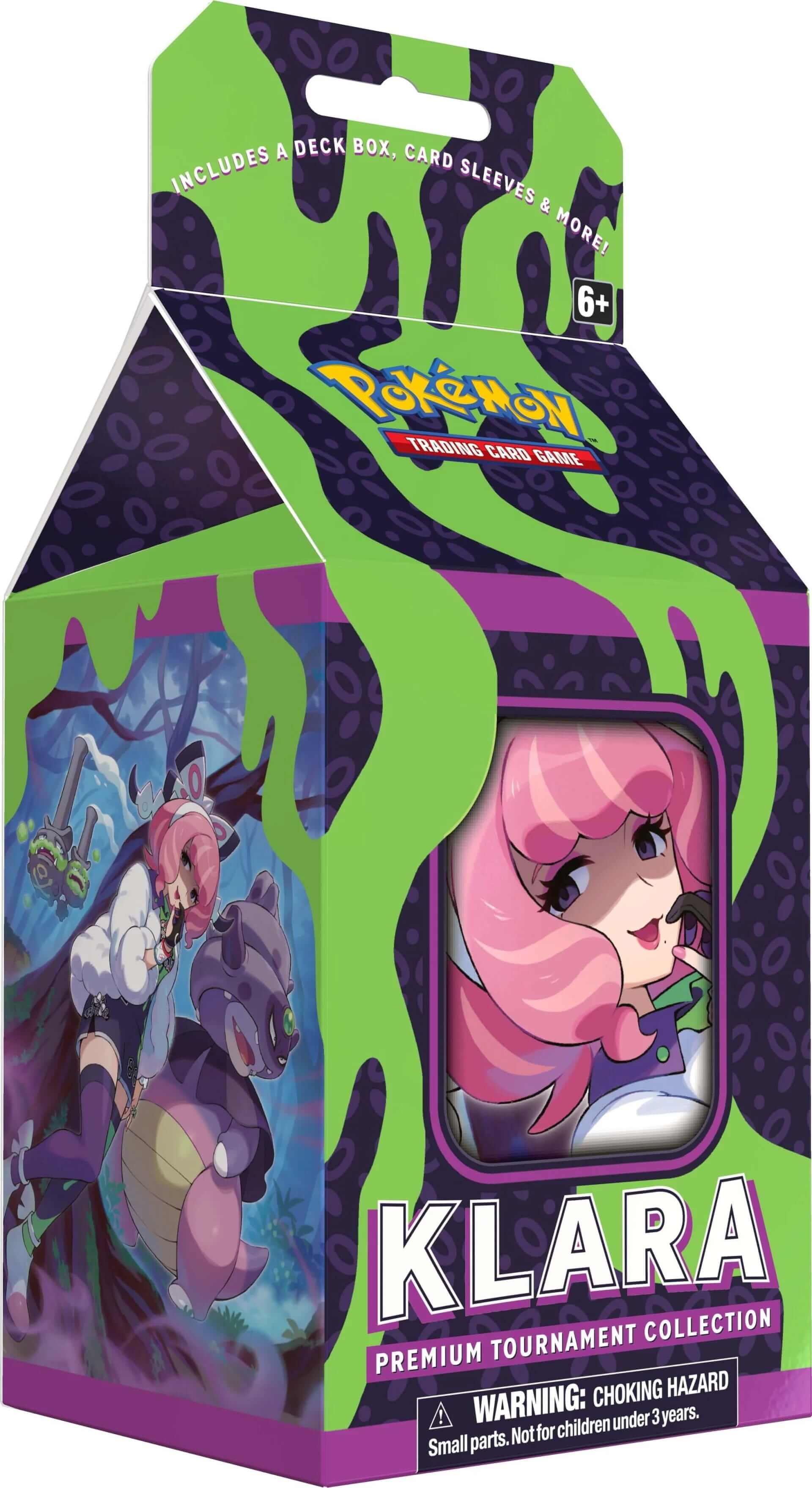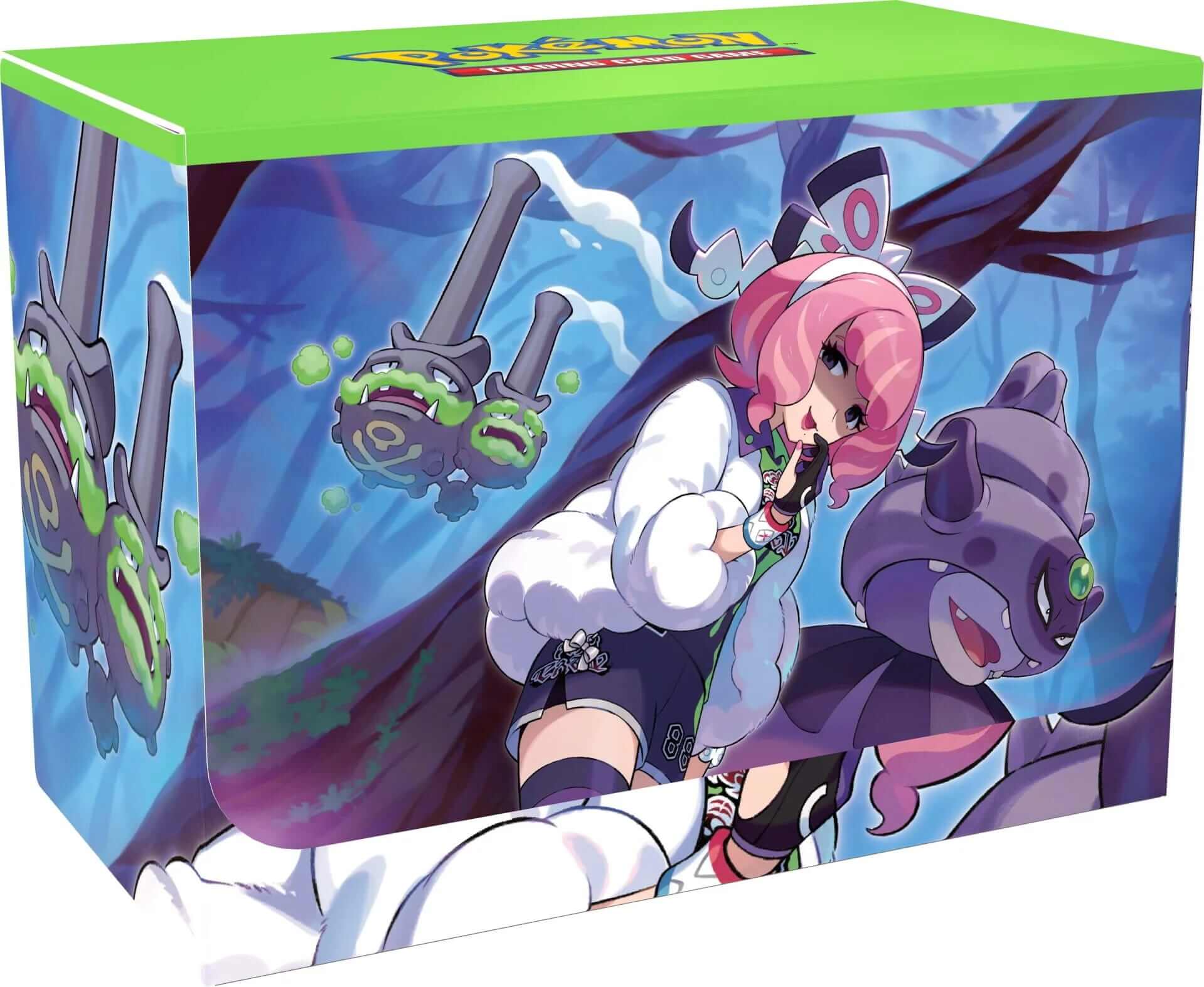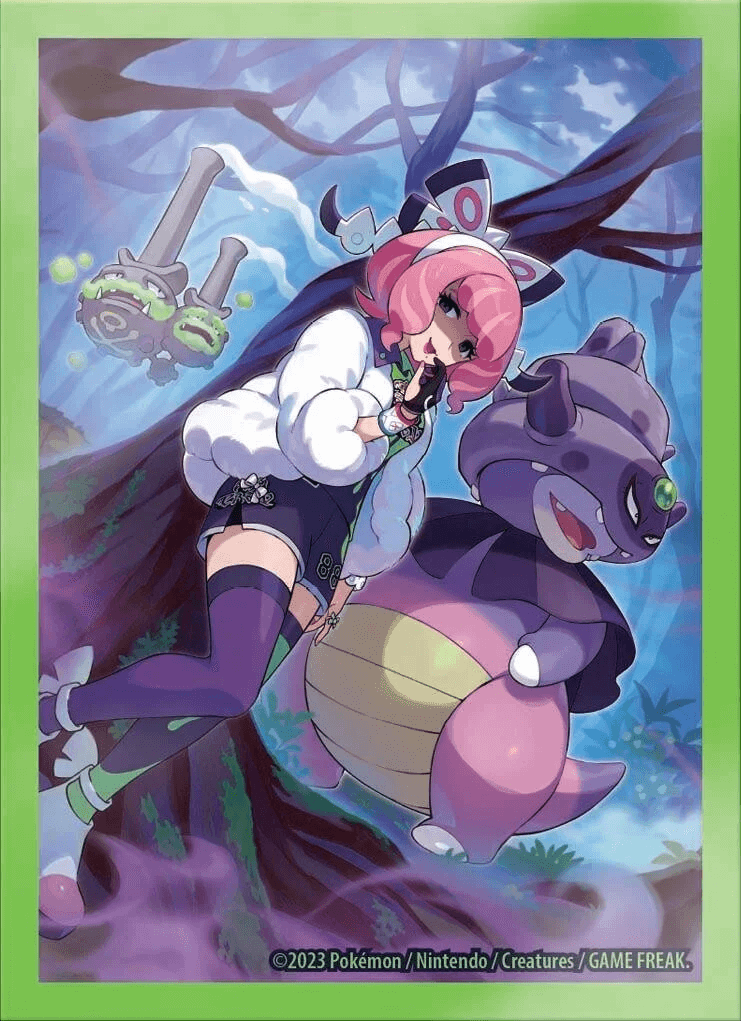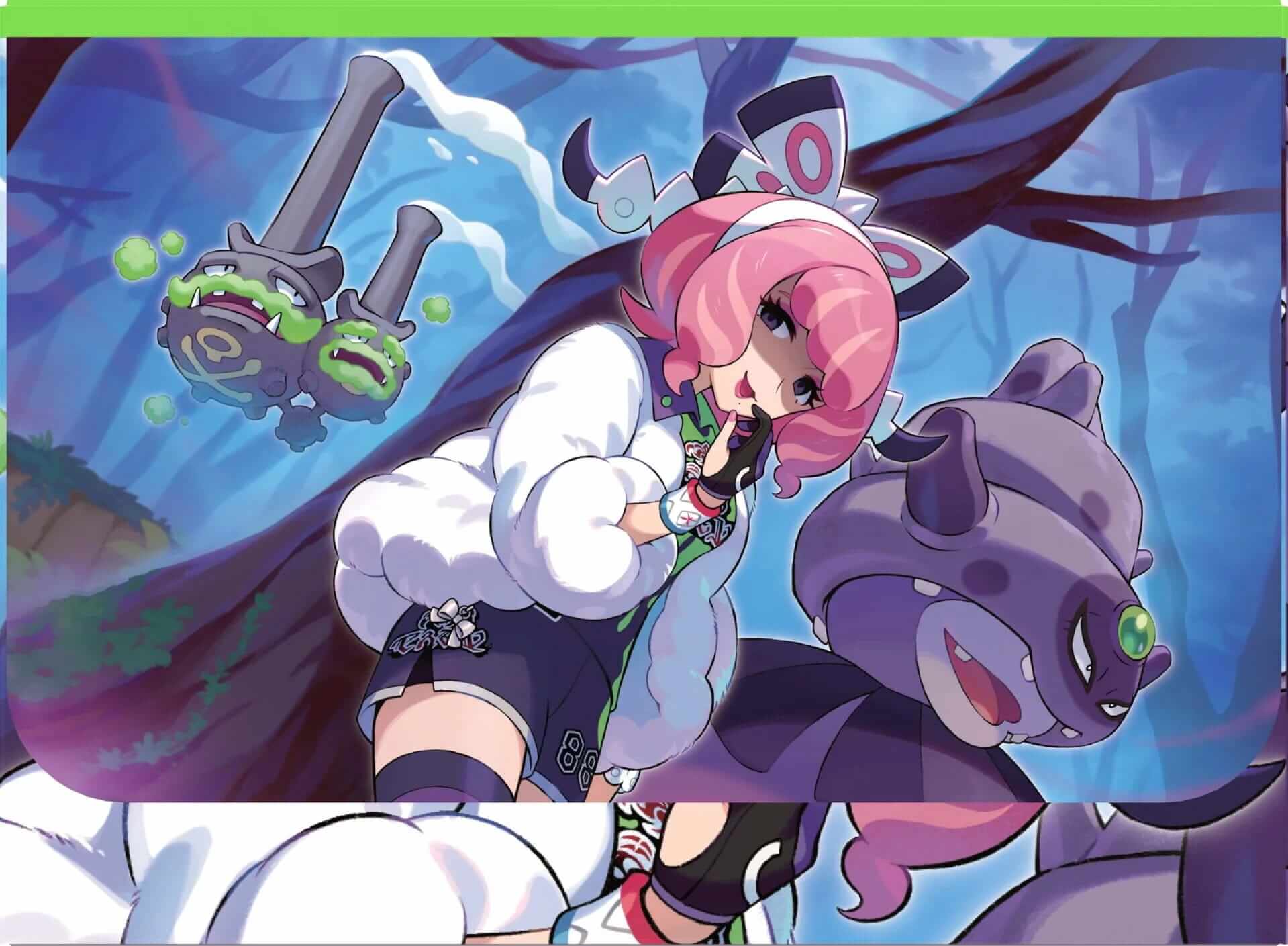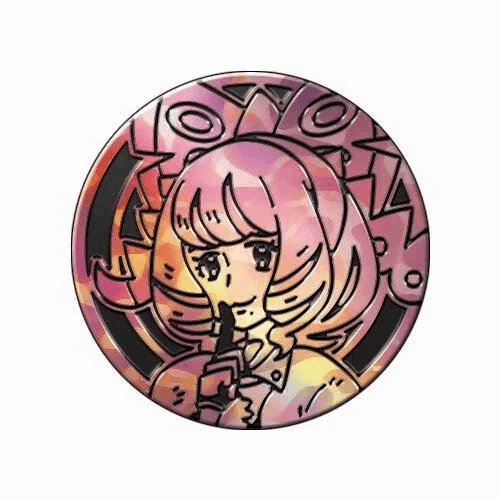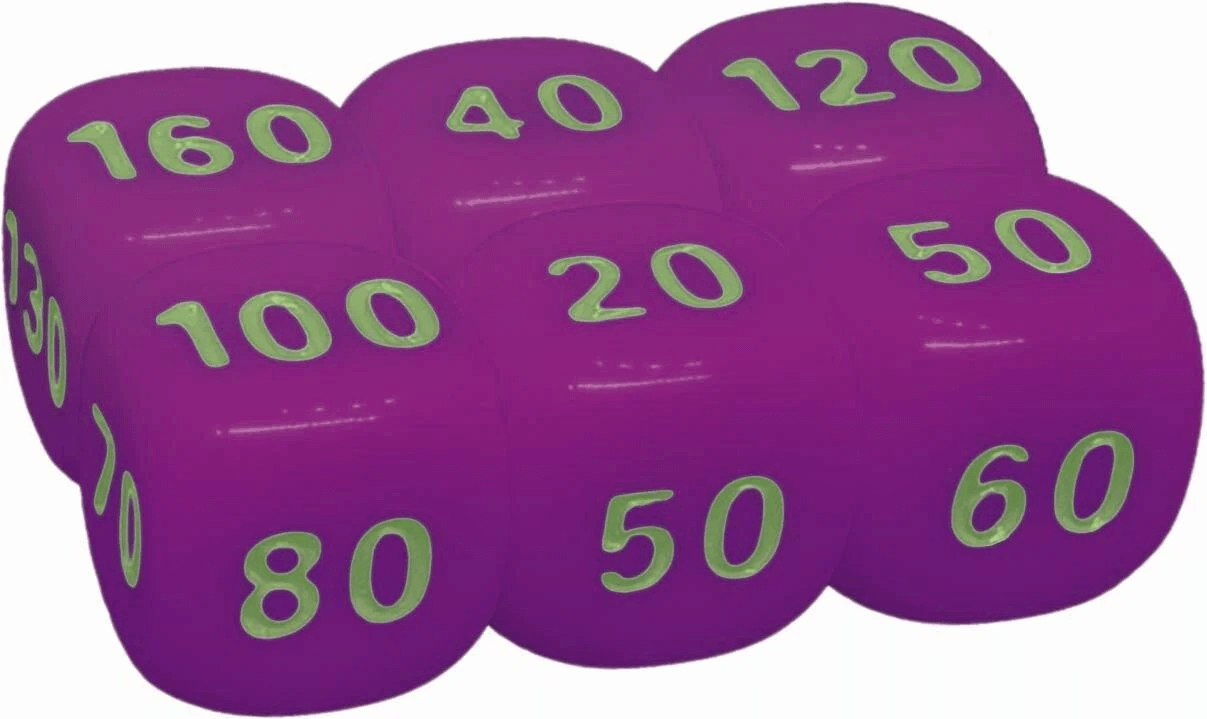 ---
Cyrus Premium Tournament Collection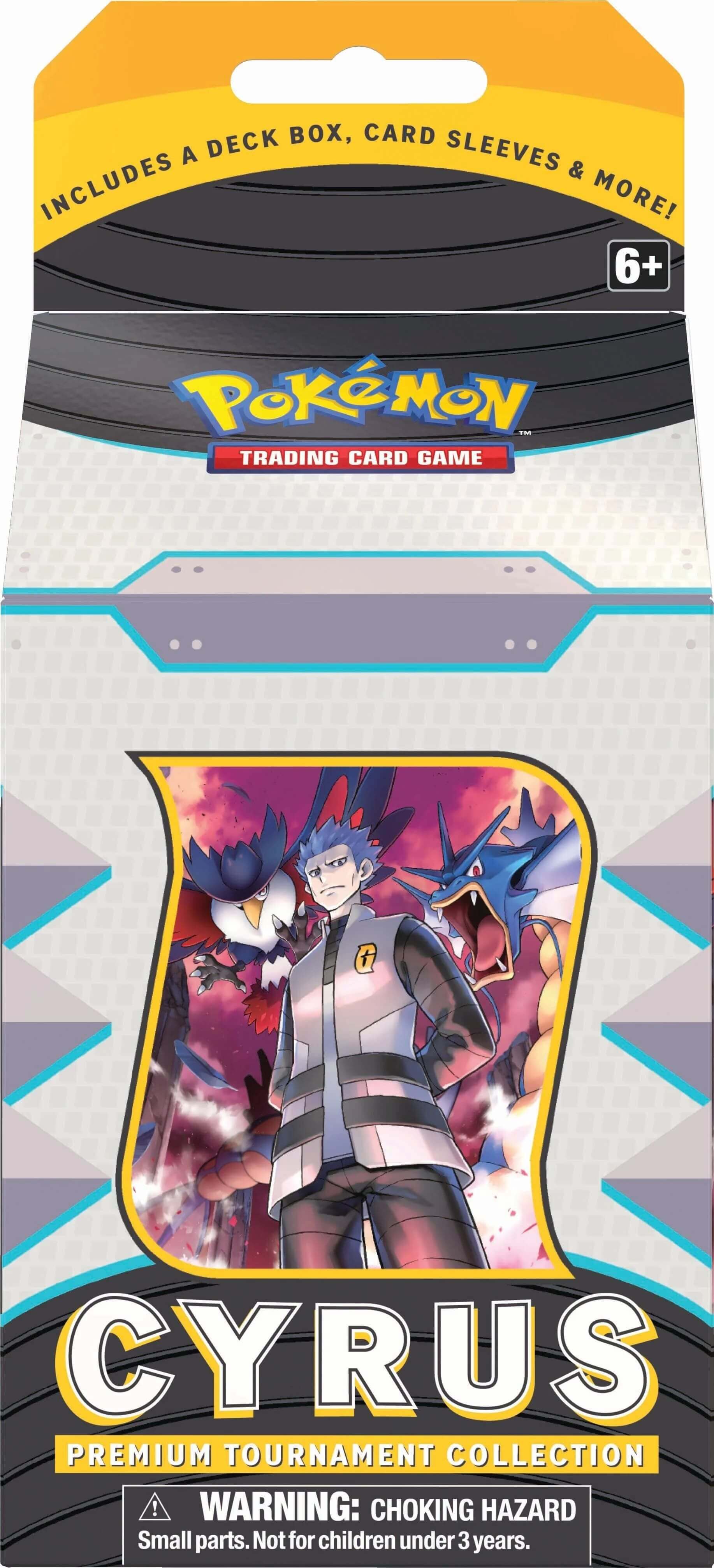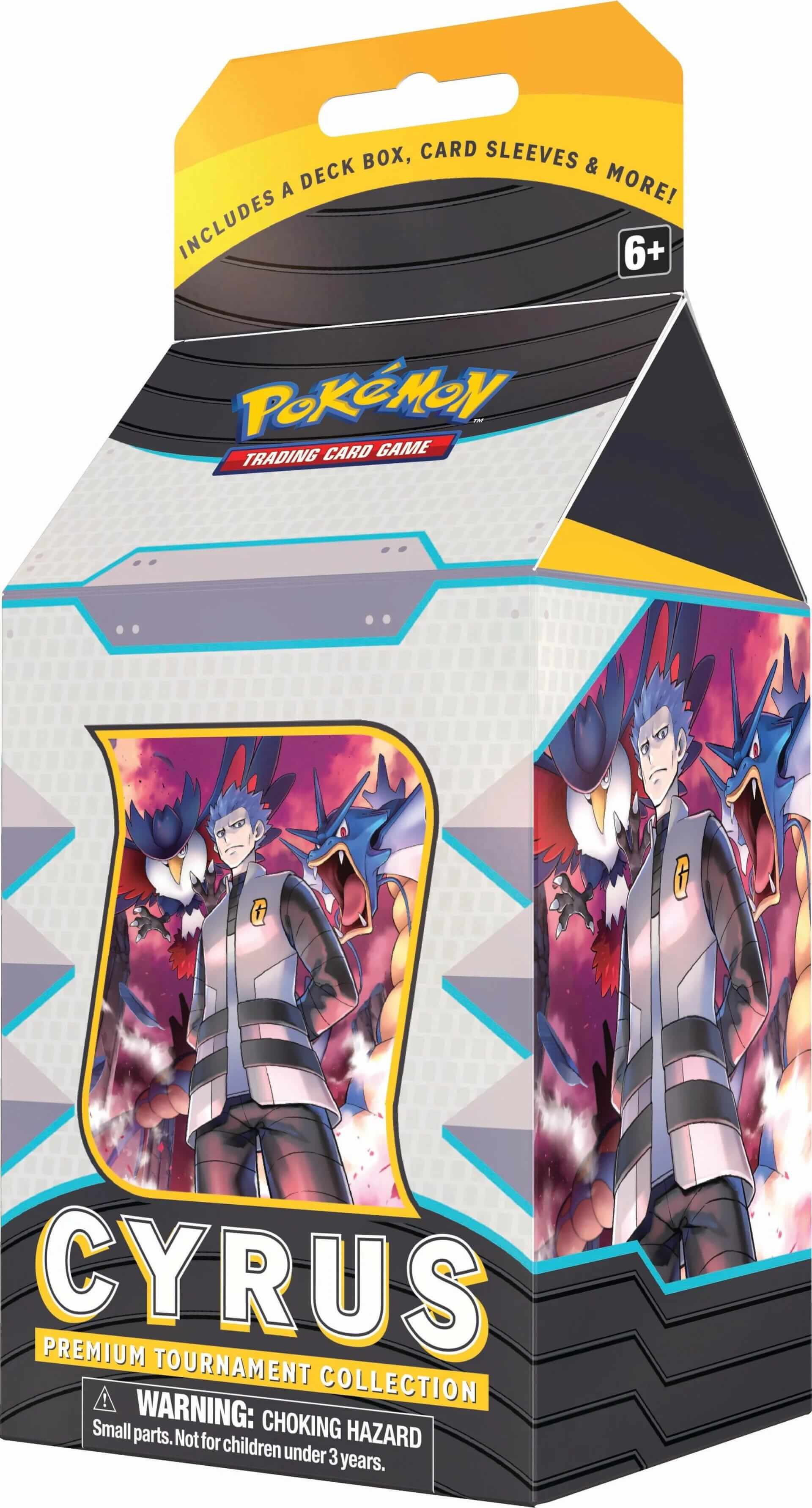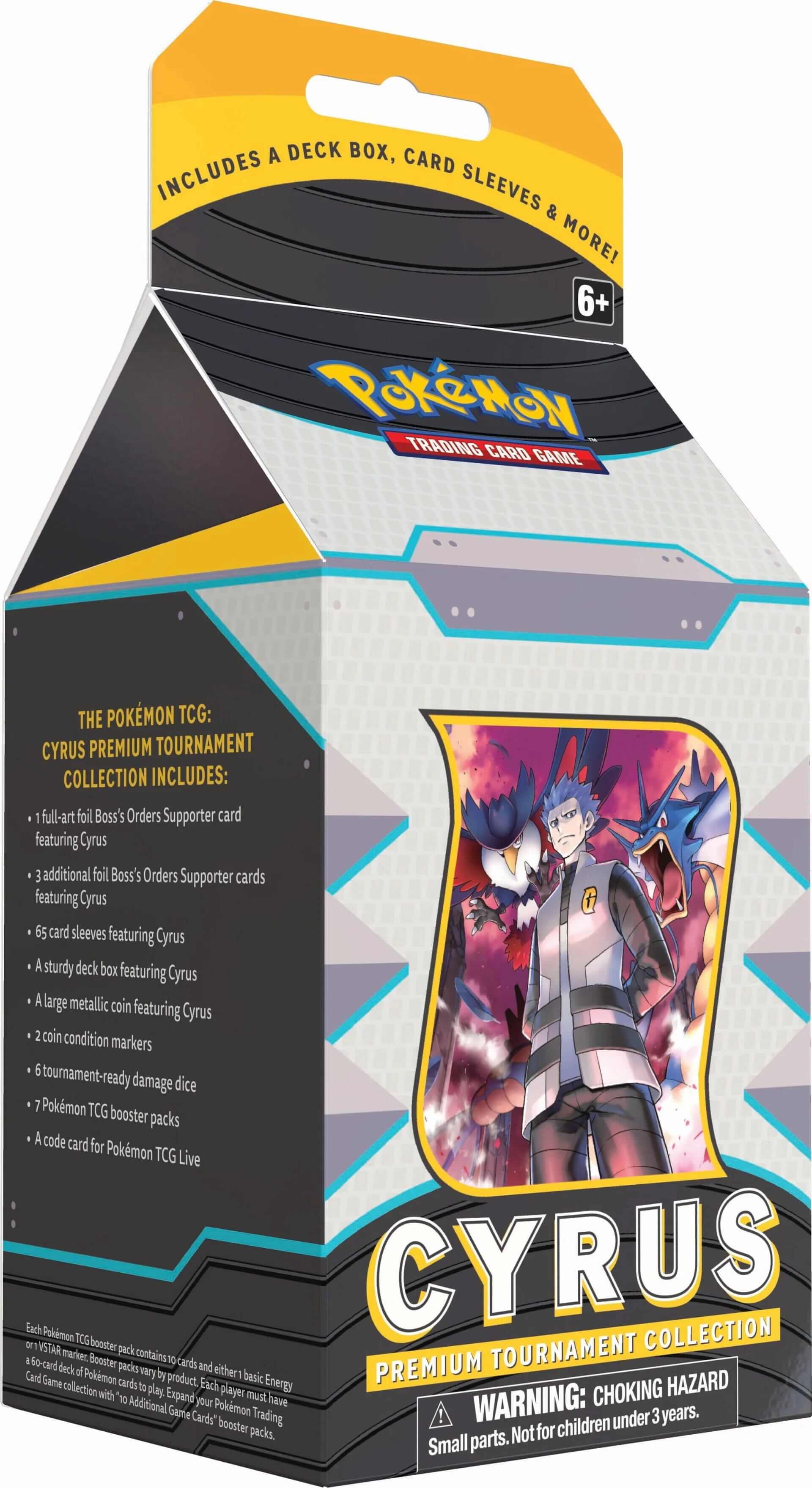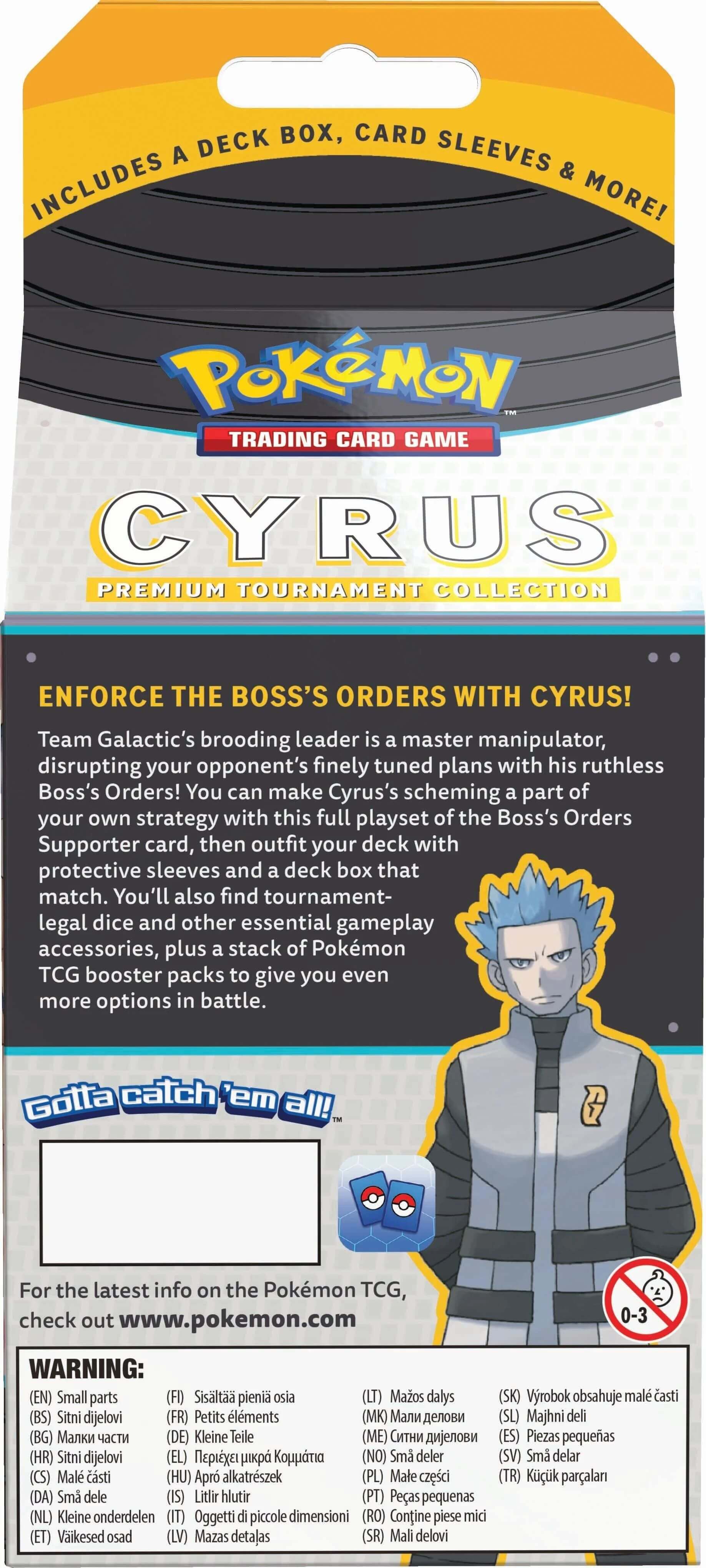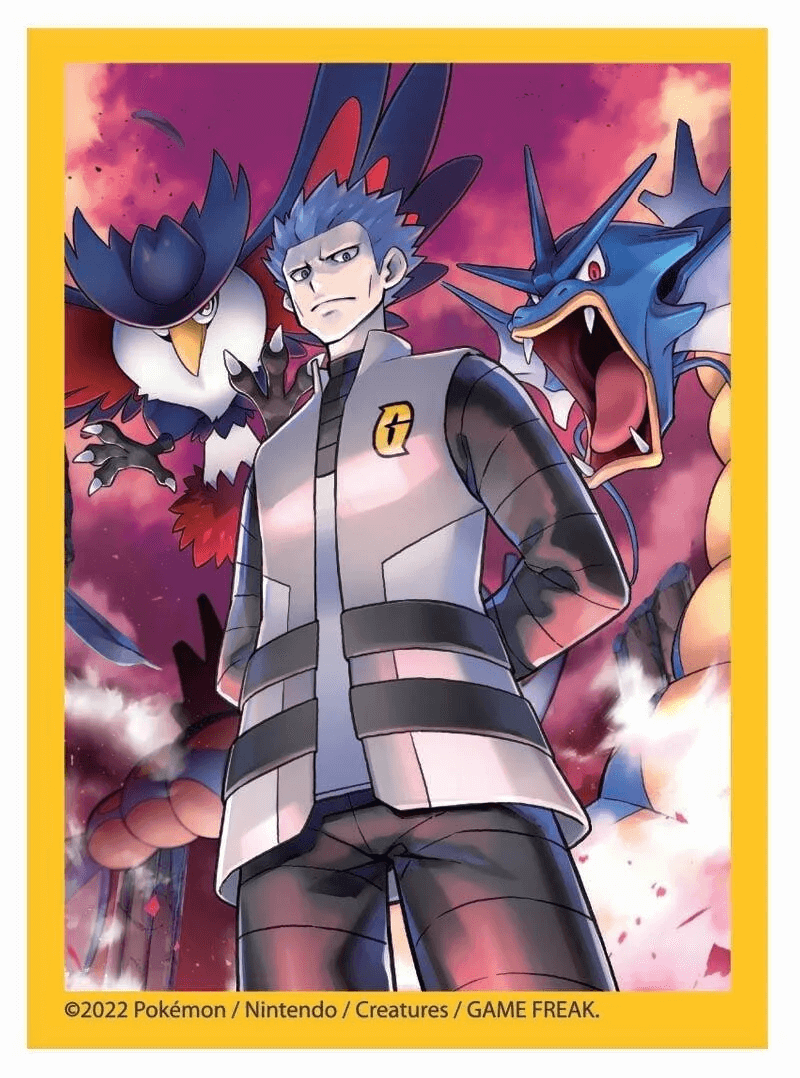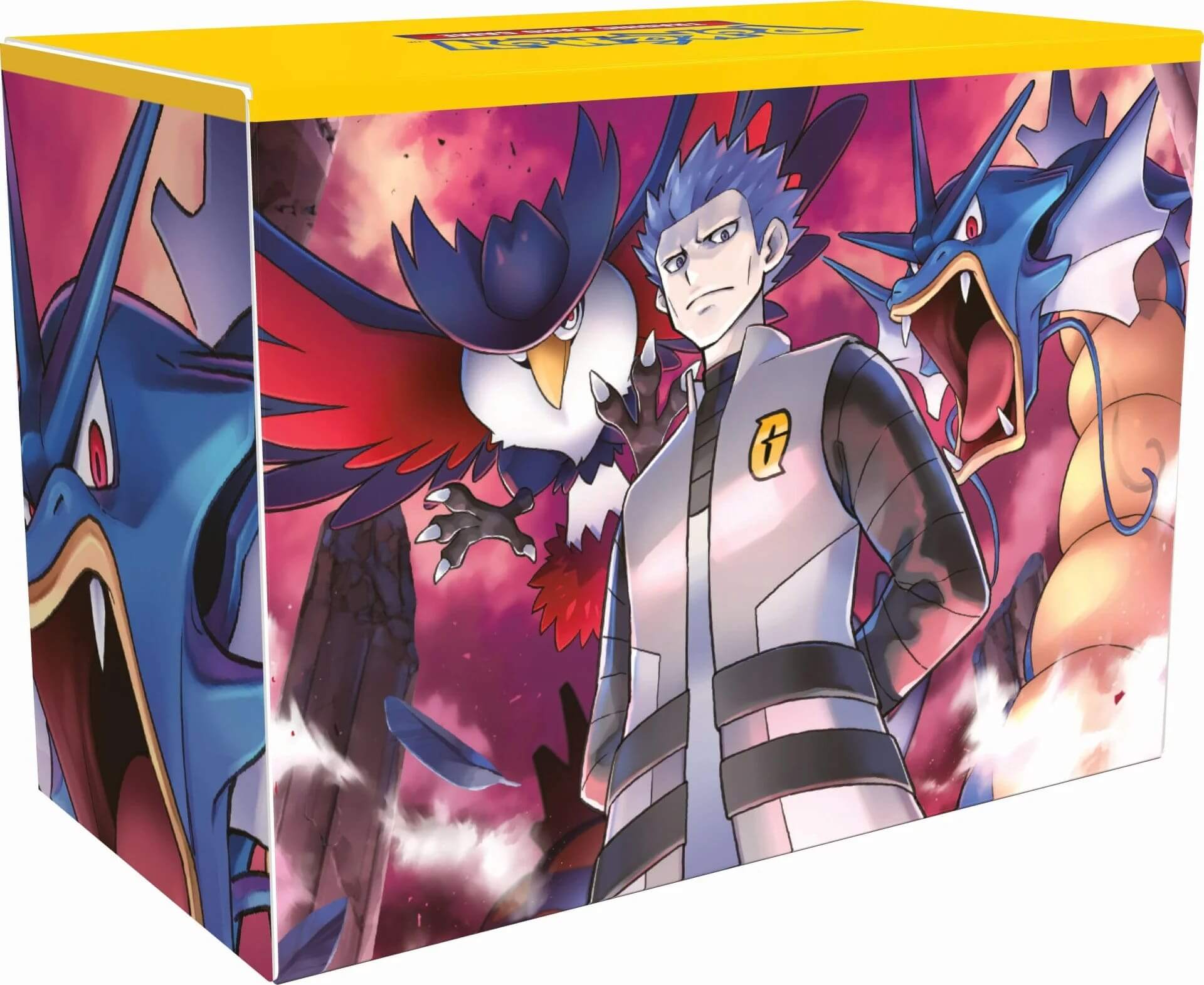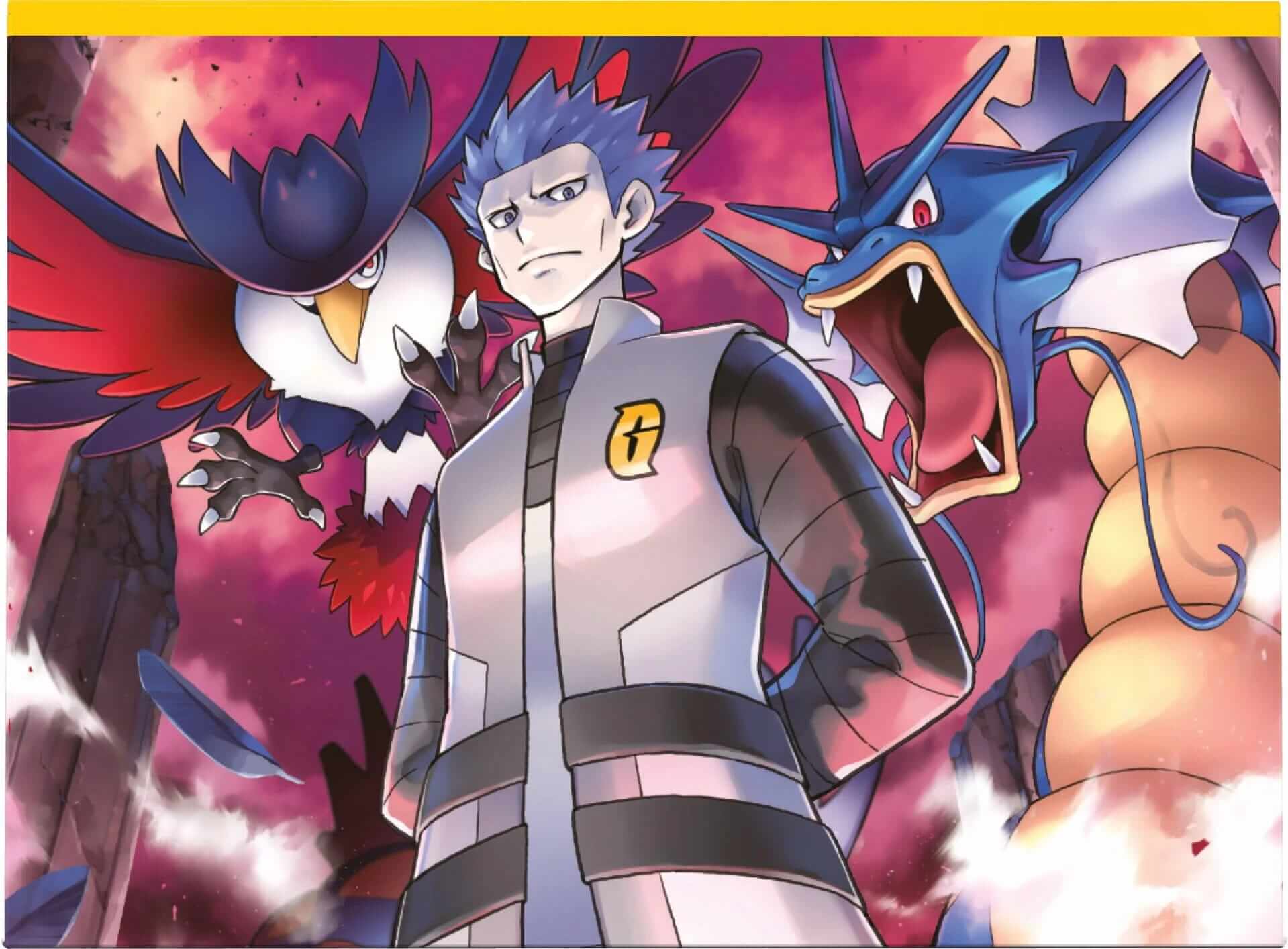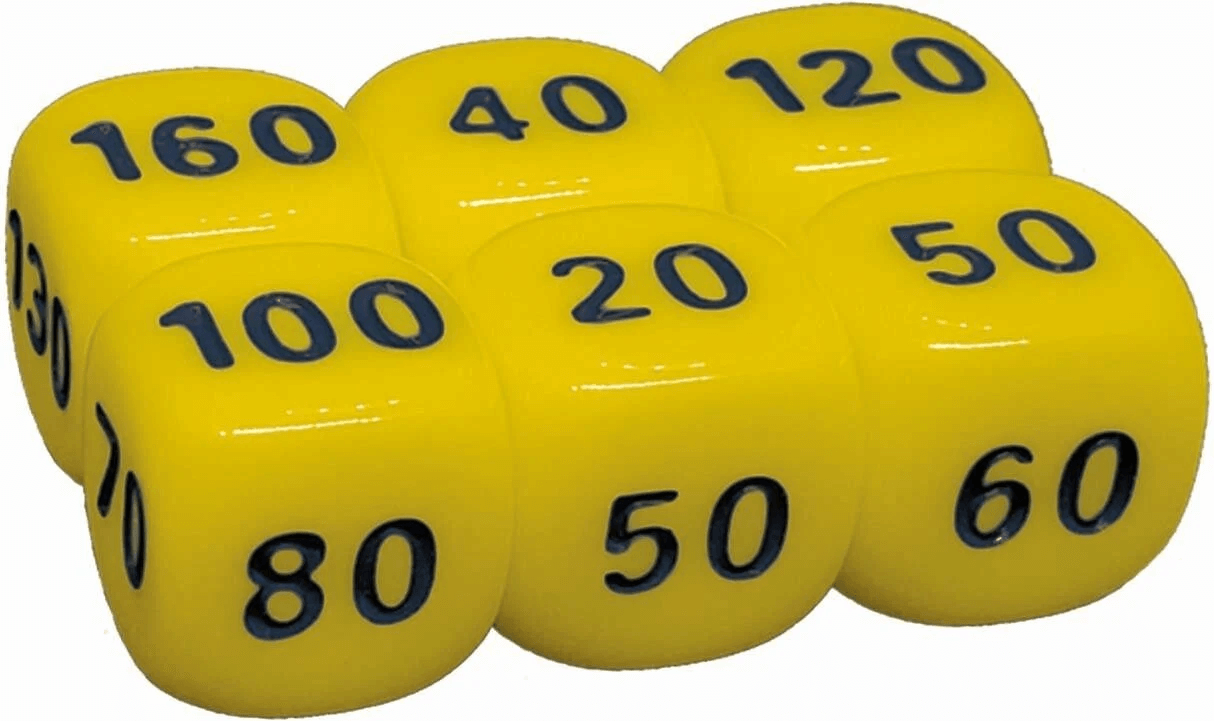 ---
What do you guys think? I think the Cyrus one is looking sick. I really hope that we get to see more of these kinds of products because it can be the alternative to the Elite Trainer Box with the more exclusive design for sleeves.
Comment down below to share your thoughts!
Life is too short to be anything but happy! - Arelios
News Source:
Official Website of PokeGuardian (pokeguardian.com)

Official Website of GameStop (gamestop.com)