Pokemon Card Game Korea revealed 2 new products related to Hisuian Growlithe. Both products will be released on July 29, 2022. This is quite a surprise because the one that usually has an original product is Pokemon Card Game Taiwan/Hong Kong. The last original TCG product (not a TCG Bundle) that is released for the Korean market is from April 29, 2022 (cmiiw). So, this is kind of a rare sight to see.
Here are the products:

---
Playmat
Price: 20,000 Won
Size: 60 x 35 cm
Content:
Playmat x1

Playmat Pouch x1
Playmat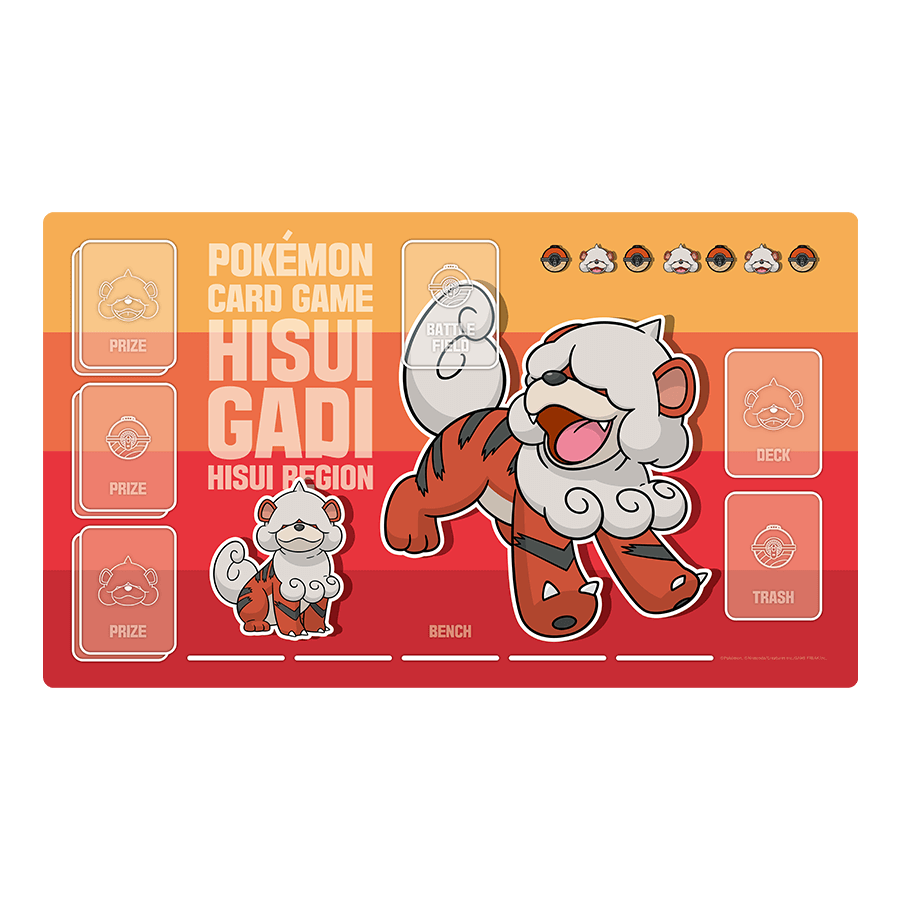 Pouch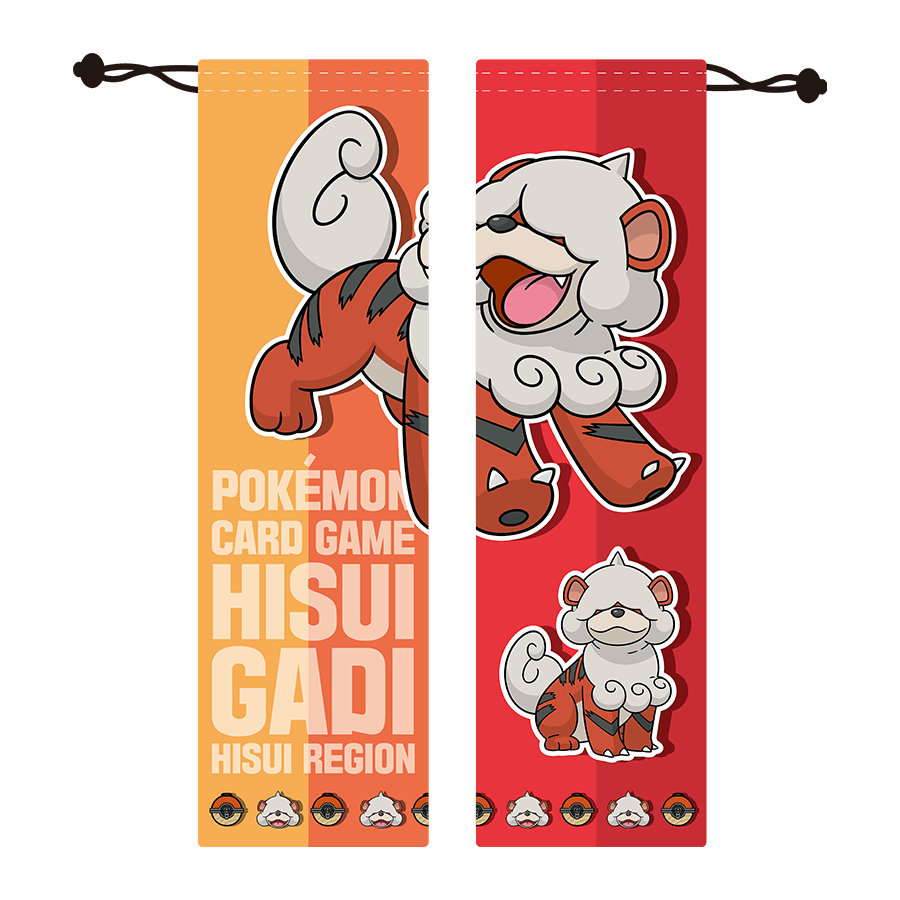 ---
Damage Counter Box
Price: 7,000 Won
Size: 12,3 x 8,5 x 3,3 cm
Content: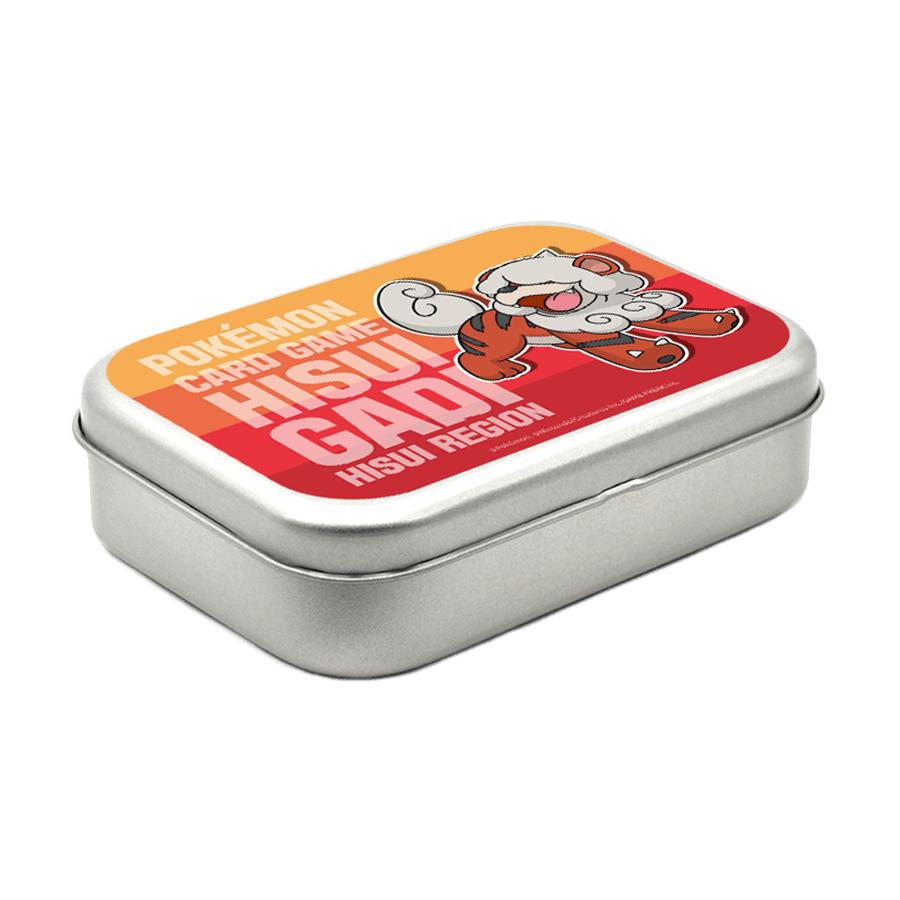 Usage Example (Sleeve & Damage Counter not included)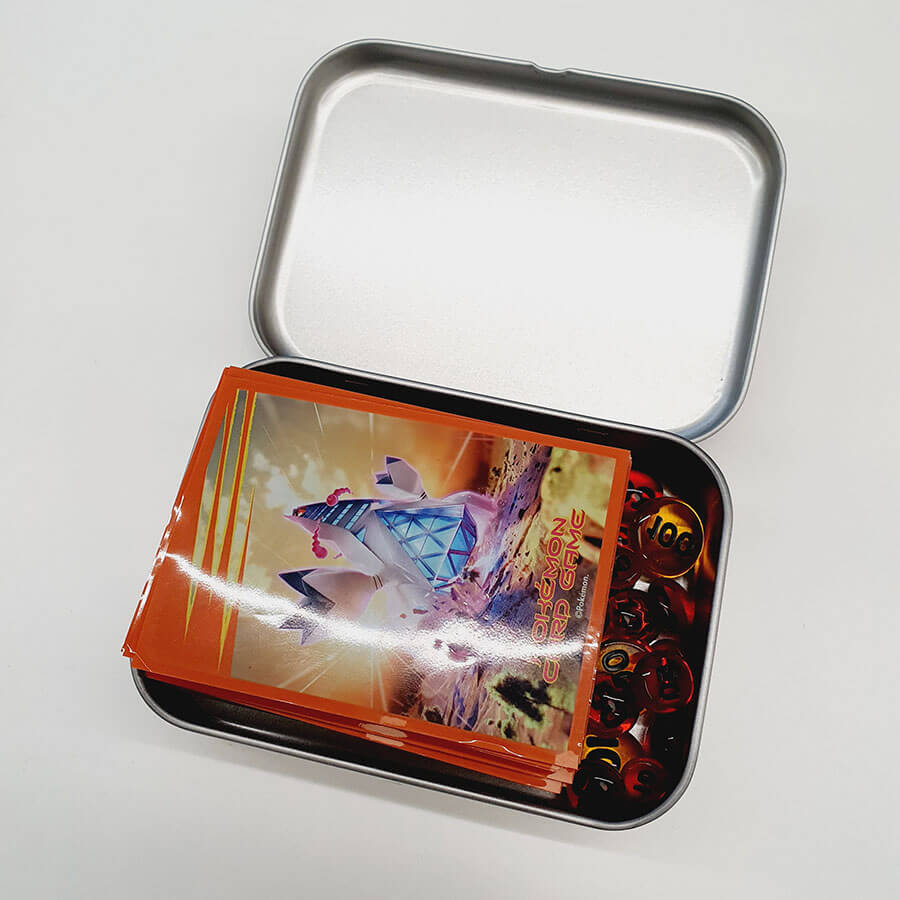 ---
What do you guys think? If only these product is easier to acquire, I think the playmat will have attracted a lot of people.
Comment down below to share your thoughts!
Life is too short to be anything but happy! - Arelios
News Source: Official Website of Pokemon Card Game Korea (pokemoncard.co.kr)