Some stores are already opening up pre-orders for the upcoming new Fall Tin Set which is named 'Hidden Potential'. These tins will have a Giratina V, Gallade V, and Rotom V with a different tin shapes for the US and Europe markets. These tins will be shipped around October and shipping speed may vary.

US Market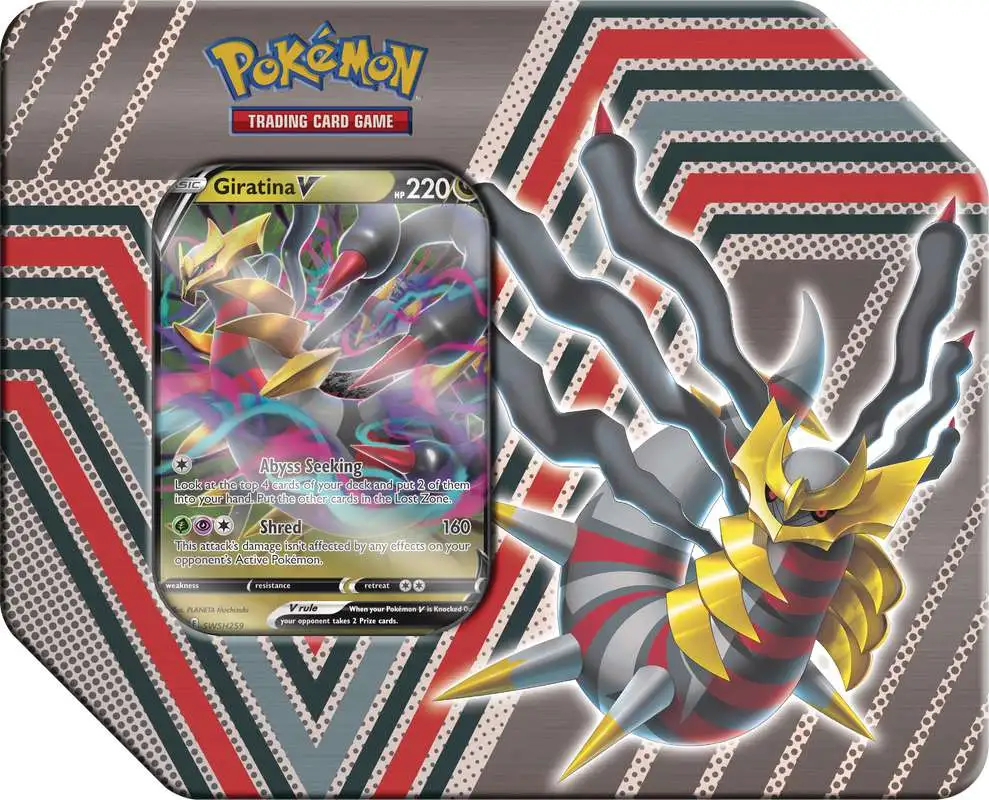 Europe Market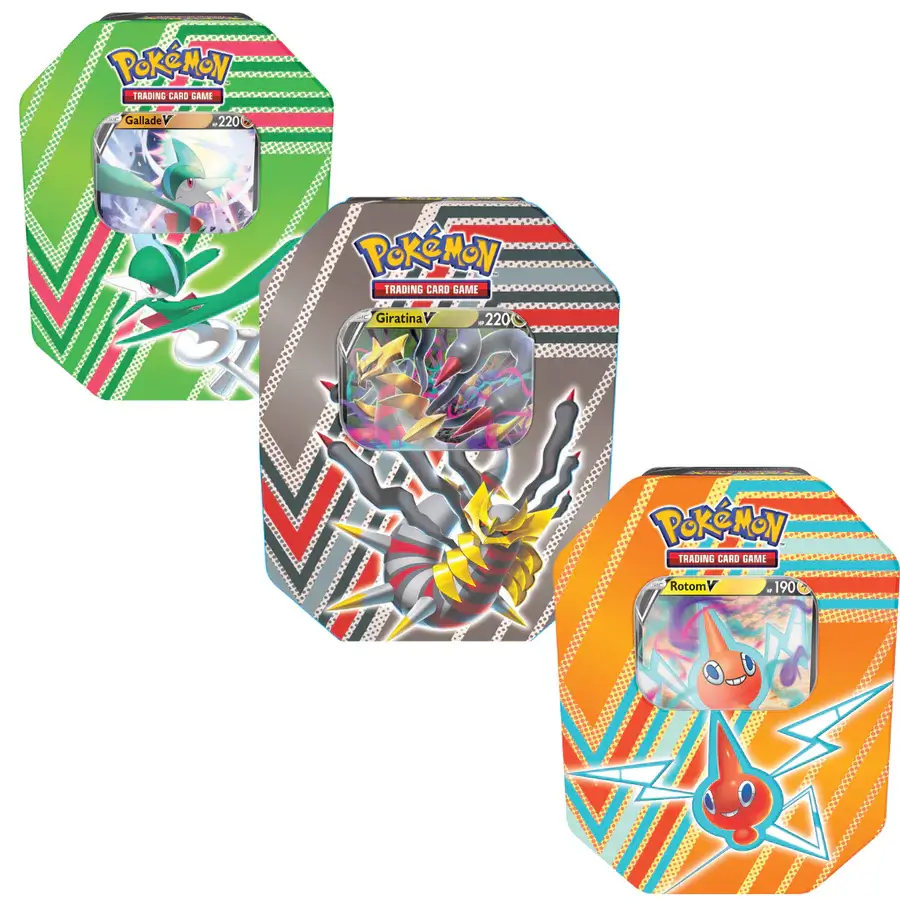 Product Description:
Uncover the Powers Within!
Once-lost secrets become newfound strengths with the powerful Pokémon V in the Hidden Potential Tin! Choose the ghostly trickster Rotom V, the unflinchingly loyal Gallade V, or the fear-inspiring Giratina V as a playable foil promo card, and find even more Pokémon and Trainer cards in a handful of booster packs filled with surprises.
Content:
1 foil promo card featuring Rotom V, Gallade V, or Giratina V

5 Pokémon TCG booster packs

A code card for Pokémon TCG Live
Here is the image for each product:
---
Giratina V Tin Set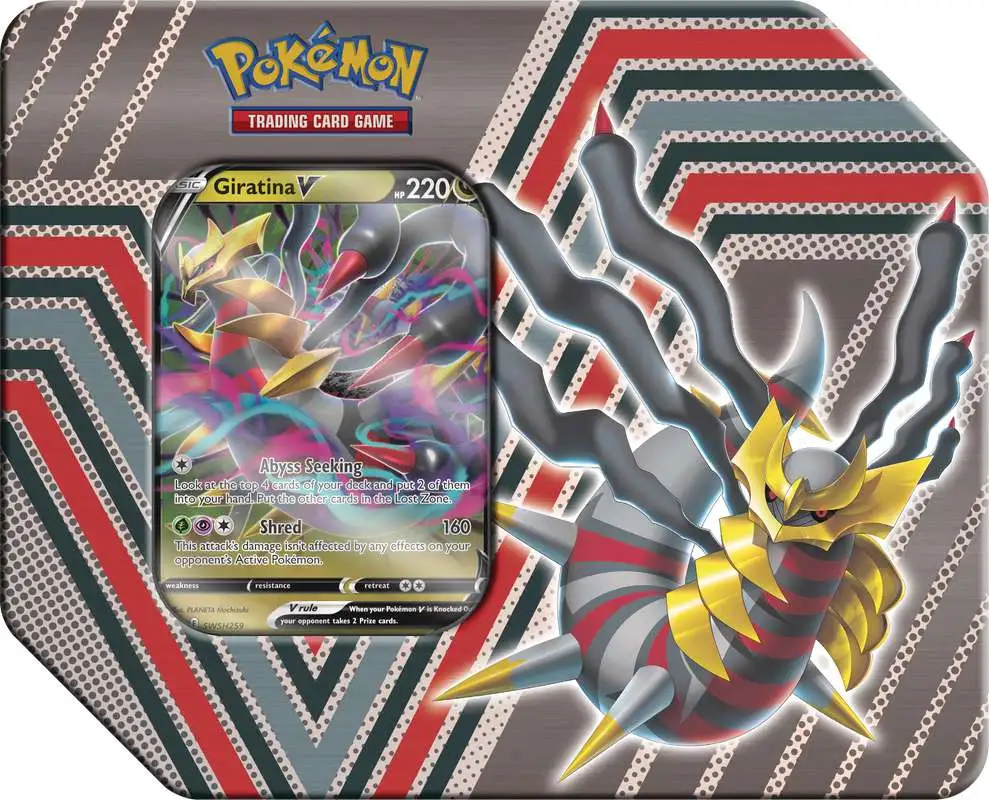 Giratina V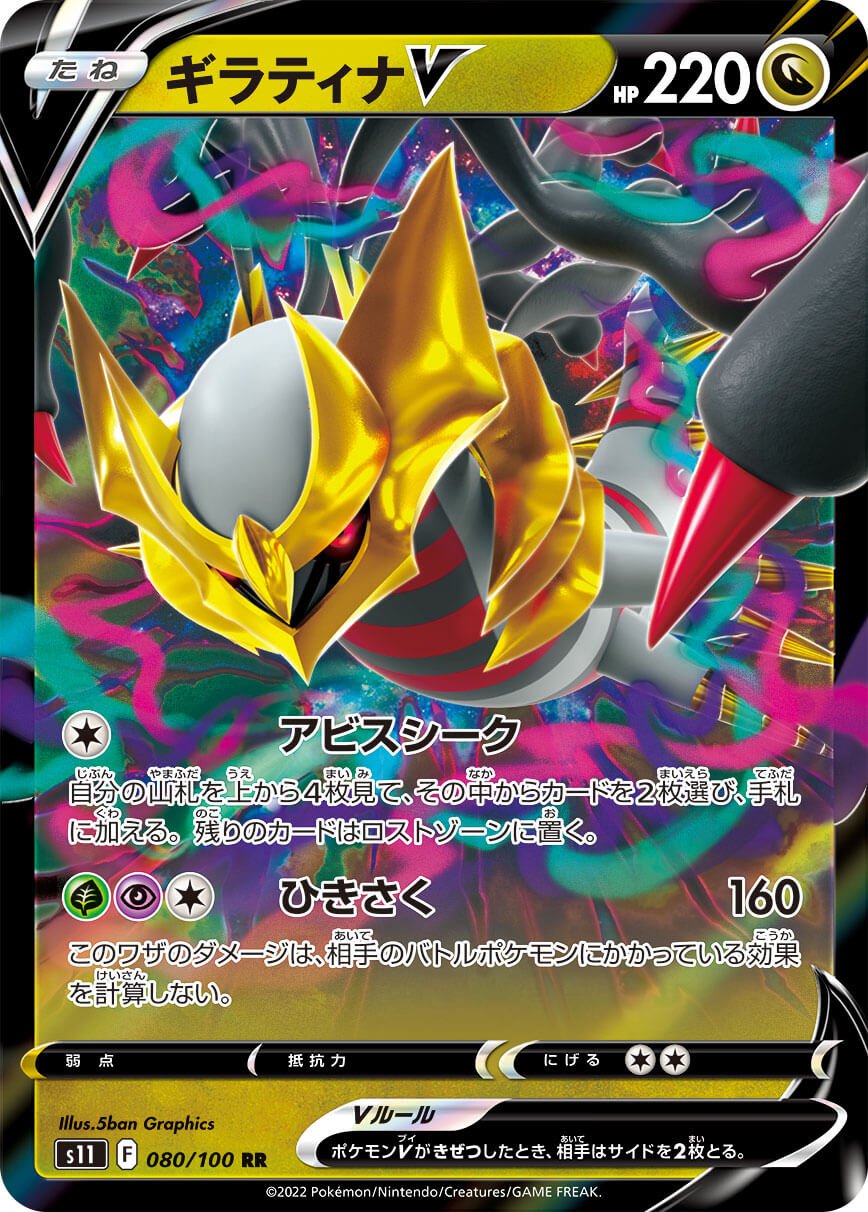 C - Abyss Seeking
Look at the top 4 cards of your deck. Put 2 of them in your hand, and put the remaining cards in the Lost Zone.
GPC - Shred 160
This attack's damage isn't affected by any effect on your opponent's Active Pokémon.
---
Gallade V Tin Set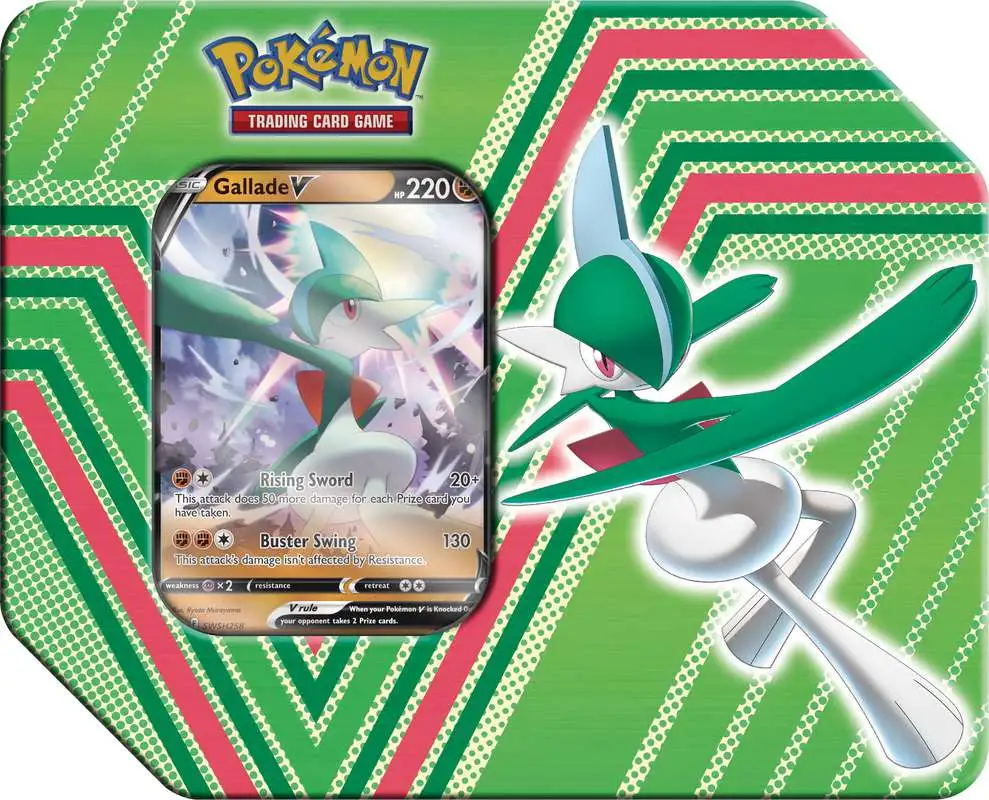 Gallade V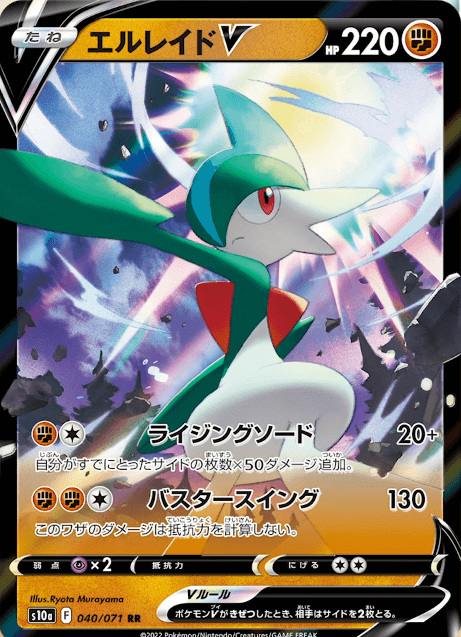 FC - Rising Sword 20+
This attack does 50 more damage for each Prize card you have taken.
FFC - Buster Swing 130
This attack's damage isn't affected by Resistance.
---
Rotom V Tin Set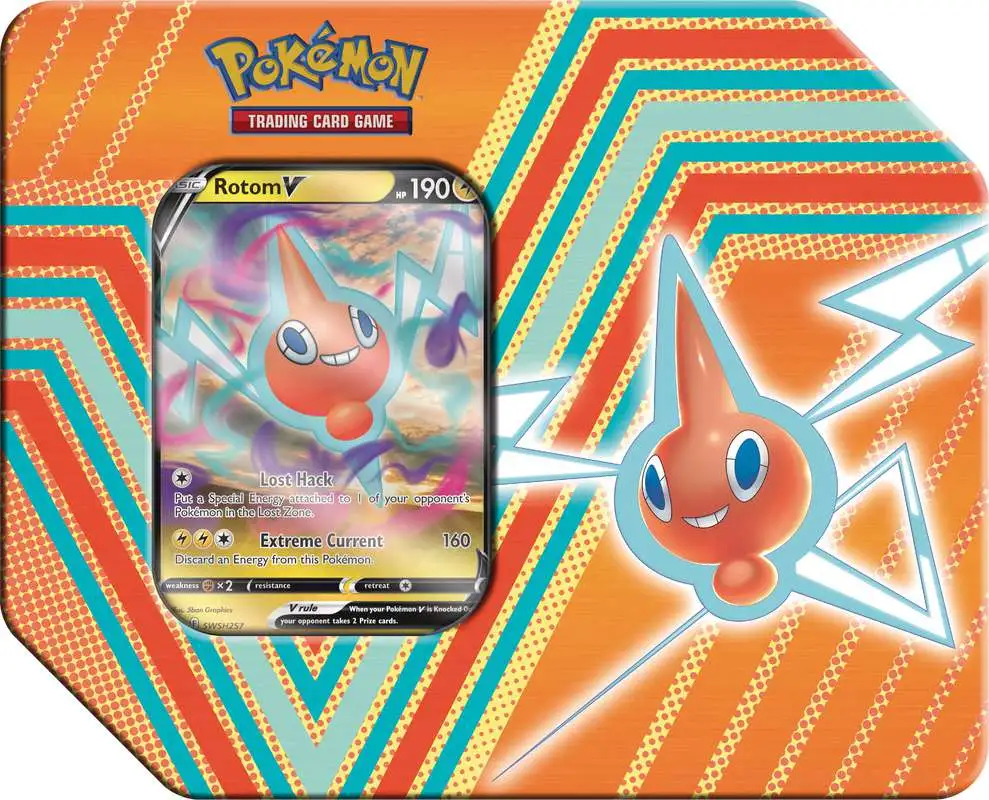 Rotom V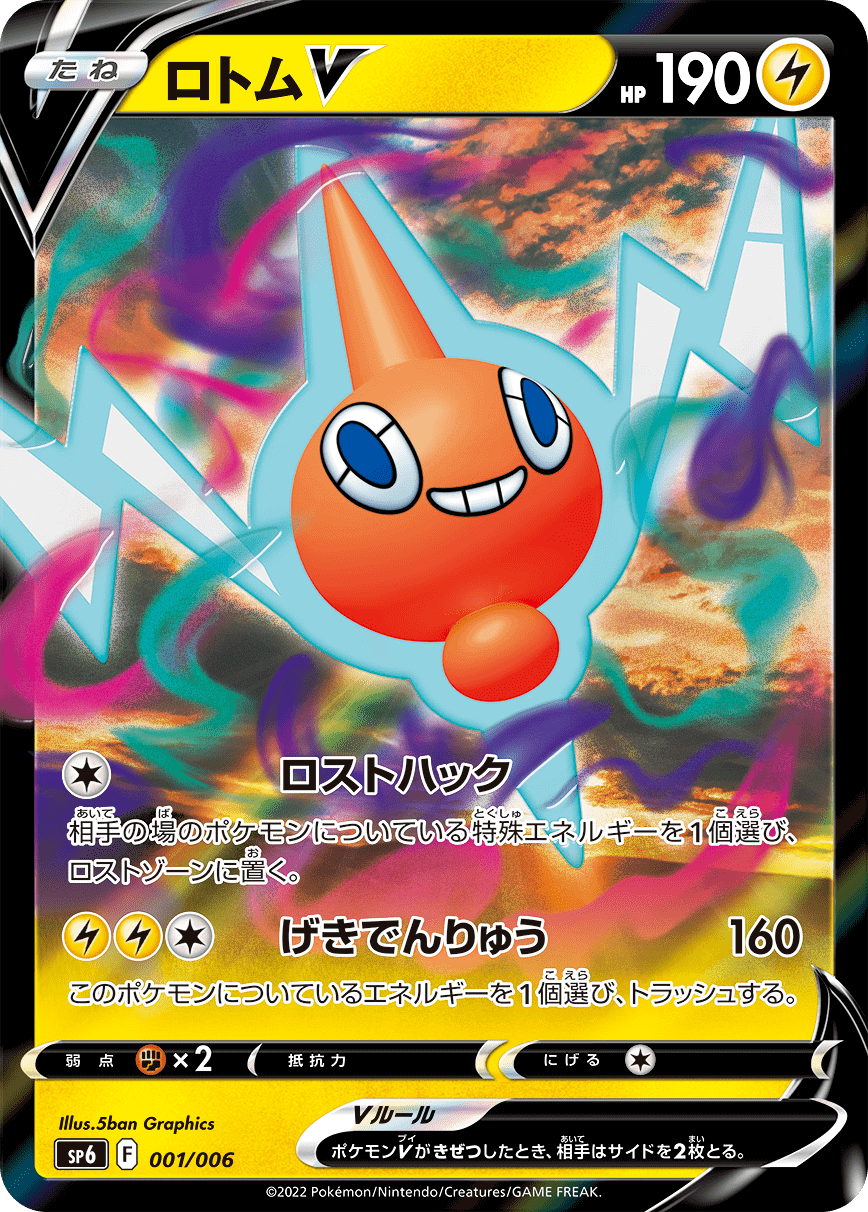 C - Lost Hack
Put a Special Energy from your opponent's Active Pokémon into the Lost Zone.
LLC - Extreme Current 160
Discard an Energy from this Pokémon.
---
What do you guys think of these products? I think Giratina V is a great tin to chase because I can use it to build a Giratina V deck. Rotom V and Gallade V tin, on the other hand, is a great product to collect and you also get 5 Booster Pack which you can open up to find Secret Rare cards (don't get your hopes high).

Comment down below to share your thoughts!
Life is too short to be anything but happy! - Arelios
Image Sources: