Pokemon Card Game Japan have revealed Fantina SR and Colress's Experiment SR as part of their promotional campaign for the upcoming set S11 'Lost Abyss'. The set will be officially released on July 15, 2022, with over 100 cards.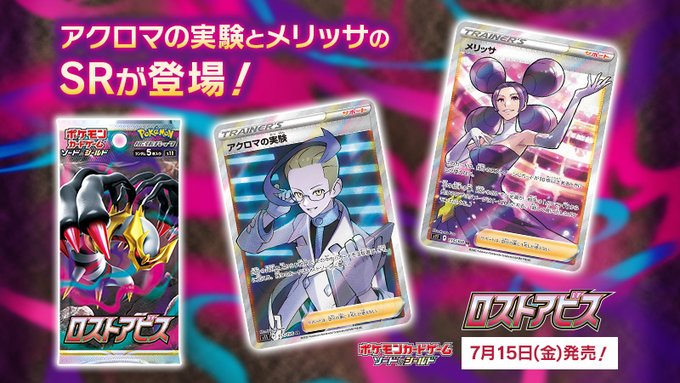 The set will reintroduce the Lost Zone mechanic. The card that is associated with it will have slightly different art.
You can also check here for the full S11 'Lost Abyss' card list:
Here are the Fantina and Colress's Experiment Full Art cards:
If you are on a PC, you can try Right-Click the Image and choose 'Open Image in New Tab' for the bigger picture.
If you are on Smartphone, you can hold the picture and choose 'Preview Picture'
---
Fantina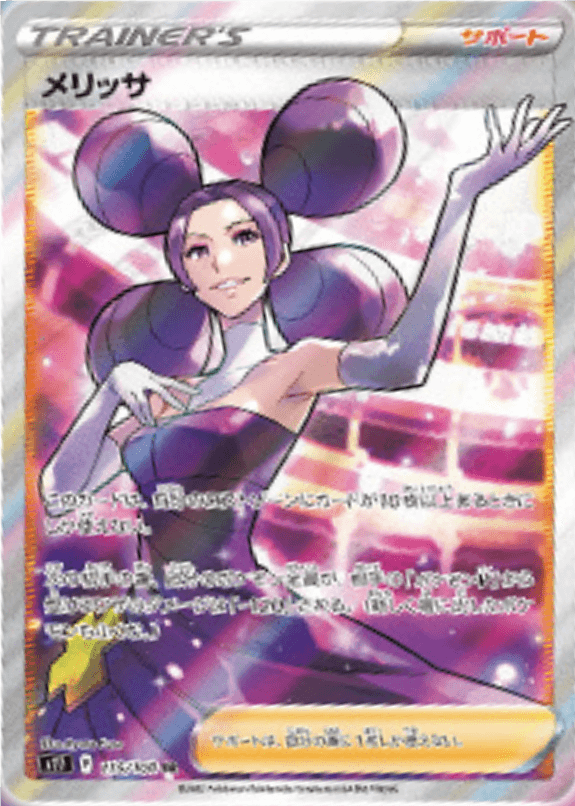 Supporter
You may play this card only if you have 10 cards or more in your Lost Zone.
During your opponent's next turn, all your Pokémon takes 120 less damage from attacks of your opponent's Pokemon V. (including Pokemon that came into play this turn.)
---
Colress's Experiment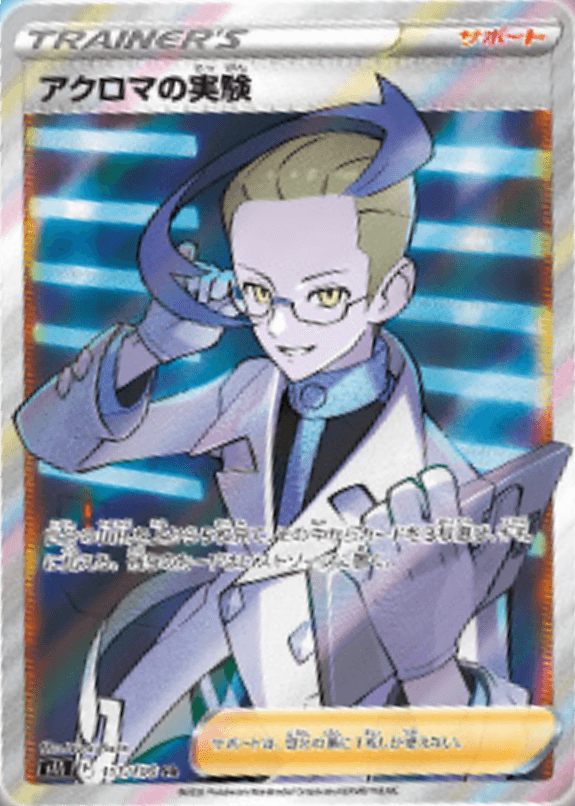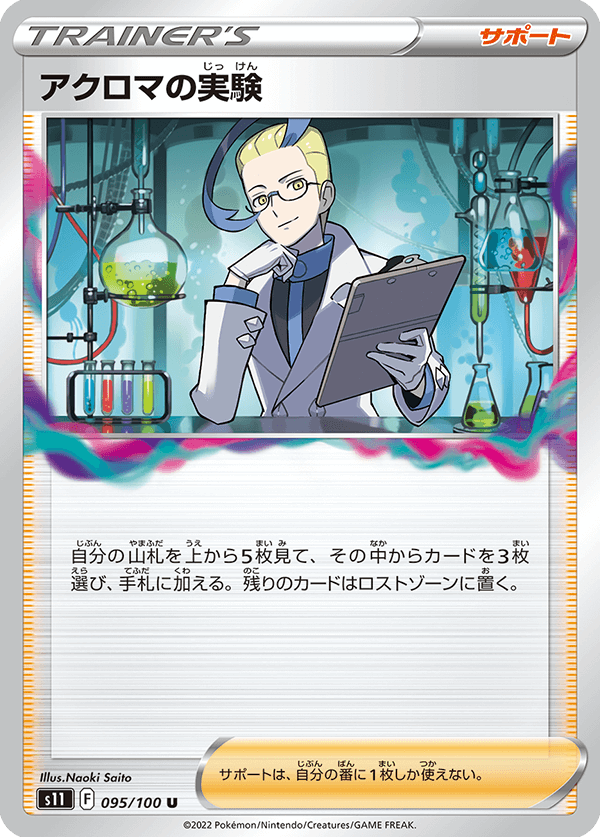 Supporter
Look at the top 5 cards of your deck and put 3 of them into your hand. Put the other card in the Lost Zone.
---
What do you guys think about these cards? I think this will be one of the most sought cards in the set because of Colress's Experiment playability and Fantina's price will be quite high because of the 'waifu' thing in Japan.
I will post the entire secret rare for this set roughly on Thursday - Friday so make sure you guys subscribe to the newsletter!
Don't forget to comment down below!
Life is short to be anything but happy! - Arelios
News Source: Twitter Leaks & Official Twitter Account of Pokemon Japan (@pokemon_cojp)