Serebii.net reveal 4 TCG products that will be sold at the Pokémon Center Pop-up Store at the 2022 Pokémon World Championships next week. Pokemon also reveal 2 exclusive Pokémon Center plush featuring Pikachu and Roserade. These products will be exclusive merchandise that you can only buy at Worlds 2022. Not only these products, but you can also get exclusive plush, apparel, and more.
The 2022 Pokémon World Championships will be held in London, England, from August 18 to 21 while The Pokémon Center Pop-Up Store start to open on August 17. The event will take place at the ExCeL London events centre.
The Pokémon Center Pop-Up Store will be open at ExCeL London during the following hours:
Wednesday: 12–7 p.m. BST

Thursday, Friday, and Saturday: 8 a.m.–8 p.m. BST

Sunday: 8 a.m.–4 p.m. BST
Here are the more detailed image for the revealed products:
---
Coin, Damage Counters & VSTAR Marker Set
---
Main Worlds Design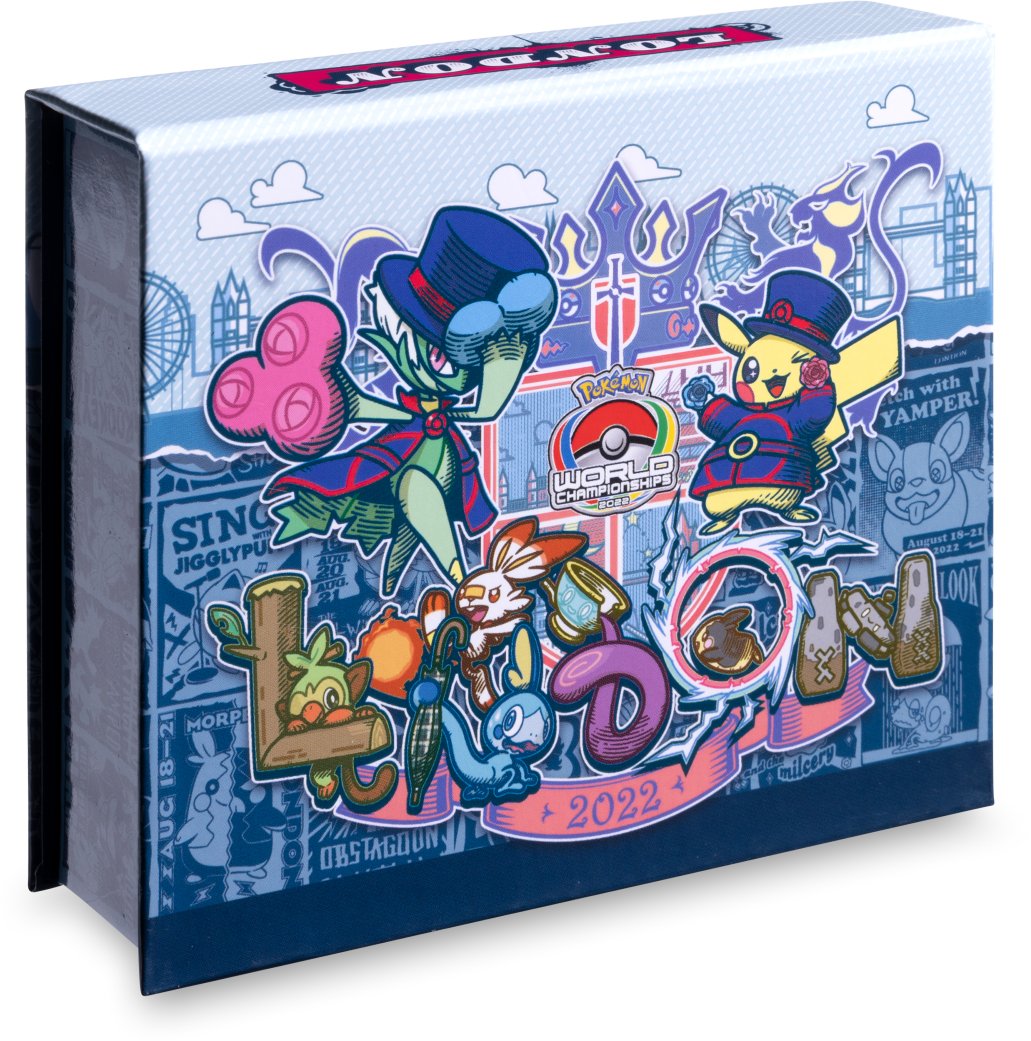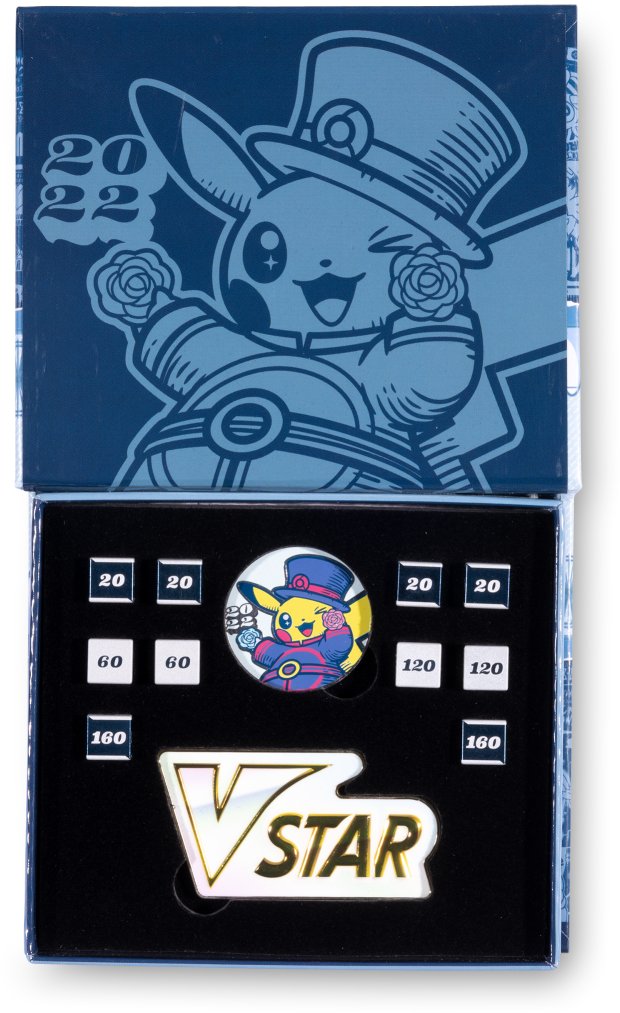 ---
City Design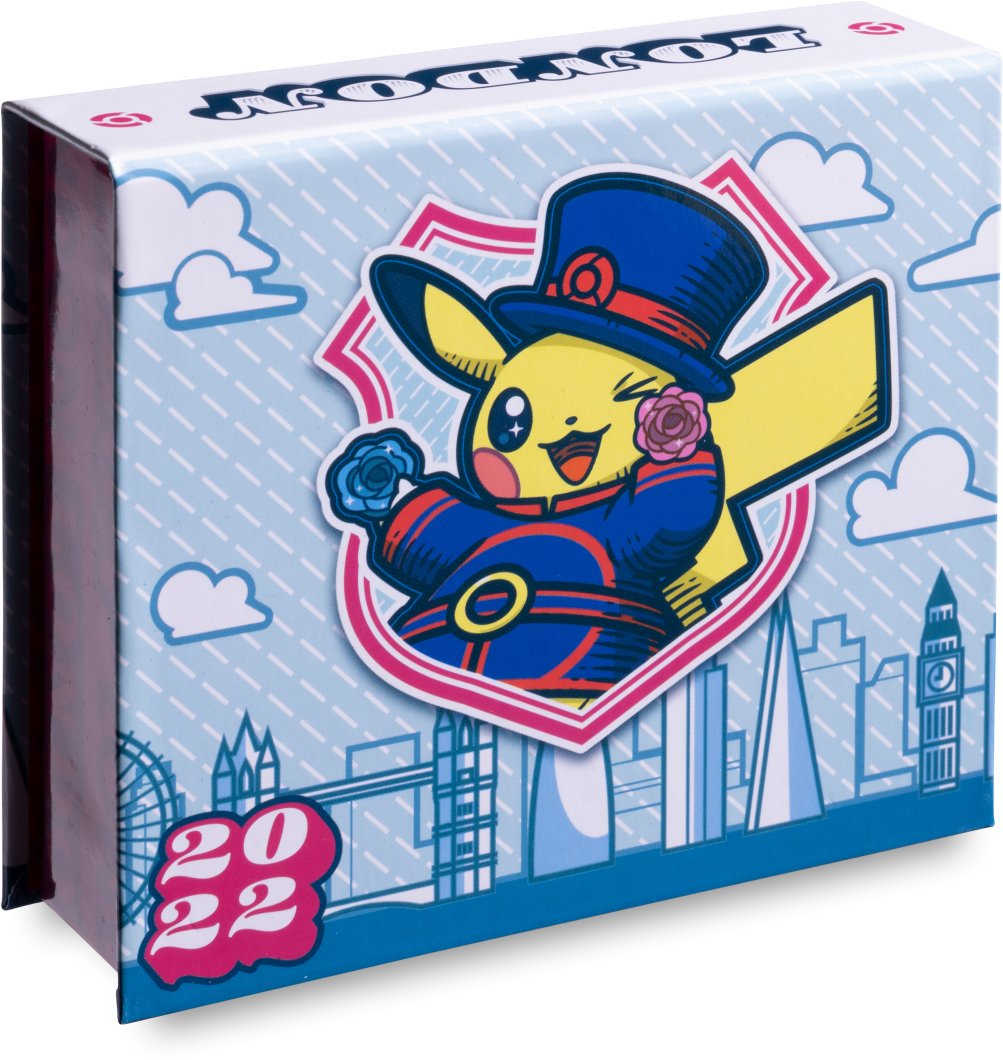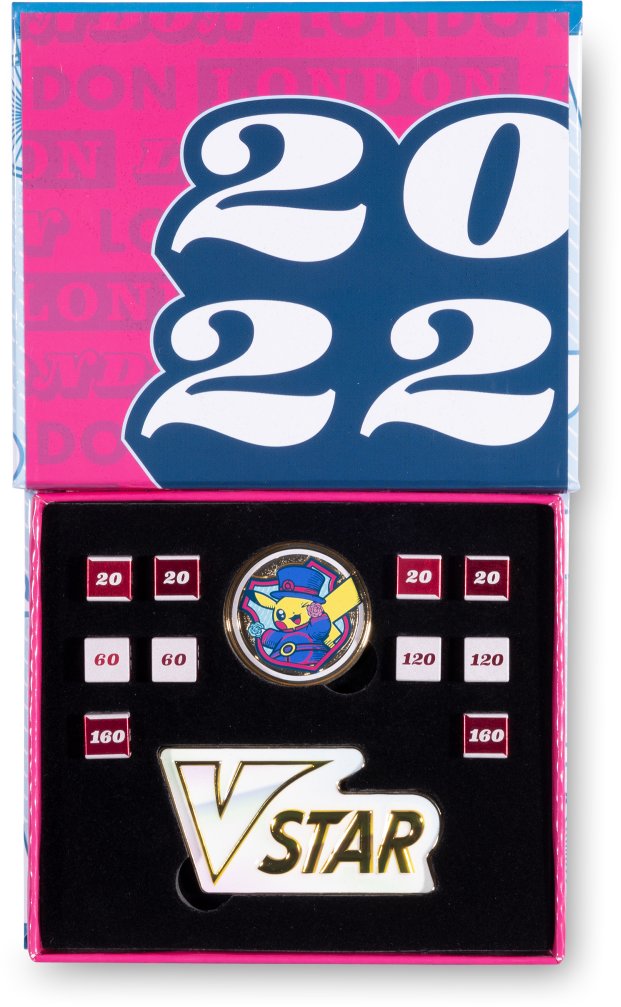 ---
Plush
---
Pikachu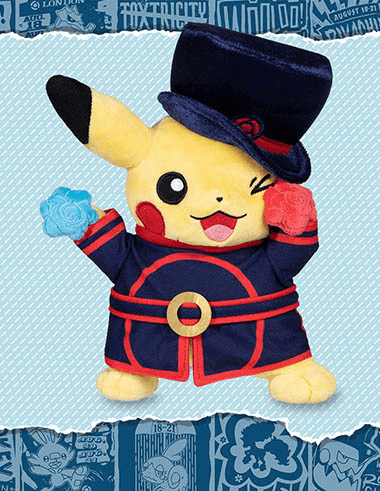 ---
Roserade




---
What do you guys think of these products? The TCG merchandise is definitely worth buying and collecting. The same thing goes for the plush, the Pikachu plush seems to be a great buy if you love collecting plushes.
Comment down below to share your thoughts!
Life is too short to be anything but happy! - Arelios
News Source:
Serebii.net (serebii.net)

Official Website of 2022 Pokémon World Championships (worlds.pokemon.com)