Pokemon Center officially revealed on their website the Crown Zenith Pokémon Center Elite Trainer Box Plus (ETB+). This will be an exclusive POkemon Center product and will be released probably around mid-January as the Pokemon Center still doesn't have a release date.
As of now, the site for pre-orders is down and showing a 404 not found.
Here are the details for the Crown Zenith Pokémon Center Elite Trainer Box Plus:
---
Content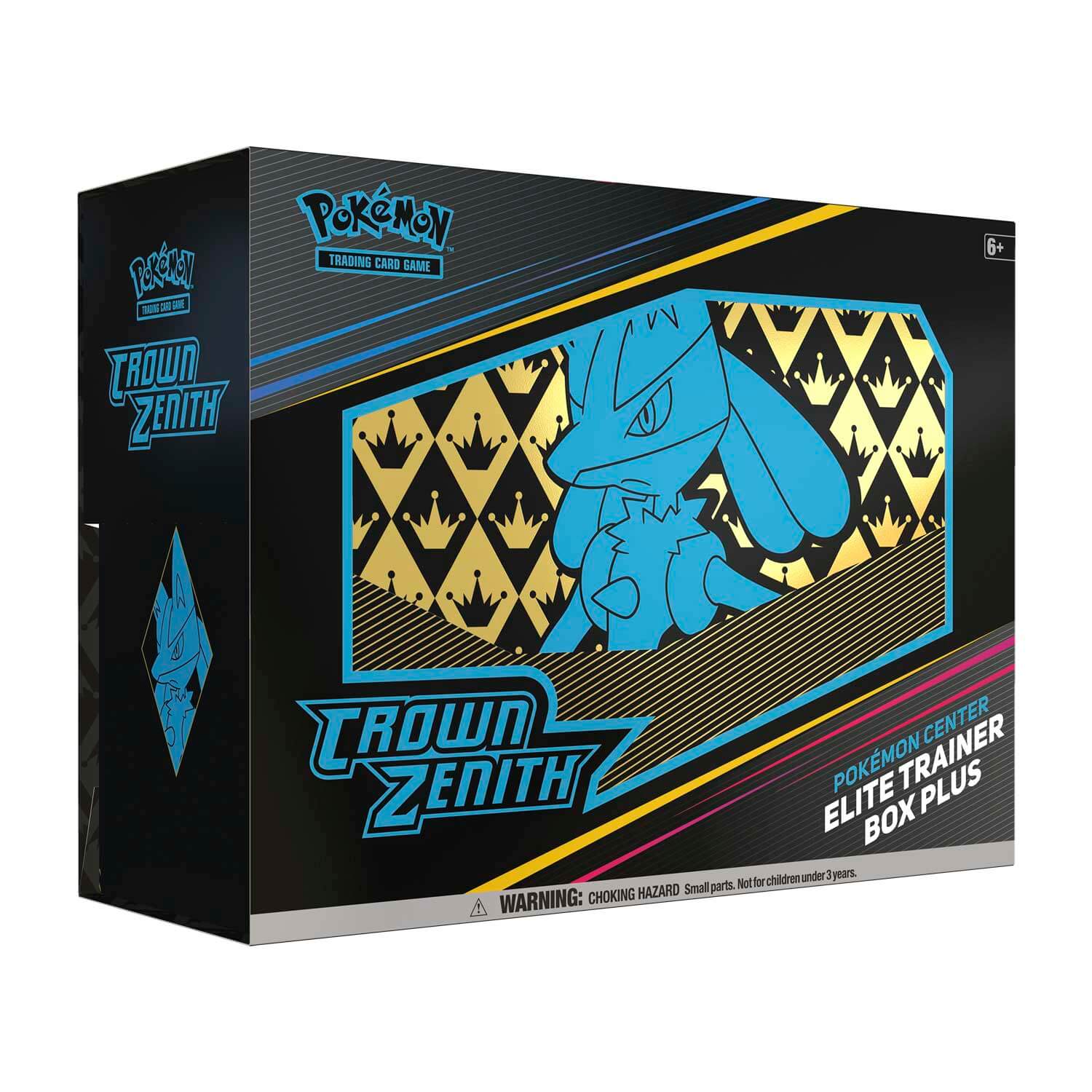 This Pokémon TCG: Crown Zenith Pokémon Center Elite Trainer Box Plus can be found only at Pokémon Center and comes with exclusive accessories—a deck box, metal dice, metal coin, and metal condition markers—plus 12 booster packs (two more than in the standard Crown Zenith Elite Trainer Box).
12 Pokémon TCG: Crown Zenith booster packs

1 etched foil promo card featuring Lucario VSTAR

65 card sleeves featuring Lucario

1 deck box featuring Lucario, with a separate space for storing accessories

45 Pokémon TCG Energy cards

A player's guide to the Crown Zenith expansion

6 metal damage-counter dice

1 metal coin featuring Lucario

2 metal condition markers

1 acrylic VSTAR marker

A collector's box to hold everything, with 4 dividers to keep it organized

A code card for Pokémon Trading Card Game Live
---
Images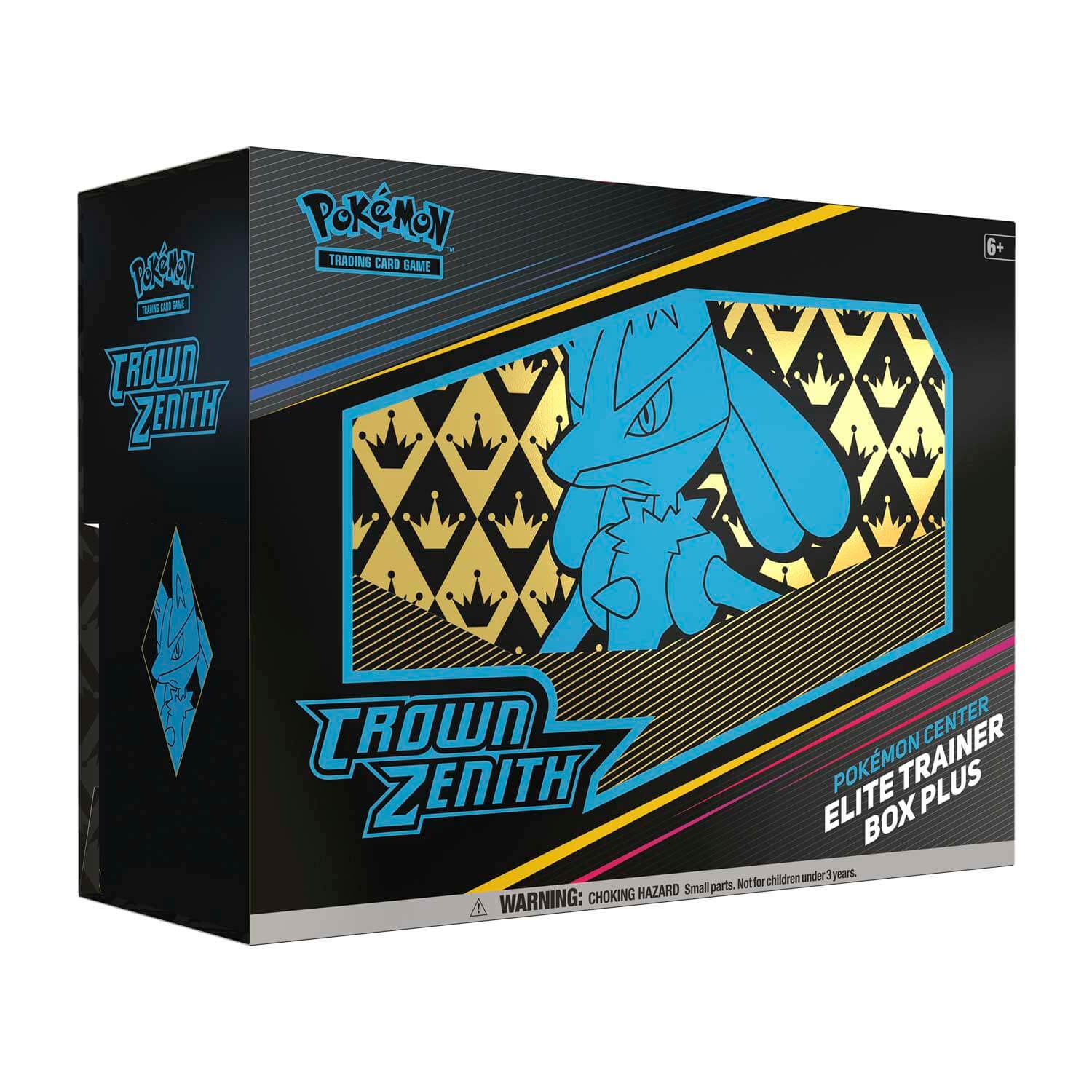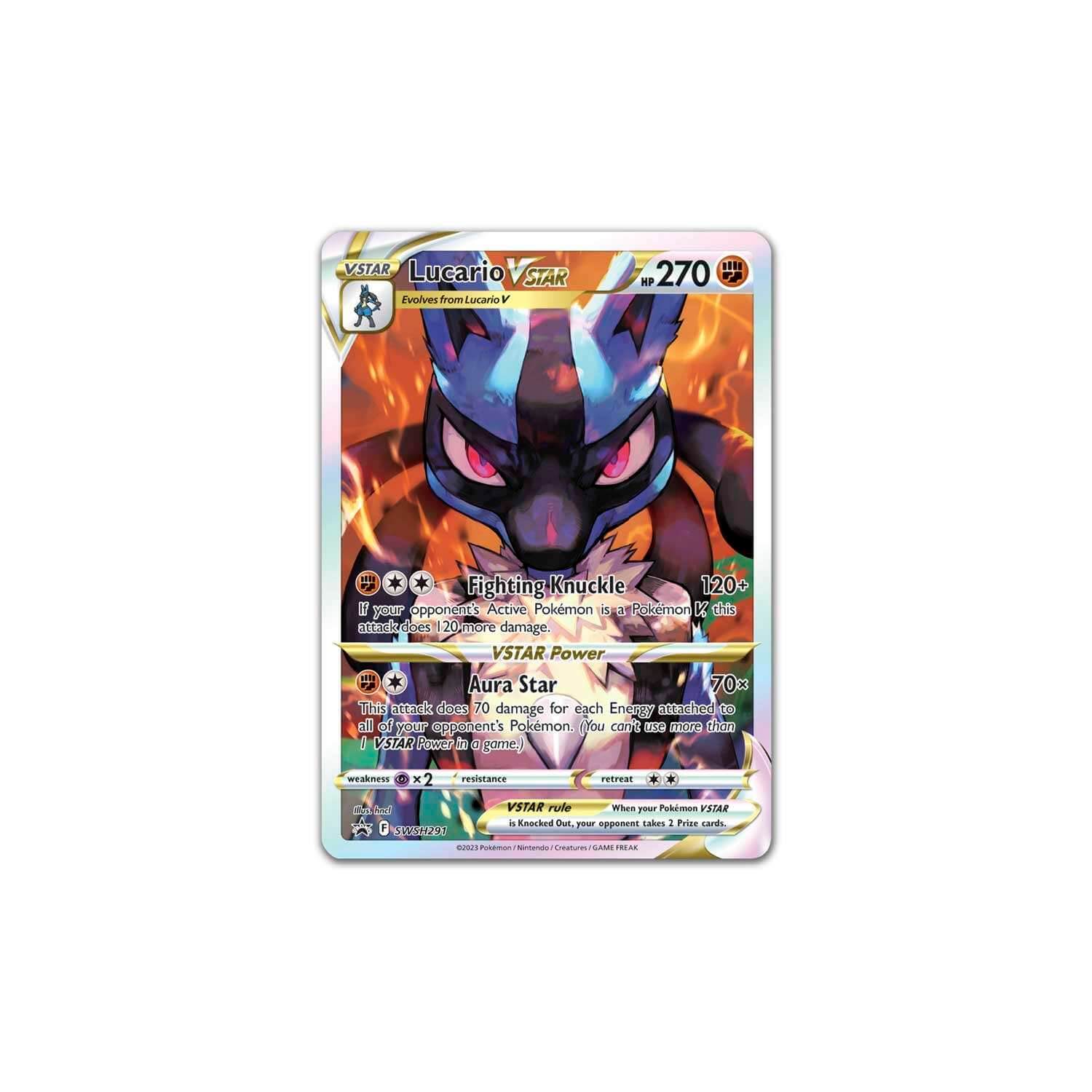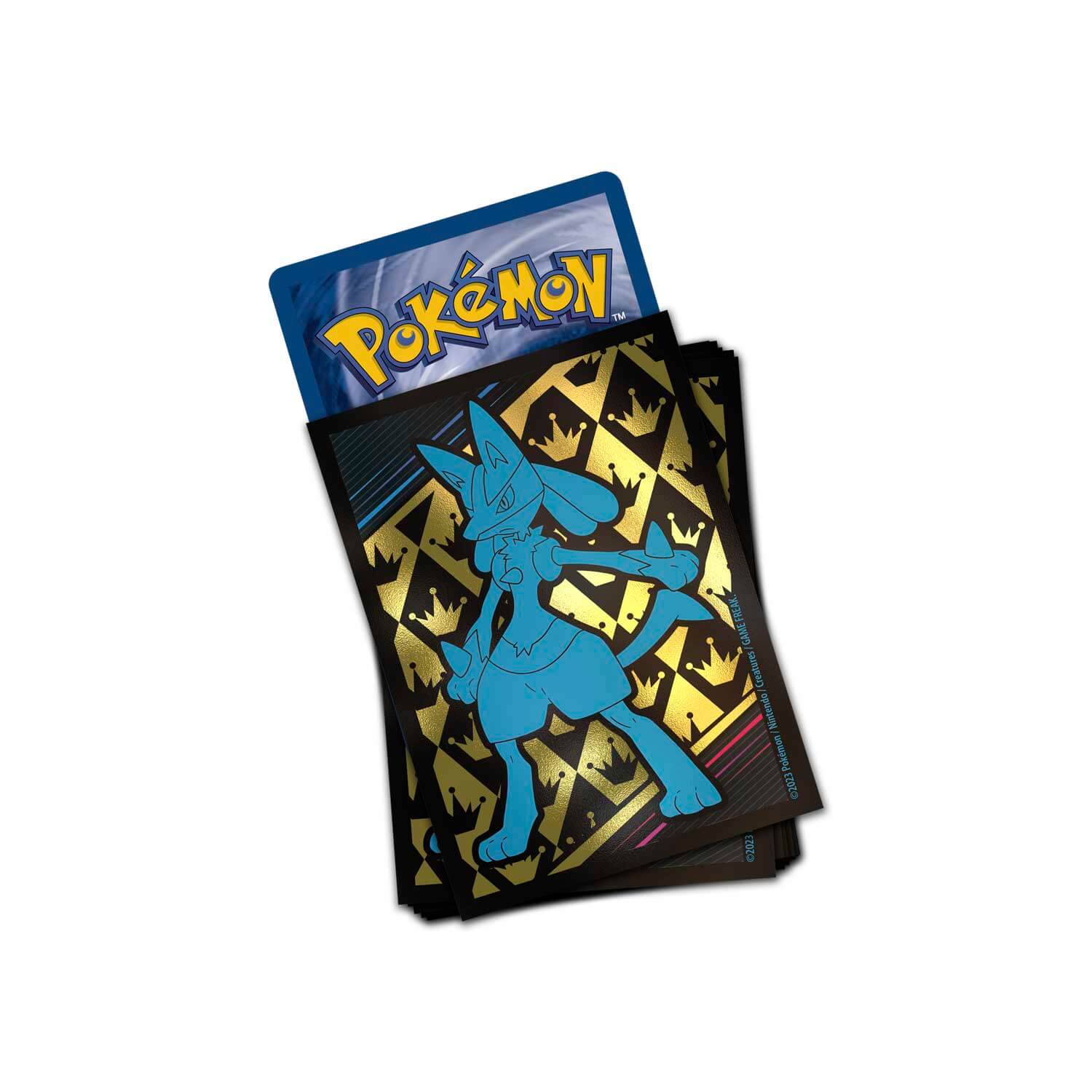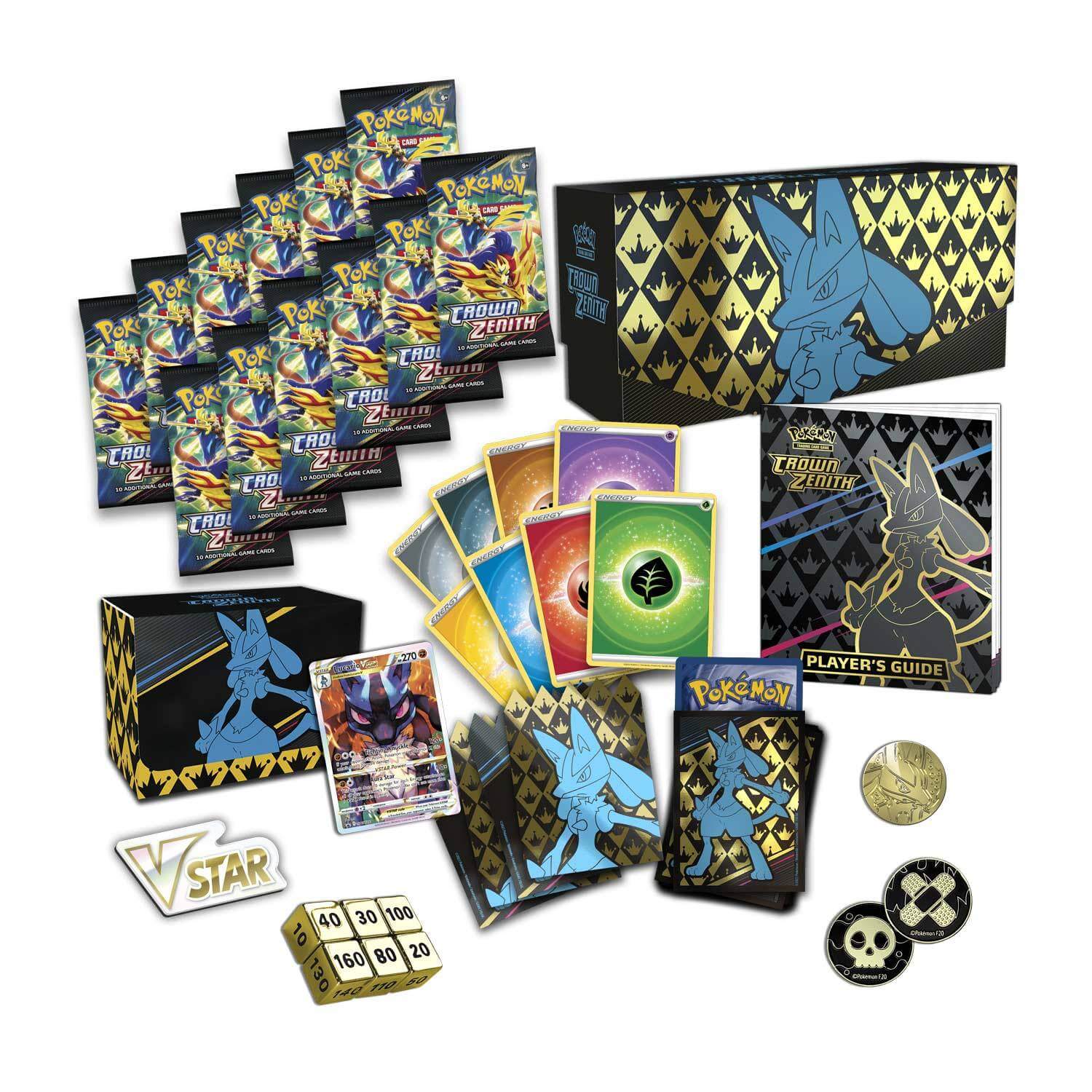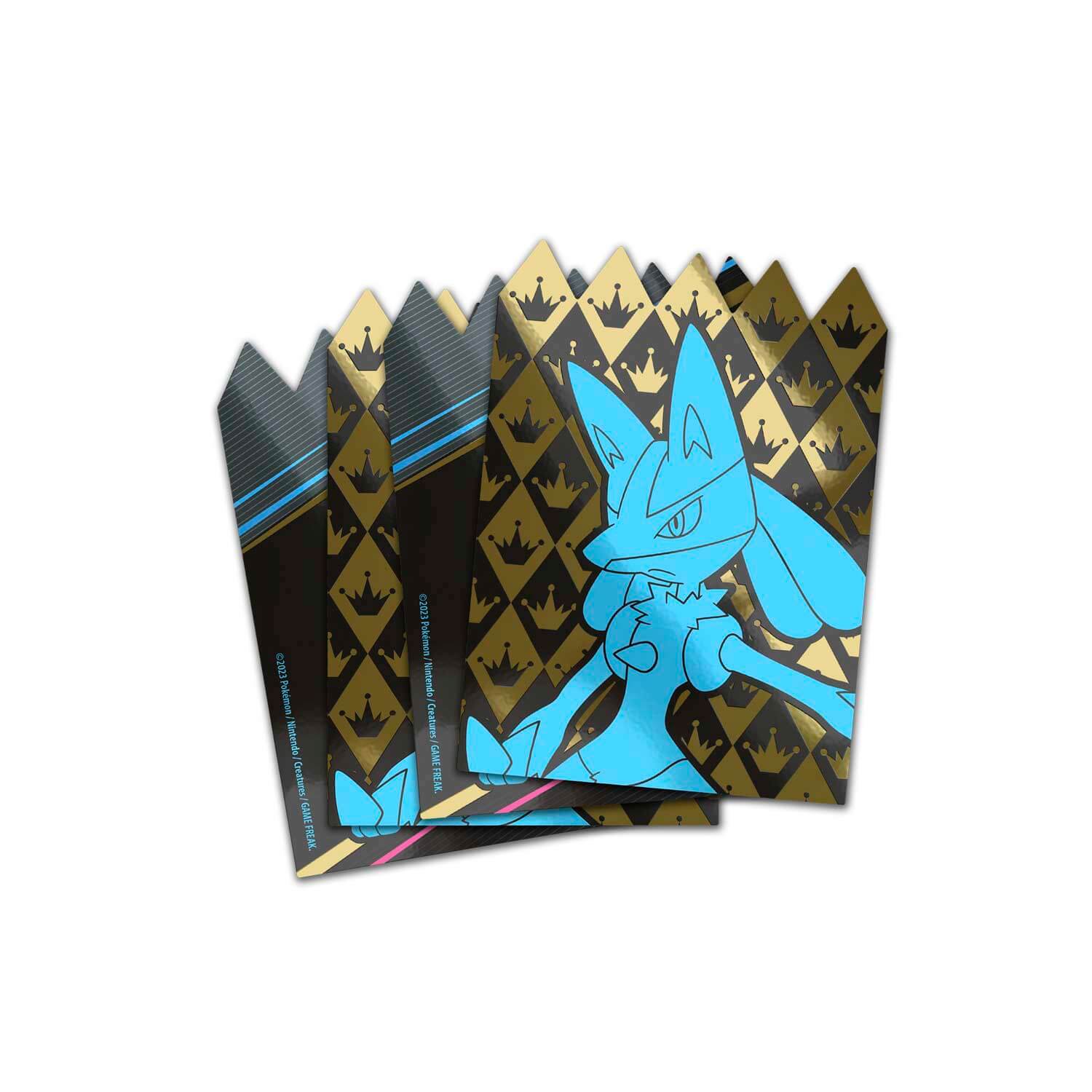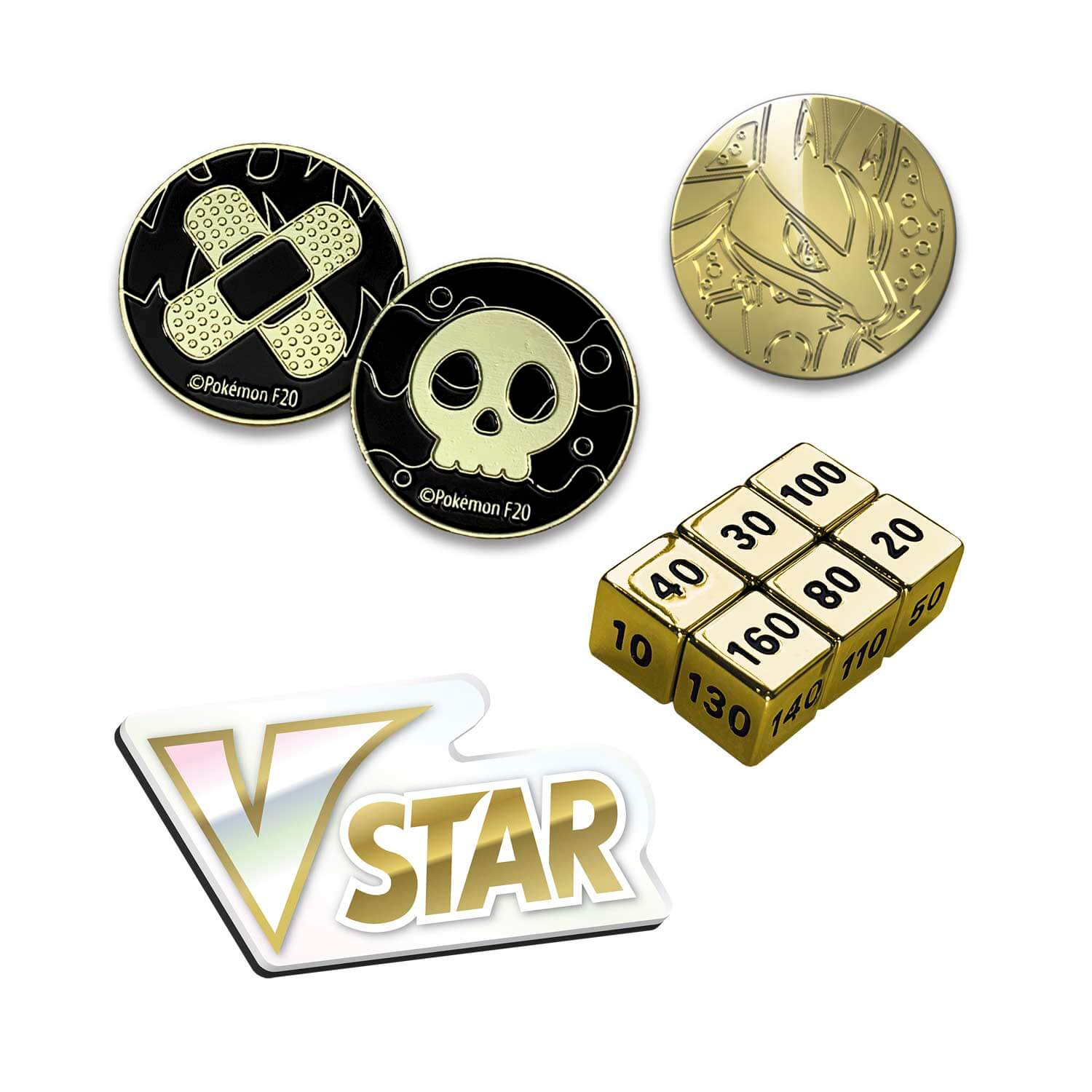 ---
What do you guys think of the product? I think this can be a great product because we get more booster packs and we also get an exclusive deck box from this ETB+. The Lucario VSTAR promo is also astonishingly cool so I think this will be on my buy list for the Crown Zenith set! Do you guys ready for Crown Zenith?
Comment down below to share your thoughts!
Life is too short to be anything but happy! - Arelios