Charizard V, Charizard VSTAR, and Charizard VMAX Alternate Art have been revealed from the upcoming Ultra Premium Collection. This product will be released in late-October 2022 at around $120.
Please compare prices in some stores before buying, as some stores may charge more but they may ship faster or the other way around.
Here is the detail for the product:
---
Product Images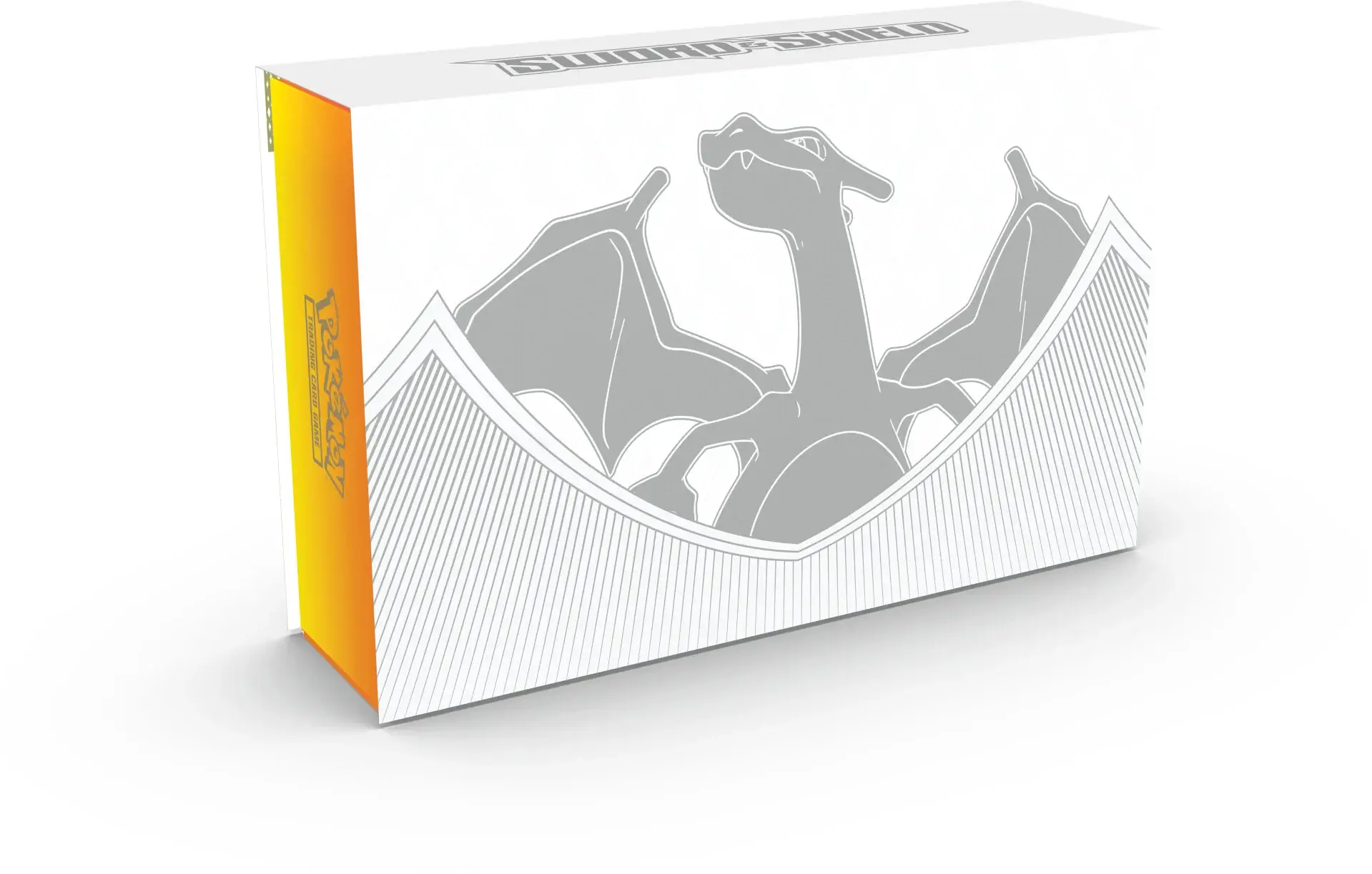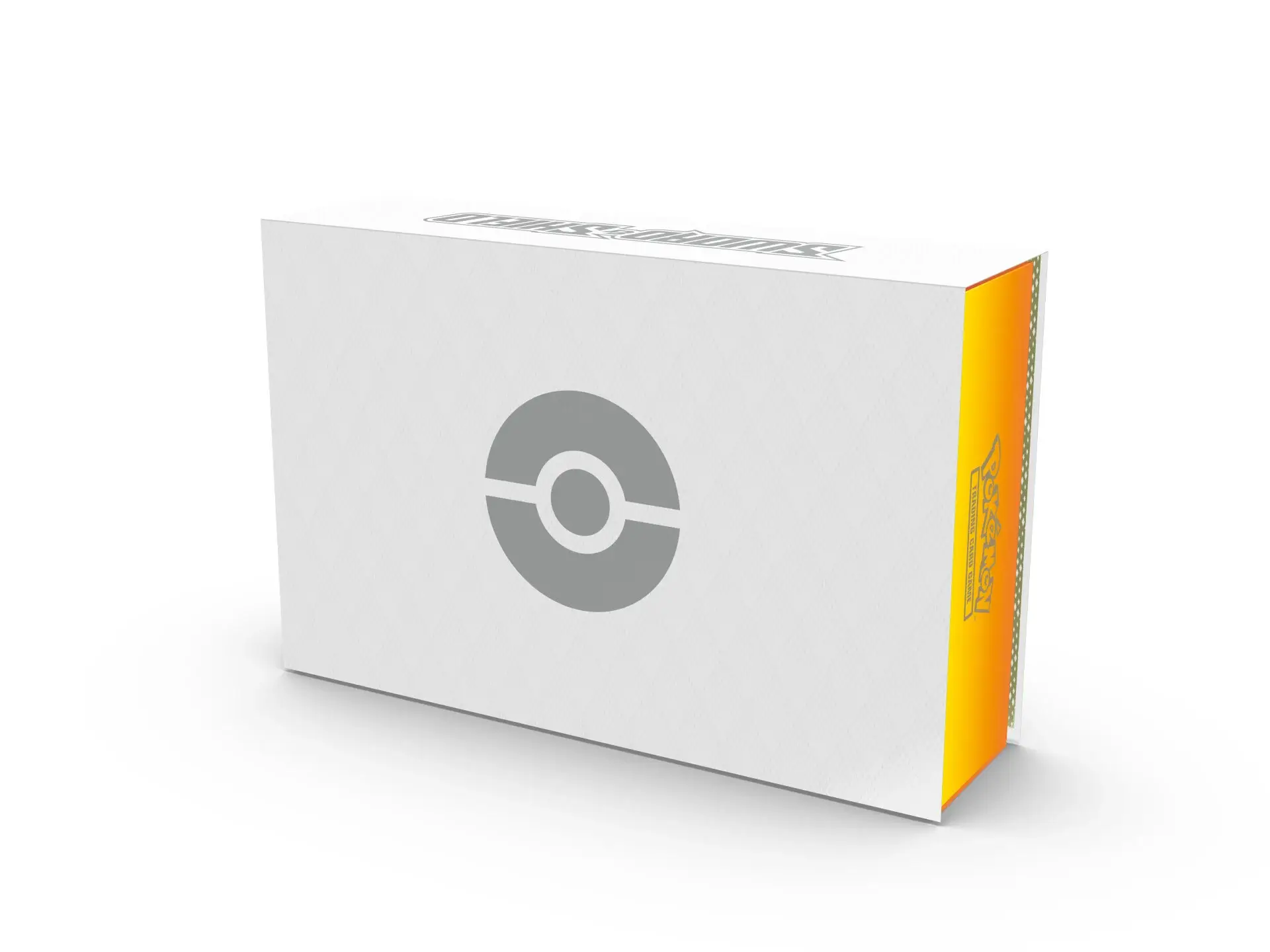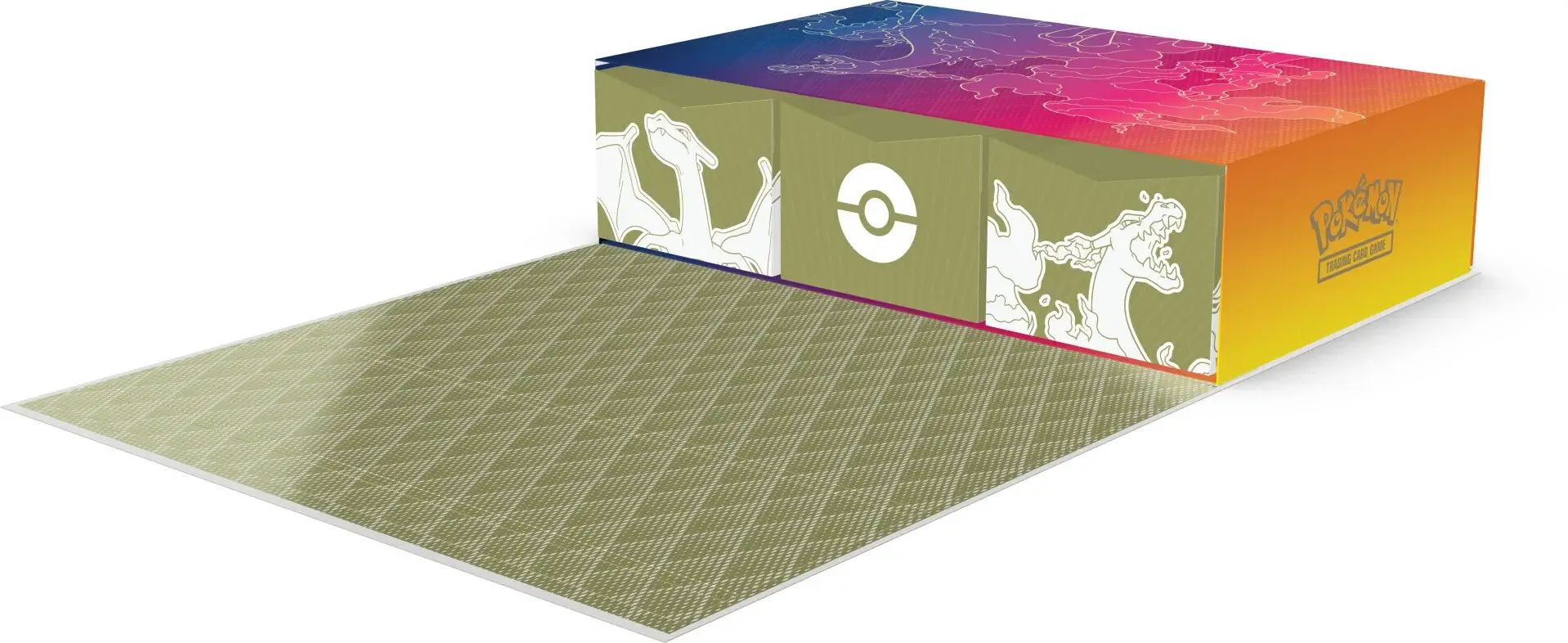 ---
Content
---
In this product you will get:
3 promo cards: Charizard V, Charizard VMAX, and Charizard VSTAR

1 Gigantamax Charizard playmat

65 Gigantamax Charizard card sleeves

1 Gigantamax Charizard metal coin

6 metal damage-counter dice

2 metal condition markers

1 acrylic VSTAR marker

16 Pokemon TCG booster packs from the Sword & Shield Series

A player's guide to the entire Sword & Shield Series

A Pokemon TCG Live code card
---
Cards
---
Charizard VMAX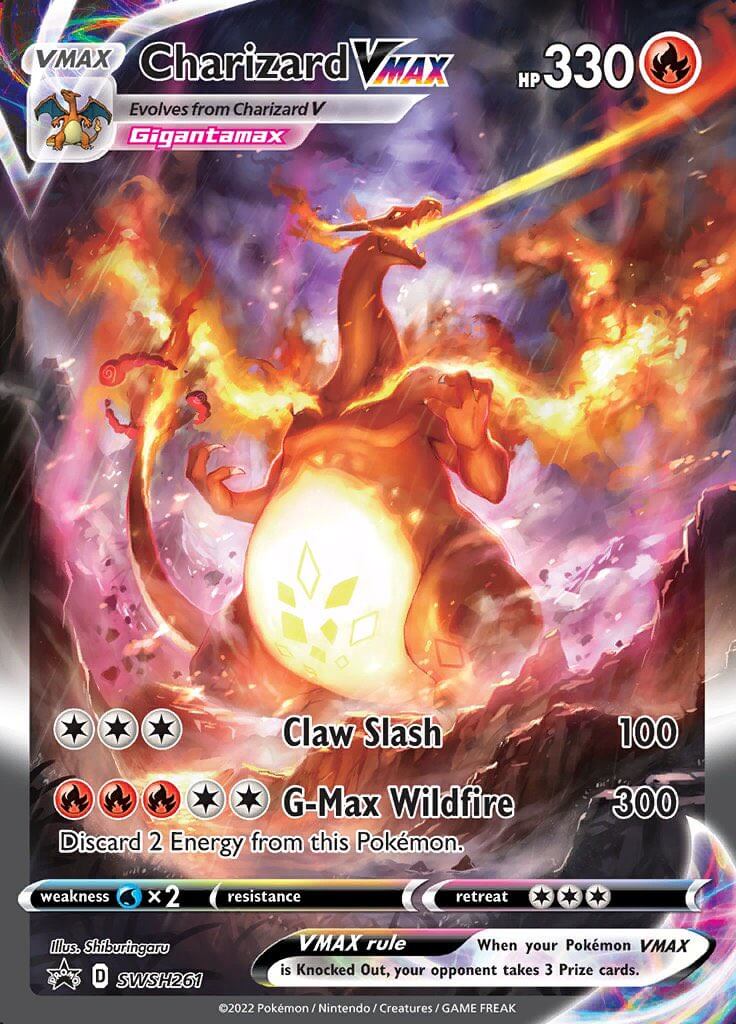 CCC - Claw Slash 100
RRRCC - G-Max Wildfire 300
Discard 2 Energy from this Pokémon.
---
Charizard VSTAR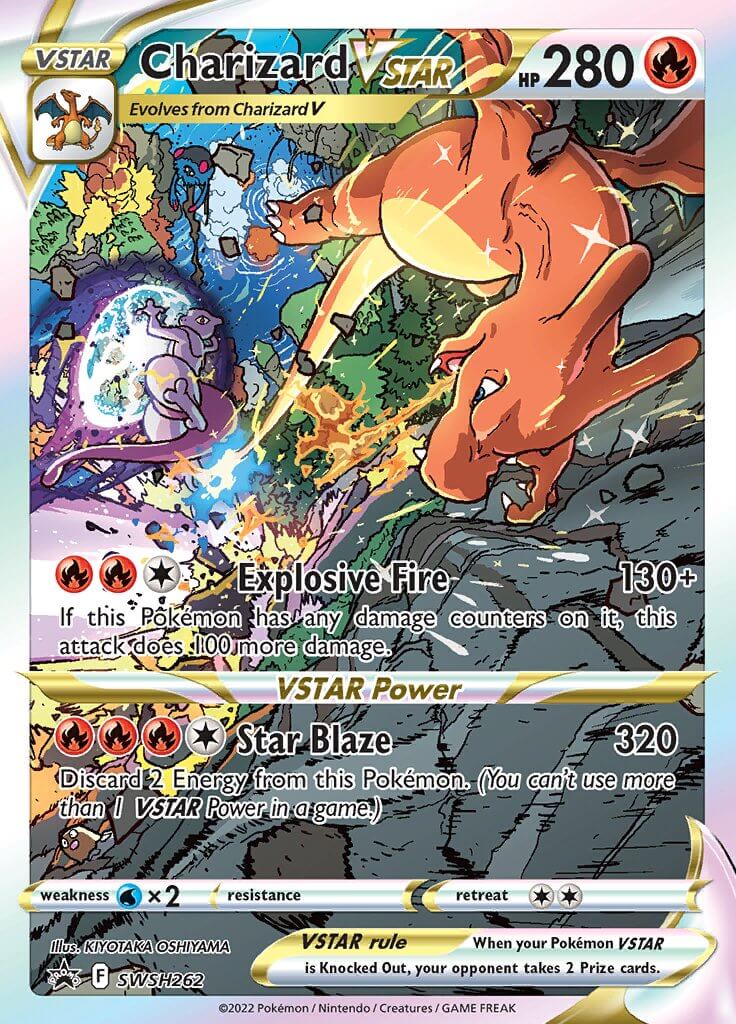 RRC - Explosive Fire 130
If this Pokémon has any damage counters on it, this attack does 100 more damage.
[VSTAR Power] RRRC - Star Blaze 320
Discard 2 Energy from this Pokémon. (You can't use more than 1 VSTAR Power in a game.)
---
Charizard V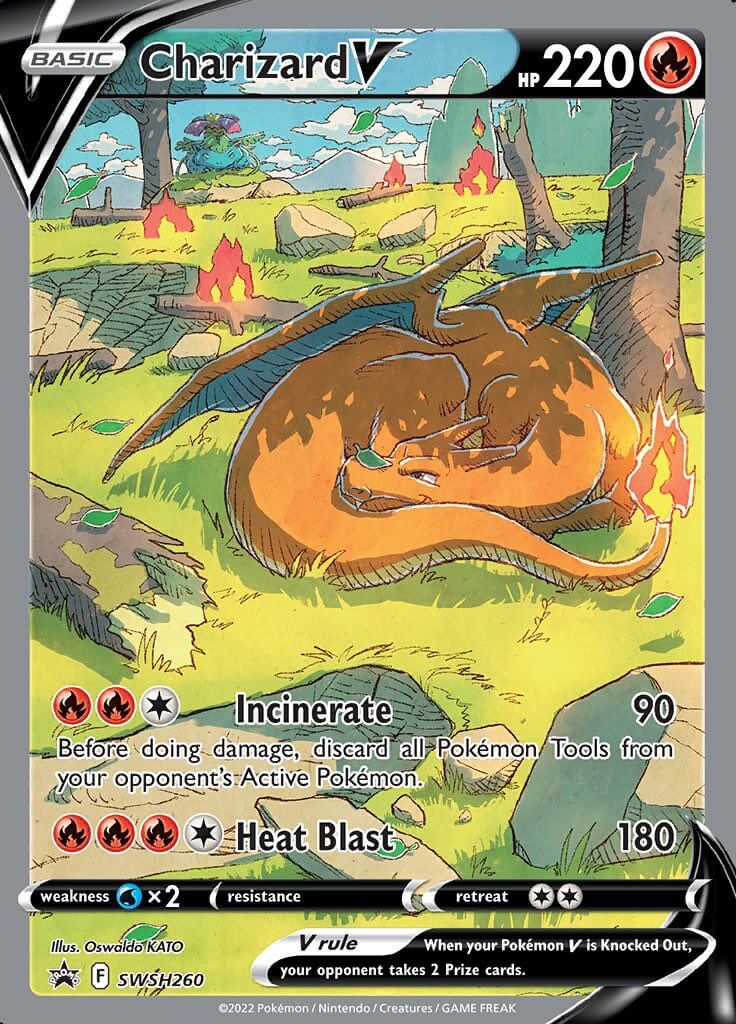 RRC - Incinerate 90
Before doing damage, discard all Pokémon Tools from your opponent's Active Pokémon.
RRRC - Heat Blast 180
---
What do you guys think about this product? Those cards are just amazing. As you guys may know, these cards may be a part of the final Sword and Shield Set in Japan, VSTAR Universe. So I think there will be many more Alternate Art cards that we can get in the near future. I can't wait!
Comment down below to share your thoughts!
Life is too short to be anything but happy! - Arelios