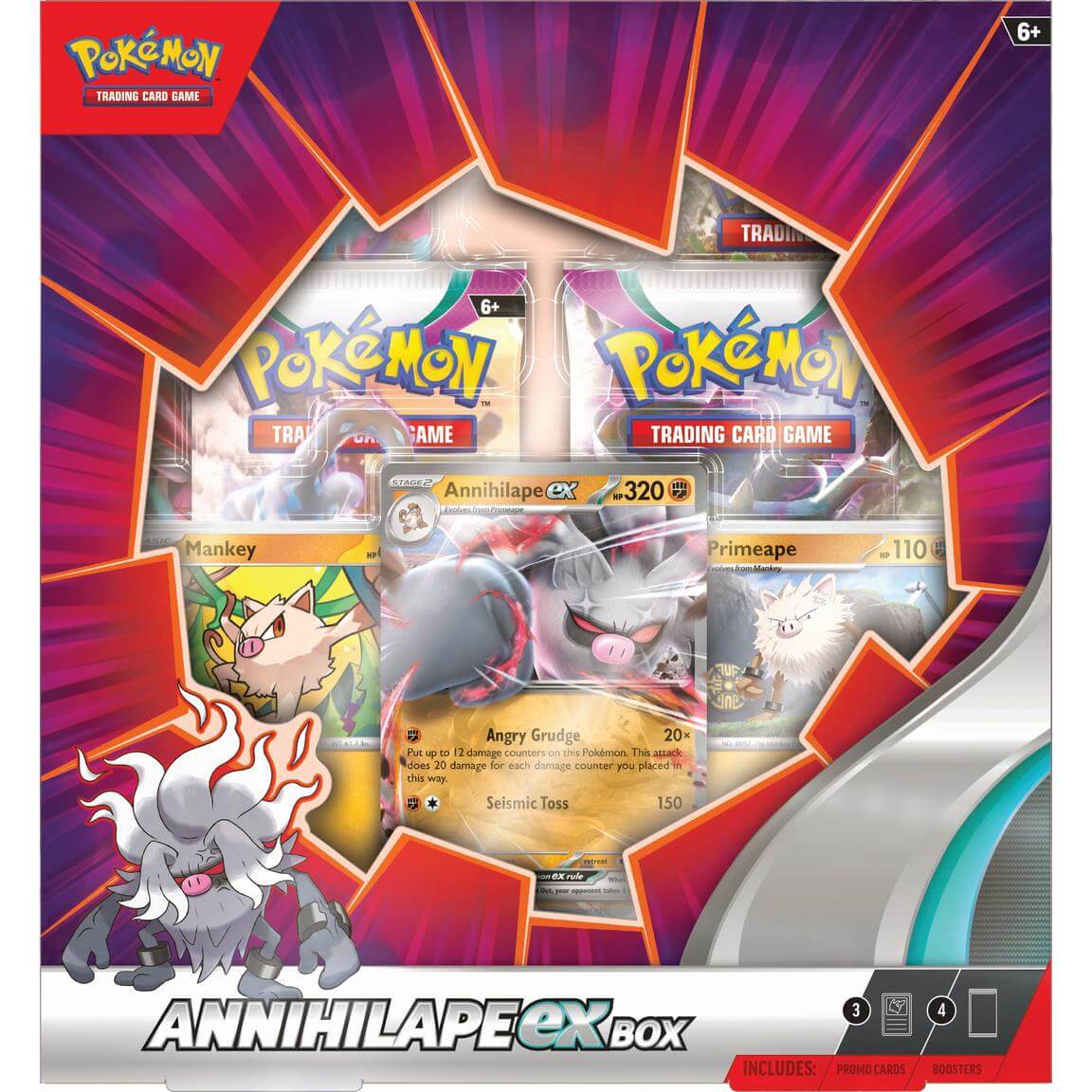 Stores have opened up preorders for the upcoming new product, Annihilape ex Box. The product is expected to release on June 14, 2023. As it says in the product name, the Annihilape ex Box will be featuring Annihilape ex accompanied by its evolution line, Mankey and Primeape, with 4 Booster Packs. The Annihilape ex Box will be priced at $29.99.
Here is the product detail for Annihilape ex Box:
---
Description
Unleash the Rage of an Angry Grudge—with Annihilape ex! Your opponent will come to fear the Angry Grudge of Annihilape ex! Damage only makes this powerful Pokémon ex stronger, and it's joined by Mankey and Primeape to help you get it into play right away.
---
Content
Inside the Annihilape ex Box you will get:
1 foil promo card featuring Annihilape ex

1 foil card featuring Primeape

1 foil card featuring Mankey

4 Pokémon TCG booster packs

A code card for Pokémon TCG Live
---
Images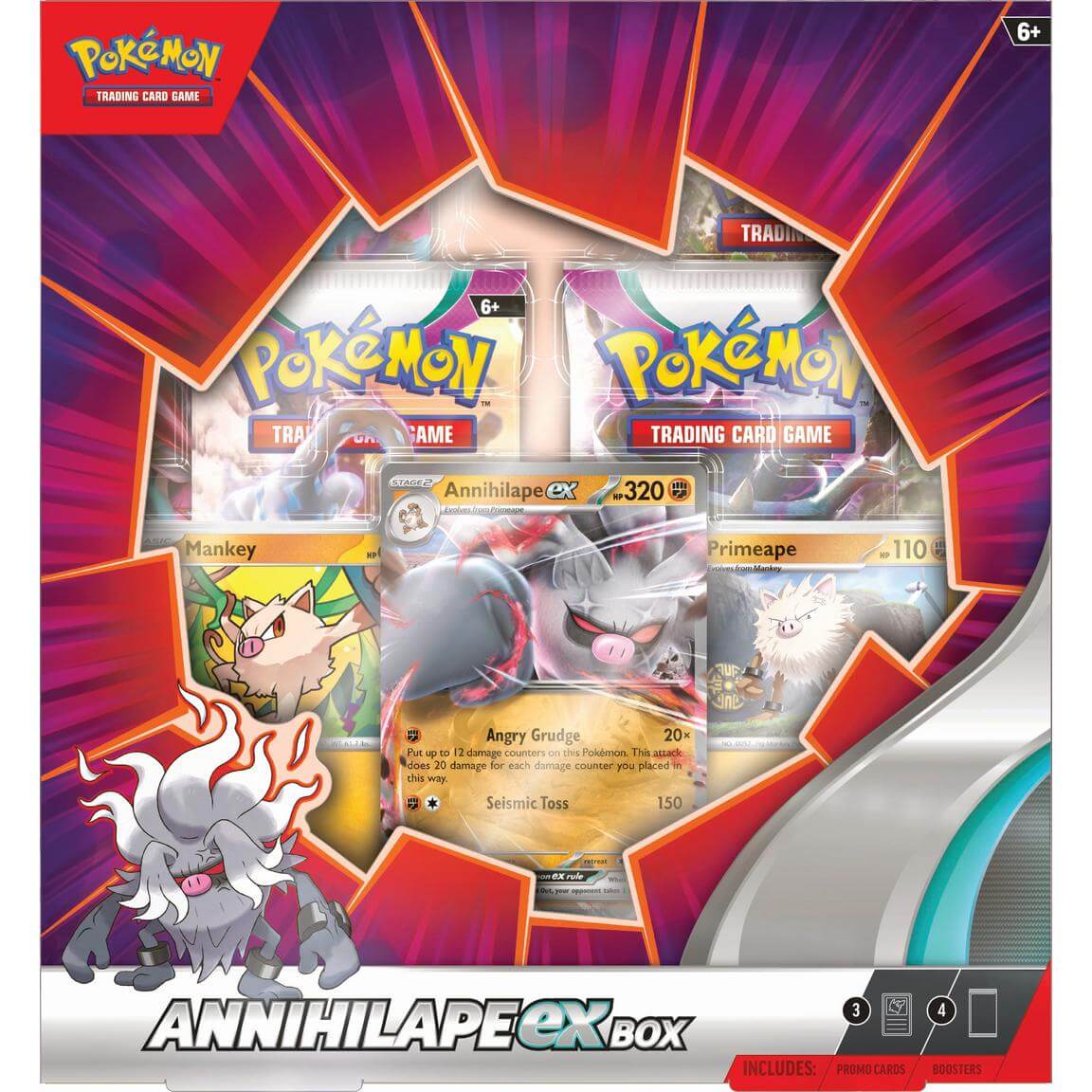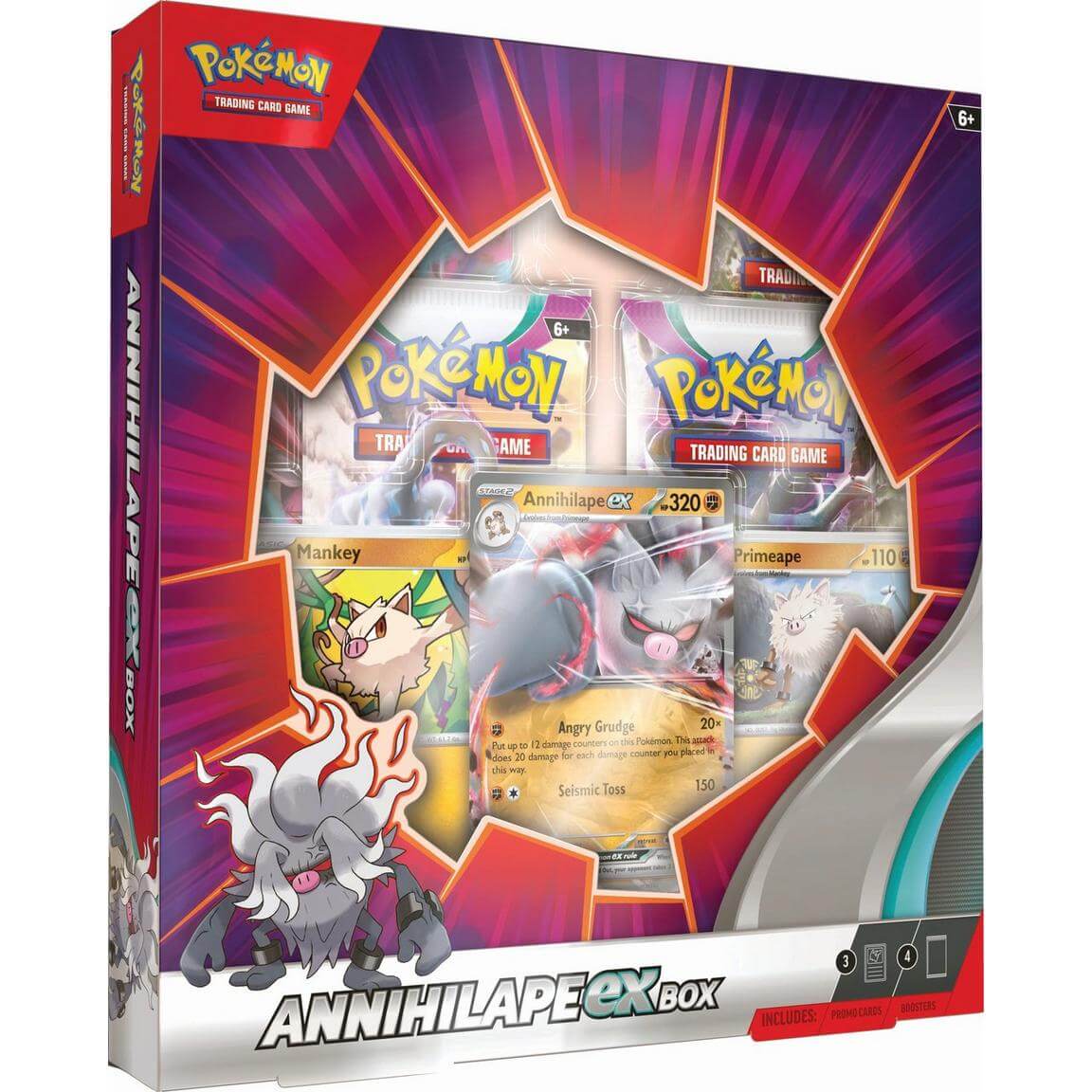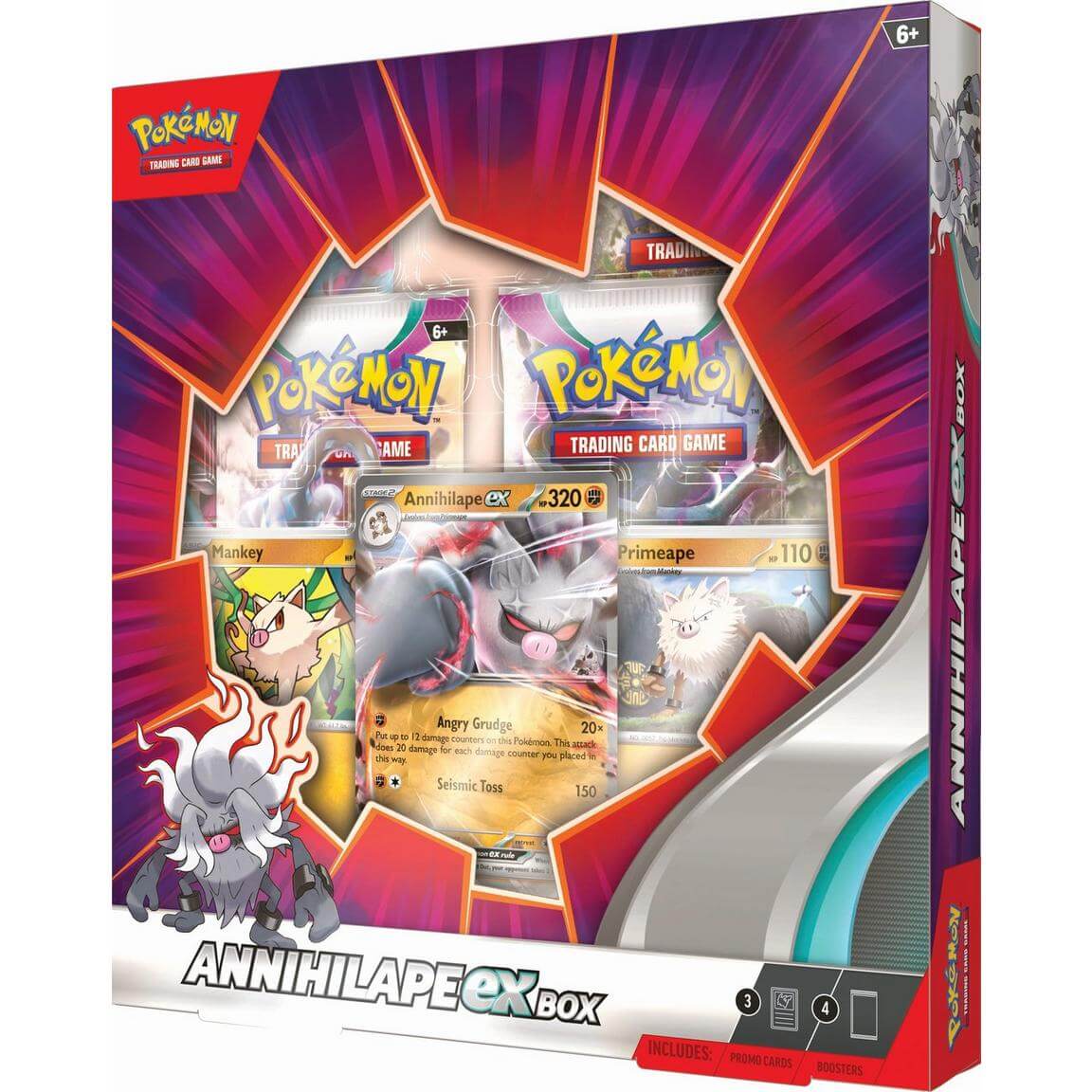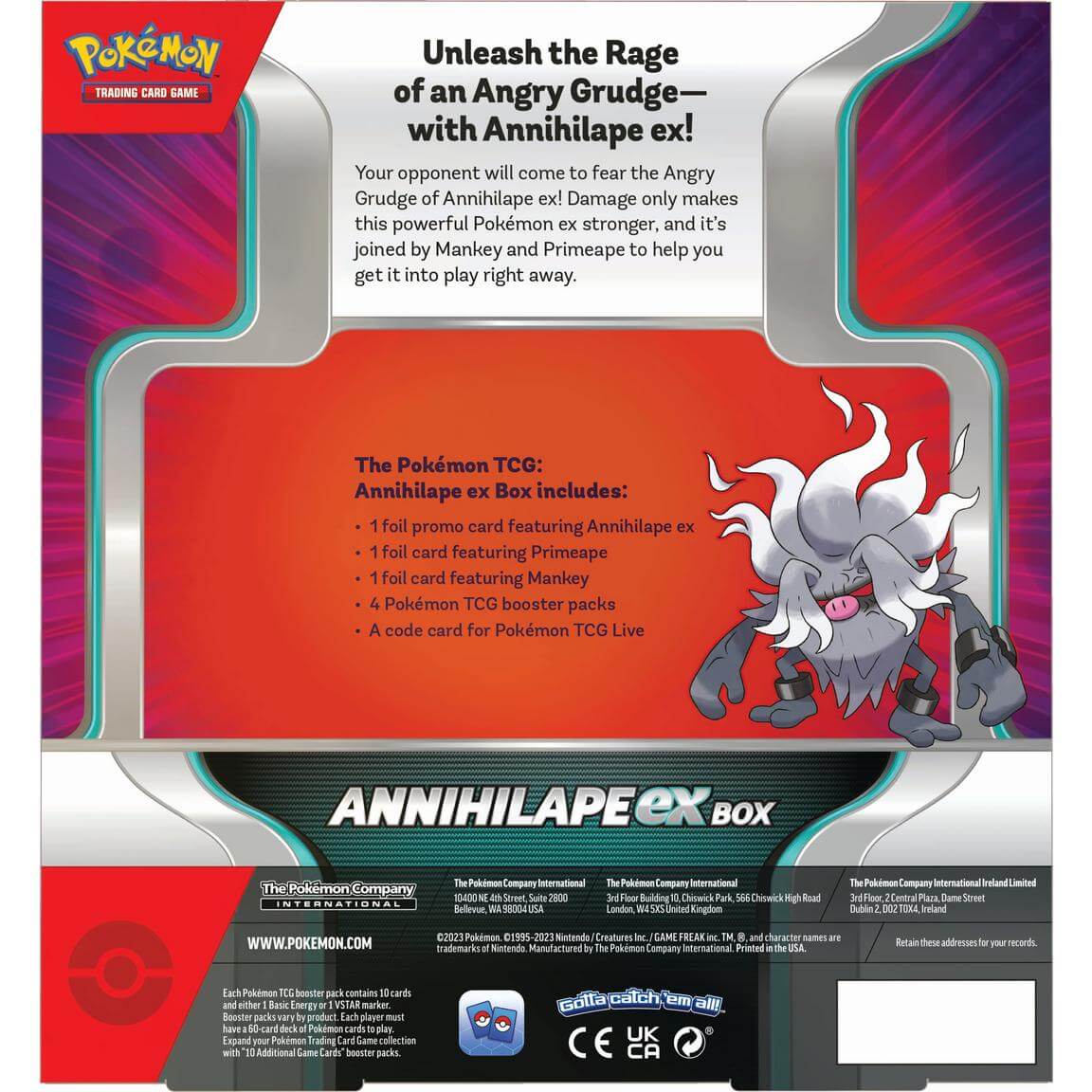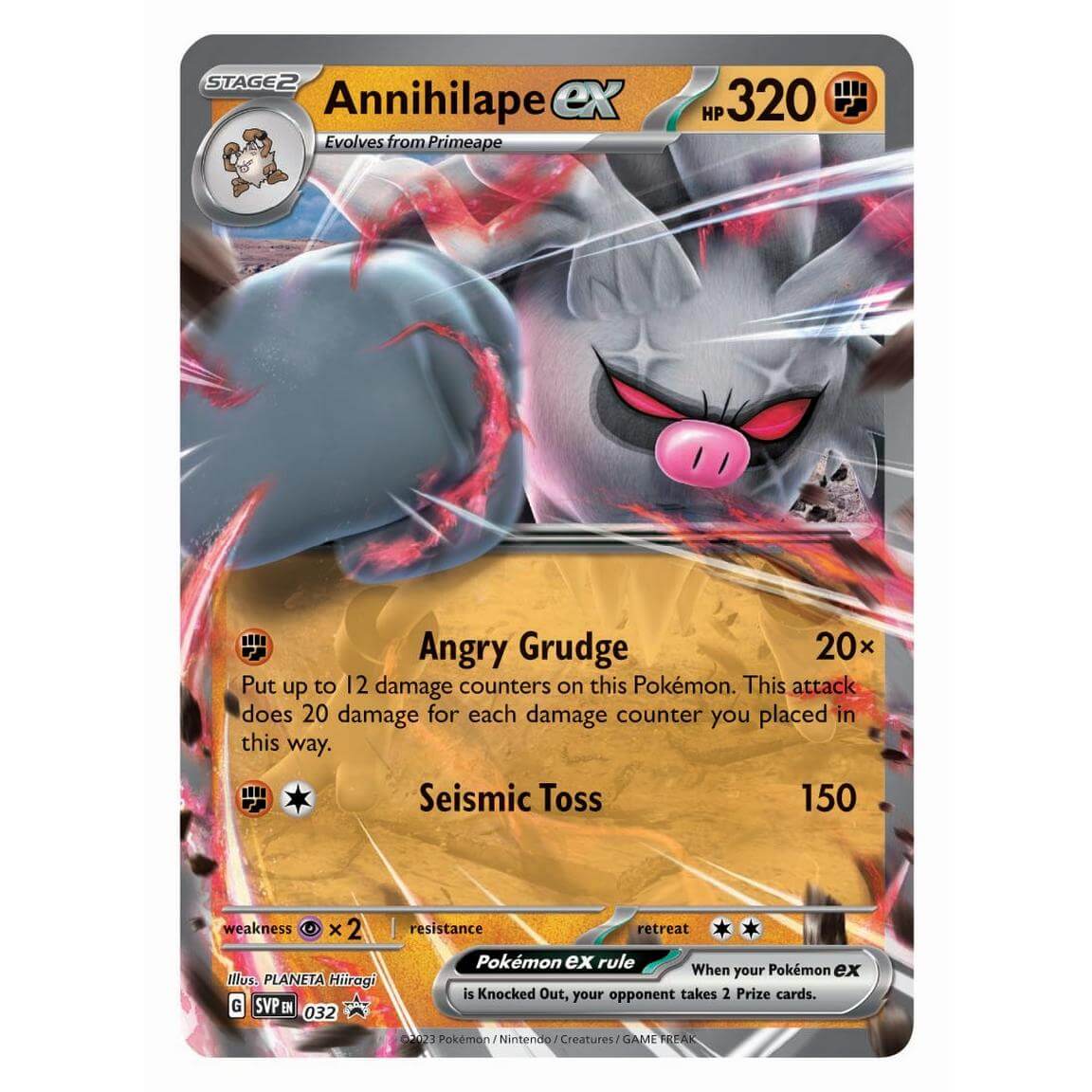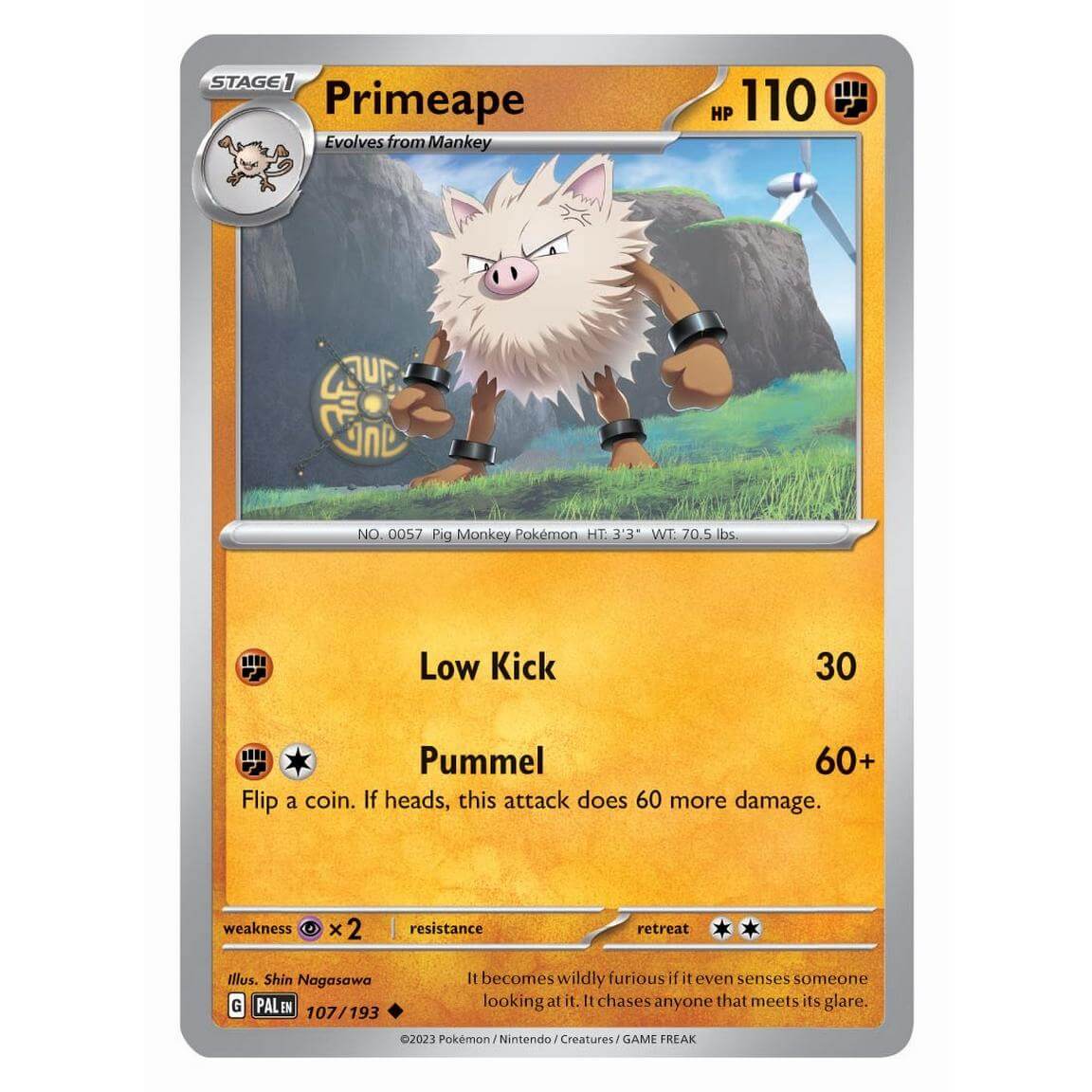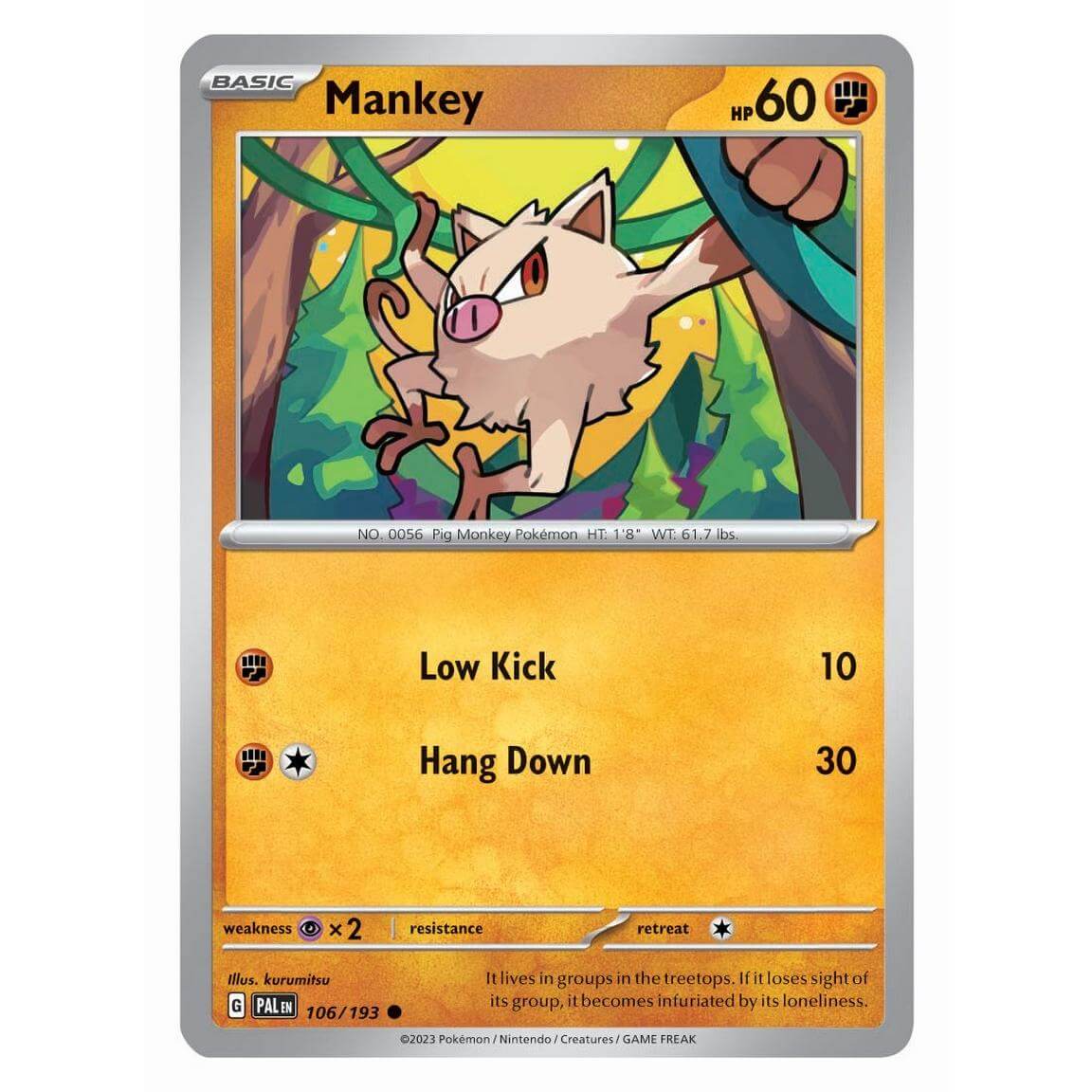 ---
For now, GameStop has started the preorder for this product. You can check it here:
What do you guys think of this product? I think this can be a great product because Annihilape ex can be a great attacker if you pair it correctly. You also get 4 booster packs which you can open to get something good out of it.
Comment down below to share your thoughts!
Life is too short to be anything but happy! - Arelios