Here is the complete list of the Special Art Rares from S12a 'VSTAR Universe' Japan!
One thing that you need to remember is that some of these images are real-life images. Colors may be different slightly.
Special Art Rares is a form of alternate art for Pokemon V, VSTAR, VMAX, and Supporter cards that features its Pokemon with a full-art treatment. Special Art Rare in Japan is abbreviated as SAR.
For a quick reminder, English Set 'Crown Zenith' will be having 70 cards with special artwork in the Galarian Gallery subset. This may be a reference to AR and SAR cards in the Japanese set S12a 'VSTAR Universe' but not all of them may be included.
Make sure to pay the lowest price that is near the MSRP if you want to buy these Booster Boxes. The set often takes a week to a month to reach Europe or the United States.
You can also try to buy singles from these Japanese websites:
Yuyutei (yuyu-tei.jp)

Mercari (jp.mercari.com), you can also try Buyee and access Mercari from there

Yahoo! Auctions Japan (auctions.yahoo.co.jp)
See the full S12a 'VSTAR Universe' card list here:
Here is the complete list:
---
Leafeon VSTAR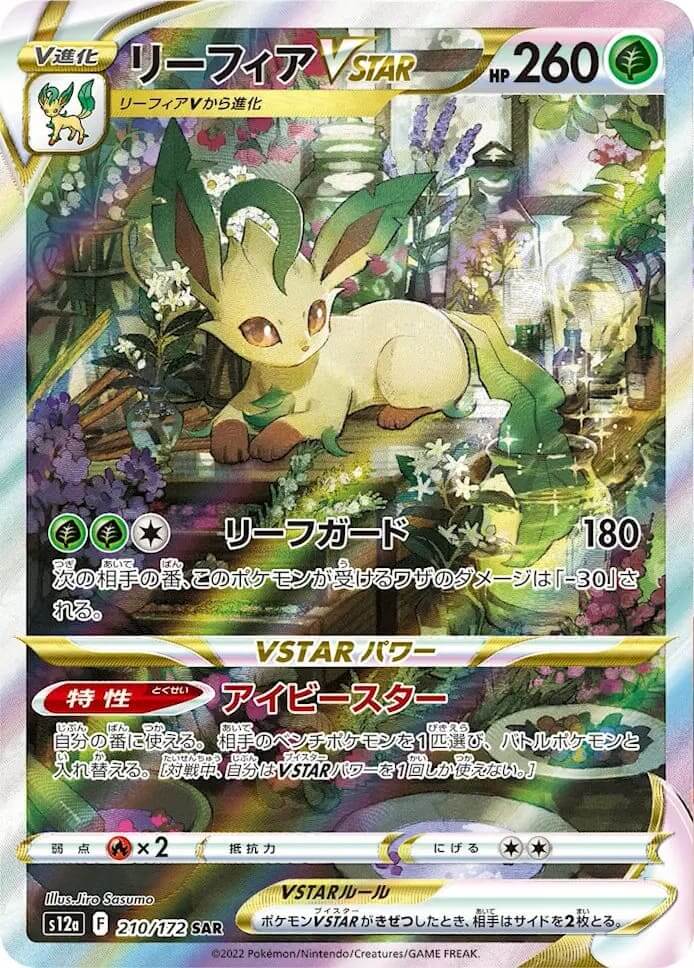 Charizard V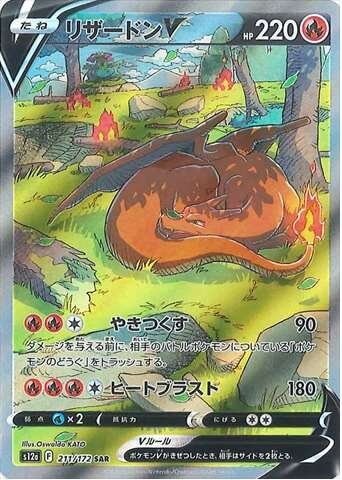 Charizard VSTAR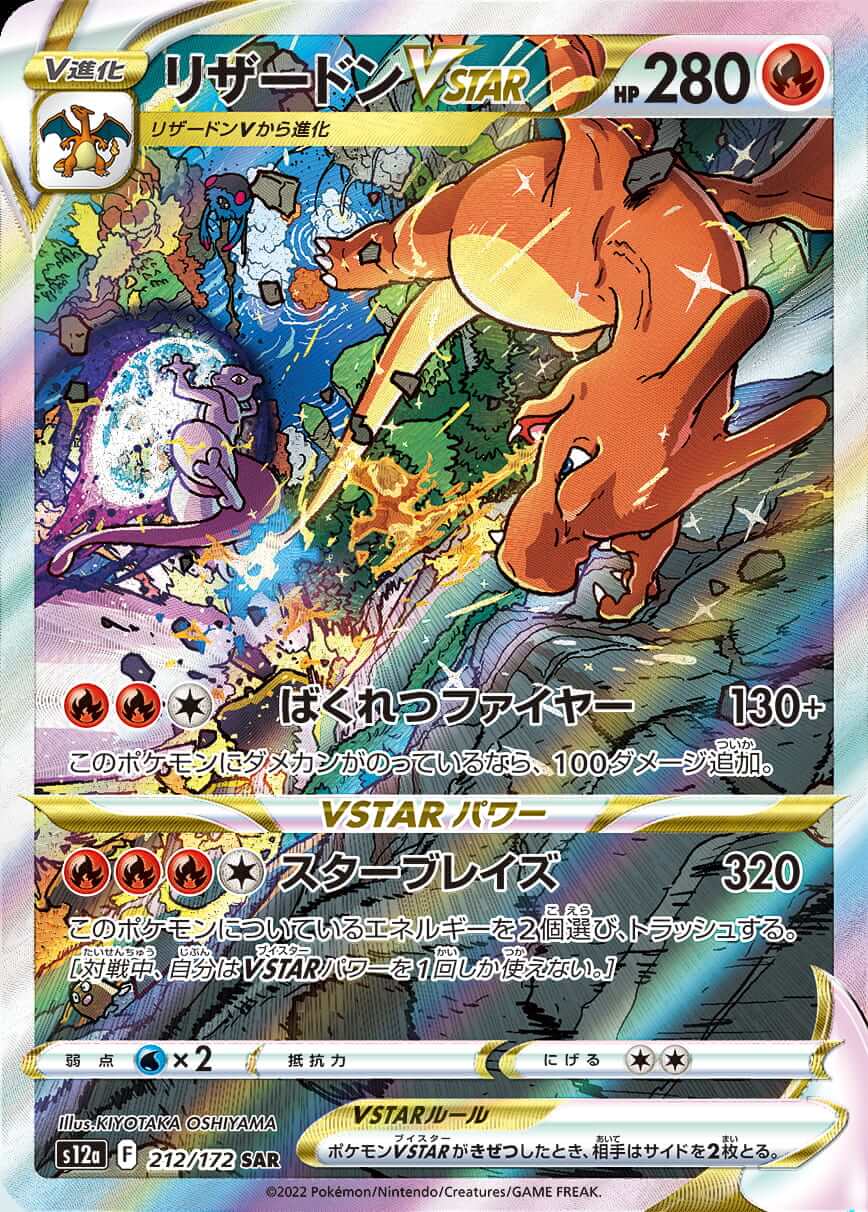 Entei V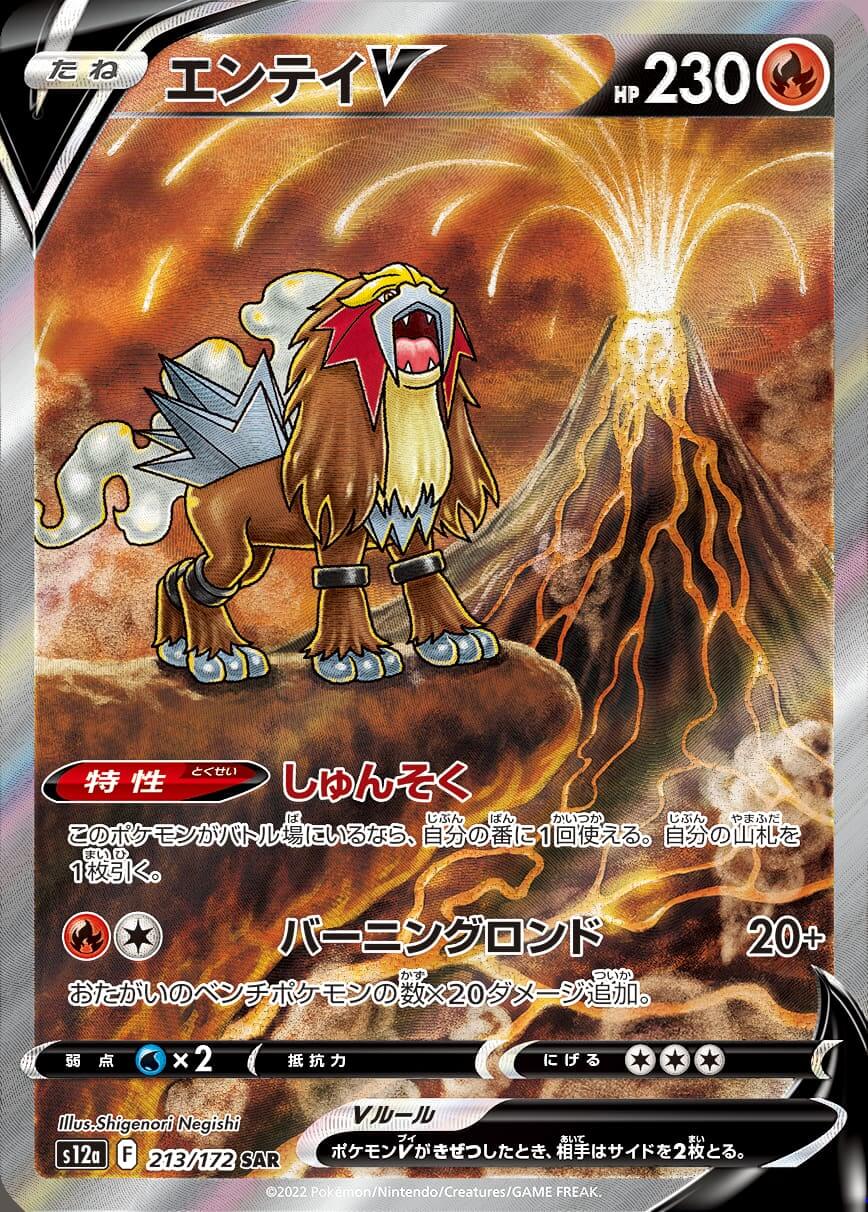 Simisear VSTAR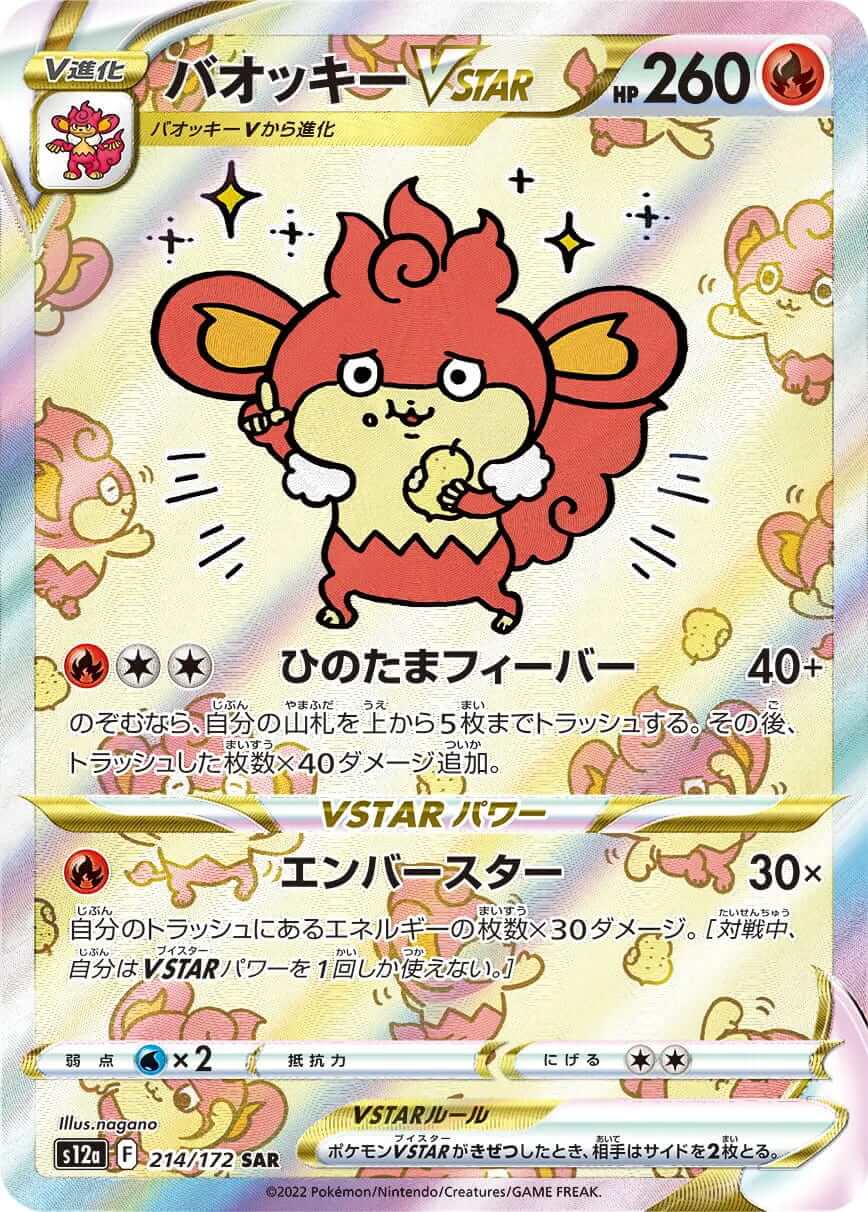 Suicune V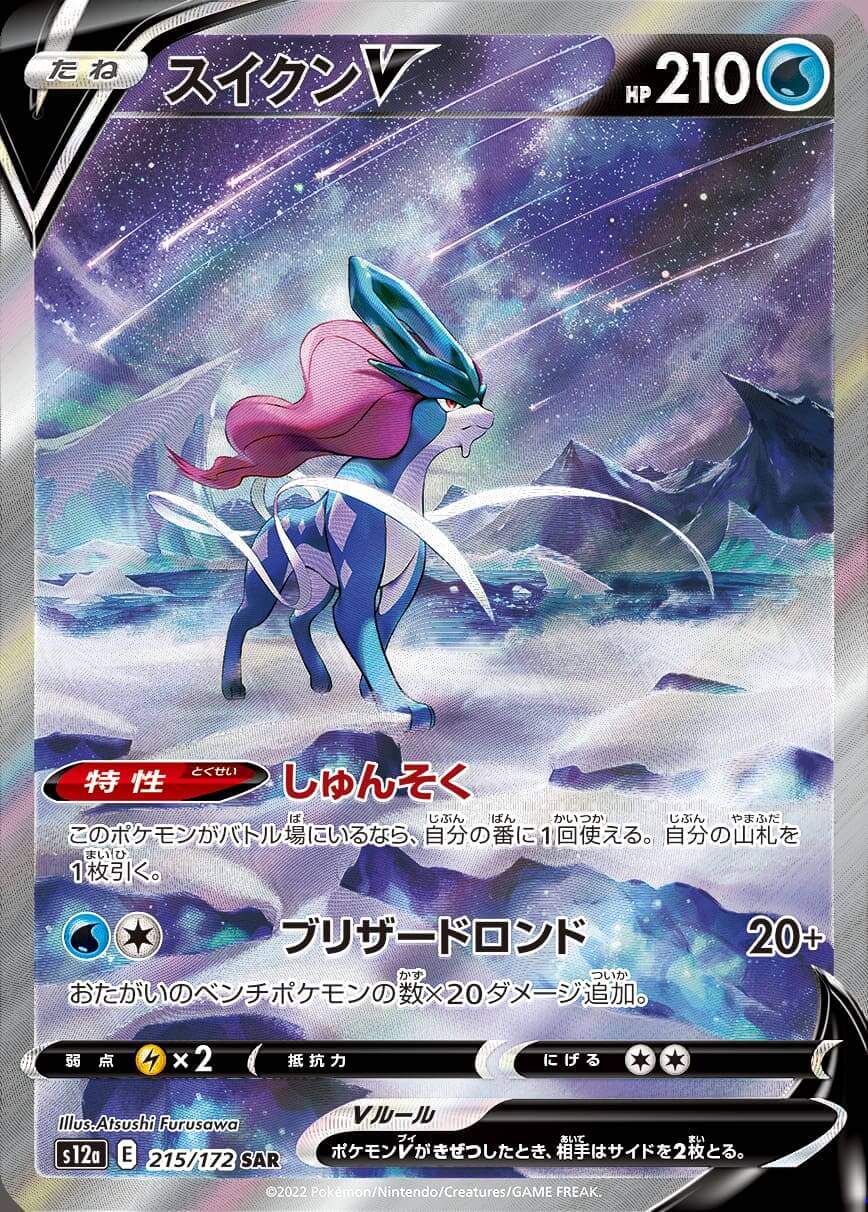 Lumineon V

Glaceon VSTAR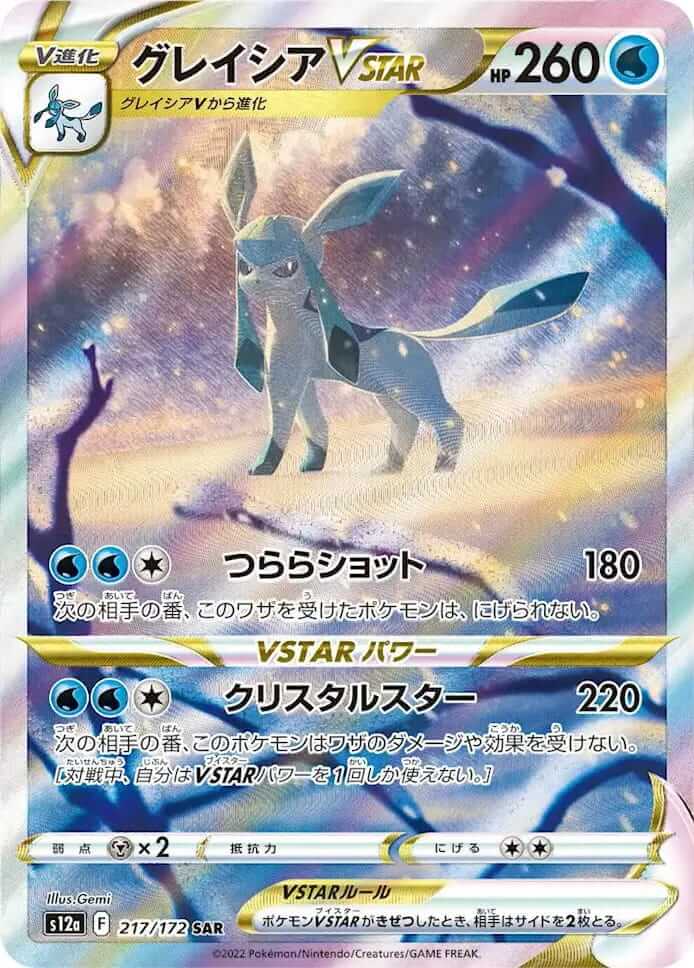 Raikou V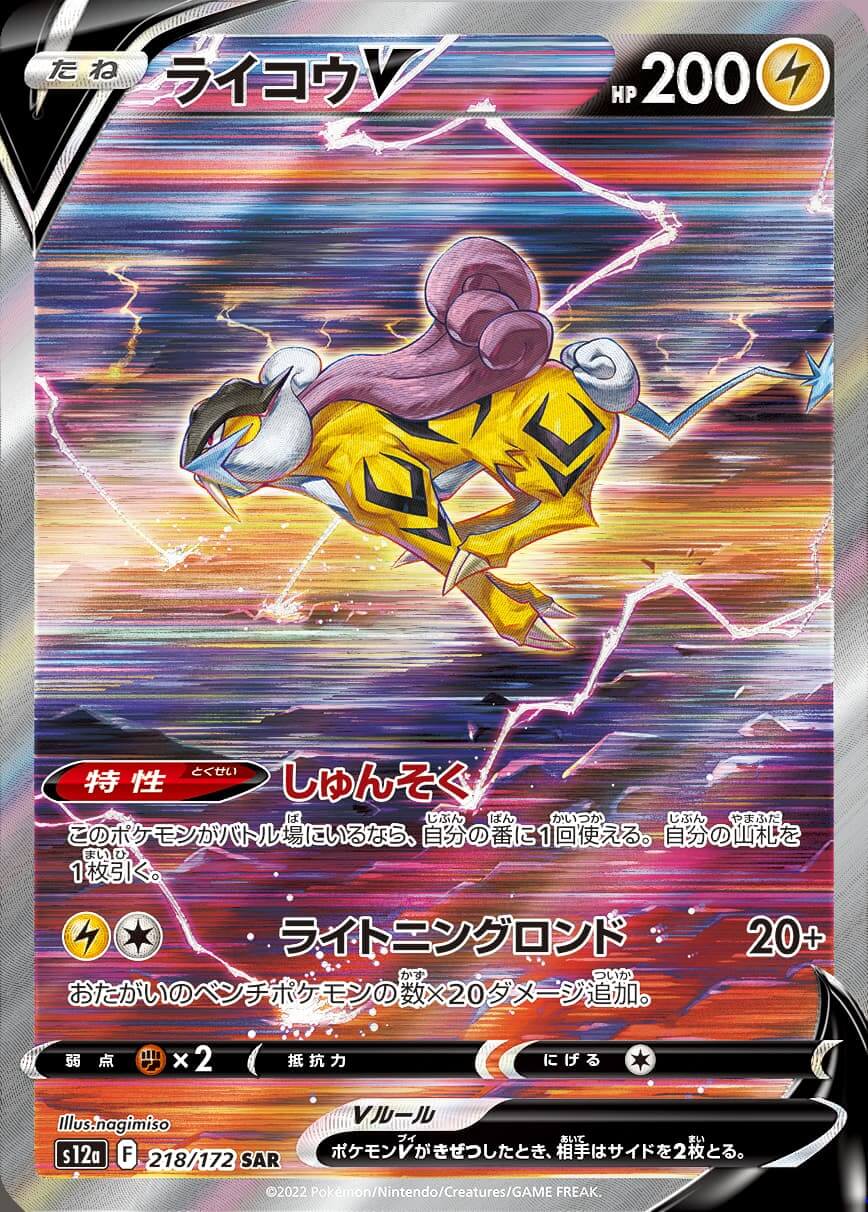 Zeraora VMAX

Zeraora VSTAR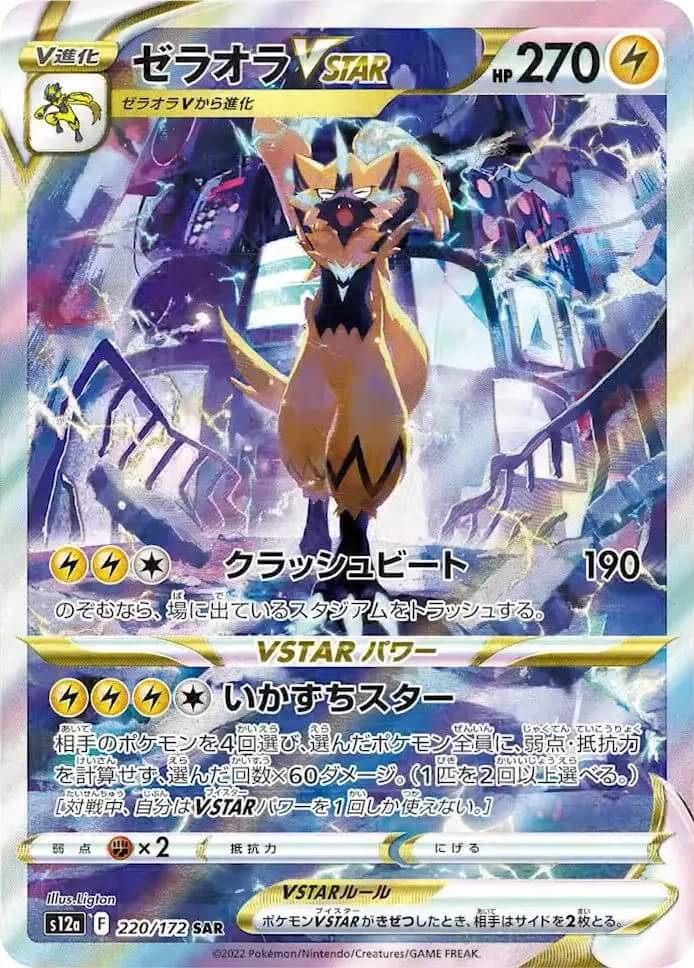 Mewtwo VSTAR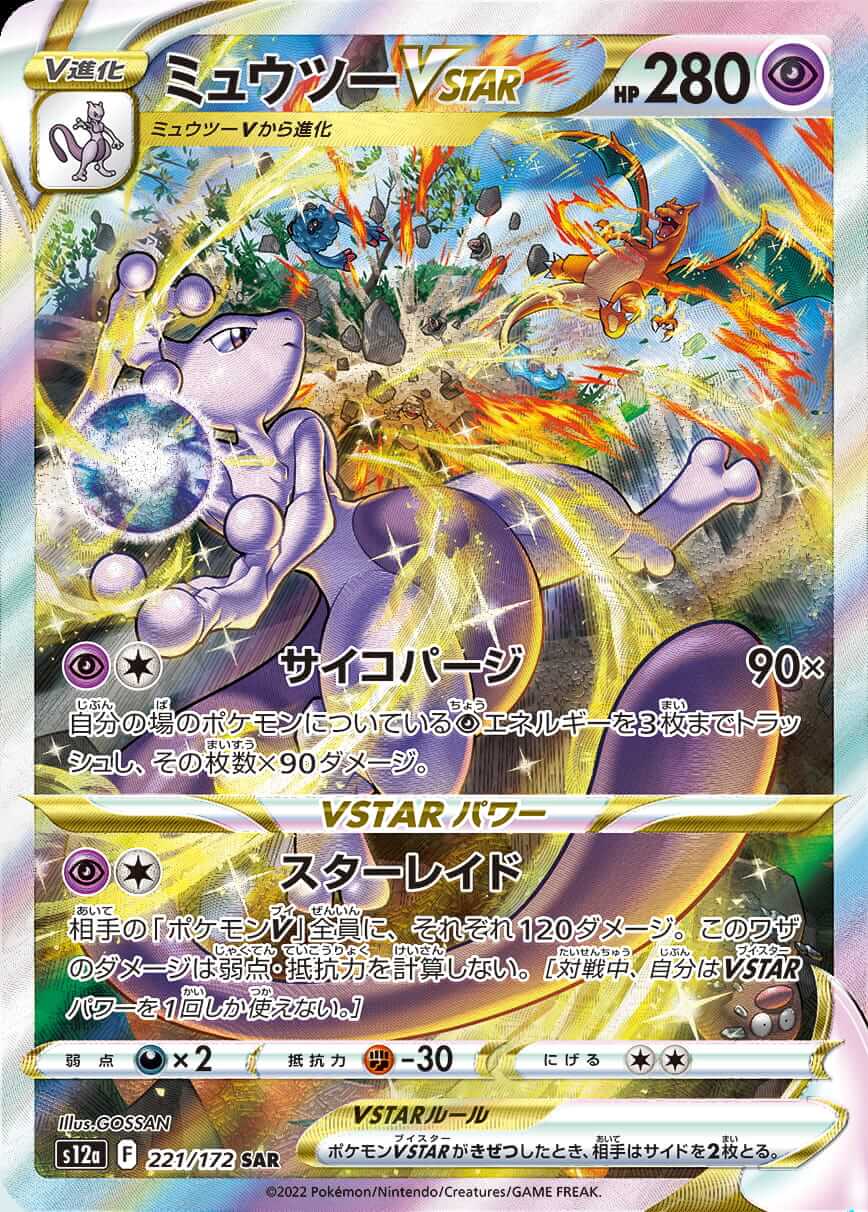 Deoxys VMAX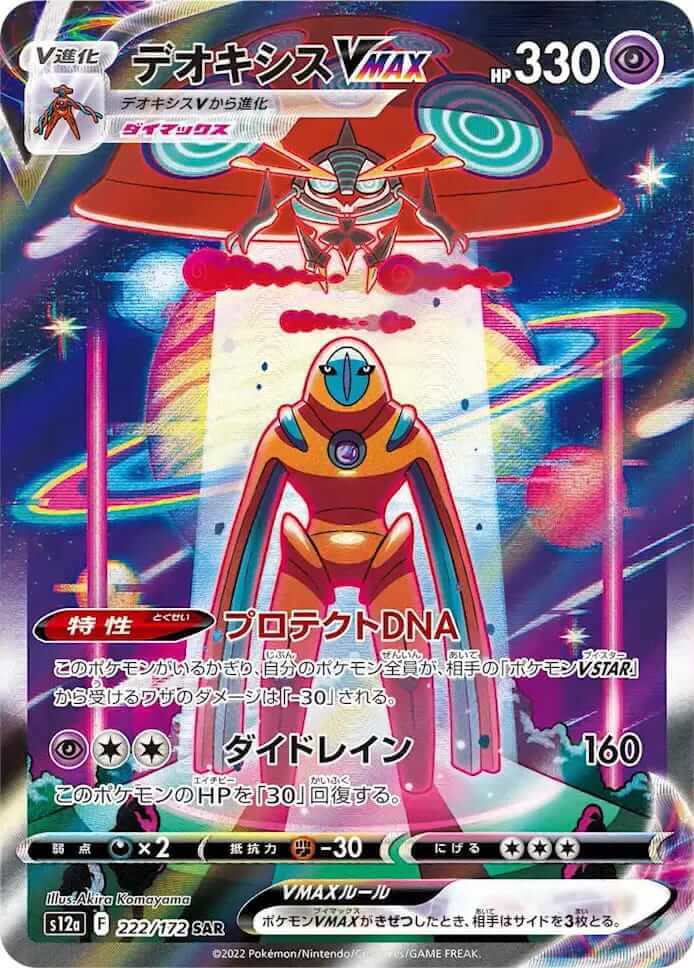 Deoxys VSTAR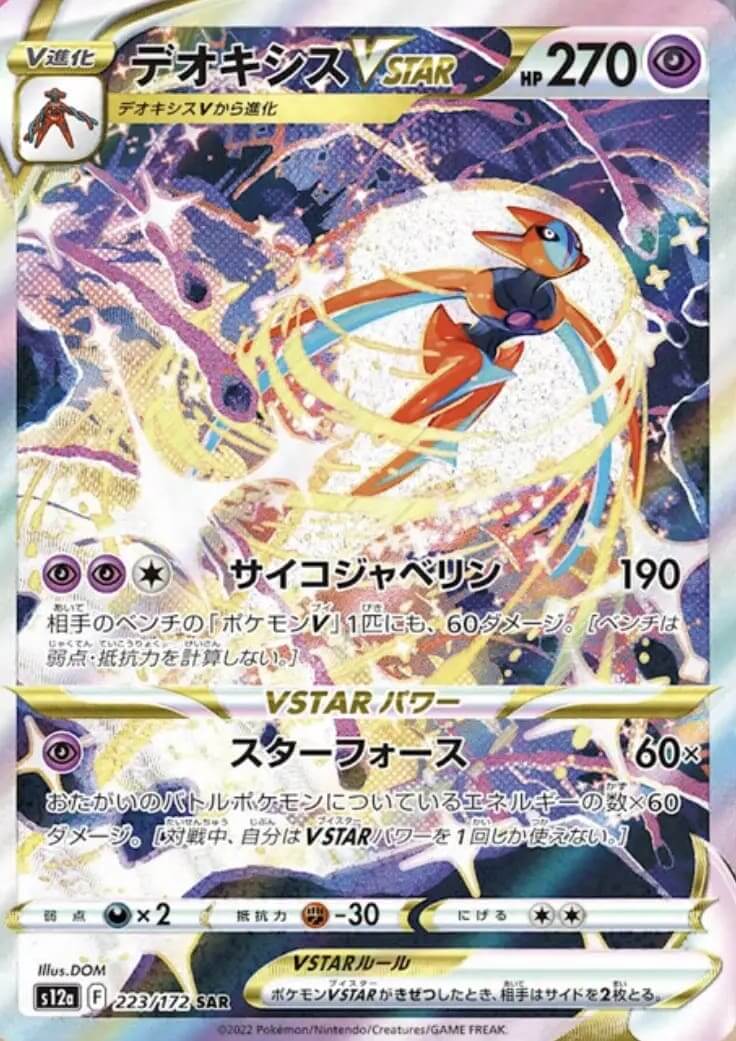 Hatterene VMAX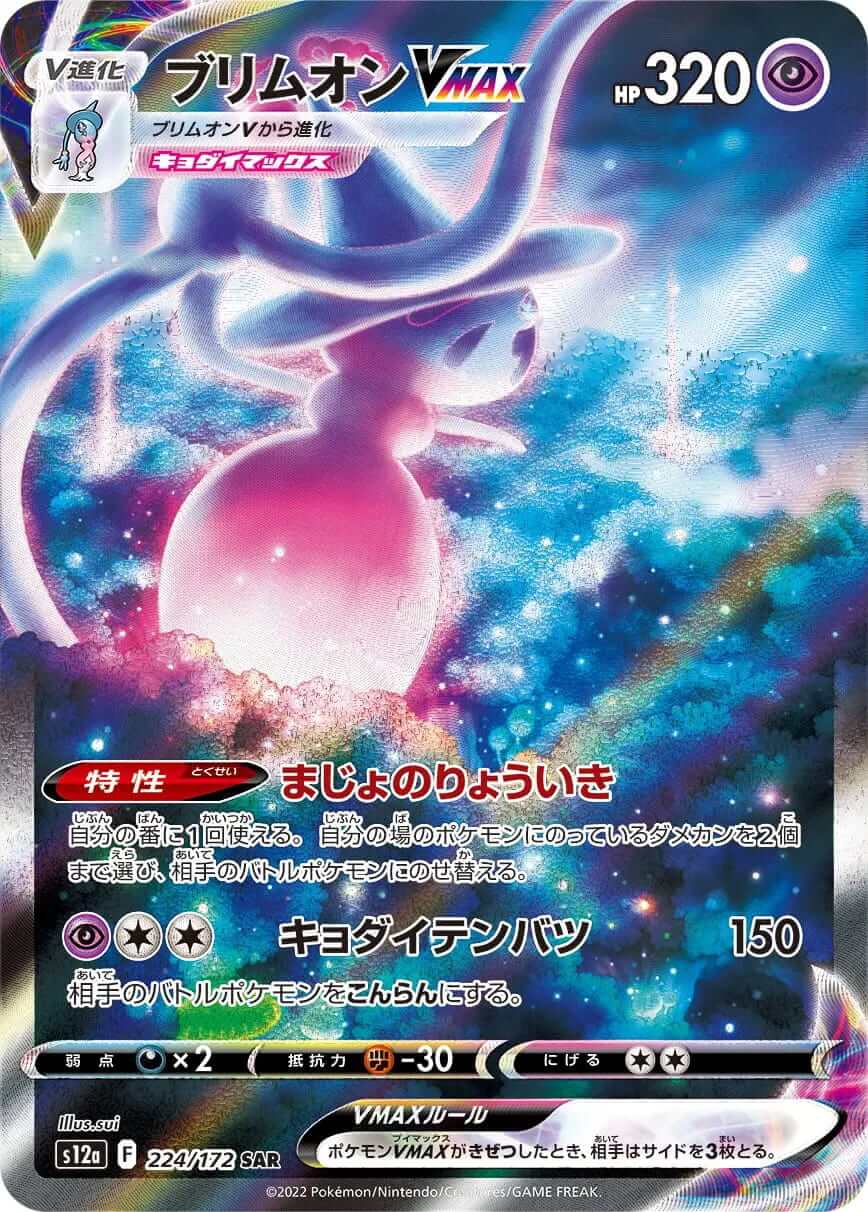 Zacian V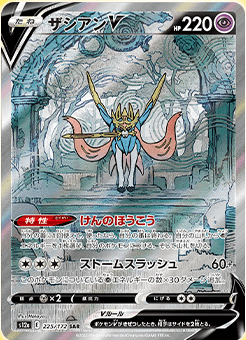 Lucario VSTAR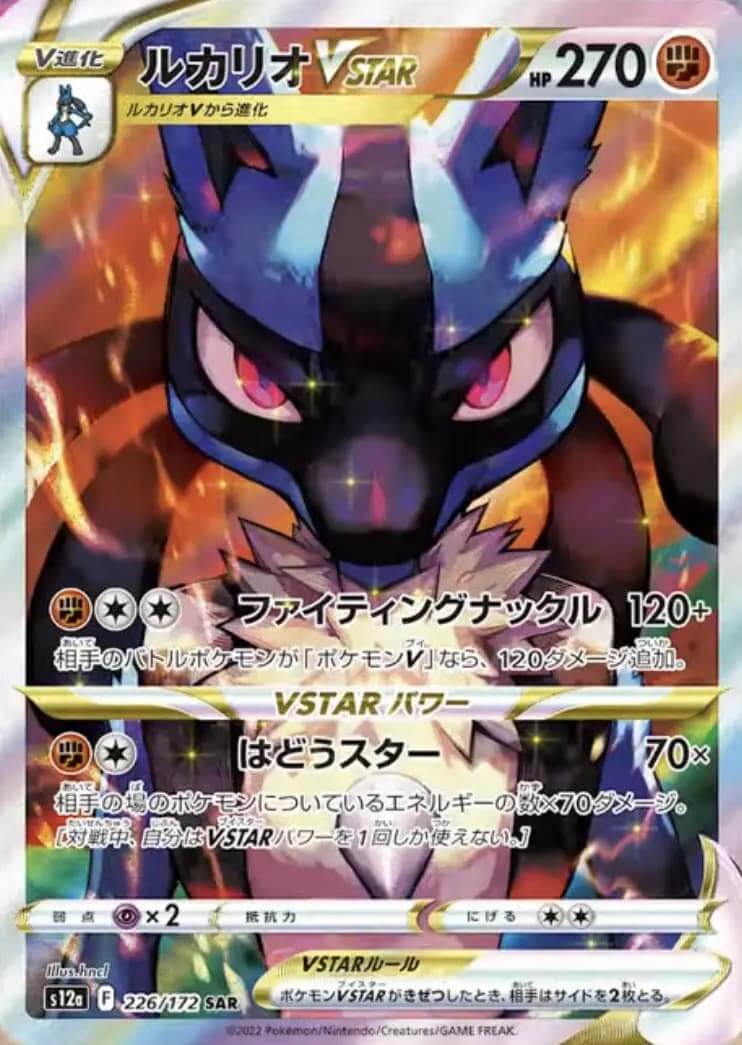 Drapion V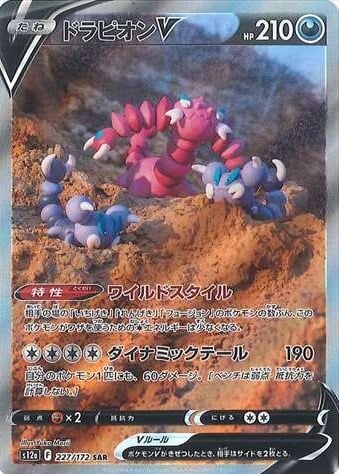 Darkrai VSTAR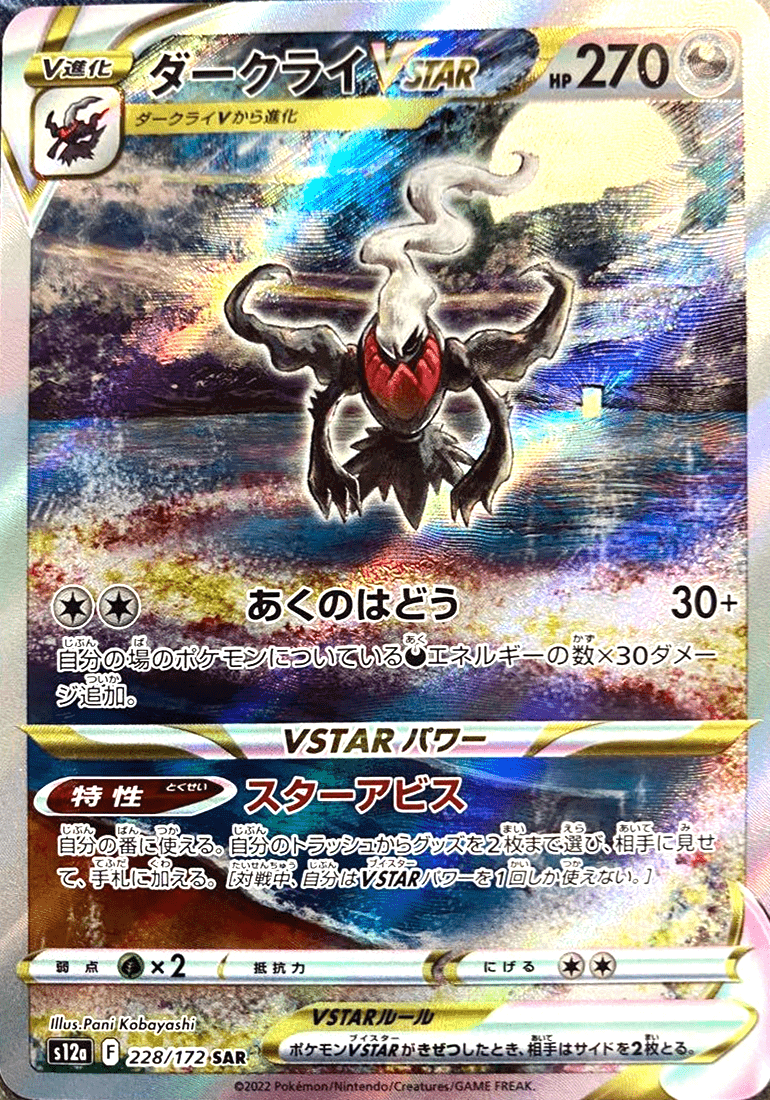 Hisuian Samurott V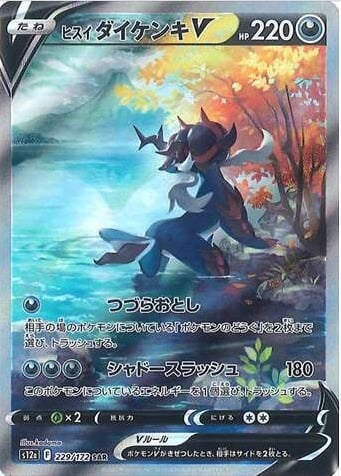 Hisuian Samurott VSTAR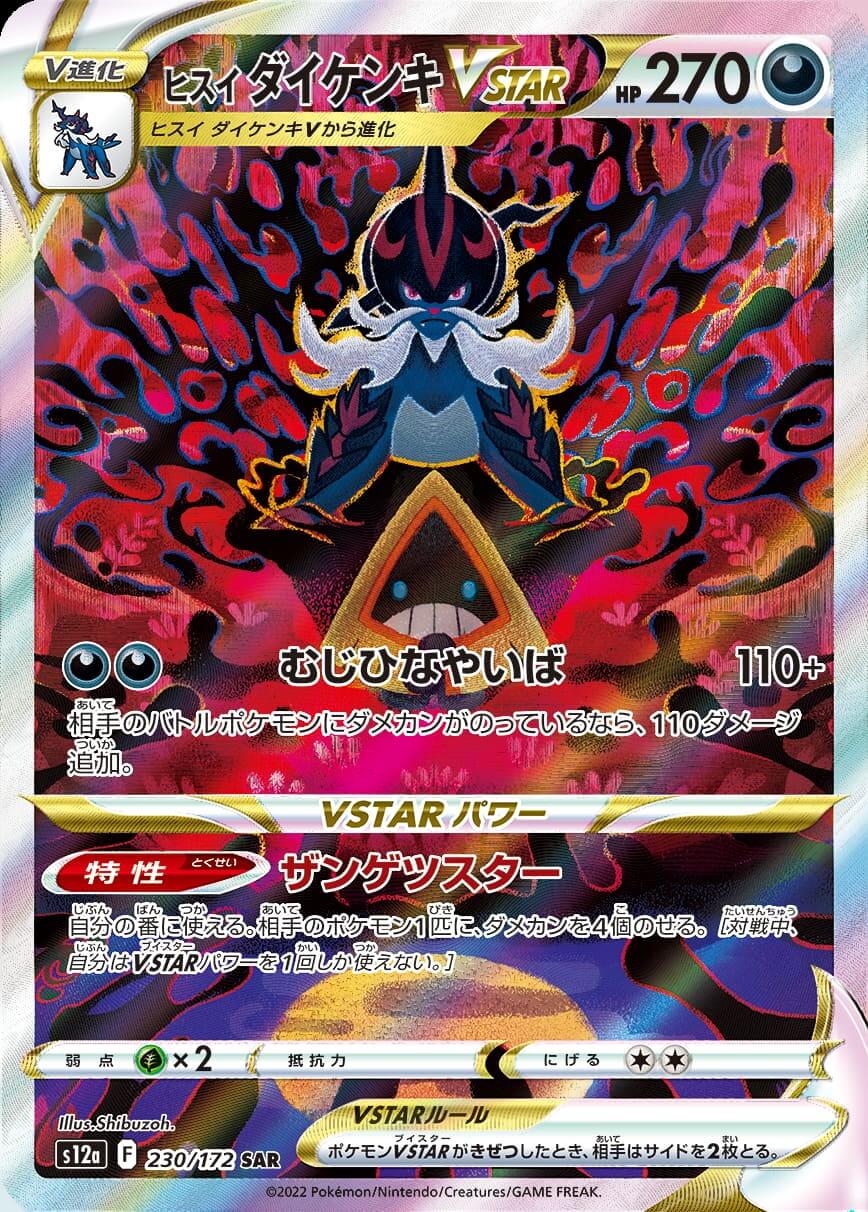 Hoopa V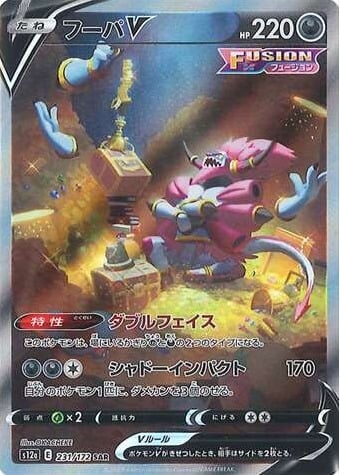 Zamazenta V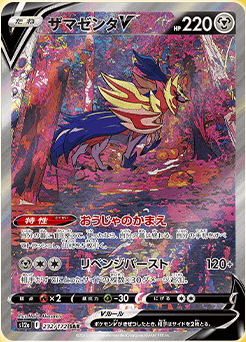 Regigigas VSTAR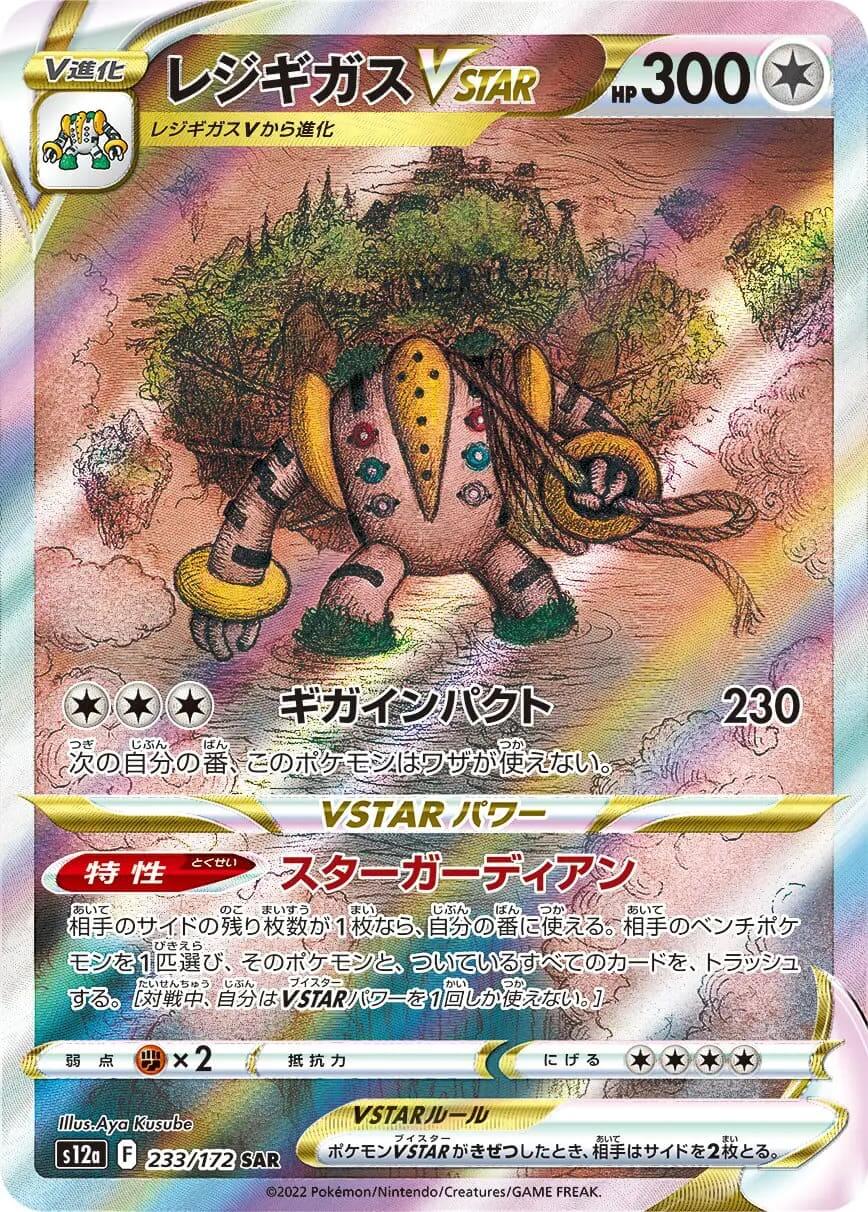 Hisuian Zoroark VSTAR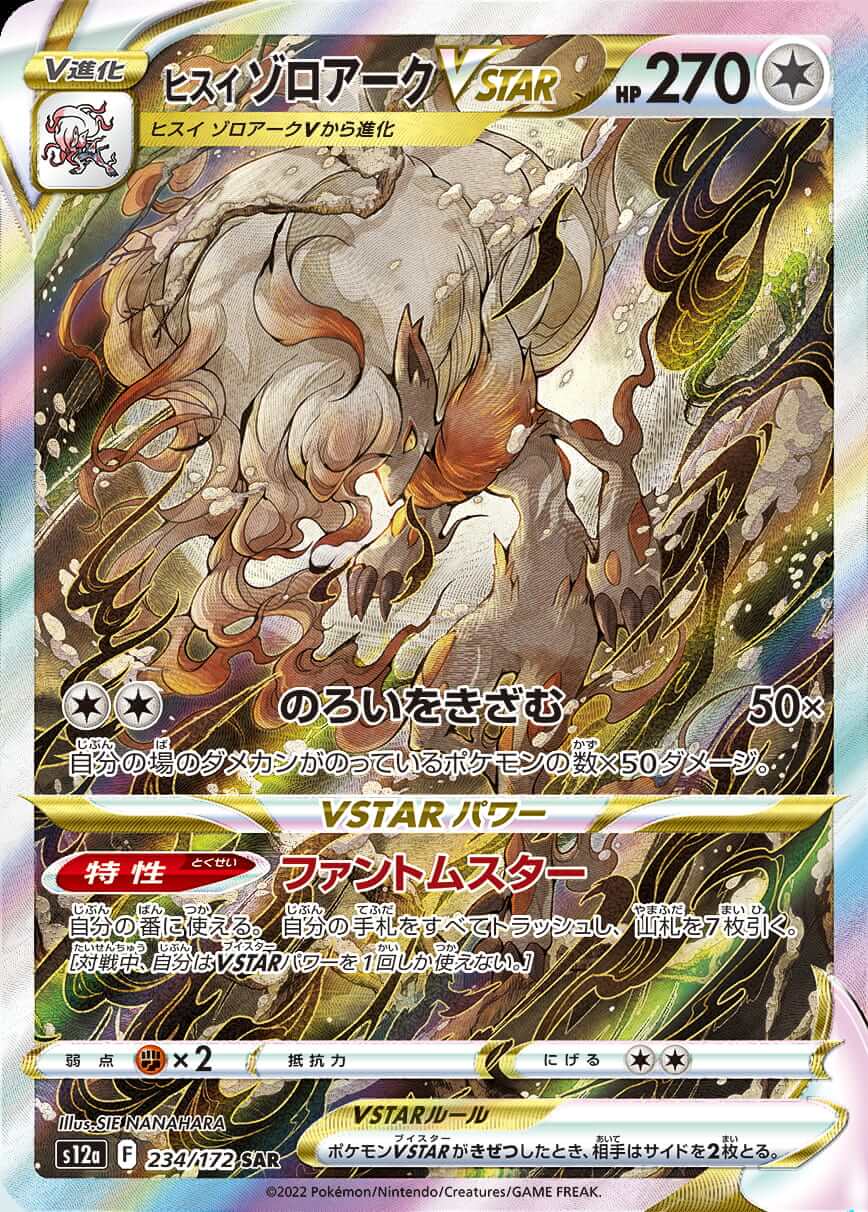 ---
What do you guys think of these cards? These cards are just too good to be true. Even though some of the cards are not that viable in the format, by having them in the SAR rarity gives them a bit of refreshment and an urge to collect. I just hope that we will be able to collect all these cards without many problems especially problems around prices. I'm pretty sure this set and Crown Zenith will be an absolute bangers!
Check out the Art Rare and Full Art Supporter cards here:

Comment down below to share your thoughts!
Life is too short to be anything but happy! - Arelios
News Source:
Official YouTube of Pokemon Card Game Japan (【公式】ポケモンカードチャンネル)

Official Website of Pokemon Card Game Japan (pokemon-card.com)

Official Website of HouHou News (houhou-news.com)

Twitter leaks