The new incoming set of S11a Incandescent Arcana is already in the possession of some retailers and individuals in Japan. As a result, there are some Secret Rares circulating in the online market where they are auctioned. In Japan, the set will be made available on September 02, 2022.
Make sure to pay the lowest price that is near to the MSRP if you want to buy these Booster Boxes. The set often takes weeks to months to reach Europe or the United States.
You can also try to buy singles from these Japanese websites:
Yuyutei (yuyu-tei.jp)

Mercari (jp.mercari.com), you can also try Buyee and access Mercari from there

Yahoo! Auctions Japan (auctions.yahoo.co.jp)

Here is the complete list of the Secret Rares from S11a Incandescent Arcana:
69 Braixen CHR
70 Milotic CHR
71 Jynx CHR
72 Gardevoir CHR
73 Smeargle CHR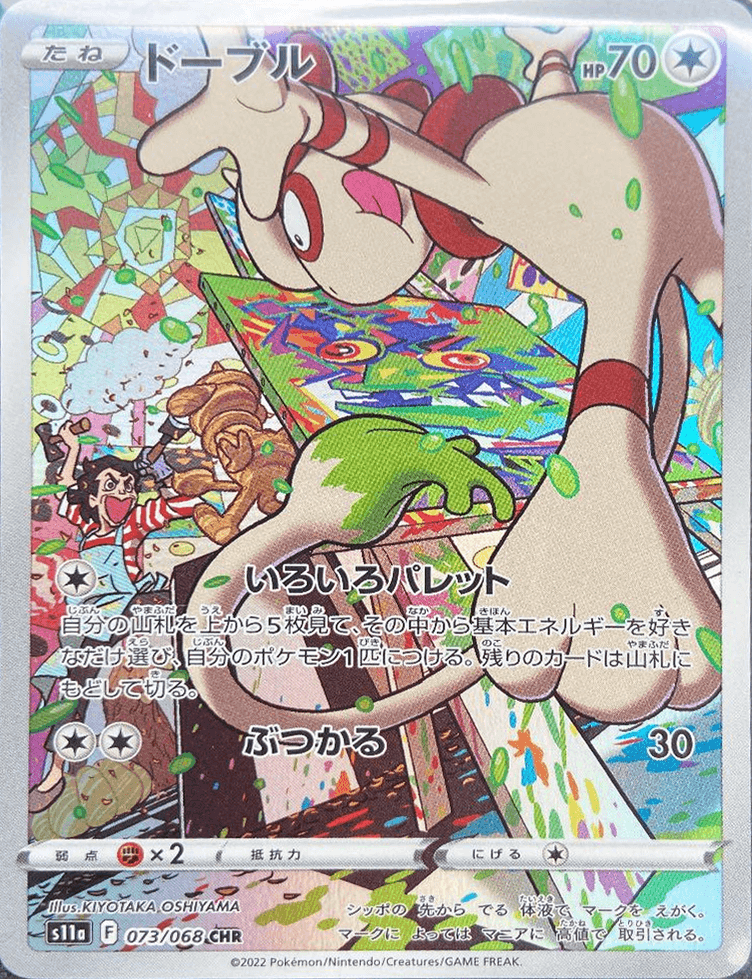 74 Altaria CHR
75 Serperior V SR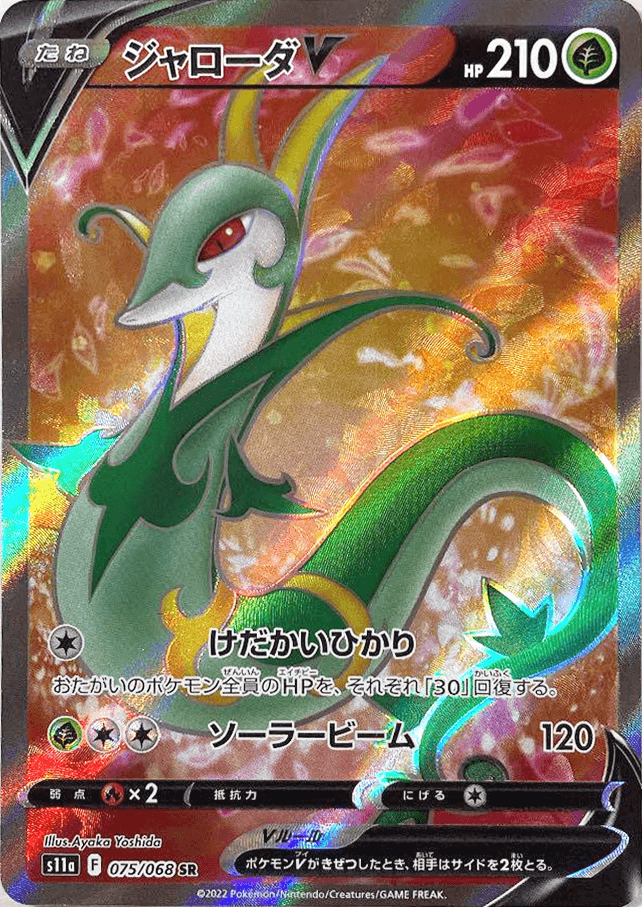 76 Reshiram V SR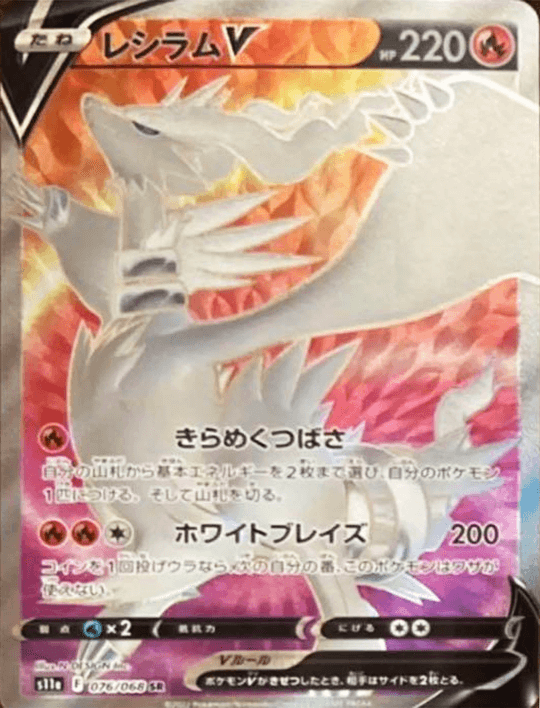 77 Alolan Vulpix V SR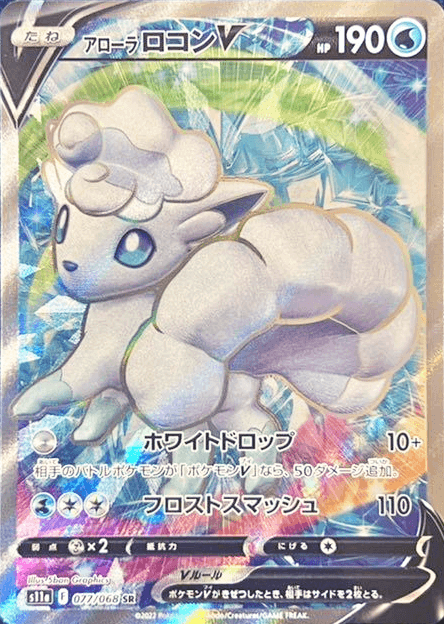 78 Mawile V SR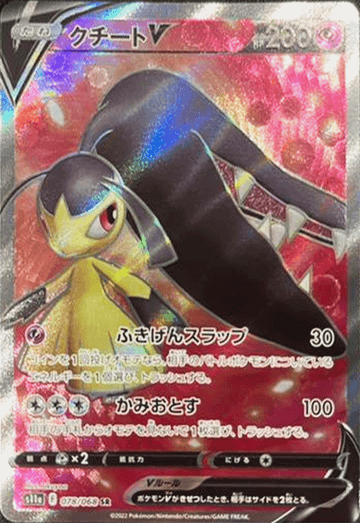 79 Magearna V SR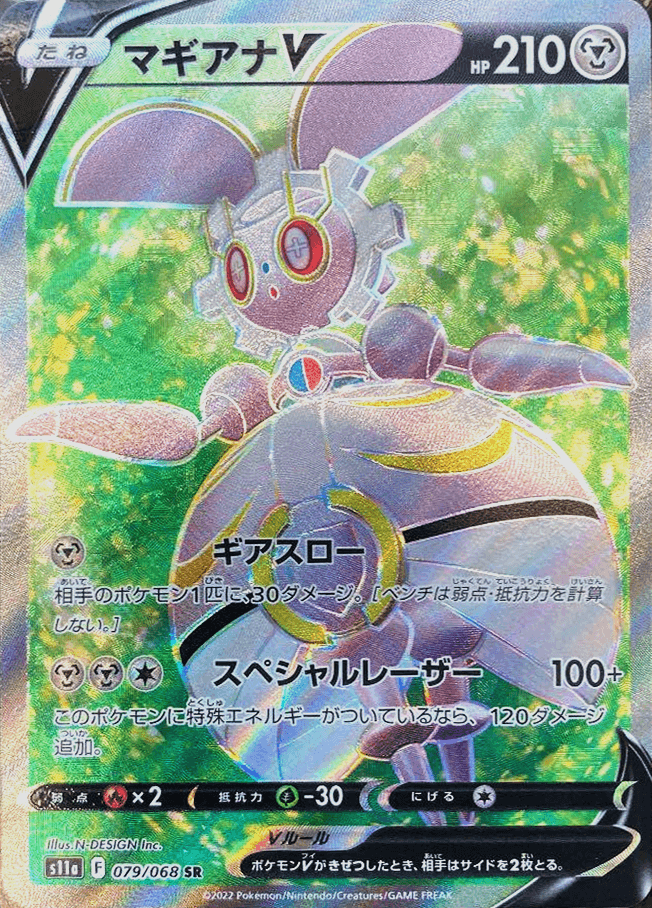 80 Ho-Oh V SR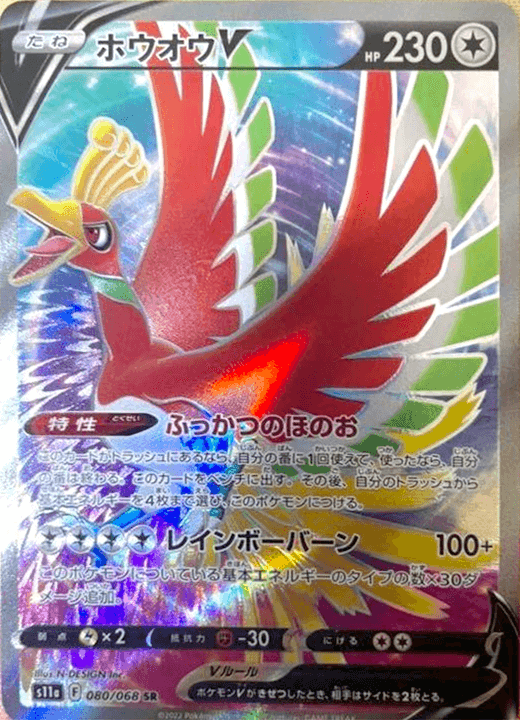 81 Serena SR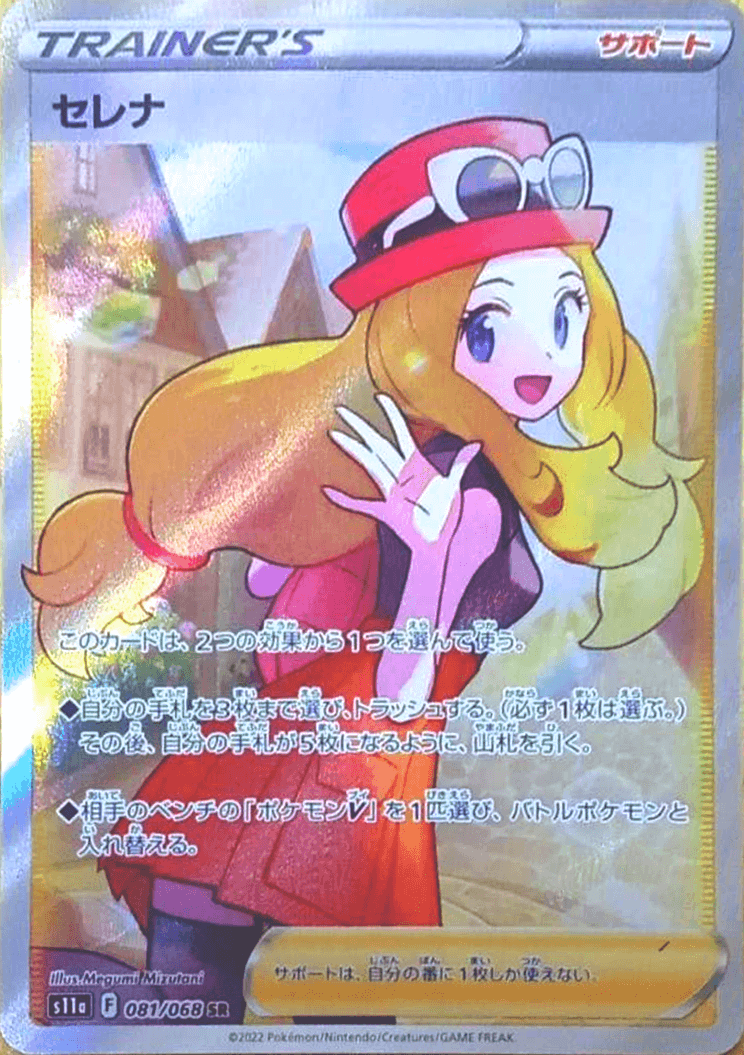 82 Furisode Girl SR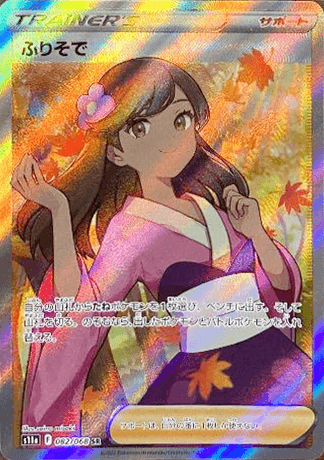 83 Wallace SR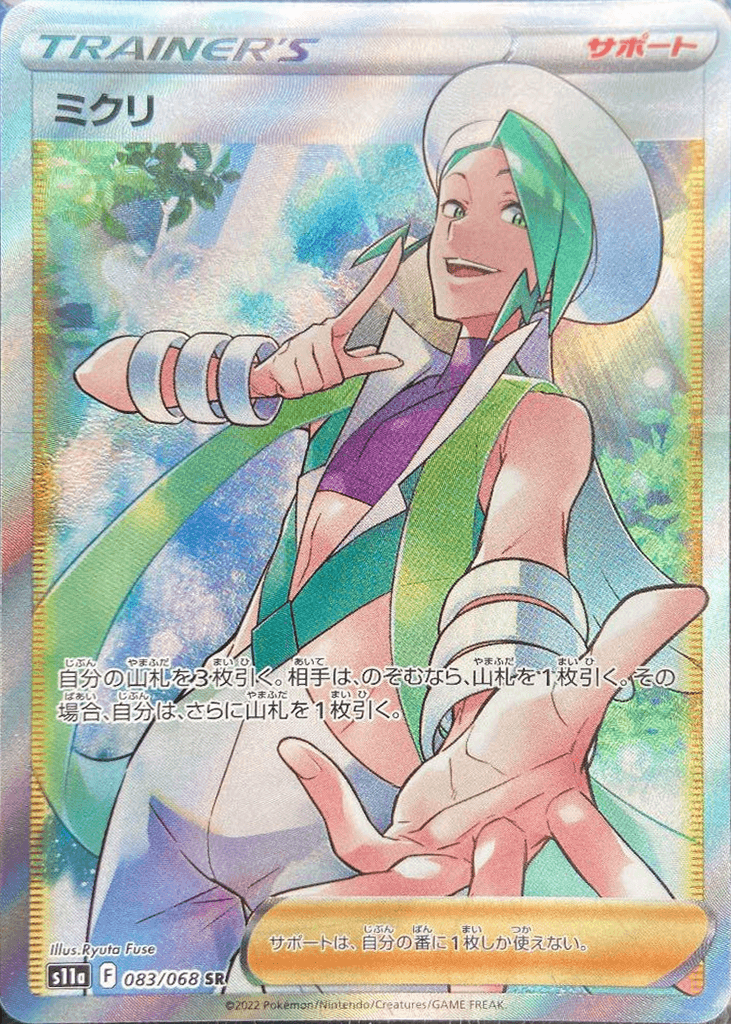 84 Serperior V CSR
85 Mawile V CSR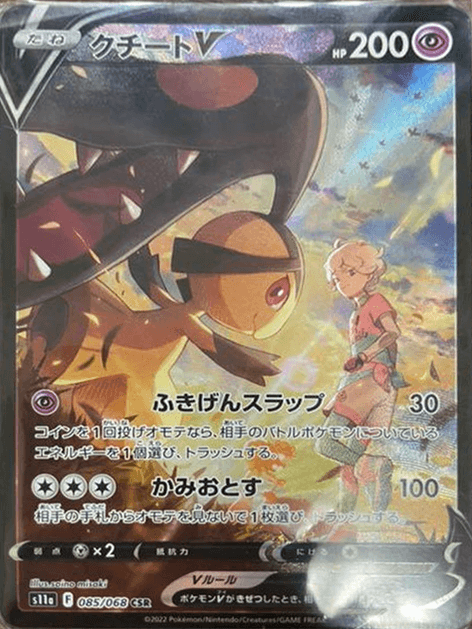 86 Serperior VSTAR HR
87 Alolan Vulpix VSTAR HR
88 Mawile VSTAR HR
89 Serena HR
90 Furisode Girl HR
91 Wallace HR
92 Serperior VSTAR UR
93 Energy Switch UR
94 V Guard Energy UR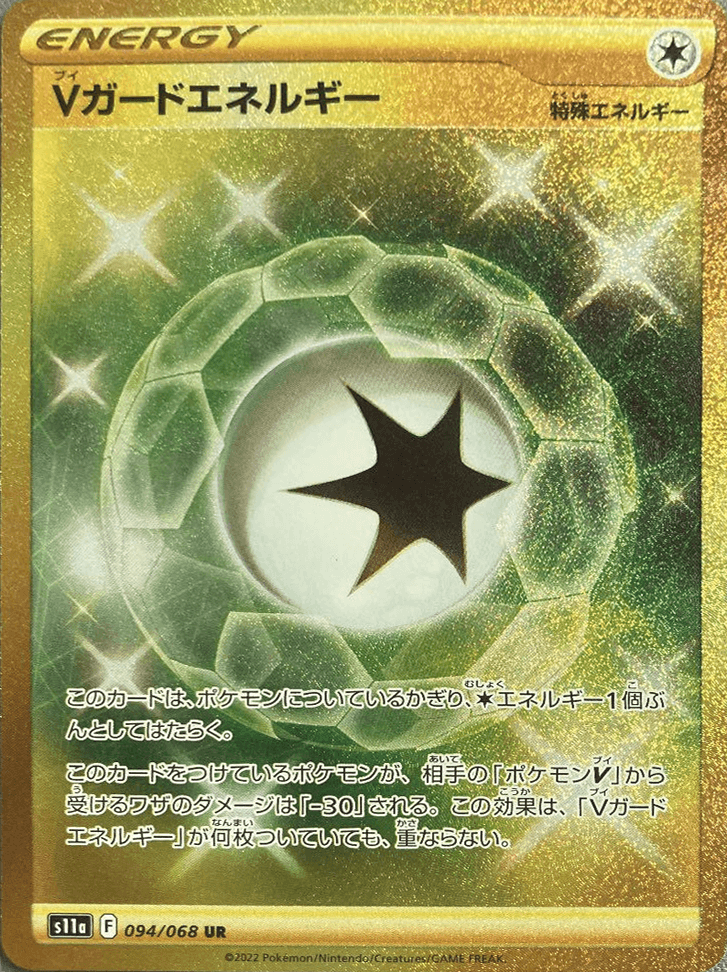 ---
What are your thoughts on this set, guys? I believe there will be many cards in this set to collect, and some collectors might strive to collect all the supporter cards. Also, Serperior VSTAR is another card I'm interested in seeing how it does in the format because, despite not being the strongest, I believe it has some potential, especially with its free retreat cost.
You can also check here for the full S11a Incandescent Arcana card list:
Don't forget to comment down below!
Life is too short to be anything but happy! - Arelios
News Source:
HouHou News (houhou-news.com)