Some stores and people in Japan have got the new upcoming set of S11 Lost Abyss in their hands. So, there are some Secret Rares running around in the online marketplace where they are auctioned. The set will be released on July 15, 2022, in Japan.
If you want to purchase these Booster Boxes, make sure you pay the lowest price that is close to the MSRP. Typically, the set will arrive in the United States or Europe within a week to a month.
You can also try to buy singles from these Japanese websites:
Yuyutei (yuyu-tei.jp)

Mercari (jp.mercari.com), you can also try Buyee and access Mercari from there

Yahoo! Auctions Japan (auctions.yahoo.co.jp)

Here is the complete list of the Secret Rares from S11 Lost Abyss:
101 Delphox V SR
102 Kyurem V SR

103 Rotom V SR

104 Rotom V Alternate Art

105 Aerodactyl V SR

106 Aerodactyl V Alternate Art

107 Drapion V SR

108 Galarian Perrserker V SR

109 Galarian Perrserker V Alternate Art

110 Giratina V SR

111 Giratina V Alternate Art

112 Pidgeot V SR

113 Colress's Experiment SR

114 Lady SR
115 Thorton SR

116 Fantina SR

117 Kyurem VMAX HR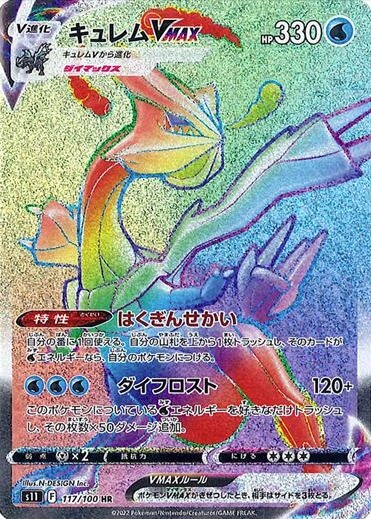 118 Aerodactyl VSTAR HR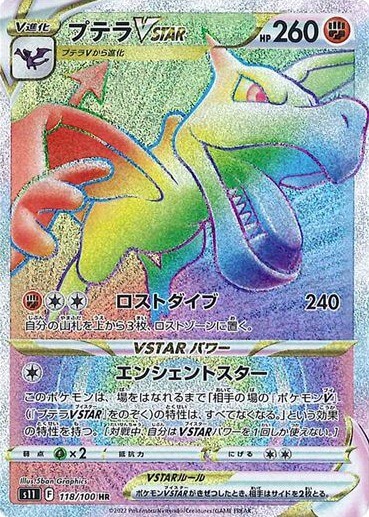 119 Drapion VSTAR HR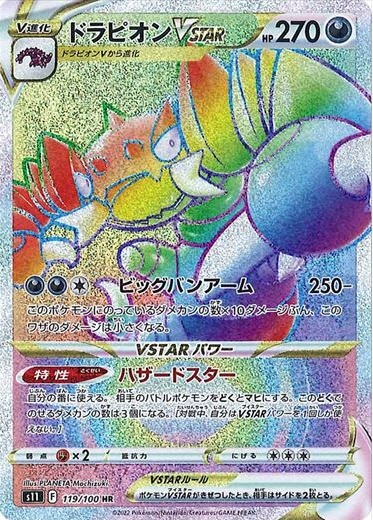 120 Giratina VSTAR HR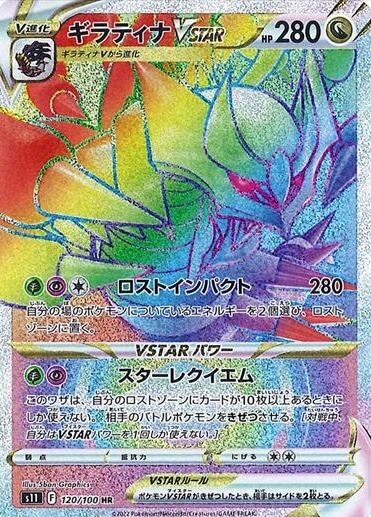 121 Colress's Experiment HR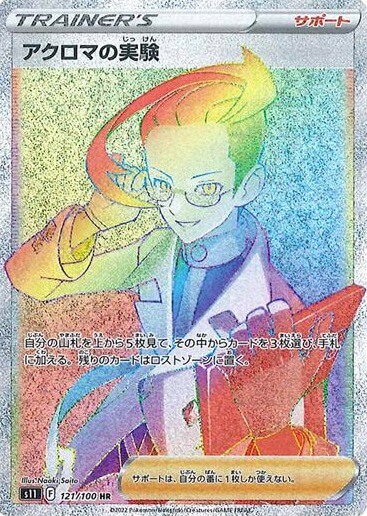 122 Lady HR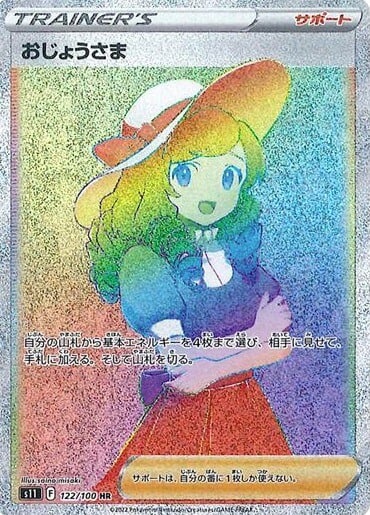 123 Thorton HR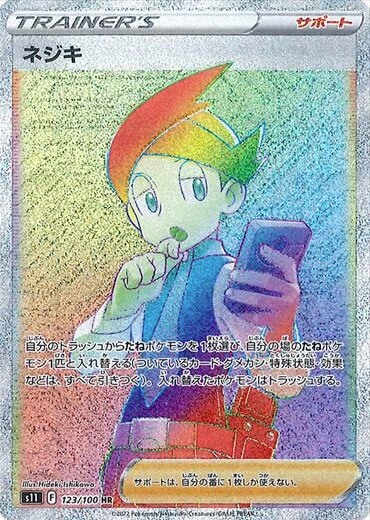 124 Fantina HR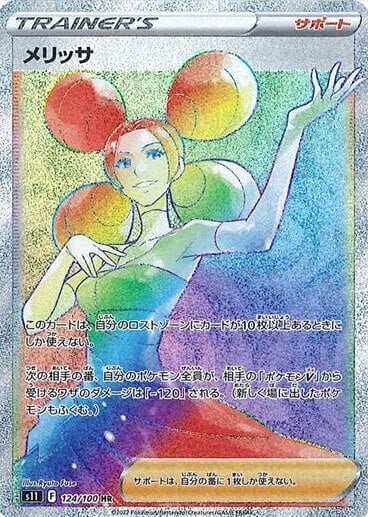 125 Giratina VSTAR UR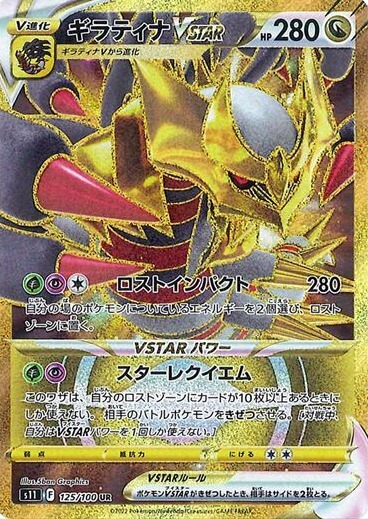 126 Lost Sweeper UR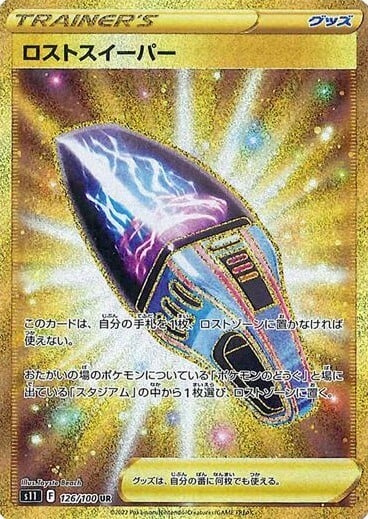 Here
127 Collapsed Stadium UR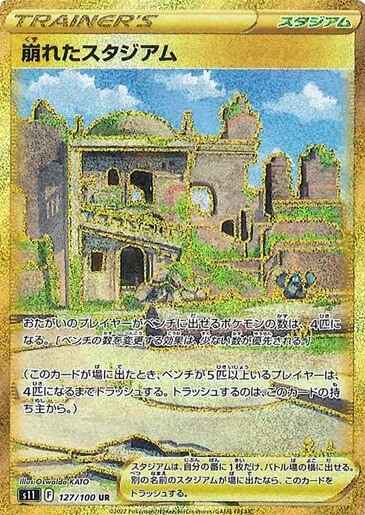 ---
What do you guys think of this set? I think this set will have so many cards to chase and some people will try to chase the Lost Zone Pokemon to make its deck. Let's just hope Giratina VSTAR will be a dominant force in the format so we can have a more diverse format.
You can also check here for the full S11 Lost Abyss card list:
Don't forget to comment down below!
Life is too short to be anything but happy! - Arelios
News Source:
HouHou News (houhou-news.com)