Some stores and people in Japan have got the new upcoming set Pokemon GO in their hands. So, there are some Secret Rares running around in the online marketplace where they are auctioned. The set will be released on June 17, 2022, in Japan.
If you want to purchase these Booster Boxes, make sure you pay the lowest price that is close to the MSRP. Typically, the set will arrive in the United States or Europe within a week to a month.
Please note that these Secret Rares may not reflect what we will get from the English set. Some of them may be coming in the form of Promo cards.
You can also try to buy singles from these Japanese websites:
Yuyutei (yuyu-tei.jp)

Mercari (jp.mercari.com), you can also try Buyee and access Mercari from there

Yahoo! Auctions Japan (auctions.yahoo.co.jp)


Here is the complete list of the Secret Rares from S10b Pokemon GO:
Alolan Exeggutor V SR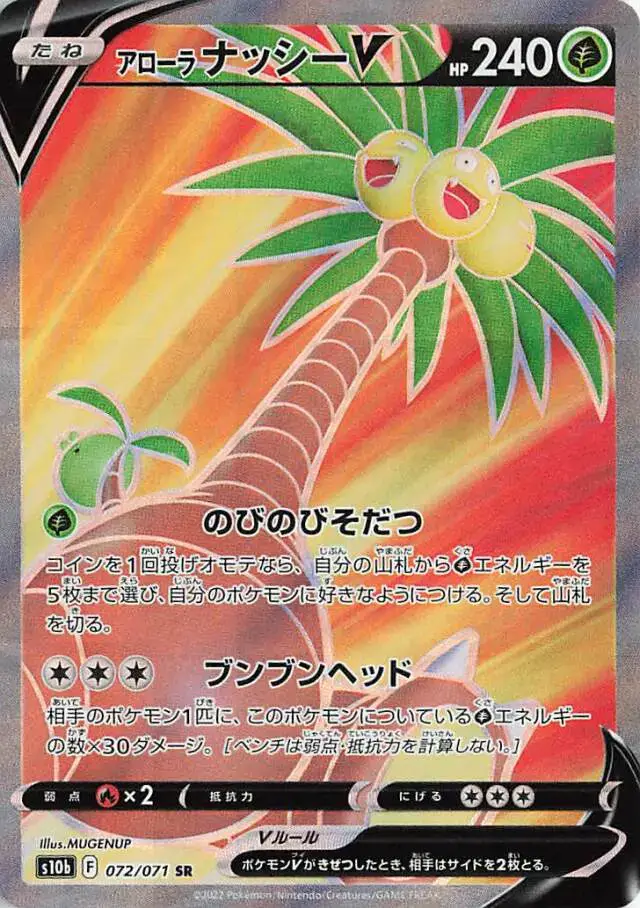 Mewtwo V SR

Mewtwo V SR AA
Conkeldurr V SR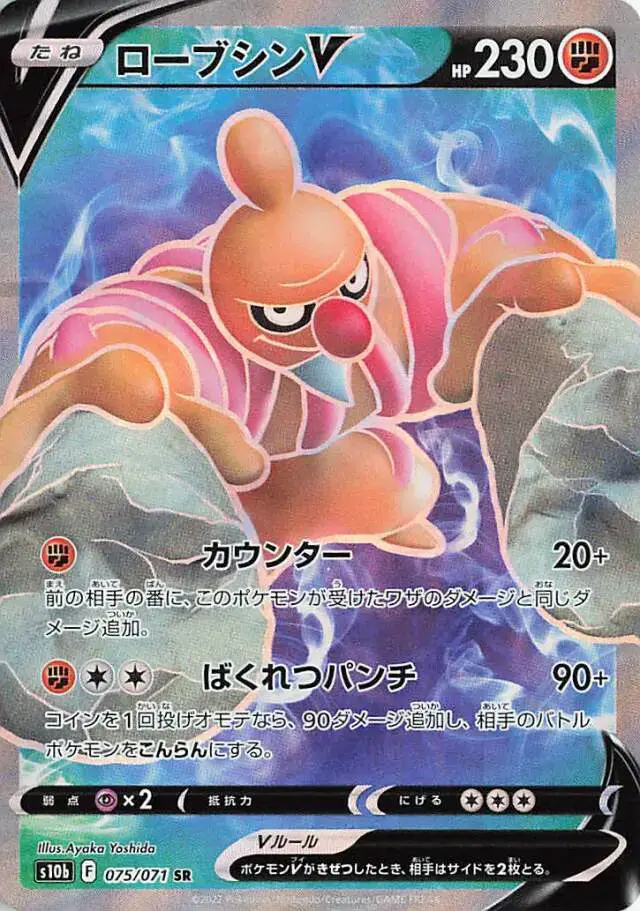 Conkeldurr V SR AA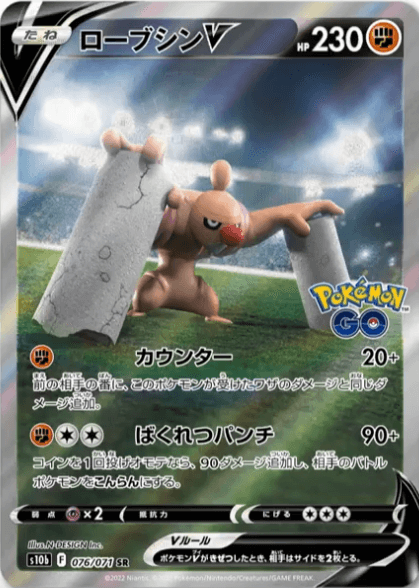 Melmetal V SR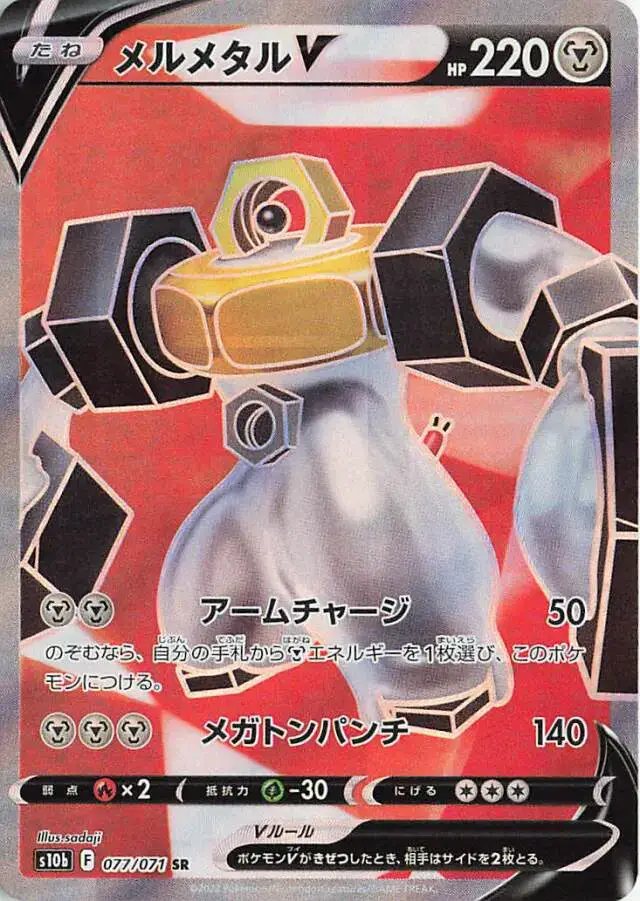 Dragonite V SR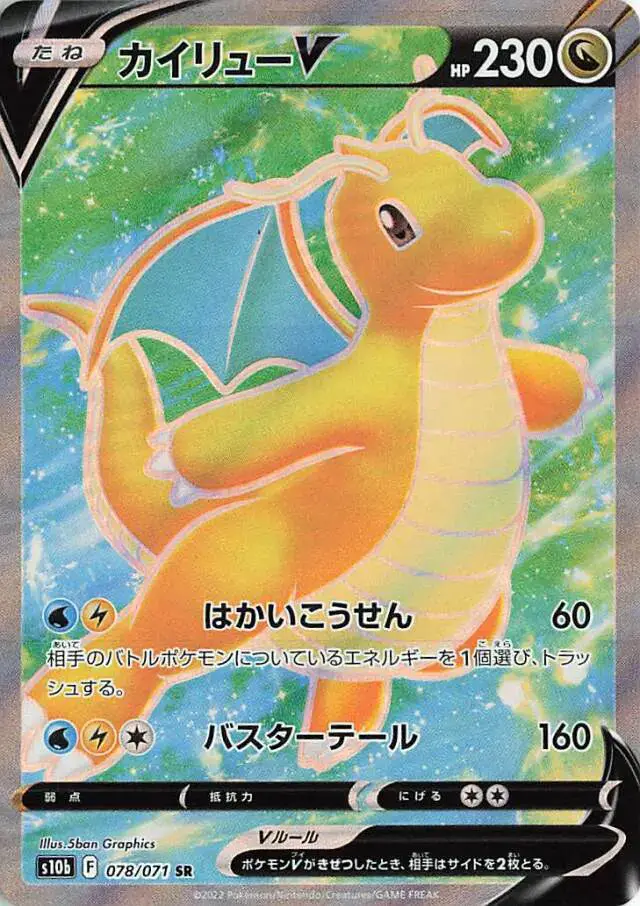 Slaking V SR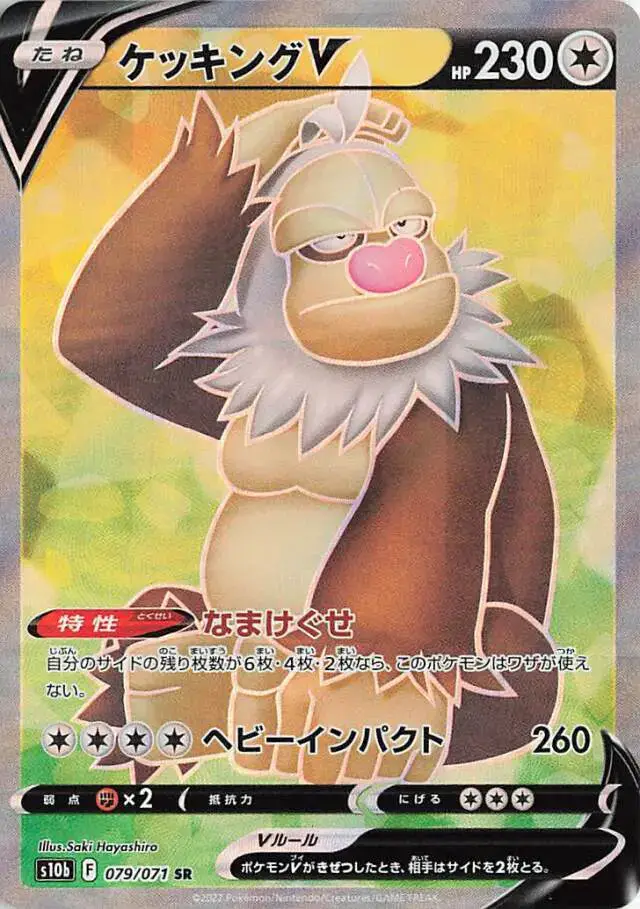 Candela SR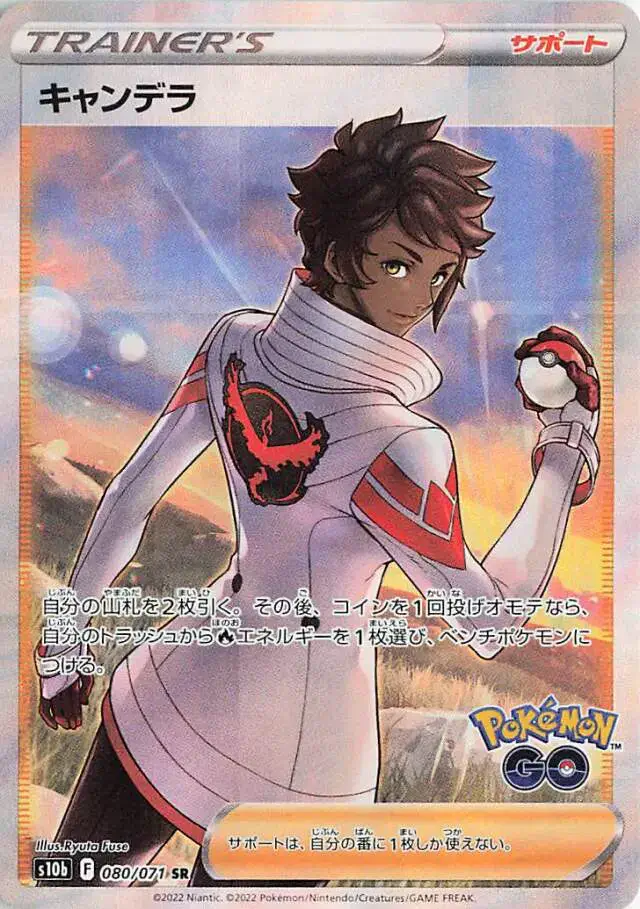 Spark SR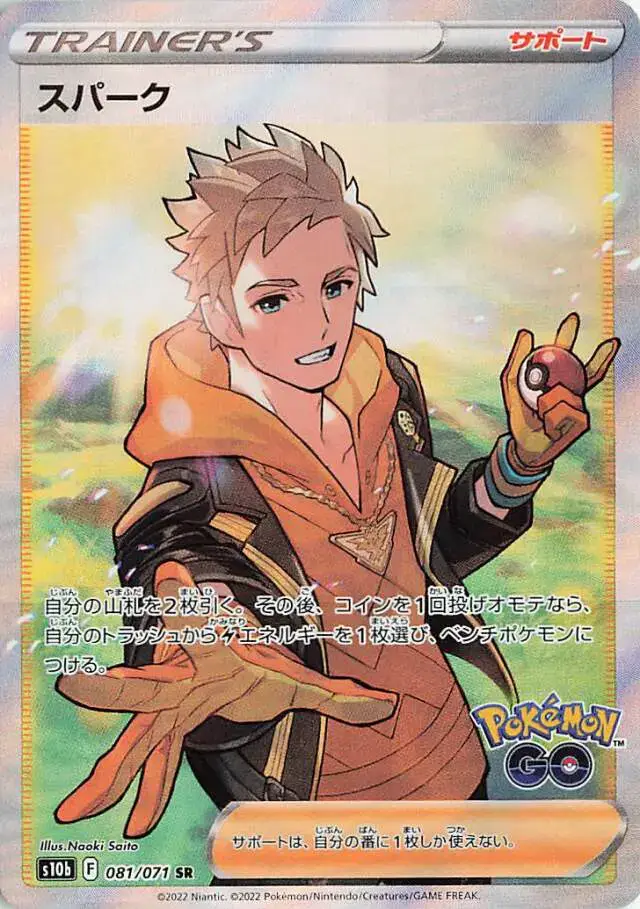 Professor's Research SR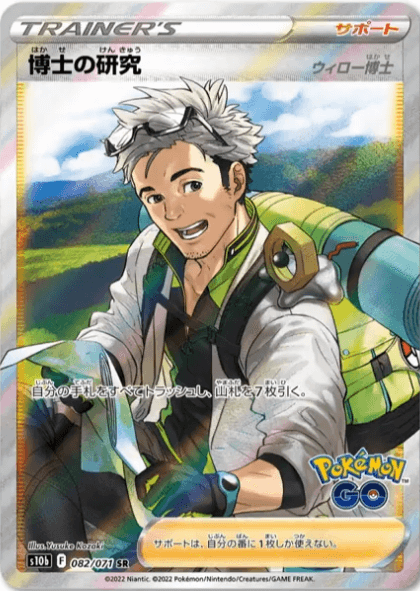 Blanche SR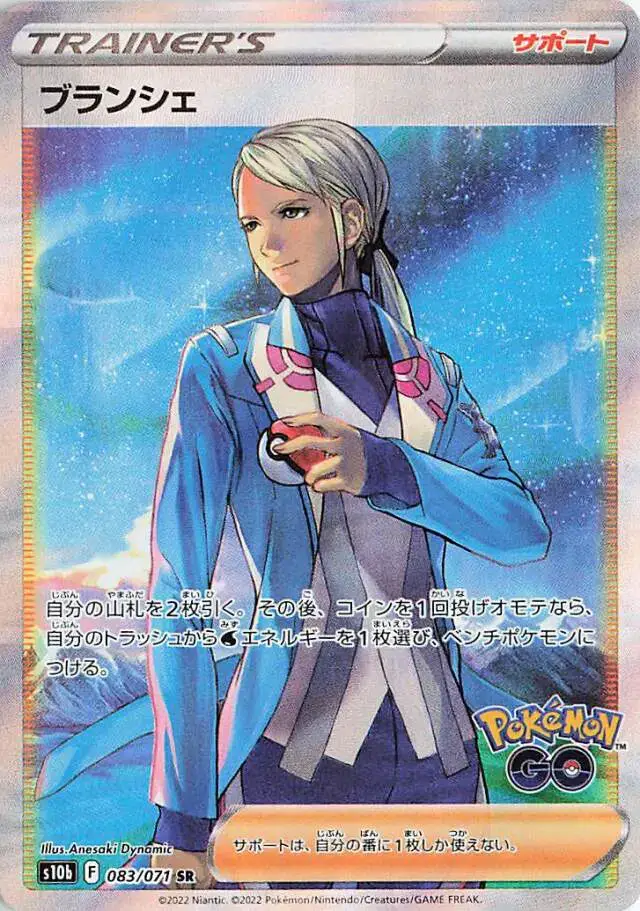 Mewtwo VSTAR HR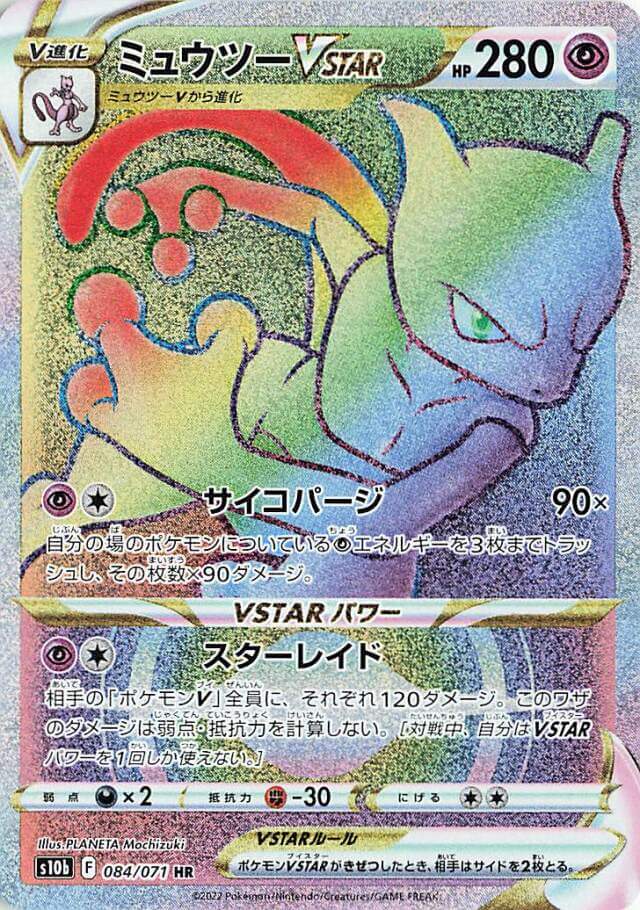 Melmetal VMAX HR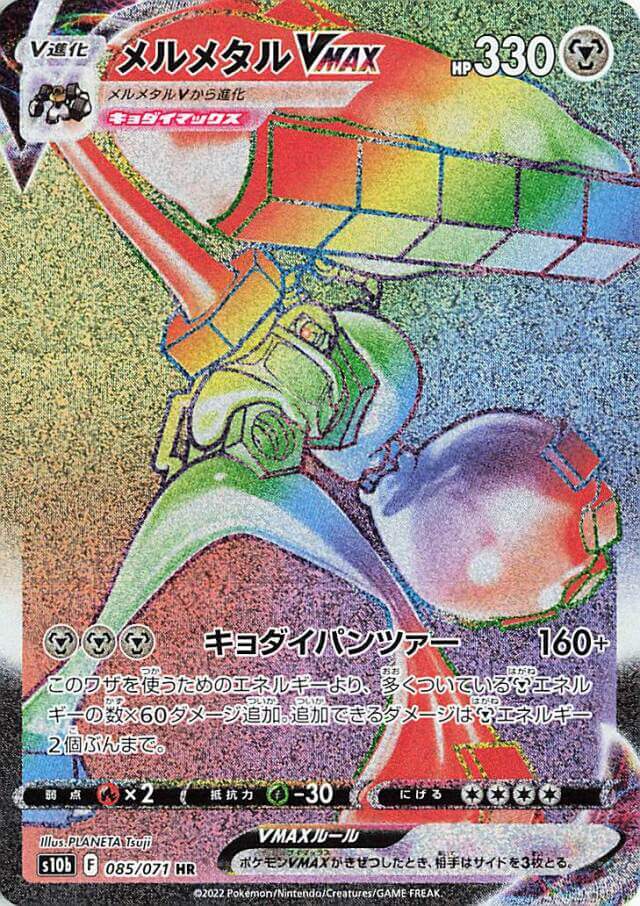 Dragonite VSTAR HR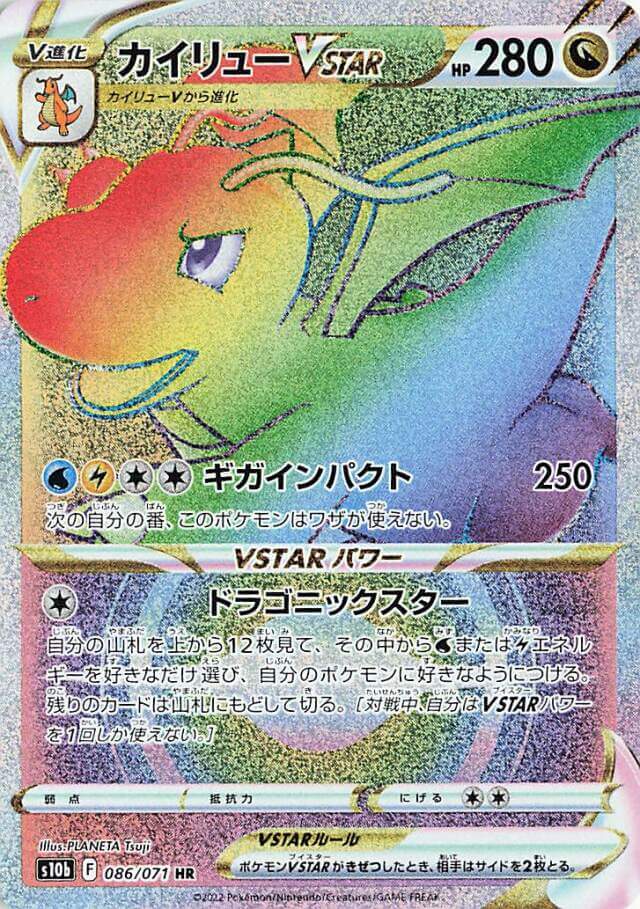 Candela HR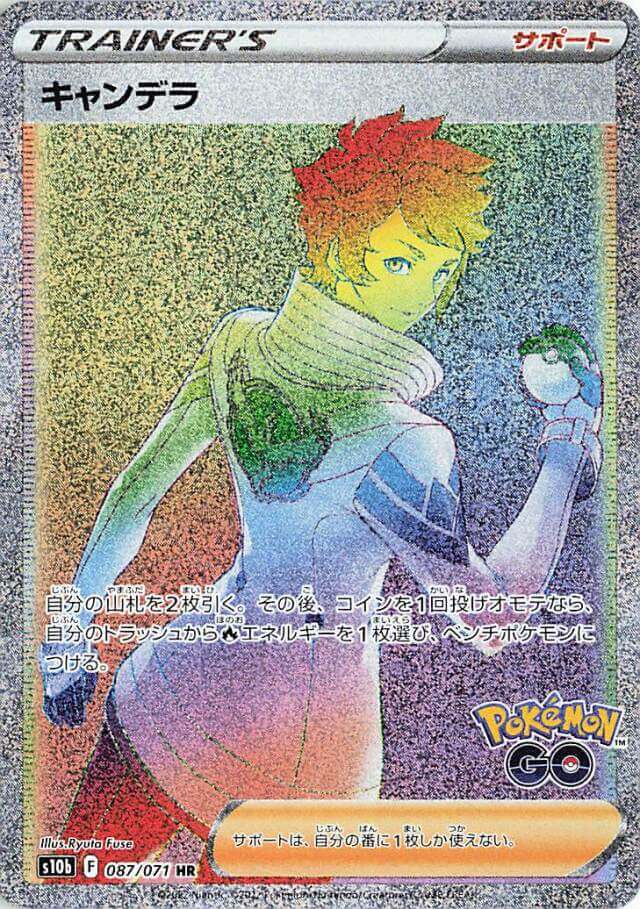 Spark HR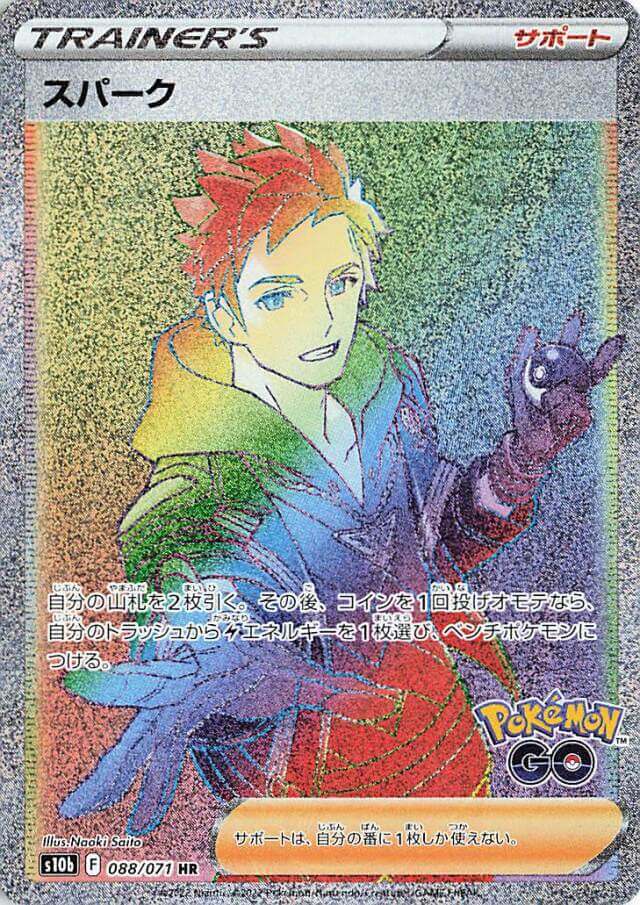 Professor's Research HR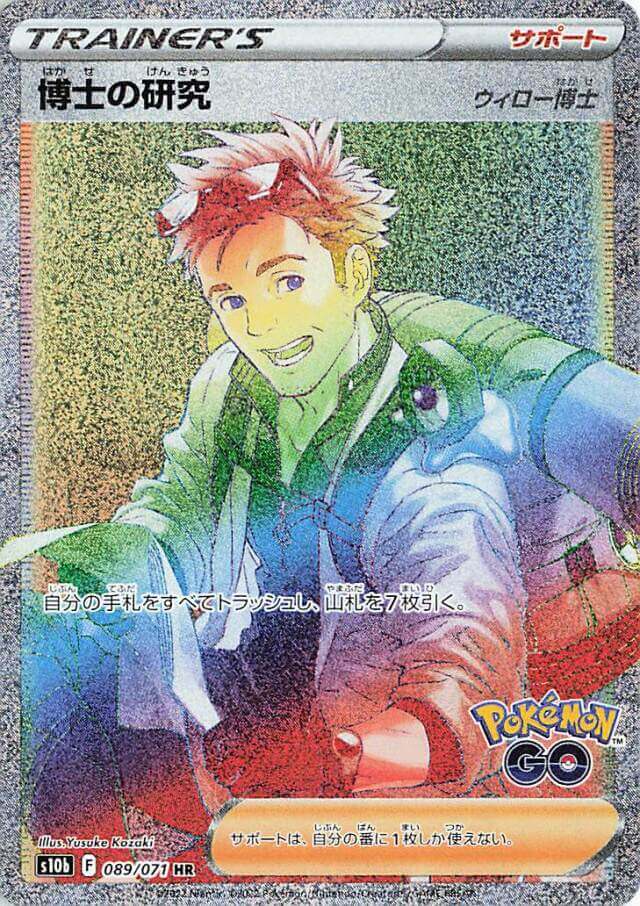 Blanche HR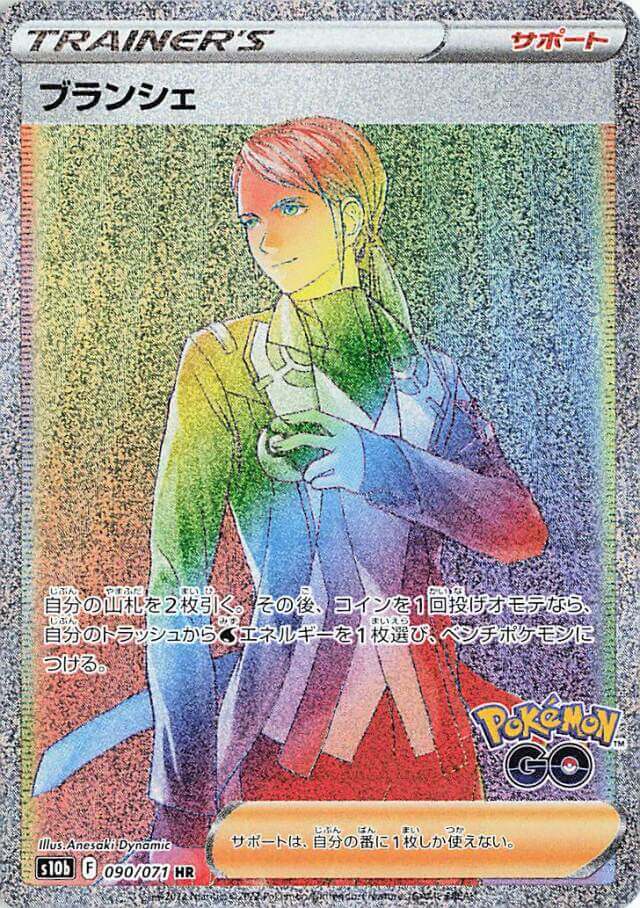 Mewtwo VSTAR UR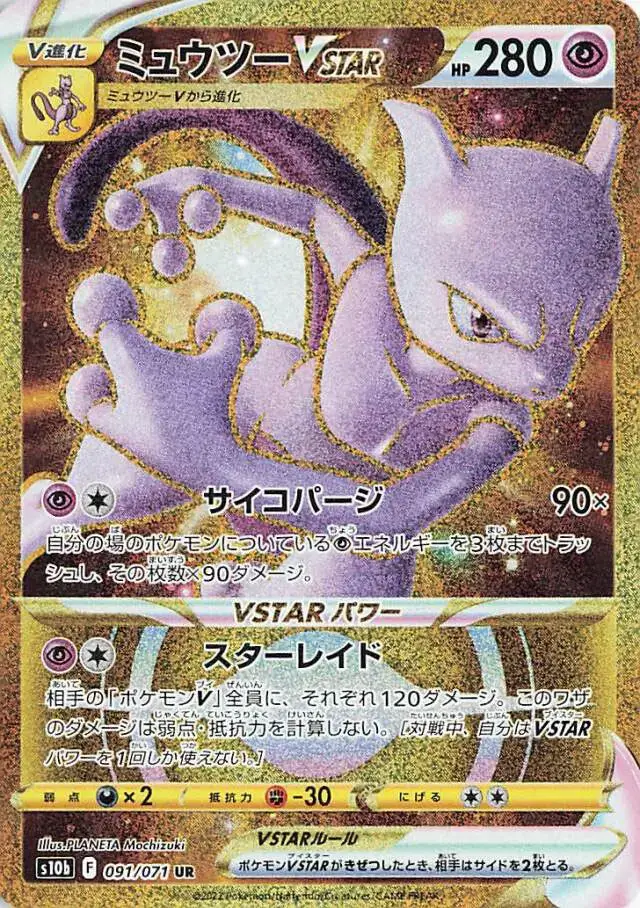 Egg Incubator UR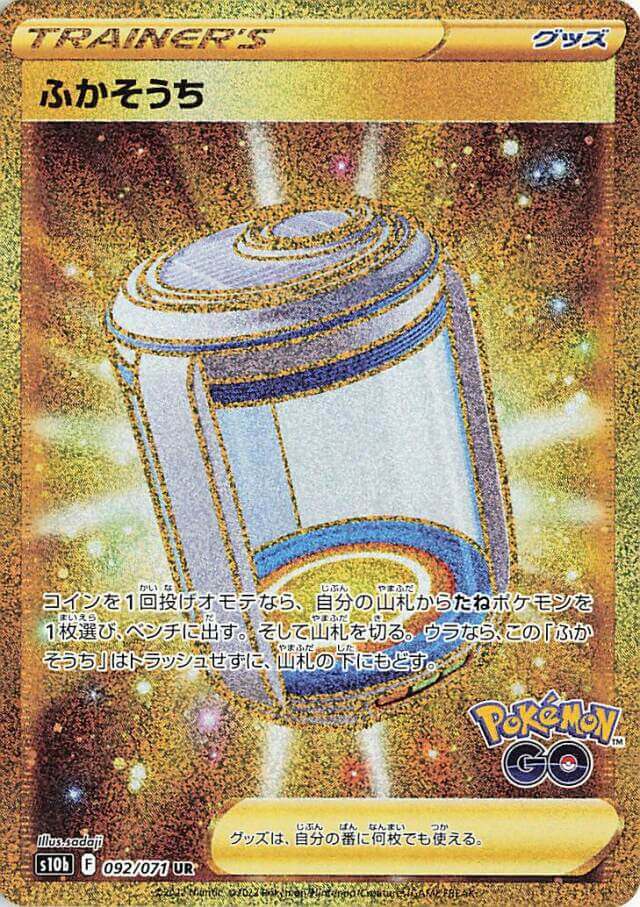 Lure Module UR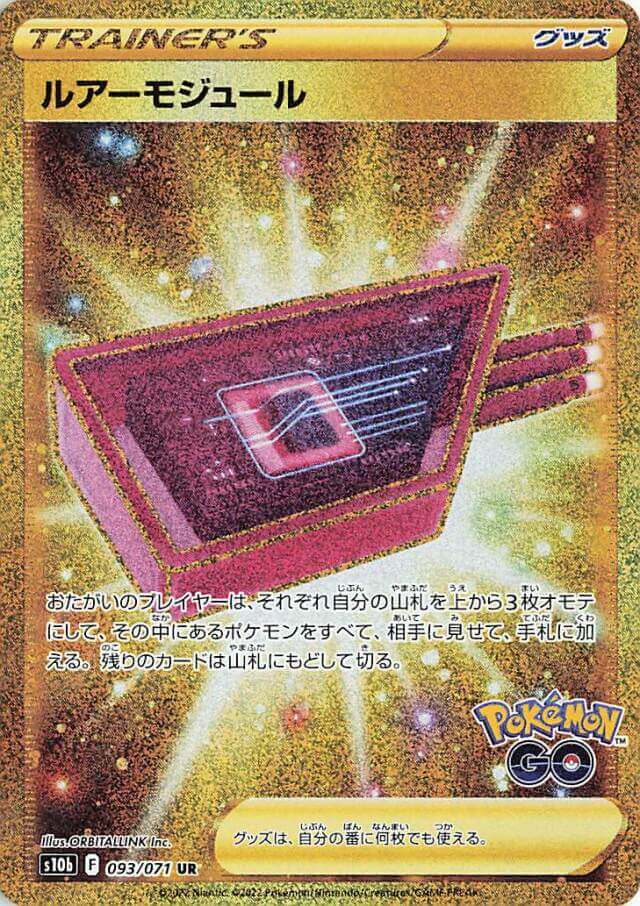 ---
What do you guys think of this set? I think Mewtwo VSTAR will be the main star of this set and some people will try to chase the holo energy because we rarely get holo energy and they looks good in the deck.
You can also check here for the full S10b Pokemon GO card list:
Don't forget to comment down below!
Life is too short to be anything but happy! - Arelios
News Source:
Japanese Online Marketplace

ptcgonews.com